In This Guide:
9 must-have elements of a press release for corporate announcement.
1 customizable press release template for corporate announcement.
1 hypothetical press release sample to inspire you to start writing.
50 press release ideas tailored for different corporate announcements.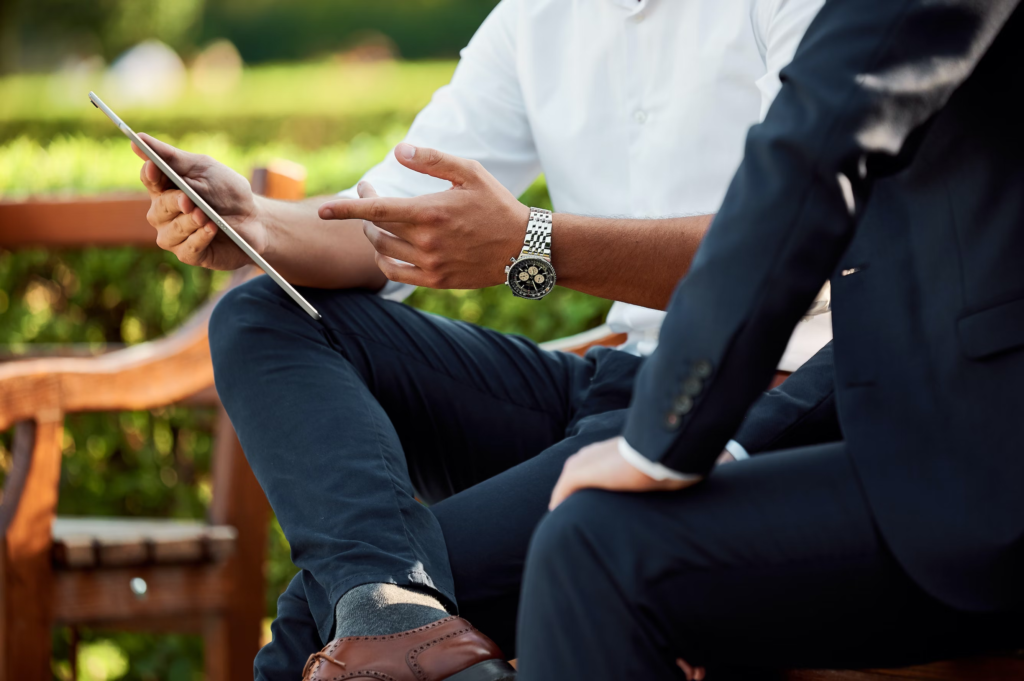 9 Must-Have Elements of a Corporate Announcement Press Release
Ready to craft a corporate announcement press release that demands attention? Let's break down the elements you simply can't afford to ignore.
1. Opening Marks
"FOR IMMEDIATE RELEASE" signifies the start of the press release and that journalists can share it instantly.

2. Headline
A weak headline equals fewer eyes on your release. People skim through a sea of content every day; your headline needs to make them stop and say, "I need to read this." Aim for clarity and conciseness but make sure it packs a punch. Your headline should grab attention and practically compel the reader to dive into the details. Think action verbs and succinct language.

3. Sub-headline
Consider the sub-headline your headline's sidekick, adding context and color to the headline's bold statement. It's your chance to fill in gaps without making the headline unwieldy. Include specifics like numbers or accolades, and consider posing a provocative question or a bold statement that supports the main headline.

4. Date and Location
These details may seem trivial but they're far from it. They add a layer of credibility and context to your release. When it comes to releasing your corporate announcement press release, timing matters for maximum impact. Make sure your release coincides with the news cycle relevant to your announcement. Avoid weekends and holidays. You must also mention the location in a way that attracts attention. State the location in terms of its relevance to the news. If your announcement involves opening a new office in Silicon Valley, that's a buzzworthy detail.

5. Body
The body of your press release is the arena where the details battle for attention. Make it worth the reader's time. Your aim should be to get your points across in as few words as possible while being exhaustive. Journalists adhere to the "inverted pyramid" style, and you should too. Start with the most important information up front. Your first paragraph should contain the who, what, where, when, and why.

6. Quotes
Quotes add a human element. Use them to add insight or emphasize key points. Make sure they're from key stakeholders like CEO or COO or industry experts for added credibility.

7. Boilerplate
Think of this section as the "About Us" part of your website squeezed into a paragraph. It outlines the background of your company and should always be consistent across your press releases. Stick to the essentials. Who you are, what you do, and why anyone should care. Skip the jargon and buzzwords.

8. Contact Information
Your press release needs a point of contact. This isn't just protocol; it's an invitation for dialogue. Include the name, role, phone number, and email address. Make sure the email address is professional—no "[email protected]" nonsense. And be ready to field inquiries immediately after your press release goes live.

9. Closing Marks
Traditionally, you'd use "###" or "END" to signify the end of the press release.
Press Release Template for Corporate Announcement
Feel free to plug in your own specifics into this template. Now you have a foolproof layout for an impactful corporate announcement press release.
Headline
[Action Verb] [Company Name] Announces [What's Happening]

Sub-headline
[Supporting Statement or Question that Adds Context to the Headline]

Date and Location
[City, State, Date]

Body
Lead Paragraph:
[Company Name], a leading [Brief Company Description], is excited to announce [Key Detail, e.g., a new product launch, partnership, etc.] effective [Date]. This pivotal development aims to [State the Purpose or Benefit, e.g., 'revolutionize customer service'].

Paragraph 2:
This [Event or News] comes on the heels of [Previous Company Milestone or News]. [Quote from Company Spokesperson]: "[Insert Quote Here]."

Paragraph 3:
Additional details about the [Event or News], such as [Any Figures, Dates, or Other Specific Information].

Paragraph 4:
[Company Name] is poised for [Future Plans or Projections]. [Another Quote, if necessary]: "[Insert Quote Here]."

Boilerplate
About [Company Name]
[Company Name] specializes in [What the Company Does]. With [Number of Years in Business], they have [Any Achievements, Milestones, or Unique Selling Points]. For more information, visit [Company Website].

Contact Information
For Media Inquiries:
[Contact Person's Name]
[Contact Person's Position]
[Contact Person's Phone Number]
[Contact Person's Email Address]
Press Release Sample for Corporate Announcement (Quarterly Financial Report)
Looking to see how an actual press release fits with the template? Check out this detailed sample focusing on a Quarterly Financial Report announcement.
FOR IMMEDIATE RELEASE

SkyTech Dominates Market with Outstanding Q2 Financials
Pioneering Tech Firm Reports a 25% Increase in Revenue, Setting the Industry Standard

San Francisco, CA, August 15, 2023 – SkyTech, a global leader in cloud computing solutions, today unveils its Q2 financial results, demonstrating a 25% increase in revenue compared to the previous quarter. This impressive surge signifies the firm's expanding market share and solidifies its status as an industry leader.

This stellar financial performance comes after SkyTech's successful acquisition of DataMind, a cybersecurity start-up. Mark Johnson, SkyTech's CFO, states, "These robust numbers are a testament to our strategic investments and relentless focus on innovation."

Revenue for Q2 stood at $200 million, bolstered by increased software subscriptions and a growing client base. Additionally, customer satisfaction rates peaked at an all-time high of 97%.

Looking ahead, SkyTech is preparing to roll out several groundbreaking products in Q3 that promise to redefine the digital landscape. Jane Smith, CEO, adds, "We are not just maintaining our market position; we are pushing the boundaries of what is possible in tech."

About SkyTech
SkyTech, headquartered in San Francisco, has been a driving force in cloud computing and data solutions for the past decade. Renowned for their user-friendly software and exceptional customer service, the company is a go-to choice for businesses of all sizes. For more information, visit SkyTech.com.

For Media Inquiries:
Laura Davis
Director of Public Relations
555-123-4567
[email protected]

###
So there you have it—a detailed press release sample that hits all the marks. Note how each element from our template is meticulously filled in to craft a compelling narrative.
50 Press Release Ideas Tailored for Corporate Announcements
Stuck on what your next corporate announcement should be? Look no further. Here's an arsenal of 50 press release ideas, tailor-made for corporate news.
Corporate Press Release Announcements for Financials
Investment or Funding Rounds: Highlight the total amount of capital raised, specifying the lead investor and what the funds will be used for in your business.
Mergers and Acquisitions: Describe the synergies the merger will bring, how it benefits shareholders, and when it's expected to be finalized.
Stock Splits or Dividend Announcements: Explain the ratio of the stock split or the dividend amount, plus its impact on shareholder value.
Financial Recovery Plans: Outline steps for financial restructuring and the expected time frame for getting back to profitability.
Corporate Press Release Announcements for Product or Service Launches
New Product Launch: Discuss unique features, availability, and how the product solves specific customer pain points.
Product Updates or Upgrades: Itemize the new features and explain how they improve on previous versions.
Seasonal Promotions: Clarify the promotion's duration and benefits, along with a strong call-to-action for customers.
New Service Packages: Detail what's included in the new package and how it differs from existing offerings.
Recalls or Safety Information: Specify what the issue is, the products it affects, and what customers should do next.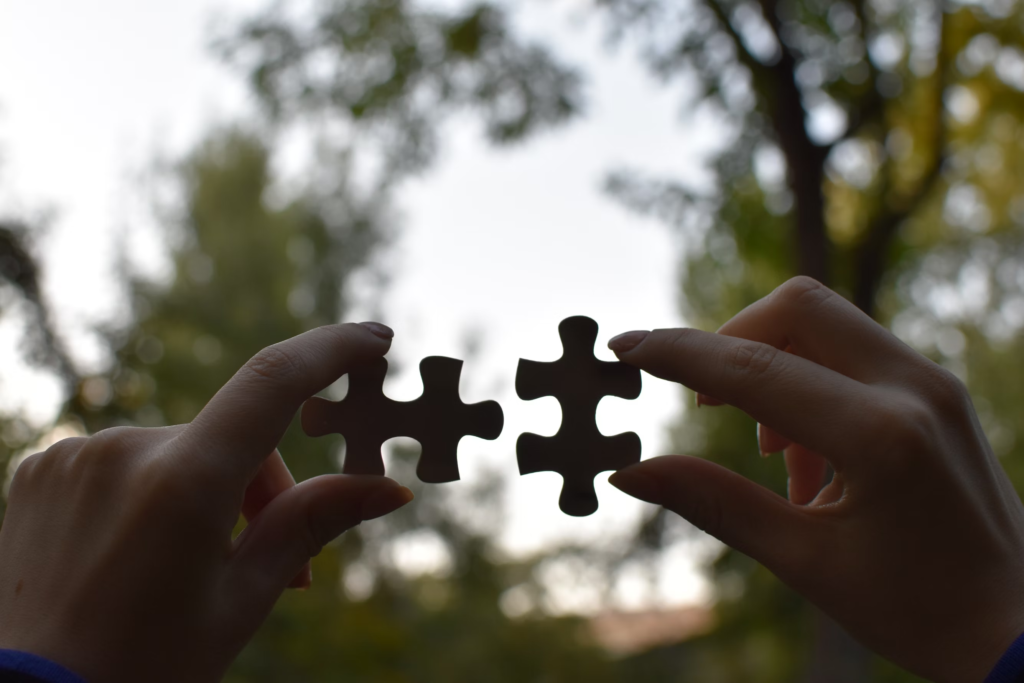 Corporate Press Release Announcements for Personnel News
New Executive Hires: Introduce their background, role, and what they bring to the company's future.
Board Appointments: Provide details on the appointee's expertise and how it aligns with the company's vision.
Employee Promotions: Celebrate their achievements that led to the promotion and new responsibilities they'll assume.
Retirement of Key Staff: Summarize their contributions and what transitional plans are in place.
Talent Acquisitions: Indicate the skills and experience the new hires bring and in which department they'll work.
Staffing Changes and Reorganizations: Clarify what prompted the change and how it benefits the company's structure.
Corporate Press Release Announcements for Awards and Recognition
Industry Awards Won: Highlight the prestige of the award and what criteria you met to win it.
Employee Recognitions: Explain the internal or external recognition and why it matters for company morale.
Patents Received: Describe the invention and its potential market impact.
Quality Certifications (ISO, etc.): Indicate what standards have been met and what this means for customers.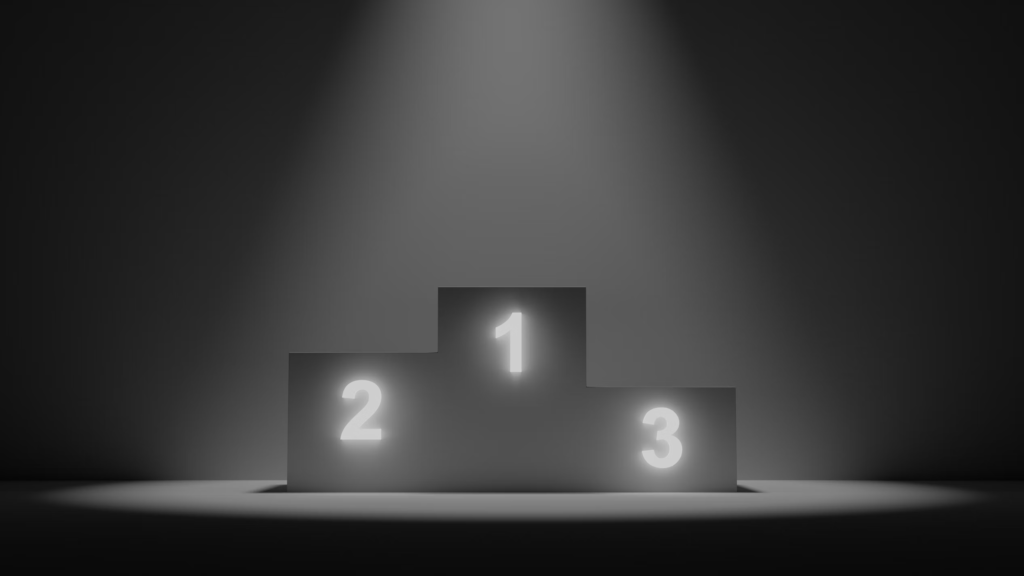 Corporate Press Release Announcements for Strategic Moves
Market Expansion: Discuss the new market, why it was chosen, and your anticipated footprint there.
New Business Verticals: Describe what the new vertical focuses on and its importance for company growth.
Office Openings or Closures: Give location details and either the benefits of the opening or the reasons behind the closure.
Rebranding: Explain what's changing, why, and how it better reflects the company's mission.
Restructuring Plans: Outline the areas affected and the ultimate goal of the restructuring.
Joint Ventures & Partnerships: Describe the nature of the partnership and how it complements both entities.
Corporate Press Release Announcements for Community Engagement
Corporate Social Responsibility Initiatives: Explain the initiative's objective and how it aligns with your brand's values.
Charitable Donations or Partnerships: Specify the amount or kind of support and who it helps.
Volunteer Programs: Highlight the program's purpose and how employees can get involved.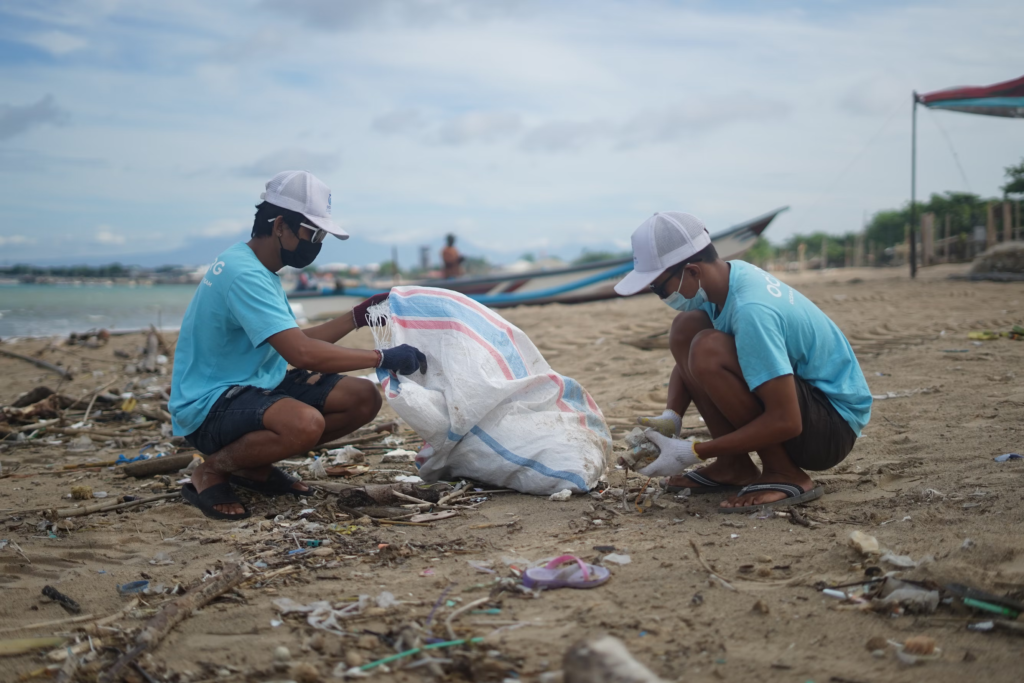 Corporate Press Release Announcements for Regulatory and Legal
Regulatory Approvals: Explain the significance of the approval and how it advances your business.
Lawsuit Resolutions: State the outcome of the lawsuit and what steps are taken to prevent future issues.
Compliance Achievements: Highlight the new compliance status and its relevance for customers or stakeholders.
Changes to Company Policies: Detail what's changing and why it's necessary.
Corporate Press Release Announcements for Events
Corporate Press Release Announcements for Technology and Innovation
New Technology Integrations: Detail the new tech features and their benefits for the user.
Research and Development Progress: Highlight what stage the R&D is at and its potential benefits.
Intellectual Property Milestones: Describe the importance of the new IP for market positioning.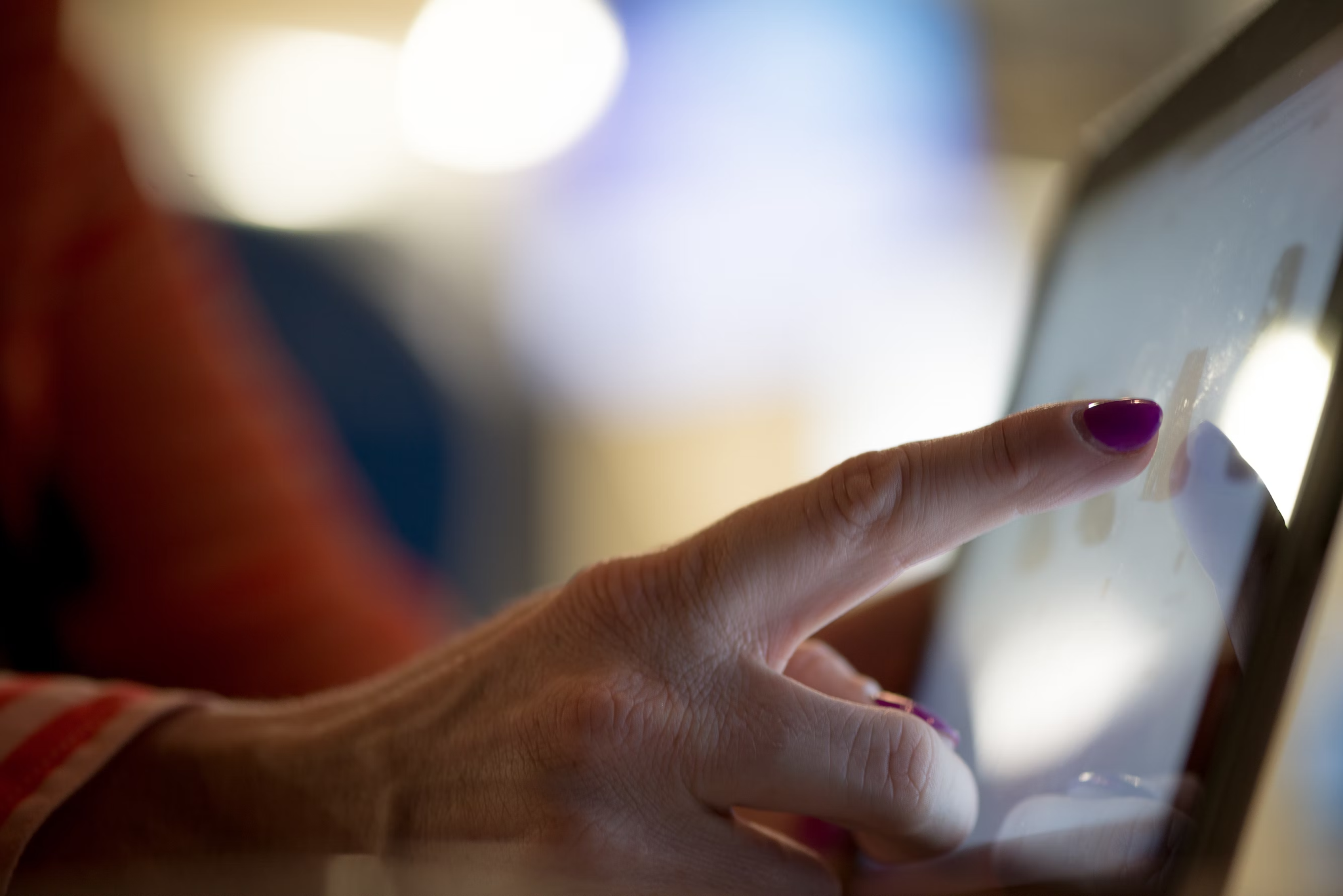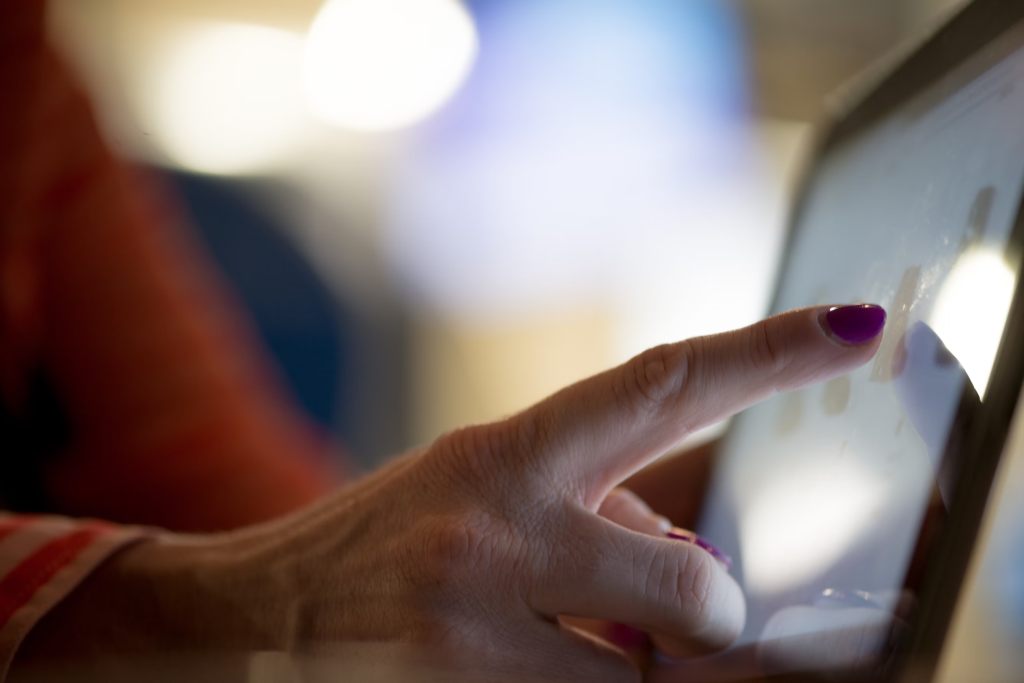 Corporate Press Release Announcements for Crisis Management
Product Recalls: Clearly identify the reason for the recall and steps for customer remediation.
Damage Control Measures: Outline what went wrong and the immediate actions taken to rectify it.
Recovery Plans: Describe the long-term solutions to prevent a repeat of the crisis.
Public Apologies for Mistakes or Oversights: Admit the mistake, apologize, and state corrective actions.
Corporate Press Release Announcements for Consumer Engagement
Customer Testimonials and Success Stories: Focus on a problem that was solved for a customer and how your product or service was the solution.
Introduction of Customer Loyalty Programs: Describe the program, how to join, and the rewards.
Announcement of Contest or Giveaway Winners: Reveal the winners and describe the prizes they've won.
Your corporate announcement press releases deserve to be seen by a wider audience.

Discover AmpiFire and get your press releases be seen on Google News, YouTube, SlideShare, Apple Podcasts and many more…

Click Here To Learn More
Frequently Asked Questions
How do I get maximum exposure for my press release?
For top-notch exposure, distribute your press release through AmpiFire. It has a broad reach, but isn't the end-all-be-all. PR Newswire and Business Wire also do a decent job, but AmpiFire gives you a nice mix of cost-effectiveness and reach. But remember, all the exposure in the world won't help if your content is sub-par. Make it killer first.
What's the secret sauce for writing the perfect press release?
The 4Cs are your best friends here. Keep your content Clear, Concise, Compelling, and Credible. If you nail these, your press release will be irresistible. No need to be verbose; short, sweet, and to the point is the way to go.
How can I make my press release stand out from the pack?
Feel like you're just one in a sea of mediocrity? Let's change that. First off, your headline should be an attention grabber. Think about your audience and what would make them pause during their busy day. Sprinkle some controversy or excitement but keep it credible. Use bullet points, numbers, and short paragraphs to make the content digestible. Most importantly, be authentic. Your audience has a sixth sense for BS.