Do you want your digital marketing to generate bigger results?

Discover AmpiFire and get your content published on more sites, in more ways, than old-fashioned Press Releases. Get seen on Google News, YouTube, SlideShare, Apple Podcasts and many more…

Click Here To Learn More
According to statistics, historically, most people retired at the age of 65, of course, unless there were some extenuating circumstances that required that they stay at the job, and there was no need to formally announce a planned retirement. In such cases, many human resources department follow a protocol when announcing a retirement or a resignation.
Unfortunately, many of us work at companies in which the retirement policies and procedures are increasingly blurred.
Whenever the resignation is voluntary and the employee is leaving the company on good terms, it is often recommended to delay the announcement to the public until the employee has had a chance to speak with his team and clients.
The retirement announcements are usually very informal: they state directly, clearly and concisely what the occasion is and what further actions the recipient should take.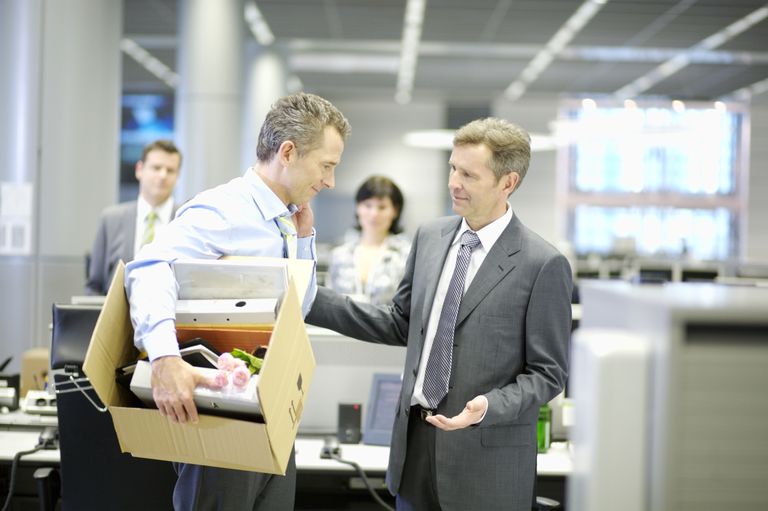 HOWEVER…
A press release announcement is also a great opportunity to express some sort of positive thoughts for the future for the person that is leaving the company. A retirement announcement is a wonderful way to capture any sentiments related to the retirement transition, which is a period that surely offers many new opportunities, that need to be embraced wholeheartedly.
Retirement is a huge event in anyone's life. If the employee has some specific plans for the future ( to explore a new venture, to spend more time traveling or with the family) it might be good to put them on paper.
You can use the opportunity of distributing a press release to express the company gratitude for the dedication of the person that has made it to the point of retirement.
When you are preparing a retirement press release announcement, you might want to meet with an HR representative and bring any questions regarding the positions held by the person that needs to bid goodbye to the company.

Knowing how and when to announce a person's retirement can make the whole change process less stressful and help end a successful career with the employee on the best note possible.
Your Press Release should include the following information:
Catchy headline
Details about the employee

name
position(s) held
effective date
career experience
contributions, responsibilities, impact
additional interesting facts about the retiree (projects, initiatives)
new appointments and replacements

Quote from stakeholders, partners, colleagues – CEO, Board of trustees member  (recommended)
Relevant image: company logo, employee, owner, CEO, investor, partner (recommended)
Company website URL
Release date
Dateline
Boilerplate – about the company;
Contact information (contact person, company address, phone)
– SAMPLE RETIREMENT PRESS RELEASE –
Your announcement is written in what is called the inverted pyramid style in which the most important information is shared at the very beginning and then other supportive information and additional details are added to the body of the text. The news about someone's intentions to retire might be considered quite bad for many stakeholders, hence they need to be shared in a direct and open approach, and elaborated upon if possible.
When you have a sample and template like the ones below, you will know how to spend your time and words more efficiently and avoid any mistakes in creating quality content.
Victoria Johnson To Retire From PRZen, Daniel Clark To Serve As Sole President & CEO
San Francisco, CA, Release: August 19, 2021. For Immediate Release
Press Release Zen Inc. today announced that Victoria Johnson, the firm's President and CEO, has decided to retire effective September 15, 2021. Daniel Clark will serve as sole President and CEO of the company upon Johnson's retirement.
Johnson has served in her current role since March 2017, and prior to that, served for two years as Chief Operating Officer, where she oversaw our most critical operations and management processes.
During Johnson's tenure as Chief Operating Officer, she played a critical role in helping the firm adapt to significant changes in the management and firm leadership. In the process, she served as a champion for establishing new partnerships within the PR federation and contributed significantly to our culture of regulatory compliance.
"Johnson has contributed 22 years of experience to Press Release Zen, and her achievements will not be forgotten.Johnson has held leadership roles across a broad range of the company's operations – from Marketing & Media Communications Senior Leader to the Executive Office, where she served as Chief Operating Officer first; and most recently, as President and Chief Executive Officer. Johnson's work ethic, command of complexity, devotion and client focus have been exemplary at the company," said Solomon Buckett, Chairman of Press Release Zen. "Johnson has been a mentor to many, and her influence has made an indelible impact on generations of professionals at the firm. I want to thank Johnson for all she's done for the development and progress of PRZen."
"I look forward to continuing to work closely with Daniel in building our franchise around in Asia and Australia, serving our expanding market and delivering strong returns for our shareholders," said Buckett.
Prior to being named Chief Operating Officer, Johnson served in a variety of leadership roles. From 2006 to 2012, she served as the Asian co-head of the Financial Division, where she was instrumental in overseeing growth in our client franchise across China and Japan. During the financial crisis, Johnson played an instrumental role in the management of the company risk exposures, even while Press Release Zen was meeting the needs of the clients.
From 2001 to 2006, Johnson served as global head of Marketing & Media Communications Department.  Prior to that, within Vagabond Media Broadcast, she co-headed the Americas Marketing Group, which centralizes marketing-related advice, strategy creation, and execution. Johnson was named managing director in 2005 and partner in 2008. She joined the firm in 1998.
The Press Release Zen, Inc. is a leading global marketing firm that provides a wide range of marketing and PR distribution services to a substantial and diversified client base that includes corporations, small local businesses, e-commerce brands, financial institutions, governments, and individuals. Founded in 1995, the firm is headquartered in California and maintains offices in all major financial centers around the world.
Contact info:
Name: Tamara Smith
Organization: PR & Communication Manager
Address: Buena Vista & Haight Street, San Francisco, CA 94117
Phone: +1-880-706-6051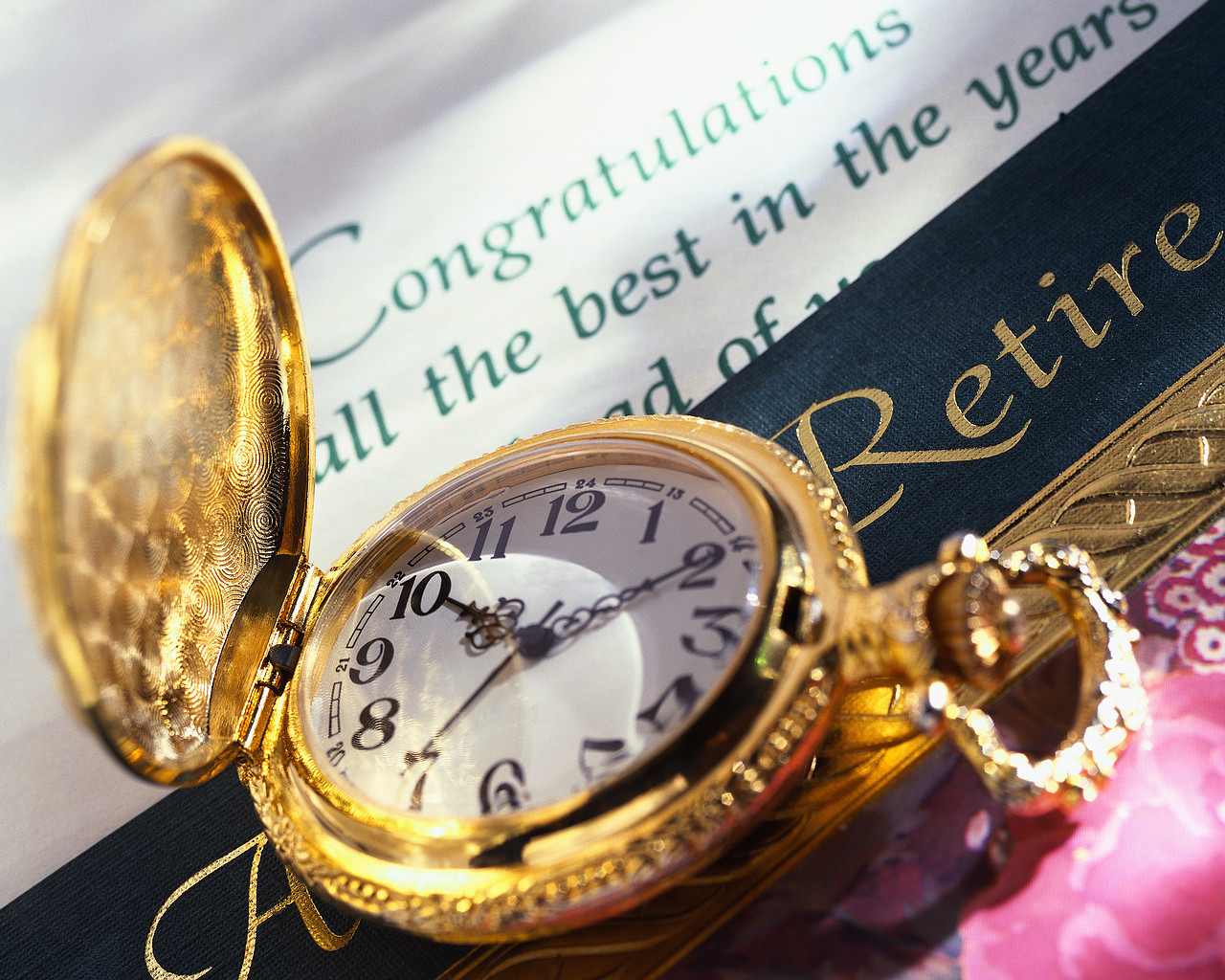 -RETIREMENT PRESS RELEASE TEMPLATE –
Regardless of your background and experience level, you too can become a pro in writing press releases: just use this template to give it clarity and to structure the essential information in a way that a reader can catch the message  at a glance; to craft a message and create a story that journalists want to dive into  and readers want to read. 
[Headline Of The Press Release]
[City] [State} Release Date: ["For Immediate Release" or a concrete date]
[Summary Section: Briefly describe your announcement]
[Insert a quote from a company representative related to the news]
[Write an additional paragraph to provide more details about the retiree: try to respond to all relevant W-questions (where, what, why, when, who)]
[Insert another quote or another section with details about the retiree: experience, influence and contributions, positions held, responsibilities]
[Include a call to action and an URL address where the reader can find more information about the company]
[Boilerplate message about the company: insert the following information
Contact info:
Contact Person:
Organization:
Address:
Phone:]
Do you want your digital marketing to generate bigger results?

Discover AmpiFire and get your content published on more sites, in more ways, than old-fashioned Press Releases. Get seen on Google News, YouTube, SlideShare, Apple Podcasts and many more…

Click Here To Learn More
Was this information useful? Let us know in the comments below.