Do you want your digital marketing to generate bigger results?

Discover AmpiFire and get your content published on more sites, in more ways, than old-fashioned Press Releases. Get seen on Google News, YouTube, SlideShare, Apple Podcasts and many more…

Click Here To Learn More
If you've already planned to overhaul your website with your new brand, and to apply this new branding to your LinkedIn page, Facebook page, Twitter account, YouTube Channel, Google +, Instagram, Pinterest, then you should also do a good preparation of your media announcements.
The standard channels and tools for announcing business rebranding include:
awareness advertising and

distribution of news sales and marketing materials.
In this article, we'll give you some press release writing tips that will guide your efforts in crafting a professional rebranding announcement that will match your awesome and unique new brand.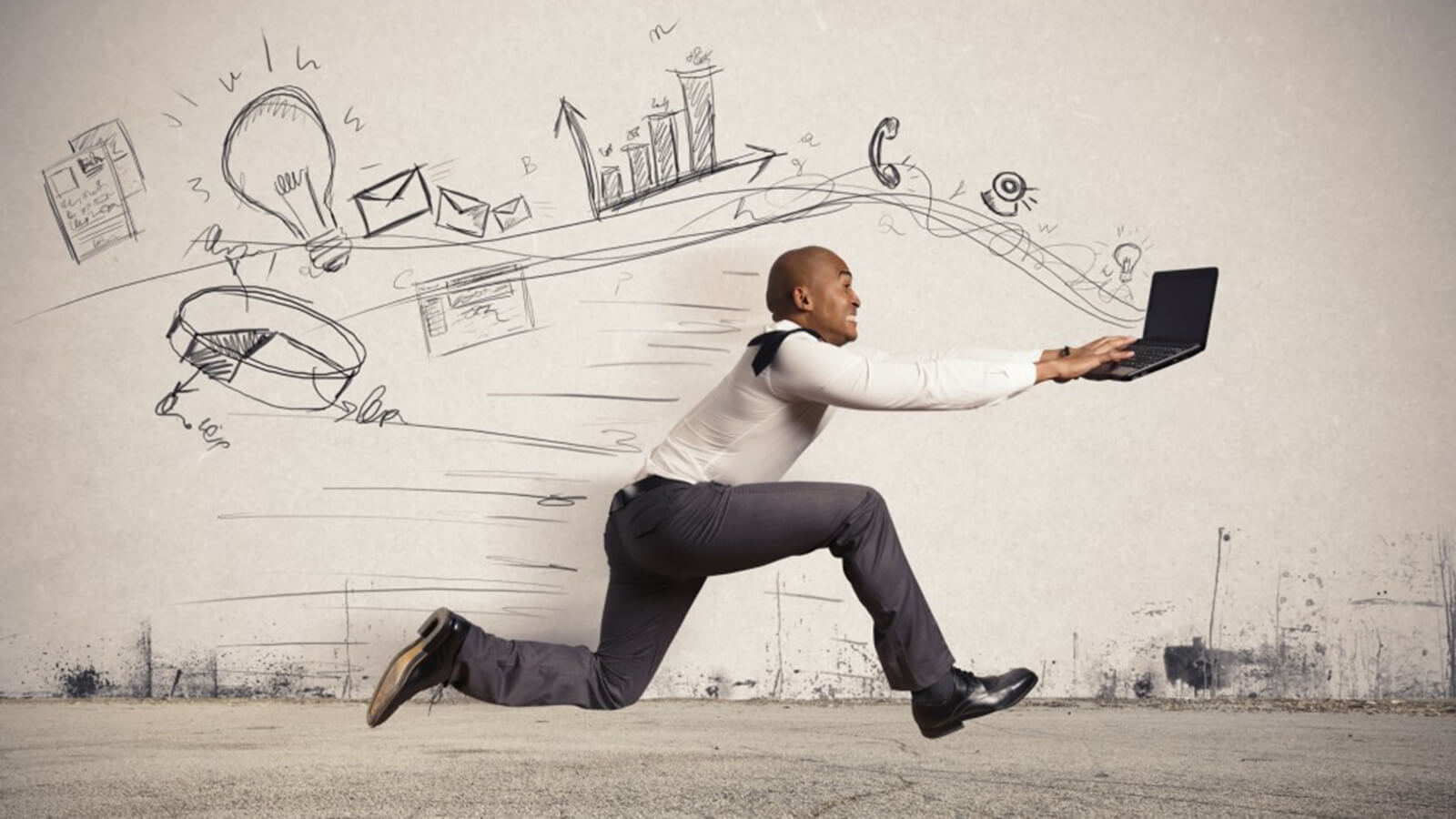 You'd like message to represent your new brand in words, right? Would you like it convey your company's new identity? Then there are some key things that you need to consider when writing your message:
Firstly, bear in mind that it's best when a rebranding press release announcement is written in accordance to a comprehensive business marketing and communications strategy. This strategy is usually based on an in-depth analysis of your target audience (demographics, psychographics, sociographic).
Secondly, you don't look at and do rebranding as a solution to new management changes or internal company problems – it doesn't work this way
Thirdly, as with your business rebranding, when it comes to news release writing, existing and potential clients have to be the company's main focus. Rebranding is a good reason to cast  aside outdated  and failed aspects of a business and dramatically rethinking how to position your products and  services on the market. In this case, the same rule applies, namely "When you don't want to lose your audience, keep it at the core of your doings."
Unless, you have decided to change completely your target market… it this is the case, then you need to adapt like a chameleon and write a message that appeals to new segments of the targeted market.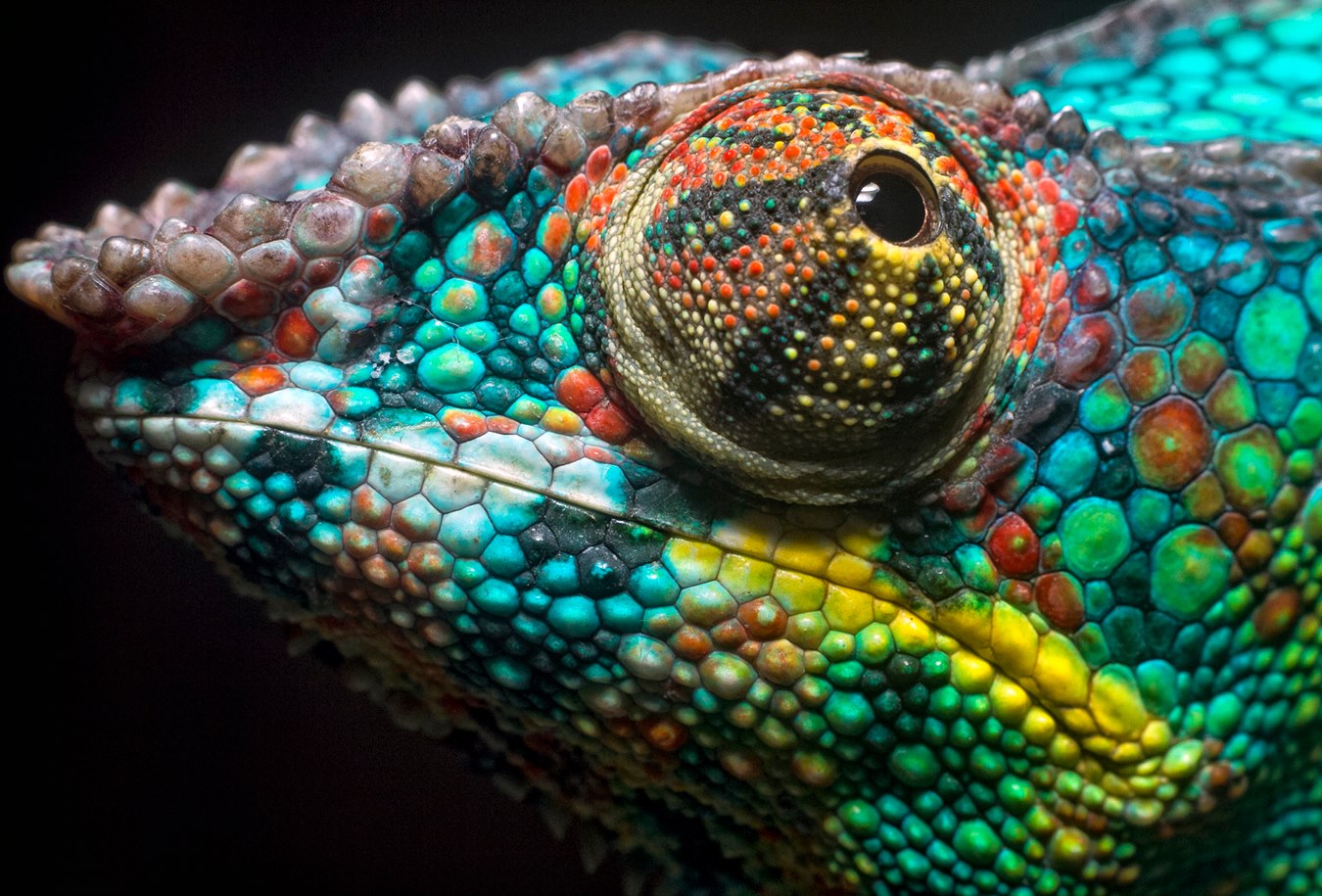 And lastly, you message should be framed in a way that it persuades reporters of the newsworthiness of the shared information and relates to your target audience.
Here's a list of the most important elements that you need to observe and cover to grab and keep the attention of your audience with your announcement.
Your Press Release should include the following information:
Catchy headline
Details about the business organization/ company

rebranding changes
effective date
reason for the rebranding, impact (packaging, logos, identity, design, advertising)
niche, mission, operation
products/services

Quote from involved parties – CEO, board of trustees member (recommended)
Relevant image: company logo, office building, owner, CEO, investor (recommended)
Company website URL
Release date
Dateline
Boilerplate – about the company;
Contact information (contact person, company address, phone)
You are solely responsible for the accuracy of your press release announcement, so make sure you double check the listed facts and details.
Always include updated contact information so that you can be reached by potential consumers, partners, representatives  and anybody else interested in the contents of your press release or your brand.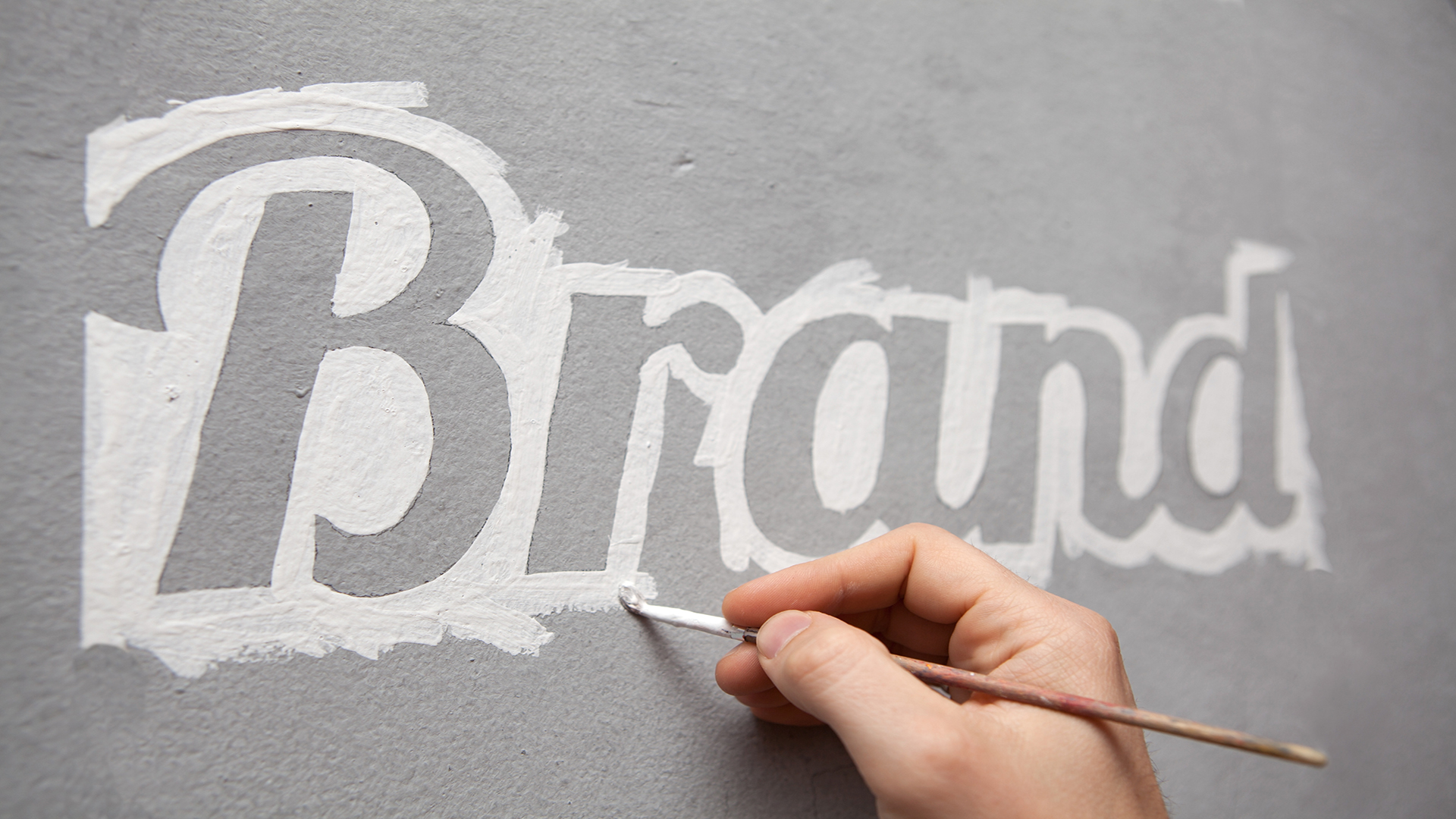 – SAMPLE –
Now, let's head over to some good examples that provide valuable insights as to how you can structure the information that you have gathered and create a professionally-written press release.
Now An All-Encompassing Global Business AlphaZen Announces Major Rebranding
San Francisco, CA, Release: July 16, 2018. For Immediate Release
AlphaZen, a software company, today announced a major rebranding to reflect the company's evolution into an all-encompassing, global marketing business.
Samuel Tinkers, chief executive officer at AlphaZen, said, "CMOs have been facing a remarkable rise in complexity in recent years, with a need to execute customer-centric marketing strategies across multiple channels with real-time technologies, across the globe, using disparate data and without a coordinated approach to strategy and creative."
"Typically, leading brands have looked to dozens of partners to help navigate this complexity, " adds Tinker,  "our vision has been to methodically build out the talent, capabilities and assets to address this acute need in one place. We've put together the deepest and richest end-to-end solution set in the market to manage the complexities of data, technology, strategy and creative in order to drive business success for our clients. With this launch, we are now unifying all these assets behind a clear, clean revitalized brand."
"The best way to illustrate the new AlphaZen is to experience the work we are doing for our clients like Alpha C Solutions and Zoom Widgets, who have had success harnessing the power of rich data, groundbreaking technologies, engaging creative and transformative ideas to achieve impressive business results," says Tinkers.
Andy Kennedy, president of AlphaZen and author of Alluring Customers (Princeton), says, "We uniquely have the capabilities to make connections that bond people to brands and in doing so we get sustainable results for our clients. This consolidation of capabilities provides the reimagined AlphaZen brand with added strengths that allow us to define an entirely new space and become an all-encompassing marketing partner for global brands."
Kennedy adds that building on the company's heritage and leadership in technology and data, AlphaZen's creative, insights and account groups now total more than 1700 associates. Further, in order to link all of AlphaZen's capabilities together the company's award-winning chief creative officer, Sarah Weston, has developed an innovative approach to data and insights-driven content that creates an emotional connection between brands and individual consumers.
The rebranding includes a top-to-bottom redesign of the company's website, logo, graphics, communications and correspondence. AlphaZen's new brand assets include a simplified, black-and-white logo, along with a new website and other visual communications that utilize simple, bold graphics to convey complex solutions in an understandable way.
Contact info:
Name: Hannah Simmons, Head of PR & Communications
Organization: AlphaZen
Company URL: www.alphazen.com/brandmedia
Address: Buena Vista & Haight Street, San Francisco, CA 94117
Phone: +1-880-706-6051
– TEMPLATE –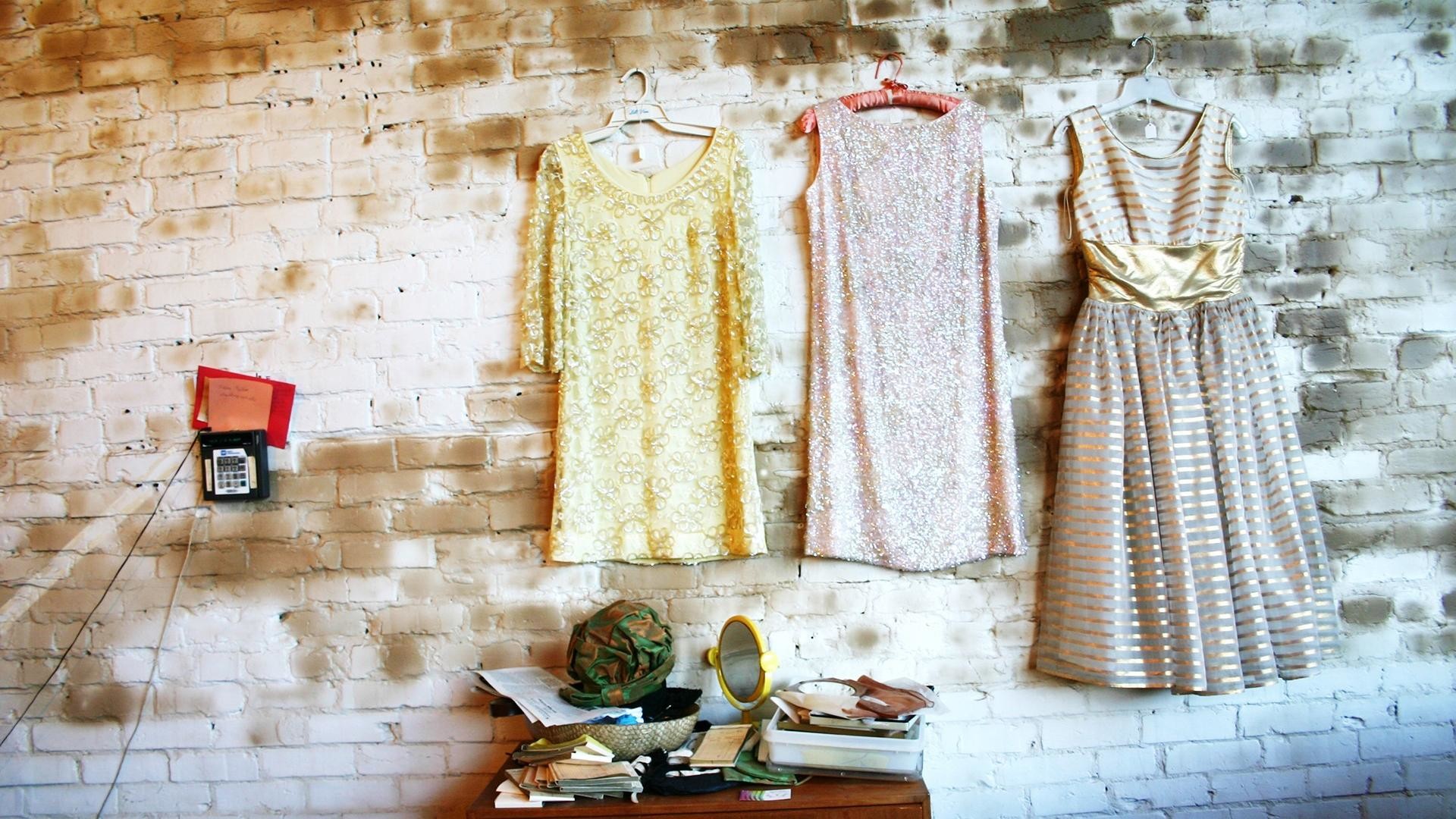 Now that you've already gathered the most important & relevant information for your announcement, we'd like to offer you the following template so that you can dress it up the right way.
[Headline Of The Press Release]
[City] [State} Release Date: ["For Immediate Release" or a concrete date]
[Summary Section: Briefly describe your announcement]
[Insert a quote from a company representative related to the news]
[Write an additional paragraph to provide more details about the announcement: try to respond to all relevant W-questions (where, what, why, when, who)]
[Insert another quote or another section with details about the rebranding- logo, design, packaging]
[Include a call to action and an URL address where the reader can find more information about the brand changes and the company in general]
[Boilerplate message about the company: insert the following information
Contact info:
Contact Person:
Company:
Company URL:
Address:
Phone:]
Do you want your digital marketing to generate bigger results?

Discover AmpiFire and get your content published on more sites, in more ways, than old-fashioned Press Releases. Get seen on Google News, YouTube, SlideShare, Apple Podcasts and many more…

Click Here To Learn More
Was this information useful? Let us know in the comments below.