In This Guide:
13 core components every corporate social responsibility press release must have.
1 customizable press release template to announce corporate social responsibility.
1 press release sample to serve as your writing inspiration.
15 innovative press release ideas tailored for different CSR activities.
Do's and don'ts of successful CSR press release.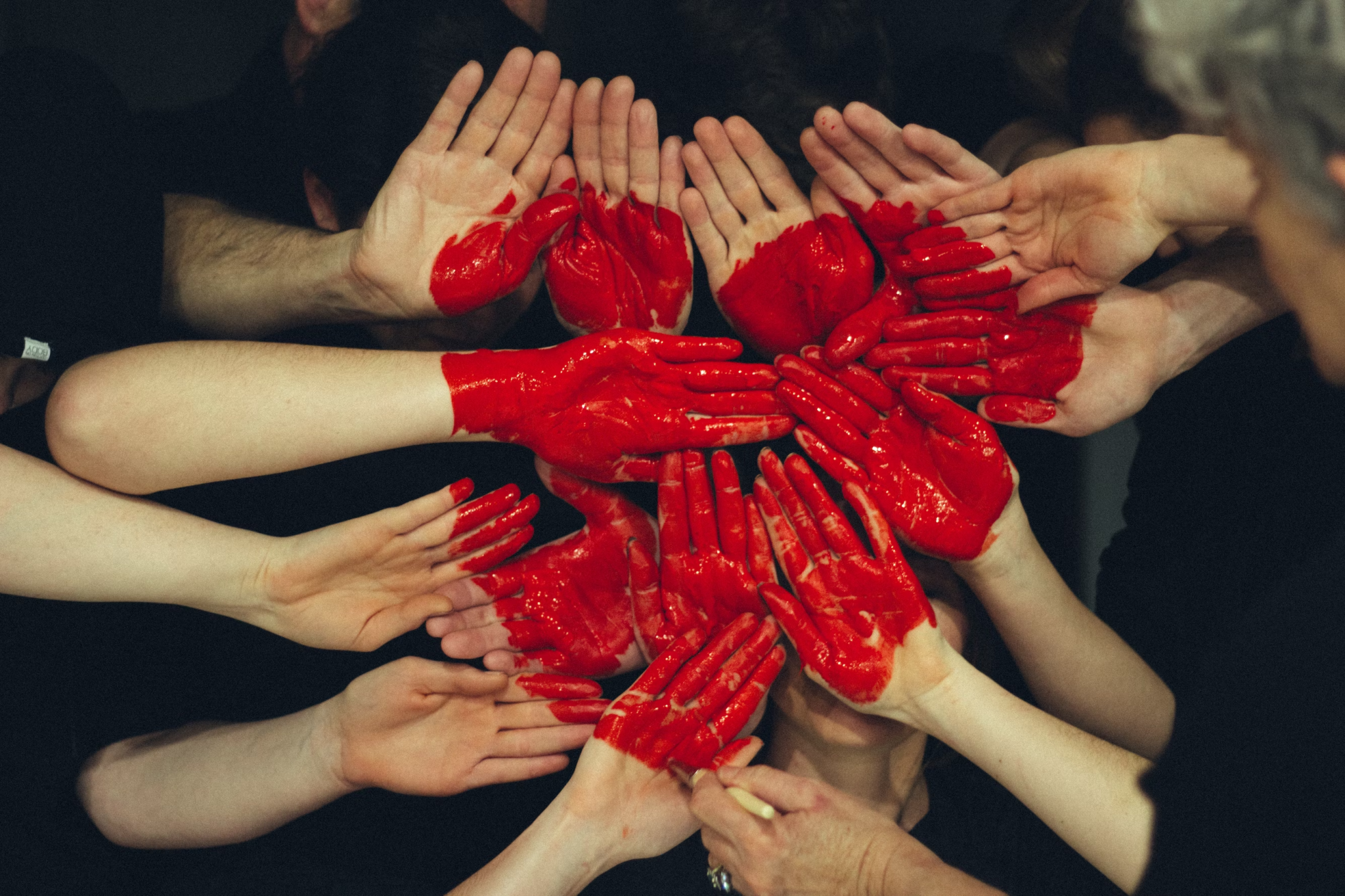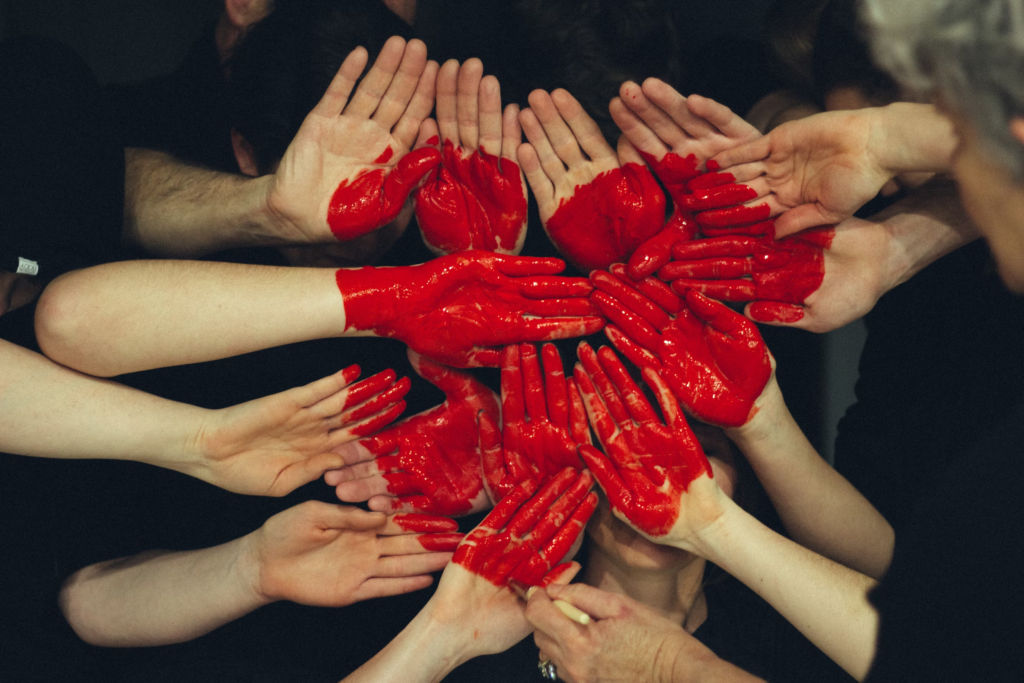 13 Core Components of a Corporate Social Responsibility Press Release
Your corporate social responsibility press release must have the following components to ensure you craft a message that's not just compelling but also incredibly effective.
1. Opening Marks
A formal start to your press release like "FOR IMMEDIATE RELEASE."

2. Headline
Craft a headline that grabs attention. It should concisely convey your CSR initiative while igniting curiosity.

3. Lead Paragraph
Your lead paragraph should encapsulate the "who, what, when, where, and why" of your CSR activity. This is where you hook your audience, so make it compelling.

4. Company Overview
Briefly introduce your organization. Share key details like what the company does, its history, and why it's credible in the CSR space.

5. Statement from a Key Executive
Include a quote from a company leader, such as the CEO or CSR manager. This lends weight to your message and adds a human touch.

6. Detailed Explanation of the CSR Activity
-Provide a breakdown of the initiative:Objectives
-Strategies
-Timeline
-Target demographics

7. Metrics or Impact Figures
Share any key performance indicators (KPIs) or success stories. These add credibility and measure the impact of the CSR initiative.

8. High-Quality Multimedia
Incorporate images, infographics, or even video links that visually support your initiative. Make sure they are professionally done.

9. Partner Organizations
If your CSR activity involves any partnerships, give them a shoutout. Briefly explain how they contributed.

10. Call to Action (CTA)
Whether it's asking readers to visit a webpage or engage in social sharing, make sure you clearly state what you'd like them to do next.

11. Contact Information
Close with the company's press contact details. Include names, phone numbers, and email addresses for media inquiries.

12. Boilerplate
A standardized outro that briefly describes your company, its mission, and how it typically engages in CSR.

13. Closing Marks
A formal conclusion like "###" or "END" to signify the end of the release.
By paying careful attention to these elements, you'll ensure your corporate social responsibility press release isn't just another drop in the media ocean. It'll stand out, command attention, and most importantly, convey your CSR commitment effectively.
Press Release Template for Corporate Social Responsibility
Here's your go-to blueprint for crafting a Corporate Social Responsibility press release that packs a punch. Make sure to include all the vital elements as discussed earlier for optimal impact.
FOR IMMEDIATE RELEASE

Headline
[Your Company] Partners with [Partner Organization] for [Describe CSR Initiative]

Lead Paragraph
[City, Date] — [Your Company], a leader in [Industry], is excited to unveil its latest Corporate Social Responsibility initiative aimed at [Main Objective]. This monumental effort is in collaboration with [Partner Organization].

Company Overview
Founded in [Year], [Your Company] specializes in [Brief Description of what the company does]. Committed to sustainable growth and social welfare, [Your Company] is a respected player in the [Industry] arena.

Statement from a Key Executive
"[Insert Quote Here]," states [Executive's Name, Title]. "Our commitment to [CSR Focus] is unwavering, and this initiative is a prime example."

Detailed Explanation of the CSR Activity
This campaign aims to:
– Objective: [State the primary goal]
– Strategies: [List key strategies for achieving the goal]
– Timeline: [Provide a time frame for the initiative]
– Target Demographics: [Identify who will benefit]

Metrics or Impact Figures
– Amount of Funding: [$XX]
– Number of Beneficiaries: [XX]
– Estimated Impact: [Describe anticipated outcomes]

High-Quality Multimedia
[Include Images, Infographics, or Video Links Here]

Partner Organizations
We are honored to partner with [Partner Organization], an esteemed organization in [Field].

Call to Action
To learn more about this initiative and how you can contribute, visit [Your Website].

Contact Information
For media inquiries:
Contact Name: [Name]
Contact Number: [Phone]
Contact Email: [Email]

Boilerplate
[Your Company], a [Brief Company Description], is committed to its role as a responsible corporate citizen through initiatives aimed at [CSR Focus].

###
Just plug in your specific details, and voila! You've got yourself a press release that not only ticks all the boxes but also conveys your CSR agenda in a way that's bound to get attention.
Press Release Sample for Corporate Social Responsibility
Now here's a full-fledged sample press release that adheres to the outlined template above.
GreenTech Collaborates with CleanWater Initiative for Sustainable Water Management

San Francisco, CA, September 1, 2023 — GreenTech, a pioneer in eco-friendly technology solutions, is proud to announce its groundbreaking Corporate Social Responsibility project aimed at sustainable water management. This transformative program is in alliance with CleanWater Initiative.

Founded in 2000, GreenTech focuses on innovative green technology solutions. With sustainability at the core of its business model, GreenTech has consistently been at the forefront of ecological advancements in the tech industry.

"We believe that water is not just a resource but a right. Our partnership with CleanWater Initiative will ensure that communities get sustainable access to clean water," says Jane Doe, CEO of GreenTech.

This transformative project aims to:
– Objective: Provide clean, sustainable water to three underprivileged communities by 2024
– Strategies: Install water filtration systems and educate the communities on water conservation
– Timeline: 18-month project, starting October 2023
– Target Demographics: Underprivileged communities in San Francisco, CA

The successful completion of the project will benefit:
– Amount of Funding: $2M
– Number of Beneficiaries: Estimated 10,000 individuals
– Estimated Impact: Anticipated reduction in waterborne diseases by 50% within one year

[Image of groundbreaking ceremony with CEO and Partner Organization's representatives]

GreenTech is pleased to collaborate with CleanWater Initiative, a globally recognized non-profit organization dedicated to water conservation.

To get involved or donate to this initiative, please visit GreenTechCSR.com.

For media inquiries:
Contact Name: John Smith
Contact Number: 555-123-4567
Contact Email: [email protected]

GreenTech, a leading provider of eco-friendly technology solutions, is committed to making a positive impact on the planet through various sustainable initiatives.

###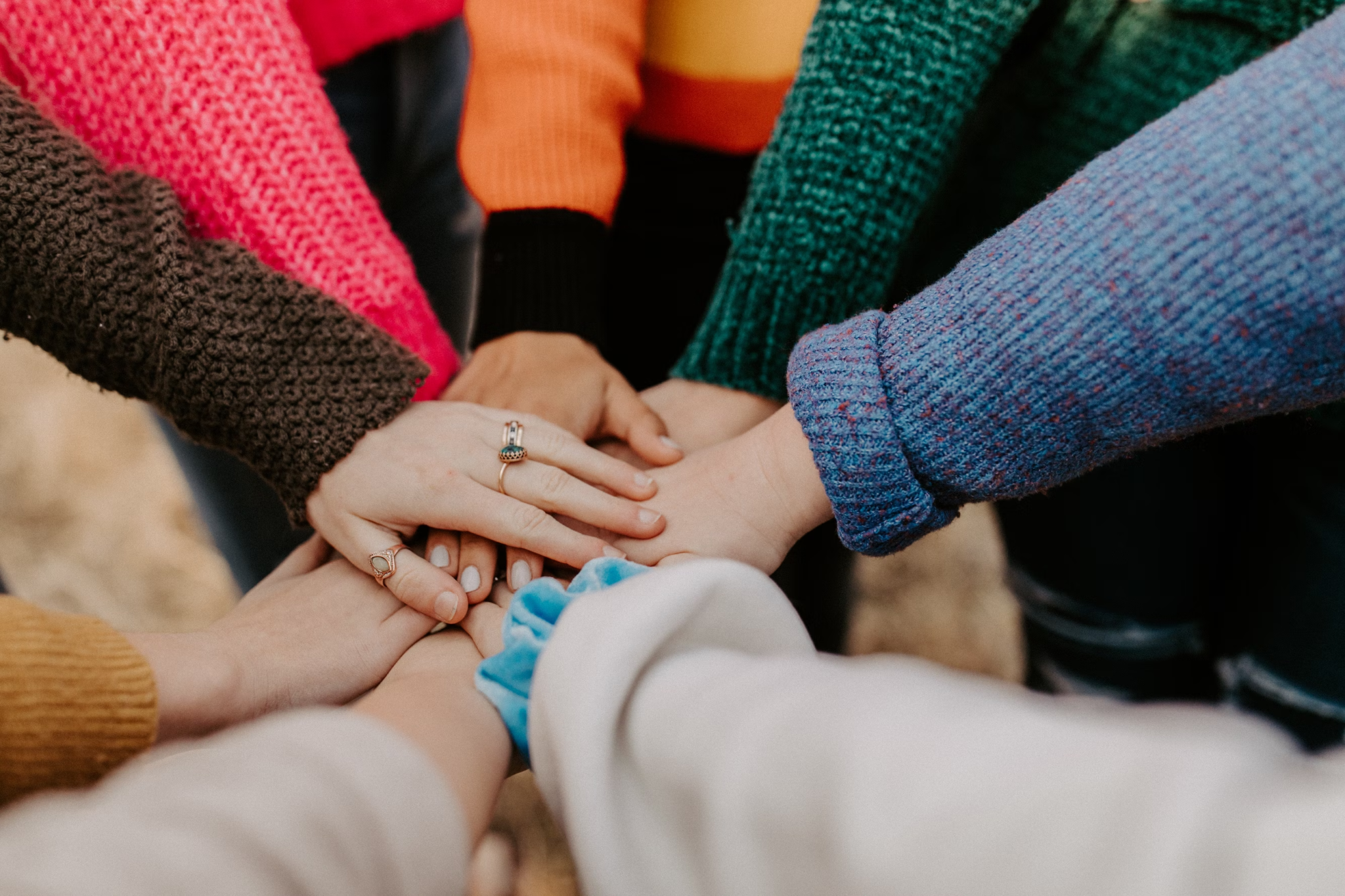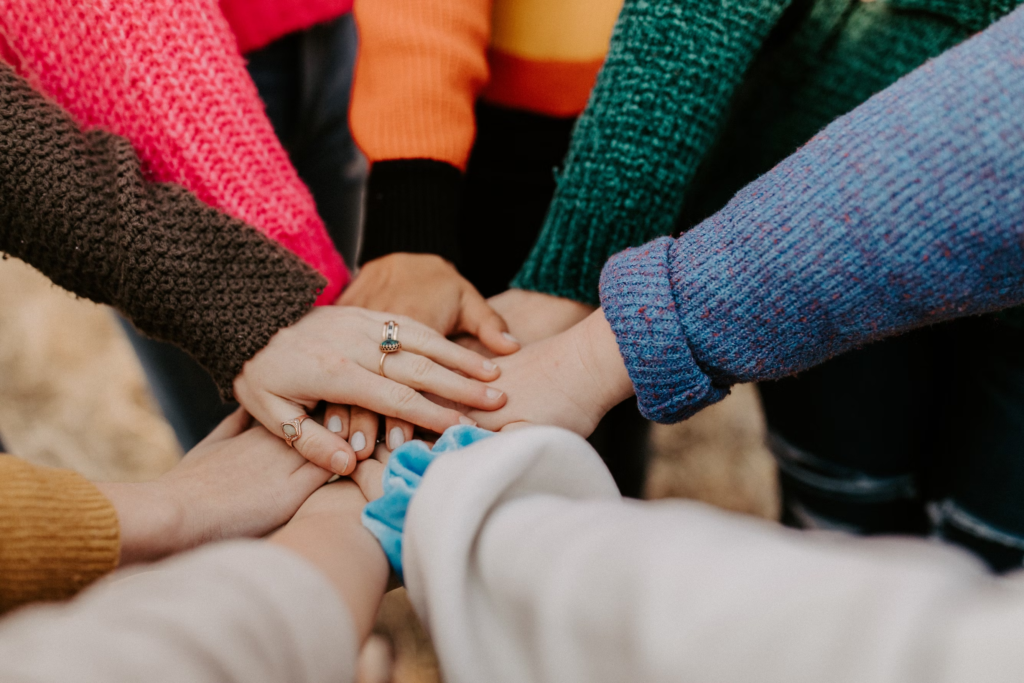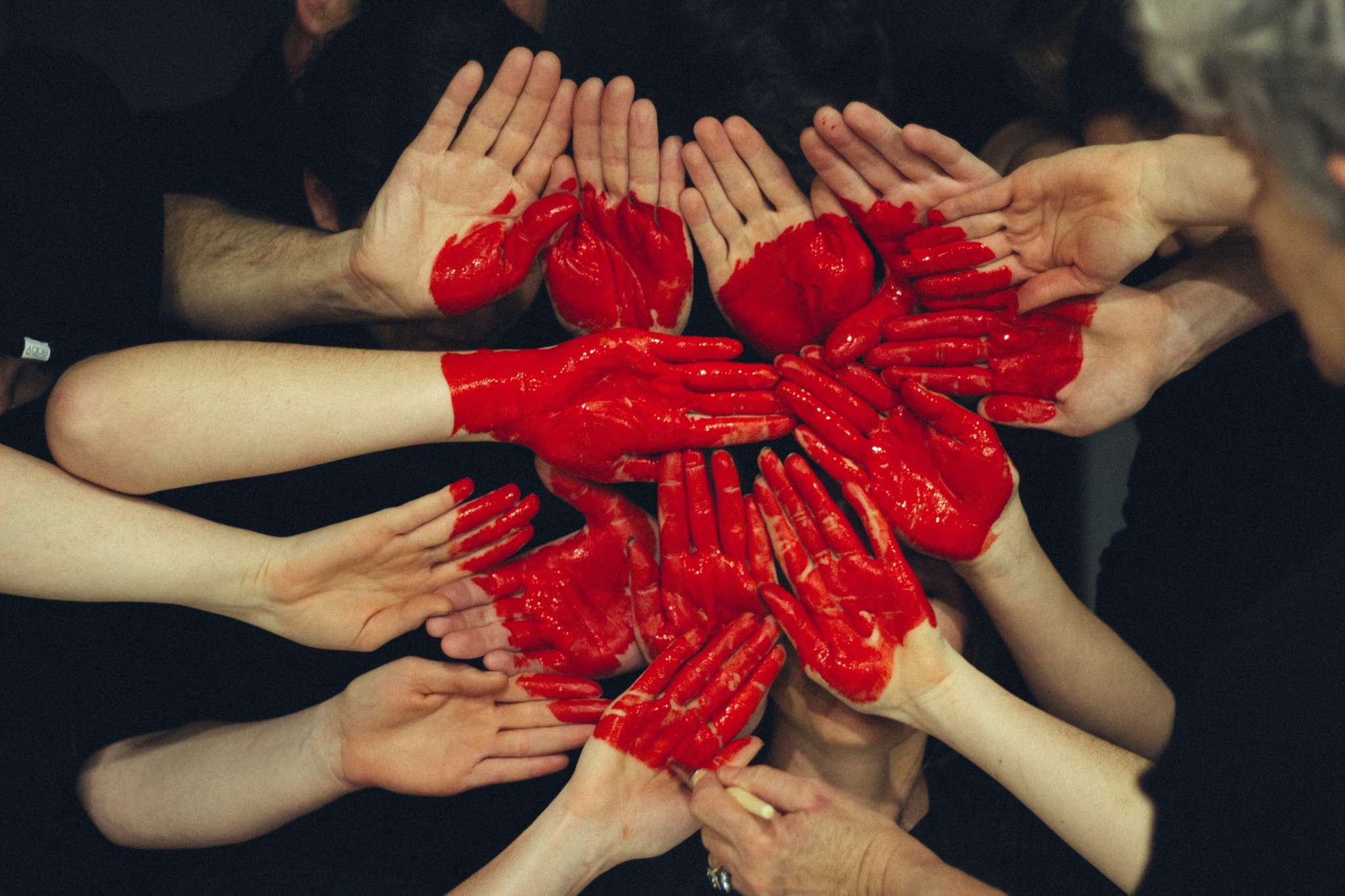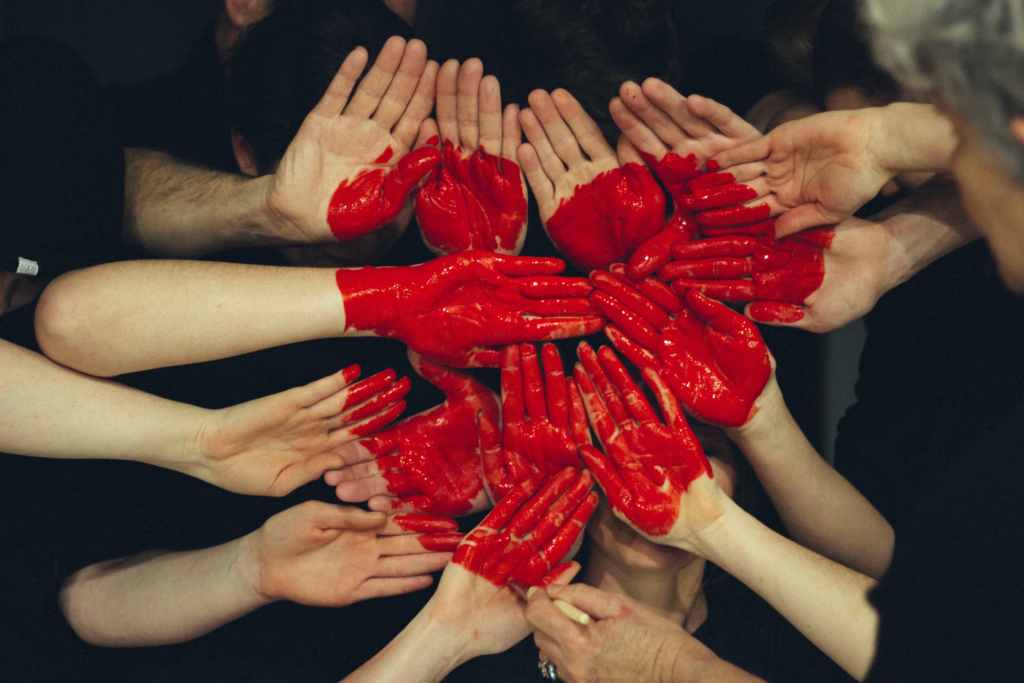 15 Press Release Ideas Tailored for Corporate Social Responsibility
Here are some ideas you can write for your next corporate social responsibility press release. Each concept should be fleshed out with compelling narratives and robust data to maximize reach and impact.
1. New Sustainability Initiative: Announce your latest initiative to enhance environmental sustainability. Include details on how it aligns with your overall CSR strategy and its expected impact.

2. Partnership with Non-Profit: Reveal a new partnership with a non-profit organization. Discuss the mission and how both entities will collaborate to achieve mutual social goals.

3. Employee Volunteer Program: Showcase your employee volunteer programs. Spotlight a couple of staff testimonials and measurable outcomes, such as hours served or projects completed.

4. Eco-Friendly Product Line: Launch an eco-friendly or Fair Trade product line. Focus on its sustainable attributes and how it meets the needs of socially conscious consumers.

5. Community Outreach Events: Publicize upcoming community events that your company is sponsoring or hosting. Discuss the target demographic and how it addresses specific community needs.

6. Renewable Energy Transition: Announce your shift to renewable energy sources. Include how much of your operation is now powered by clean energy and its environmental impact.

7. Achieved Sustainability Milestones: Celebrate hitting a sustainability milestone like reduced emissions or zero waste. Include data and metrics to substantiate the achievement.

8. Corporate Scholarship Programs: Unveil scholarship or educational programs aimed at underprivileged communities. Discuss the eligibility criteria and the goals of the program.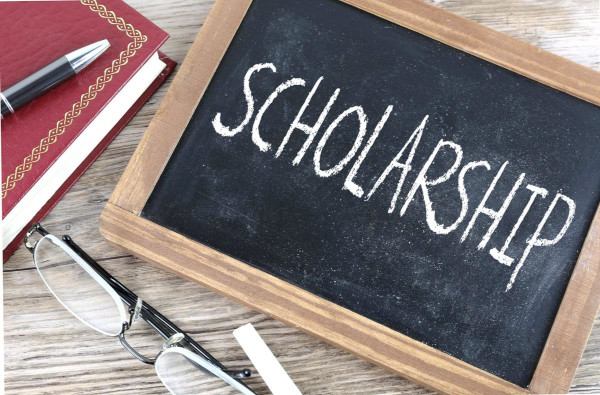 9. Inclusion and Diversity Achievements: Discuss advancements in workplace inclusion and diversity. Include statistics that highlight the strides made, such as percentage increases in workforce diversity.

10. Disaster Relief Contributions: Announce your company's contributions to disaster relief efforts. Focus on the resources deployed, like manpower, funds, or supplies.

11. Ethical Sourcing Practices: Detail your shift to ethical sourcing or Fair Trade partnerships. Highlight the benefits this brings to producers and end-consumers.

12. Health and Well-Being Programs: Share the success of health and well-being programs within the organization. Use metrics like employee participation rates or improved health indicators.

13. Conservation Efforts: Publicize any conservation efforts, such as wildlife habitat protection or water conservation measures. Include how these initiatives contribute to broader sustainability goals.

14. Technology for Social Good: Announce the development or use of technology that has a positive social impact. For example, an app that promotes community engagement or tracks carbon footprints.

15. Stakeholder Engagement Reports: Release periodic stakeholder engagement reports that highlight achievements and future goals in your CSR strategies. This can serve as a credibility builder and offers a platform for feedback.
Do's and Don'ts for Corporate Social Responsibility Press Release
Follow these do's and don'ts and you're far more likely to craft a press release that not only informs but also engages and persuades its intended audience.
Do's
Be Authentic: Clearly present your CSR initiatives without hyperbole. Authenticity strengthens brand credibility.
Be Timely: Align your press release with current events or trends to make it more relevant and appealing.
Utilize Professional Language: Keep it professional yet accessible. The aim is to be understood by both experts and the general public.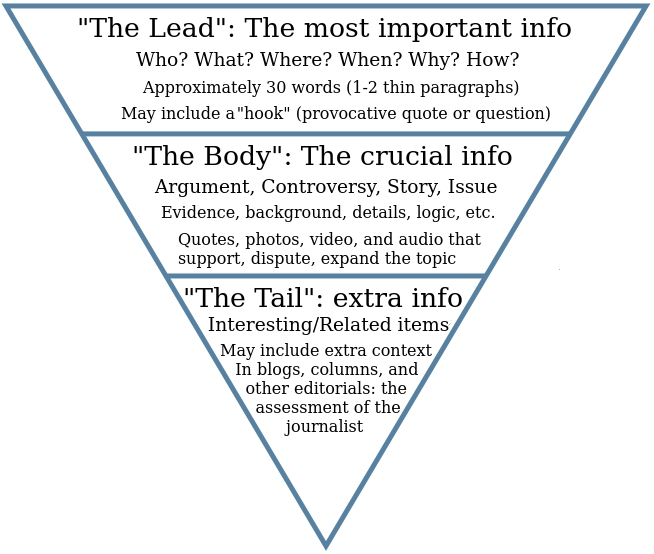 Don'ts
Avoid Jargon: Keep away from industry-specific jargon that may alienate the average reader.
Avoid Being Too Salesy: The focus should be on your CSR efforts, not overtly promoting your products or services.
Don't Skimp on Proofreading: Errors can damage credibility. Double-check every single detail.
Avoid Overhyping Metrics: Highlighting only the positive data while ignoring any negative impact can lead to skepticism.
Don't Ignore Distribution: Choose your distribution channels carefully. Not all platforms will offer the targeted reach you desire for CSR press releases.
Distributing Corporate Social Responsibility Press Releases
Platforms Available to Distribute CSR Press Release
Traditional Media: Old-school but effective. Newspapers and magazines have sections dedicated to CSR activities.
Online PR Sites: Platforms like PRWeb and Business Wire specialize in online distribution, including specialized channels for CSR.
Social Media: Use your corporate handles on platforms like Twitter, LinkedIn, and Instagram to broadcast the message.
Company Blog: Don't underestimate the power of your own platform.
Email Newsletters: Ideal for reaching stakeholders who already have a vested interest in your activities.
Targeted Industry Publications: Reach industry insiders by publishing in trade journals.
AmpiFire vs. Other PR Distribution Platforms
AmpiFire is the world's first content amplification engine. The AmpiFire platform can take your press release and automatically distribute it across major news sites, high traffic blogs, podcast directories, slideshares, video sites and more, in multiple formats.
Reach: AmpiFire has a great distribution network, but it's essential to consider whether its reach aligns with your target audience.
Price Point: While platforms like Business Wire may have higher costs, they also offer robust analytics tools that AmpiFire may lack.
Ease of Use: AmpiFire is user-friendly, especially beneficial for smaller teams without a dedicated PR department.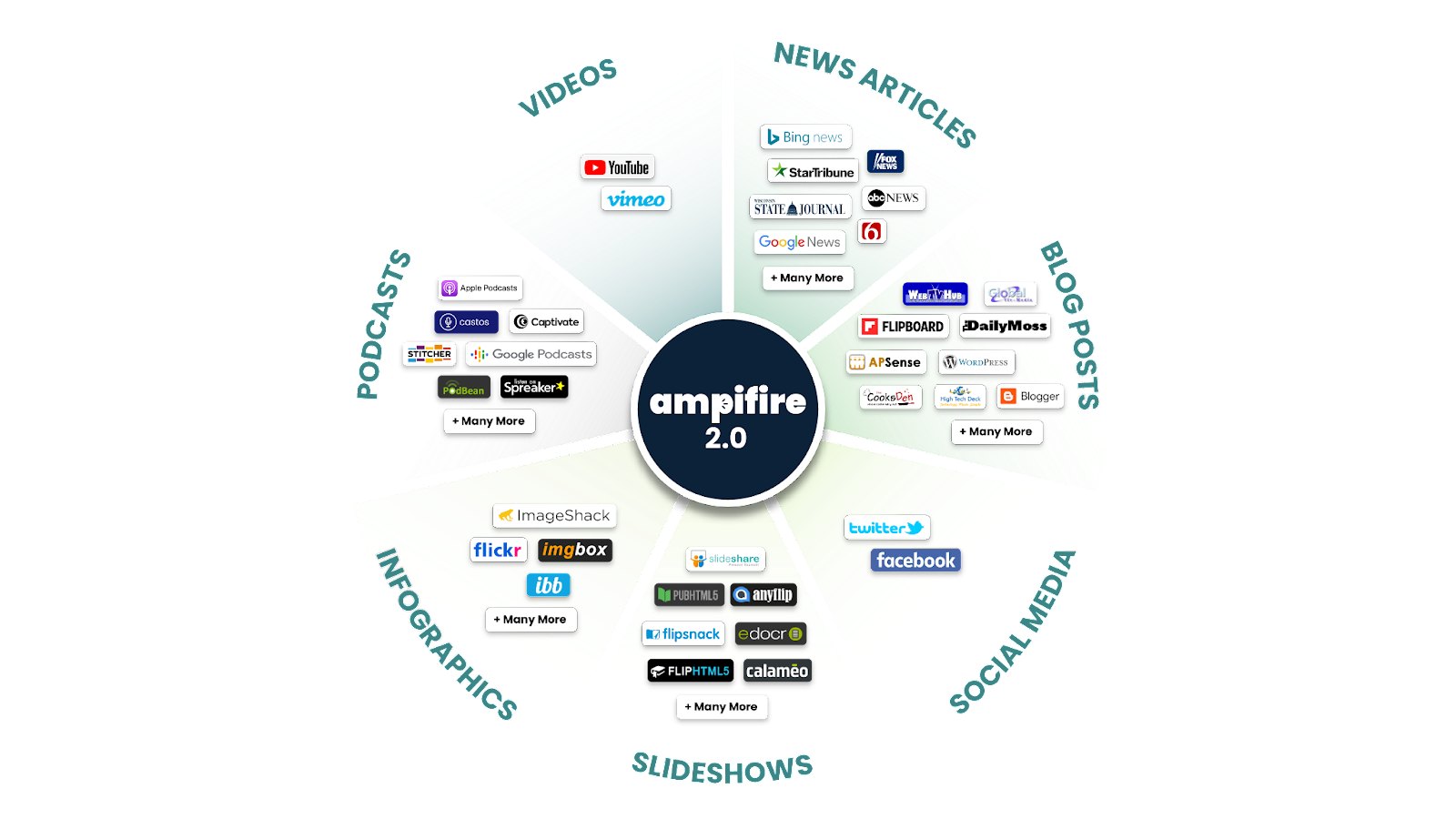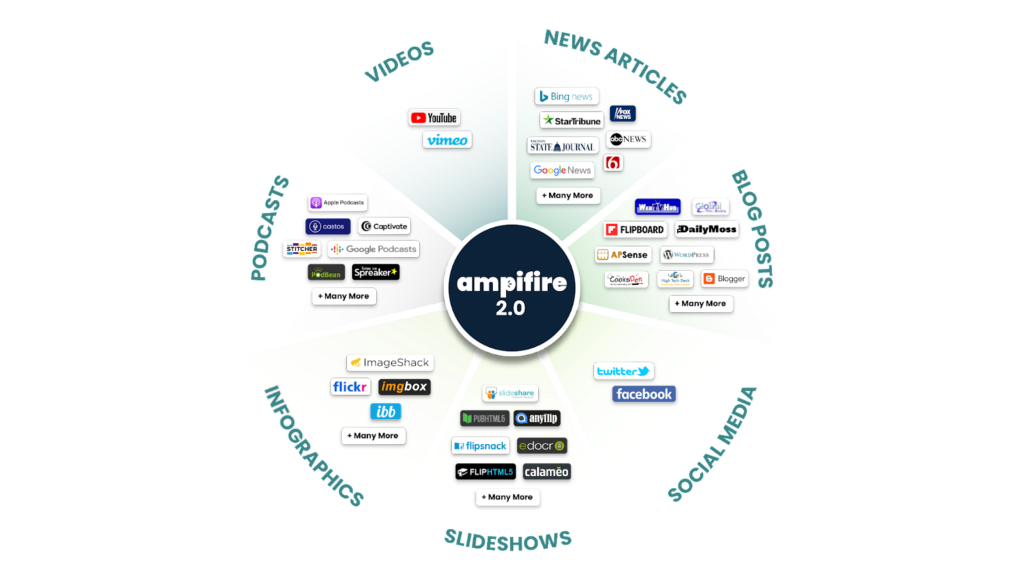 By considering these factors, you can select the most suitable distribution channels to maximize the impact of your corporate social responsibility press releases.
Your corporate social responsibility press releases deserve to be seen by a wider audience.

Discover AmpiFire and get your press releases be seen on Google News, YouTube, SlideShare, Apple Podcasts and many more…

Click Here To Learn More
Frequently Asked Questions
Why is the lead paragraph so freaking important?
Look, I get it. You're antsy to shout about your CSR accomplishments. But if you bungle the lead paragraph, you've lost the game before it even started. The lead is the first thing people see, and it's the frame through which they'll view the rest of your release. Nailing the lead means grabbing attention and laying the groundwork for your story. Fail, and it's akin to tripping at the starting line of a sprint.
AmpiFire or Business Wire: Where should I drop my hot press release?
Business Wire has that legacy sheen, but AmpiFire is buzzing in the industry circles. The choice comes down to what you need. Business Wire has more robust analytics, but you're gonna pay for it. AmpiFire is easier to use, and you'll get most of the features you'd need without a steep learning curve. So, for the average user, AmpiFire provides the best bang for your buck.
Is there a foolproof formula for a CSR press release?
Who wouldn't want a one-size-fits-all approach, right? Well, if there's one thing I can say, it's this: there's no one "right" way, but there are better ways. Use the templates and examples in this article as your cornerstone. The key elements are non-negotiable, but feel free to inject your own style into the press release. Just keep it clear, concise, compelling, and credible. Trust me, you won't go wrong.
Is offering 15 ideas for CSR press releases excessive?
Each press release serves as a new chapter in your company's ongoing CSR narrative. By exploring multiple facets of your initiatives, you increase the likelihood of resonating with various segments of your target audience. Diversification in your approach not only maintains interest but also enhances the comprehensiveness of your corporate social responsibility communications.