In This Guide:
9 critical elements that a contest announcement press release must have like contest details, sponsors, contest criteria and others.
1 contest announcement press release example for effective writing.
1 customizable template to use for your contest announcement press release.
Your Contest Announcement Press Release Should Include the Following Information
Do you want to announce a contest to the general public? Are you planning on using a press release to attract the attention of potential participants? Or that of new sponsors and media?
Before you can publish or send for distribution your press release, you might want to consider the following information about the content of the press release and make sure that you have crafted the most compelling press release possible.
Catchy headline
Details about the contest

name
target audience
organizer of the contest, product or service behind it
sponsors
award date
entry fee, criteria
prizes

Release date
Quote from involved parties – organizers, participants (recommended)
Relevant image, organization logo (recommended)
Your website URL
Dateline
Boilerplate – About the contest organizer
Contact information (contact person, organization, address, phone)
– SAMPLE CONTEST ANNOUNCEMENT PRESS RELEASE –
Now you can have a look at the following press release: this example can help you generate ideas about the content of your press release. Bear in mind that the format and the style of the press release are also important.
PRZen California's Landscape Photographer of The Year Contest 2017
San Francisco, CA, Release:  June 5, 2017.  For Immediate Release
PRZen and Victoria Johnson have announced the 2017  "California's Landscape Photographer of the Year" contest – the competition aims to find best photographs of Californing from photographers from all over the world. This's year's top winner can win $20,000.
For a full list of eligibility criteria and older pictures of winning images visit https://pressreleasezen.com/photocontest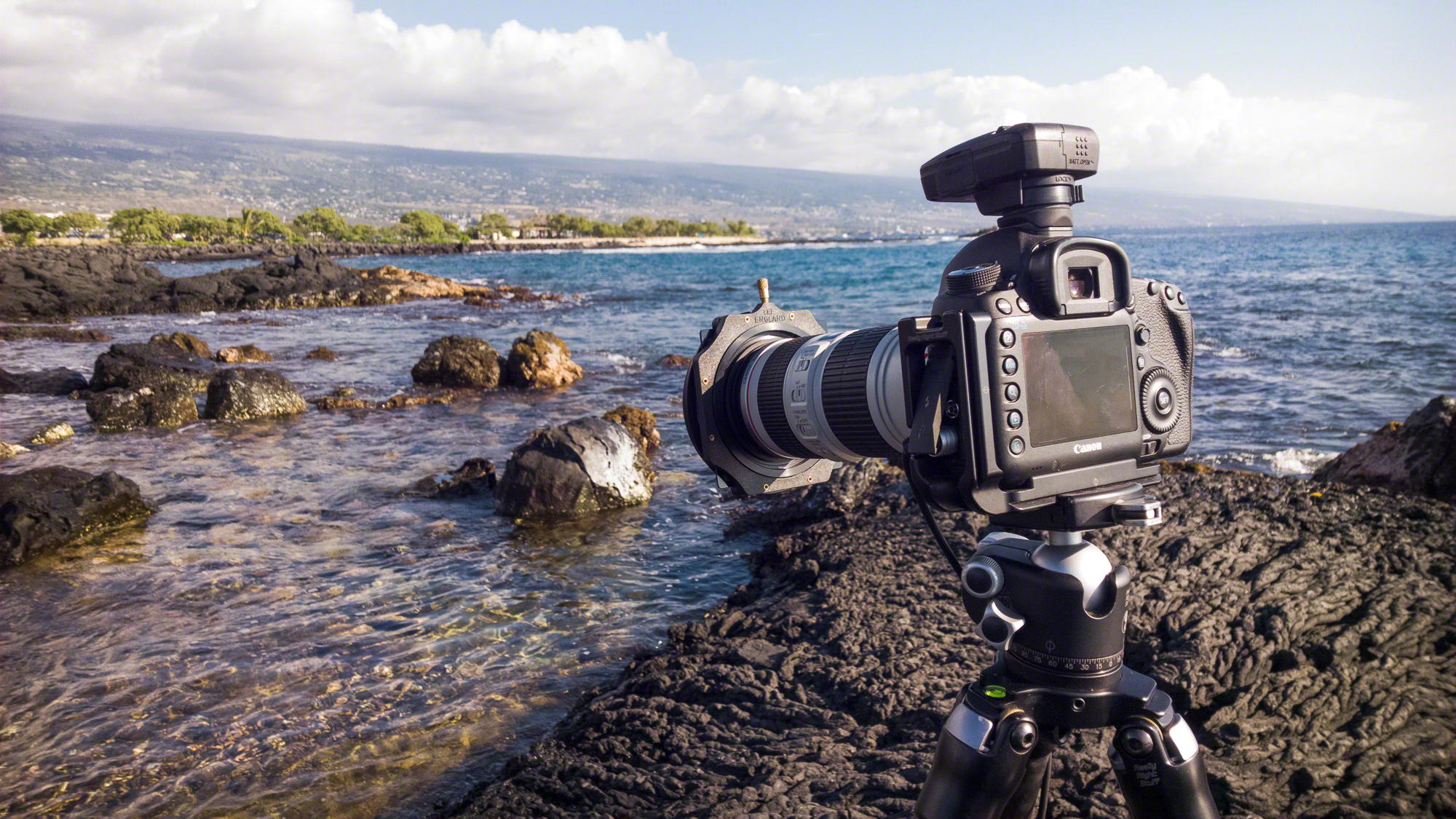 The competition, which is in its 13th year, has a prize fund of $20,000. $7,000 goes to the Landscape Photographer of the Year, $10,000 to the winners of the other adult categories and the youth prize, and $3,000 to second-placed images in the adult categories.
The main sponsor of the event is PMG Bank. Some of the sponsors are California Bridge LDT, Kodak Junkies, and Visit California. For the 4th year, the Awards are being held in association with Visit California to showcase the diversity of amazing moments and experiences that can be only be had on a trip across California.
People from all over the world are invited to participate. In addition to the monetary prize, people have the opportunity to win: professional cameras and equipment. Participants can send up to 3 photos for the following categories: landscape, classic view, living the view, urban, home, change of perspective, and youth.
Victoria Johnson, one of California's leading landscape photographers and founder of the PRzen photography contest spoke about the contest:
"During the previous years, we have seen many hypnotic and contemplative quality pictures that act as an antidote to turbulent times. Many of those images suggest a peaceful emotional experience. I am sure that this year we will enjoy many new photos that have a composition that leads the eye on to the same infinite calm."
From seashore lines and land patterns to romantic historic bridges, the photographs in the contest not only display the talent of their creators but also inspire visitors to explore and discover the wonders of California.
The deadline for entry is 30 July and the admission fee is $20. The winning images and those in the shortlist will be used for the creation of a photo book as well as a free exhibition that will be held in a gallery in San Diego from August 20th, 2017 through September 14th, 2017.
Full information can be found on the website: https://pressreleasezen.com/photocontest.
Contact info:
Name: Victoria Johnson
Organization: Press Release Zen
Address: Buena Vista & Haight Street, San Francisco, CA 94117
Phone: +1-880-706-6051
-CONTEST ANNOUNCEMENT PRESS RELEASE TEMPLATE-
Here is a template that you can customize to create your own contest announcement in the right press release format.
[Headline Of The Press Release]
[City] [State} Release Date: ["For Immediate Release" or a concrete date]
[Summary Section: Briefly describe your contest: ]
[Insert a quote from a company representative related to the news]
[Write an additional paragraph to provide more details about the contest: try to respond to all relevant W-questions (where, what, why, when, who)]
[Insert another quote or another section with details about the participants, eligibility criteria, awards, location]
[Include a call to action and an URL address where the reader can find more information about the  contest]
[Boilerplate message about the company: insert the following information
Contact info:
Contact Person:
Company:
Address:
Phone:]
If your contest is already over and you would like to announce the winners, check this press release template for award winner announcement. A press release campaign is the best thing that can happen to your contest. Now that you know how to prepare it, go and implement it.
Do you want your digital marketing to generate bigger results?

Discover AmpiFire and get your content published on more sites, in more ways, than old-fashioned Press Releases. Get seen on Google News, YouTube, SlideShare, Apple Podcasts and many more…

Click Here To Learn More
Frequently Asked Questions
What should I include in the contest details?
Include the name, target audience, organizer, sponsors, award date, entry fee, and criteria. These are the nuts and bolts people need to know.
How important are the contest prizes?
The prizes are pivotal. They're the bait that hooks participants and keeps them engaged.
What kind of quotes should I use?
Use quotes that add flair and offer unique insights into the contest. It could be from organizers, participants, or sponsors.
How can AmpiFire help my contest press release?
AmpiFire is an automated content creation and distribution software. It will repurpose your contest press release into various content types and distribute it across many high-authority sites.