Do you want your digital marketing to generate bigger results?

Discover AmpiFire and get your content published on more sites, in more ways, than old-fashioned Press Releases. Get seen on Google News, YouTube, SlideShare, Apple Podcasts and many more…

Click Here To Learn More
How absolutely fantastic would it be and what would it mean to your organization, if you knew how to write a press release that can get television, newspaper, magazine and radio reporters to come and interview you about your upcoming film festival…
And then have them turn around and take that message to thousands and even millions of readers and potential visitors, sponsors, movie fans…
On the other hand, the same would be true if you could reach your target audience directly by writing about what you care about and what your organization is up to – then have local and national media channels cover your story…
Here is how you can achieve that. In this post, we reveal the same proven, marketing secrets of writing press releases for a film festival that can get you in the news and give you the heightened visibility in your industry and community.
Your Press Release should include the following information:
Catchy headline
Details about the event

participants
duration
programme details: movie genres, featured cast, actors
tickets

Quote from involved parties – organizer, participant, movie critics (recommended)
Relevant image: company logo, venue building, organizer (recommended)
Company website URL
Release date
Dateline
Boilerplate – about the company;
Contact information (contact person, organization address, phone)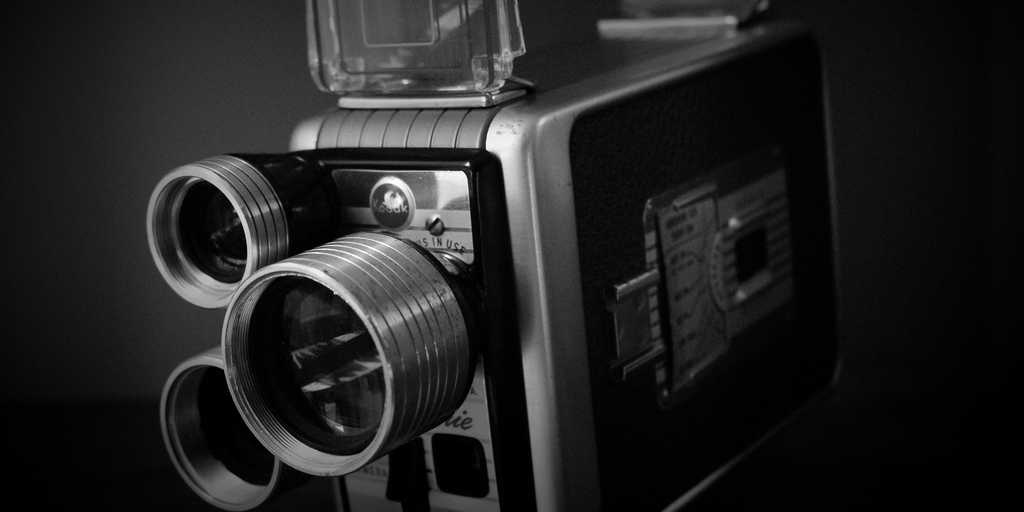 – SAMPLE PRESS RELEASE –
This is a simple but effective press release that you can use as  an inspiration for your writing… just in case you get stuck along the way.
Eleventh International Film Festival LoopZen Set For 14 – 17 March
San Francisco, CA, Release:  March 2, 2018.  For Immediate Release
The Eleventh International Film Festival, presented by LoopZen Movie Center in partnership with California Youth Film School, Documentary Club at the SF Cultural Foundation and Lotus Art Museum, will take place on 14-17 March in San Francisco.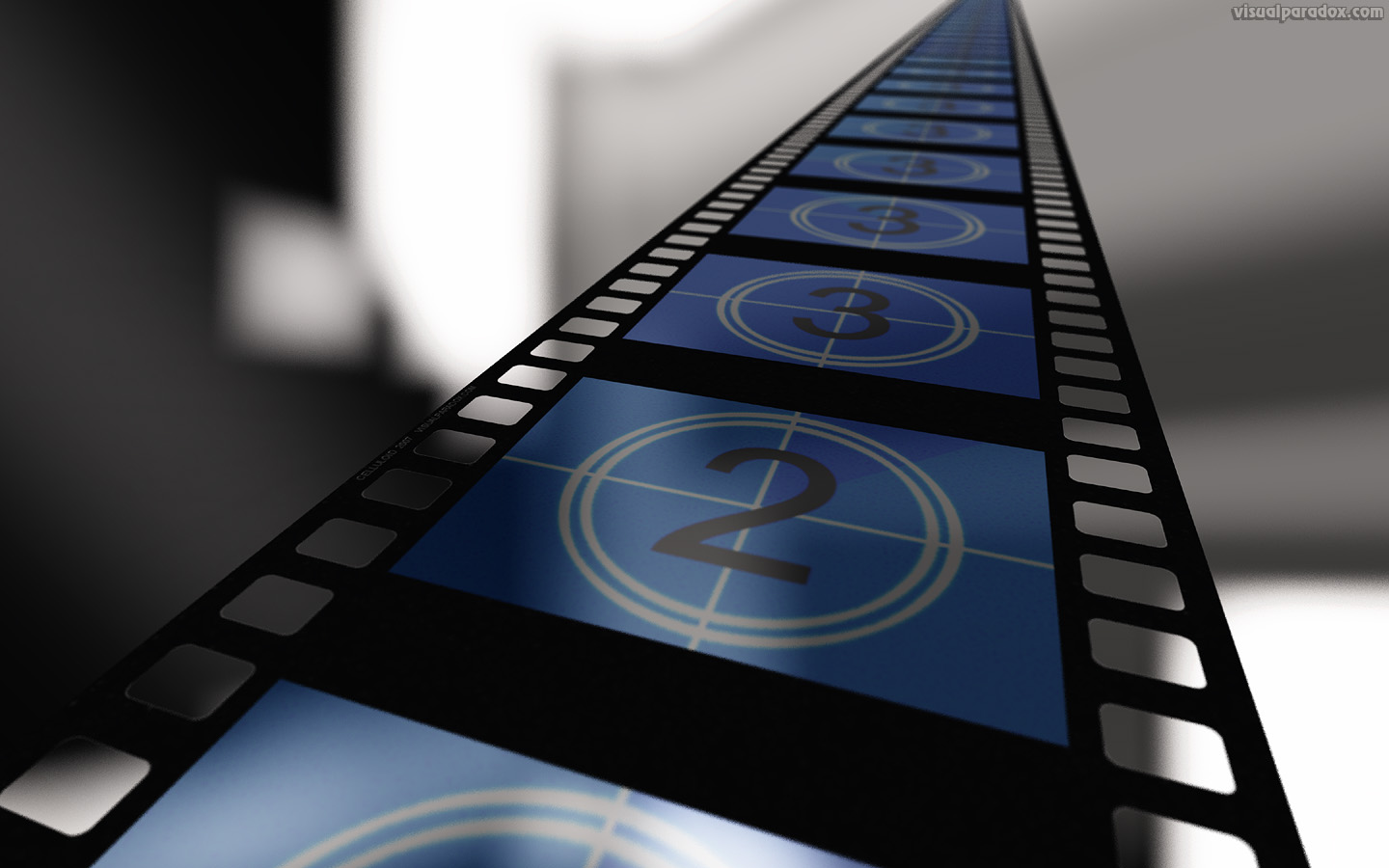 The eleventh edition of the film festival LoopZen  is scheduled to take place in two separate venues; the first venue will be the California Youth Film School – which will present a programme curated with the idea to address the students' film culture in San Francisco. The programme will include discussions, masterclasses and screening of short, student and documentary animation films that were selected from submission of in and out of the LoopZen Young Director competition. The screenings of the animations will be free to the public.
The second venue will be the Lotus Art Museum – which will present a programme that includes seminars and conference on topics affecting the Film industry today. The discussions will tackle film regulatory and distribution. The venue will also be a home to screening of feature documentary, action, comedy and drama movies. For these evenings – the tickets for the screenings range from $25 to $55. Some of the screening are with 3D and 4D effects.
The 2018 International Film Festival LoopZen Jury members are appointed by the festival committee. The eleventh edition will have 3 Jury member – Clair Sindler, Cristiano Cuto and Lora Swift. The Jury will review all the films – animations, shorts and documentaries – that are in-competition and announce the winners of the LoopZen Award.
The goal of the award is to raise awareness and inspire film standards for local, regional and international filmmakers. This years award account to $25,000 and will be handed out to honor the Best Animation Video, The Best  Documentary Film, Best Short Movie and the newly added category Audience Choice.
All non-English films will have subtitles.
Interested parties can find the film festival program and books or purchase tickets for a particular screening by visiting http://www.loopzenmovie.com/sanfrancisco2018. Box office hours vary between venues. Patrons are encouraged to collect booked tickets 30 minutes prior to the session to avoid queues.
Contact info:
Name: Victoria Johnson, Director
Organization: LoopZen Movie Center
Address: Buena Vista & Haight Street, San Francisco, CA 94117
Phone: +1-880-706-6051
Set up yourself for success with this template for writing a film festival press release like a pro.
– PRESS RELEASE TEMPLATE –
[Headline Of The Press Release]
[City] [State} Release Date: ["For Immediate Release" or a concrete date]
[Summary Section: Briefly describe your announcement]
[Insert a quote from a company representative related to the event]
[Write an additional paragraph to provide more details about the announcement: try to respond to all relevant W-questions (where, what, why, when, who)]
[Insert another quote or another section with details about the film festival: venue, duration, tickets, programme, participants]
[Include a call to action and an URL address where the reader can find more information about the event and information about ticket purchasing options]
[Boilerplate message about the company: insert the following information
Contact info:
Contact Person:
Company:
Address:
Phone:]
Now that you know how to write your press release, there's nothing else to say but… 3,2,1 ACTION!
Do you want your digital marketing to generate bigger results?

Discover AmpiFire and get your content published on more sites, in more ways, than old-fashioned Press Releases. Get seen on Google News, YouTube, SlideShare, Apple Podcasts and many more…

Click Here To Learn More
Was this information useful? Let us know in the comments below.