Do you know how often Journalists are bombarded with pitches? Every day, if not every hour.
So what kind of tools are you using or planning to use to cut throughout the noise and attract the media attention to your story, your event, your message?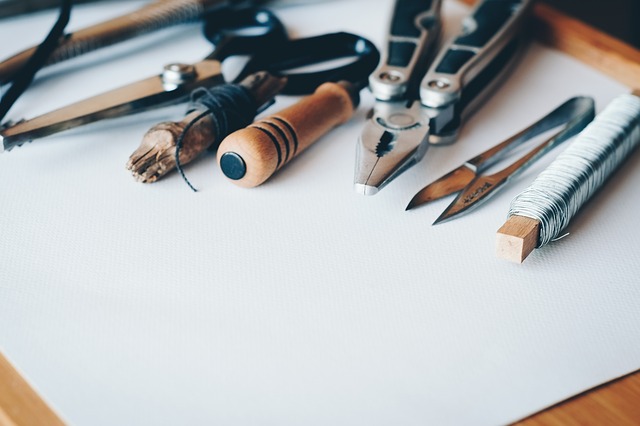 If you are a big company, you simply phone your press release writer and distributor: they assemble the right story for you and get the message in front of the right people.
But the services of professional marketing agencies are often very expensive and even the best of marketers struggle with crafting the do-it-yourself press release.
Therefore you might be interested in a tool, software or editor that basically asks you the same questions a journalist would and does the same, (if not better) a professional press release writer would.
To begin with, you can check out PressCable or PingGo and their fill-in-the-blanks press release editors. Those editors can help you create the backbone of a professional eye-catching press release.
These platforms will prepare you for any possible objections and help you organize your ideas into a compelling message.
Here's how you can do it: you visit the platforms, select your template from a wide range of templates for different occasions, you fill in your answers, and the tool makes its magic.
From there, you'll see that after you've answered all of the questions, your press release is going to be formatted and every one of the answers that you have provided will be included in a text with a clear flow of ideas.
You can examine this release, tweak it, edit it… but usually, there isn't much to do as the editors do a fantastic job: nobody will notice that your press release has been written by AI.
On the other hand, you will notice that the text contains phrases that are typical for a professional press release, like your media contacts, summary section, along with the about and boilerplate section for your company.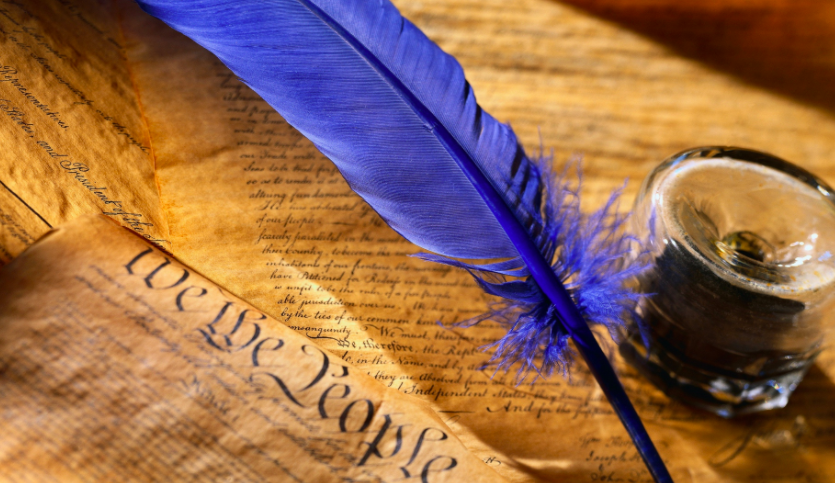 In the event that you end up rewording the majority of the draft, there is something incredibly helpful about getting the structure built for you in advance. You have the backbone of your masterpiece, all you need is let your creativity do the rest. 
Do you have any experience with press release writing tools? Please share in the comments below.