Do you want your digital marketing to generate bigger results?

Discover AmpiFire and get your content published on more sites, in more ways, than old-fashioned Press Releases. Get seen on Google News, YouTube, SlideShare, Apple Podcasts and many more…

Click Here To Learn More
I really like this type of Press Releases for events. I always get excited when writing about an upcoming interesting event, even if I know that I will not be attending it.
I always imagine my press release has helped turn an event into a sensation; that the words that I have written have moved the readers and have made them fill in an empty seat in a hall. I have motivated their decision to become part of a grand event.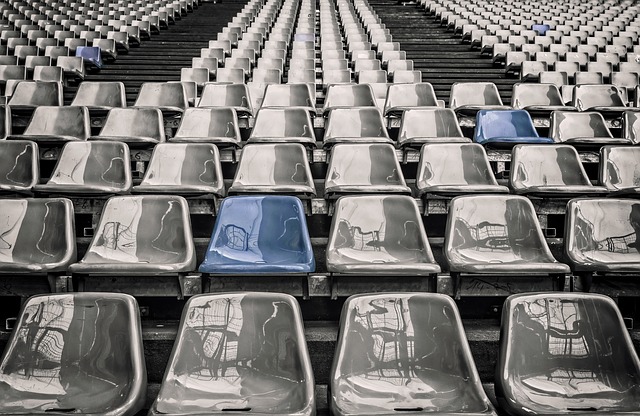 With these Press Releases, it's important not to miss the details which will allow the participants to find and attend your event.
Whether you're hosting a private party for a client, concert, conference or a festival for thousands, you need to identify the purpose of your news announcement and your target group correctly. The goal of your press release could be to sell a certain number of early bird tickets, boost sales of certain brands, increase team leadership, announce a generous sponsorship package, promote community loyalty, or generate leads for the event.
Such marketing campaigns can allow you to connect creatively with your audience, increase visitor numbers and provide a better experience.
To simplify the preparation and writing process, we have compiled a press release event checklist.
Here's what your media publishers and target audience would like to know about your event.
Your Press Release should include the following information:
Catchy headline
Host organization/ organizer company name
Registration URL and requirements
Company or event logo
Type of event

Target audience
Topic of the event
Location, date, time, duration, participation fee
Ticket prices and how to purchase them
Guests, speakers, showcase, performers

Quote from organizers, performances, sponsors, previous attendees, critics
The event website URL
Dateline
Boilerplate – About the organizer
Contact Information (contact person, address, phone)
– SAMPLE PRESS RELEASE FOR AN EVENT-
Once you have listed all important details, you'll need to draft your press release and use the right format. Here's a sample press release that can guide your work and help you create your next big campaign.
Take a look below and borrow some ideas that can help you promote your next event.
PR Industry Guides Bring TEDxZenNews to San Francisco CA
San Francisco, CA, Release: March 4, 2020.  For immediate release

Press Release Zen, the online guide in the PR Industry in collaboration with The SEO Angels, a leading publication for marketing agencies in San Francisco, California, announced the event TEDxZenNews. 12 speakers from all over the world will present their ideas worth spreading on March 30, 2020 at the Orpheum Theatre.

Interested parties can book their tickets and read more about the participants  at https://pressreleasezen.com/TEDxZenNews

The TEDxZenNews event is organized under the license of TED conferences and includes live talks which introduce and celebrate locally-driven ideas and elevate them to a global level.

12 participants will participate in the TEDxZenNews program with speeches of about 18 minutes in length. "This year our youngest participant is a 15-year-old entrepreneur who comes from New Zealand. At the same time, we have speakers who have completed a couple of business degrees, one that has won a Nobel Prize and even some who have happily retired as owners of 8-figure companies", said Victoria Johnson, Co-founder of Press Release Zen.

Another organizer revealed that some of the participants are Kenny Smith, Jason Clark, Tim McIntosh Junior,  Anna-Maria Wein, and Thomas DeDominicis.

The conference will not have been possible without the partnership between Press Release Zen and The SEO Angels Media, and the generous support of JPD Investment Bank.

The show will be broadcasted live to The SEO Angels subscribers. The host of the conference will be the actress from the movie "The Cloud Express", Sarah Krise, which will make the event even more memorable.

200 tickets are available for purchase at the Orpheus theatre and online, priced at $55 each. The conference will start at 9 am and will last 8 hours. The Press Release Zen website will release full details about the sessions and the background of the participants a week before the event.

To find out more about the conference, visit the link above.

Contact info:
Name: Victoria Johnson
Organization: Press Release Zen
Address: Buena Vista & Haight Street, San Francisco, CA 94117
Phone: +1-880-706-6051
We hope that such successful examples of event press releases can inspire you with your own promotion ideas.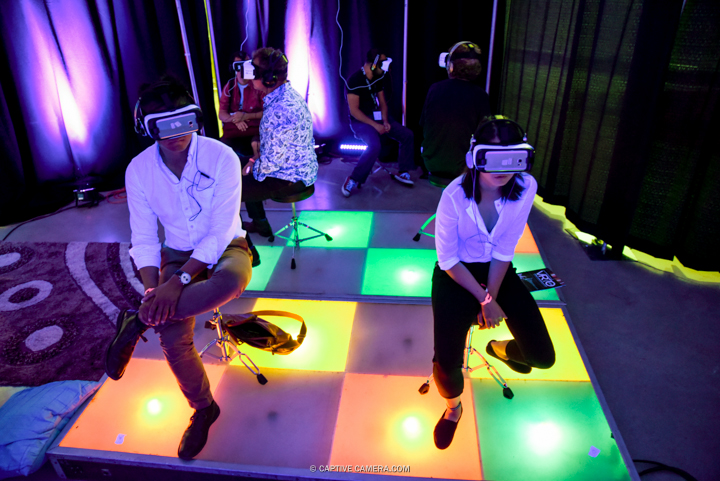 – PRESS RELEASE FOR AN EVENT TEMPLATE –
We believe that hands-on experience will never replace all the best practices in the world. That's why we recommend that you use the following template to create your press release yourself. You got this! The template will help you write a news announcement that entices your target audience.
[Headline Of The Press Release]
[City] [State] Release Date: ["For Immediate Release" or a concrete date]

[Summary Section: Briefly describe your announcement]

[Insert a quote from an organizer of or participant in the event]

[Write an additional paragraph to provide more details about the event: try to respond to all relevant W-questions (where, what, why, when, who)]

[Insert another quote or another section with details about the event]

[Include a call to action and an URL address where the reader can find more information about the event

[Boilerplate message about the organizer: insert the following information

Contact info:
Contact Person:
Organization:
Address:
Phone:]
A professionally written press release attracts a steady pipeline of leads. It will make your target audience forget about all other arrangements and think only about how they will visit, attend and participate in your event… It can even convince participants to invite their friends and colleagues.
Do you want your digital marketing to generate bigger results?

Discover AmpiFire and get your content published on more sites, in more ways, than old-fashioned Press Releases. Get seen on Google News, YouTube, SlideShare, Apple Podcasts and many more…

Click Here To Learn More
Was this information useful? Let us know in the comments below.