Do you want your digital marketing to generate bigger results?

Discover AmpiFire and get your content published on more sites, in more ways, than old-fashioned Press Releases. Get seen on Google News, YouTube, SlideShare, Apple Podcasts and many more…

Click Here To Learn More
What marketing goal are you pursuing right now?
Reaching to a wider audience? Sharing your newsworthy story?
Gaining more lucrative traffic?
These are all serious goals, which can be approached and achieved with one amazingly effective tool: the online Press Release.

Press Release Zen reviews and promotes the importance of press release distribution services because we truly believe that they are the right and necessary way of gaining media attention and attracting lucrative traffic.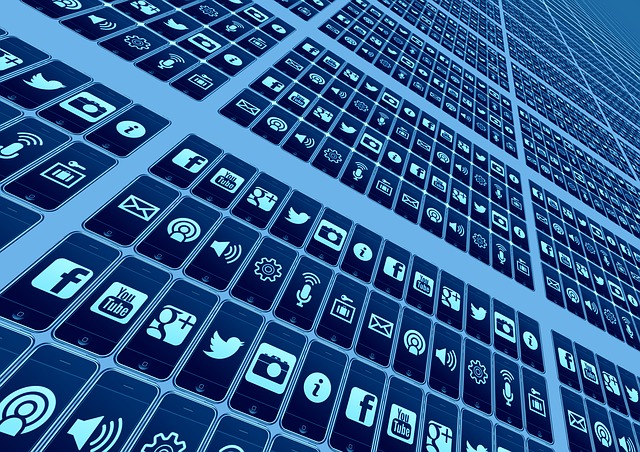 This is the right route for you, especially if you own a small business or manage an organization:  seize the opportunity of sharing your message online and reach your target audience by publishing press releases via platforms, which offer press release distribution to high-authority sites.
We understand that your small business probably won't have the same big financial resources that big companies have: the big companies usually spend thousands of dollars when preparing their public relations and marketing campaigns.
And most of the time they rely on high-priced and highly-skilled and experienced marketing experts.
Hey, hey, don't get discouraged!
You can afford the backbone of those big marketing campaigns, the key element that can bring the desired results: you can afford and enjoy the benefits of the online press release. And besides, you will spend just a fraction of the cost the big companies would for replicating the same process and reaching the same (if not better) results.
Probably you'll be crushed if you don't hit your targeted number of generated leads or desired ranking position on search engine result pages. Such unfortunate result might be due to the fact that your press release:
1.     did not get published on the sites that Google trusts and recognizes as brand names ( it got distributed on low-cost websites to which the media doesn't respond);
2.     got no respect because it was poorly written and did not convey well your message.
If you want to avoid such press release failure and are serious about receiving media attention and charming potential leads you should work on the merits of your press release.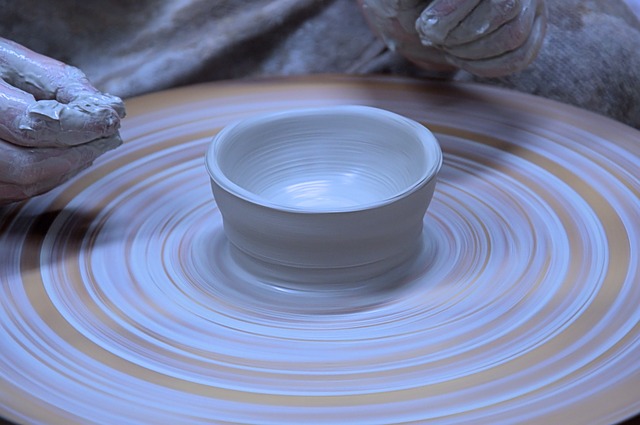 Don't know how to start? Here are initial steps you can follow:
1.     Craft a strong headline with the right longtail keywords that your leads are likely to search for on Google;
2.     Draft a genuine and impressive hook;
3.     Check the timeliness and newsworthiness of your information. People tend to respond to information that is current, accurate, & intriguing;
4.     Provide the correct contact information and the right links to your destination page.
And make sure that you distribute your PRs properly: don't even consider using any low-cost press release service websites. EVER.
On the contrary, look for PR distribution that gives guarantees to distribute your press release over a high-authority network (like PRWeb, PRNewswire, and PressCable do), and to share your message with journalists online and in newsrooms across your targeted country.
Of course, in case you have already established personal media contacts, use them wisely: send your press release if it is relevant to those journalists and the subject topics that they are covering. It would be best if they have initially expressed any interest in the developments and events in your company in the past.
You should bear in mind that to yield the optimum results from a press release campaign, you need to publish PRs on regular basis, even when you use the services of premium, true news distributors.
The more consistent you are, the better the ranking of your site, the bigger the traffic flow.
If your PR distributor provides a distribution report and training, explore them in depth. The report can serve as an indicator of your performance, while the training can provide valuable insights as to how you can improve your press release marketing efforts.
Look for ways to keep yourself motivated and excited about the whole campaign. Be bold and ambitious and don't give up if you do not reach your goal with the first press release.  As the results might be visible over a longer period of time after you have published your first press release (like in a couple of months or a year).
Yes, there are great cases when a well–tweaked press release headline with a well-crafted content has fulfilled the work it has been made for.
Some online press release users choose to have their press releases written by professional writers (like those of PRWeb) and not by low-paid interns. Or you can use a press release editor (as the PressCable users do) and just fill in the blanks in their robust editor with information that is later on transformed into a high-quality PR. As if it has been written by a high-priced PR firm.
***
Now it's your turn to apply what you have learned.
My hope is that even with this foundational steps you can begin implementing successful press release marketing for your business.
Please, don't hesitate to contact me and share your online press release success story.
Do you want your digital marketing to generate bigger results?

Discover AmpiFire and get your content published on more sites, in more ways, than old-fashioned Press Releases. Get seen on Google News, YouTube, SlideShare, Apple Podcasts and many more…

Click Here To Learn More
Was this information useful? Let us know in the comments below.