Have you ever been on the edge of declaring press release bankruptcy and ready to hide your head in the ground? Have you been proactive in distributing a press release each quarter?
If you are new to the press release distribution service, you might be unsure how to create newsworthy content and generate ideas for your Press releases. Or you might have been dealing with Press Releases for a while, but you still don't know how to assemble the right story and get your message in front of the right people.
Creating effective, engaging and interesting to the public Press Releases & distributing via the right channels is an art of its own. But it is an art that you can learn by following some major steps.
Before you start writing, try to identify the reason why you would need a Press Release and what is your newsworthy information.
Here are some ideas what you can cover in your press releases:
the launch of a new product/service;
an update of an existing product/service;
invitation to a company event or celebration;
raising or donating funds to a cause or event;
results from a conducted survey or research;
new milestones in the company development;
initiation of a community project or its completion.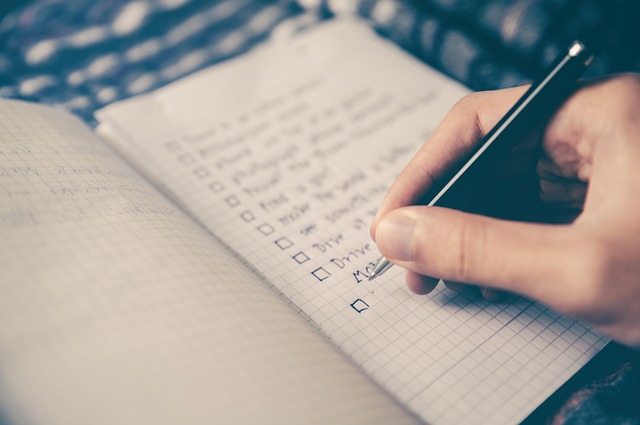 o Having in mind that your Press Release is about a newsworthy event carrying valuable information, you will be able to craft content that is both compelling and exciting.
And once you have decided on the topic of your press release, you need to format your newsworthy information into a template.
o You can start with the data release at the top which shows when the news can be shared with the public. Many press release writers just write "for immediate release" so that journalists know that they can use the information right away.
o Your Press Release should be easy to read, concise and accurate. It should be neither too long ( you might lose the attention of the reader), neither too short (it still needs to convey your message and engage the reader). You can keep the text in the 350-500- word range so that it can fit comfortably on a single page.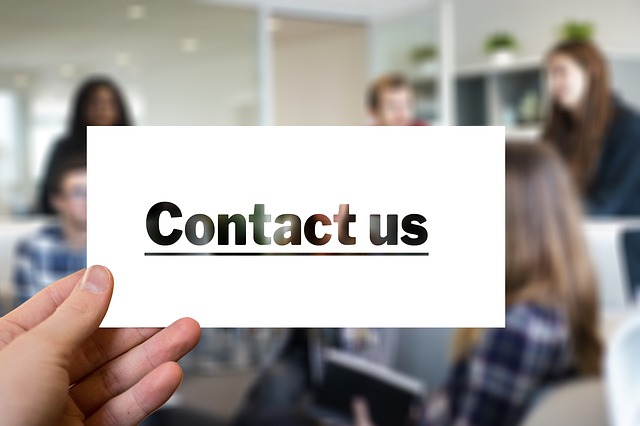 o The next thing your Press Release needs is accurate and detailed contact information. You should write it right at the top and also at the bottom of your text.
o Your introduction should be strong. You should introduce within a few sentences the key information in short. All relevant details should be included in the body of the Press Release as supporting information.
o It's not a must but recommended that you include a quote in your Press Release. It gives a more newsworthy feel to the whole content.
o As the last paragraph of your Press Release, you should write general information about your company, location & contact details so that interested parties can get in touch with you in case interested in covering your story. Make sure you write the name of the contact person as well.
o Always include in your Press Release a For More Information or Learn More section with a link to your website or your product page. You can decide how aggressive you want to be with showing the link to everyone else. This is the link that you want people to click in order to visit what is being advertised.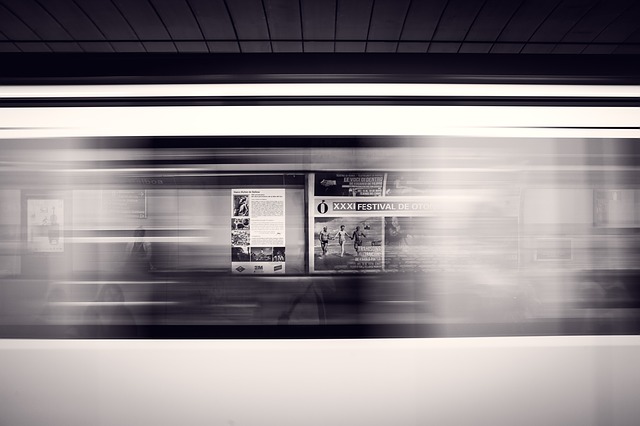 o Think carefully about the headline of your Press Release and the keywords that you're planning to focus on. This is what should grab and grip the attention of the readers. You don't want them to pass by your Press Release and ignore the information that you want to share with them.
o Remember to proofread your text before you start sending it to journalists or submitting it for distribution & publishing. Spelling and grammatical errors look very unprofessional.
Here are some of our press release examples:
Theatre Play Announcement Press Release
New Store Opening Press Release
Event Announcement Press Release
Was this information useful?