Do you want your digital marketing to generate bigger results?

Discover AmpiFire and get your content published on more sites, in more ways, than old-fashioned Press Releases. Get seen on Google News, YouTube, SlideShare, Apple Podcasts and many more…

Click Here To Learn More
There's no denying that organic food is becoming more popular. Indeed, the Organic Trade Association reported that sales hit $50 billion in 2019 alone — a trend that is likely to continue in the years ahead.
That said, organic food is still far from being mainstream, hence the need for smart and effective marketing. You may already have a Facebook page or a website and that's a great start. But if you wish to gain widespread attention, what better way to do so than by being featured in the news media?
Your tool to achieve this goal is a press release, a write-up that discusses a certain announcement which is then submitted to news editors. Since people look to the news to get trusted information, your store , products, gifts and special promotions will become more credible if they are featured on such sites.
News sites also have a considerable following, attracting thousands of visitors each day. Should your press release be featured on one, you can get access to a broad-based audience you couldn't otherwise have reached.
Of course, a press release will only succeed if you have something truly newsworthy to share, such as a product you're launching or the opening of a new location.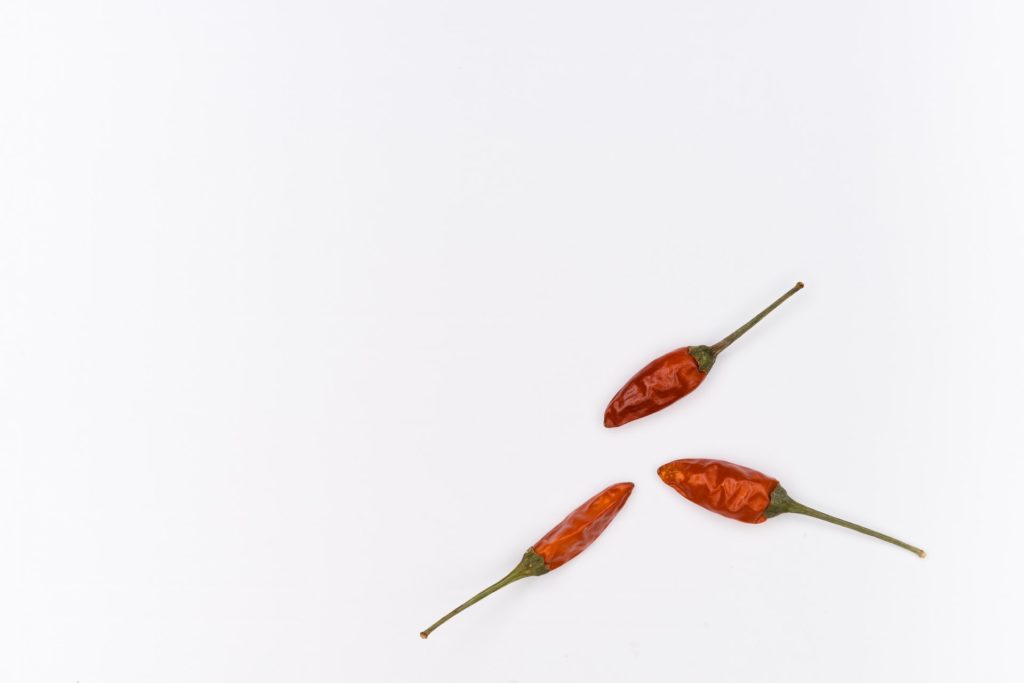 Your Press Release should include the following information:
Catchy headline
Details about your organic food store or any planned restaurant grand opening

Name
Location
What are you announcing/launching?
Useful information about the organic food movement (to establish the importance of your announcement)
Further details (e.g. Health benefits of products, SKUs, etc.)
Special offers or promos

Quote from you or a satisfied client
Relevant image: company logo, proprietor's portrait, photo of team or store, etc.
Business website URL
Release date
Dateline
Boilerplate (about your store, expertise, or achievements)
Contact information (contact person, address, and phone)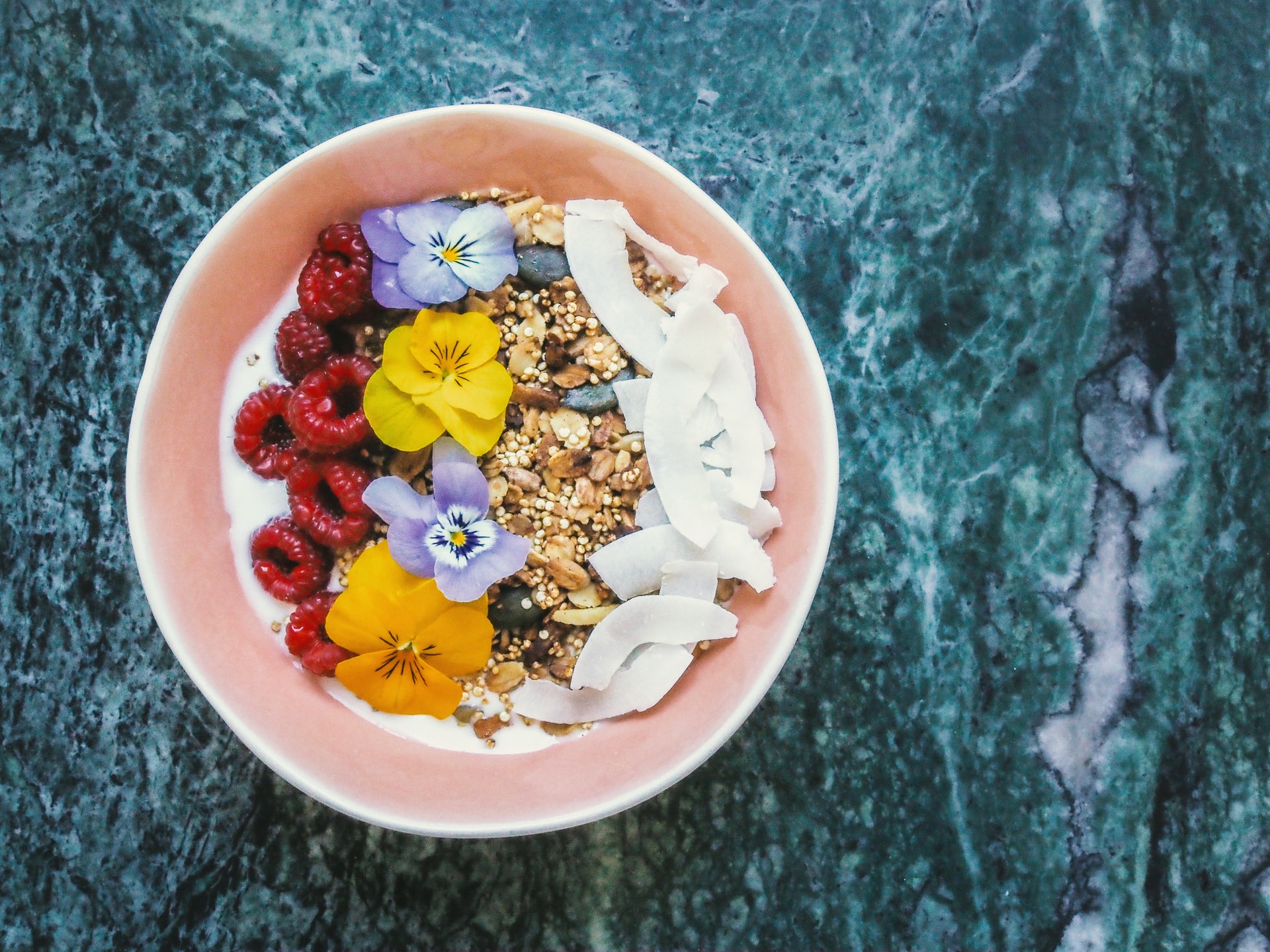 Once you know what details to include in your press releases, they are very easy to write. As you can glean from the template, say the important things early on and provide supporting details later. Remember that you are addressing press releases to very busy editors, so go straight to the point.
– SAMPLE PRESS RELEASE –
To put the press release template to use, we've also written the sample below. For this exercise, let us assume that an organic store is promoting a new product:
Montgomery, AL High-End Organic Store Launches USDA-Certified White Quinoa
Montgomery, AL, Release: October 16, 2021. For Immediate Release

Nature's Goodness, a health food store based in Montgomery, Alabama, launched an updated range of products to include their new product: white organic quinoa.

More information can be found at https://www.naturesgoodness.com

The launch of white quinoa aims to make nutrient-rich, organic superfoods more available to a wider range of people, in order to inspire people to eat more healthily.

The current pandemic has led to an increased focus on maintaining a healthy lifestyle, with many people choosing to alter their diets. Nature's Goodness white quinoa offers customers an accessible way of eating nutritiously.

Quinoa is a versatile, wheat-free grain originating in the Andes in South America. It has a high protein content and naturally contains all nine essential amino acids, making it an excellent choice for vegans. Quinoa also contains high levels of magnesium, calcium, and iron as well as B and E vitamins which make it a nutritious alternative to grains like pasta, rice, and couscous.

Nature's Goodness offers high-quality, organic white quinoa. By managing its own importing, packing, and distribution, the company is also able to offer interested customers bulk quantities of quinoa at a competitive price. The health food store also offers recipes for their superfoods on their website, providing ways to incorporate their products into a balanced diet.

This latest product release is a continuation of the retailer's mission to make healthy, organic products made from high-quality ingredients available to all and follows the release of other superfoods such as spirulina powder, neem leaf powder, and coconut oil.

A satisfied customer said: "I've never had quinoa before. I was looking for an alternative to rice that was a bit healthier. This has tons of protein and iron and helps keep you full longer. I've used it with chicken, beef, and pork and it tastes amazing."

Interested parties can find more information about the store's new white quinoa at https://www.naturesgoodness.com
– PRESS RELEASE TEMPLATE –
You can use the press release template below to make sure that you press release campaign helps you stand out from the crowd and to clearly communicate the benefits of shopping organic food at your store.
[Headline Of The Press Release]
[City] [State] Release Date: ["For Immediate Release" or a concrete date]

[Summary Section: Briefly describe your announcement]

[Insert a quote from a person related to the news]

[Write an additional paragraph to provide more details about the announcement

try to respond to all relevant W-questions (where, what, why, when, who)]

[Insert another quote or another section with details about the brand]

[Include a call to action and an URL address where the reader can find more information]

[Boilerplate message about the store: insert the following information

Contact info:
Contact person:
Address:
Phone:
Email:]
Many organic stores are small businesses that need a leg up against the competition. Press releases can give you the widespread exposure you need to broaden brand awareness and attract more customers.
We are confident that with the template above, you can write a noteworthy press release each time your company has an announcement. Whether it's a promotional offer, a product launch, or the expansion of your business, this guide will prove invaluable.
Do you want your digital marketing to generate bigger results?

Discover AmpiFire and get your content published on more sites, in more ways, than old-fashioned Press Releases. Get seen on Google News, YouTube, SlideShare, Apple Podcasts and many more…

Click Here To Learn More
Was this information useful? Let us know in the comments below.