Do you want your digital marketing to generate bigger results?

Discover AmpiFire and get your content published on more sites, in more ways, than old-fashioned Press Releases. Get seen on Google News, YouTube, SlideShare, Apple Podcasts and many more…

Click Here To Learn More
With so many press releases flying around the world, mailed to journalists daily or published via various media outlets, you might be wondering how your music press release can get noticed?
Can the news about your music, Album EP or Single Release stand out against other media announcements like those about the new album of Taylor Swift, Adele, Beyoncé or McCartney?
Yes, they can…if you find a newsworthy angle. Note that getting your music played on MTV or releasing a video on YouTube is not press release worthy.
Then what should you write about and how do you make sure that you blow your target audience away right from the start? Here are some recommendations :
In case your press release is

the first official announcement of the newly launched product

, you don't want to miss any opportunity for a good first impression – try to create a quality music album press release that grabs the attention of Google and your potential customers. The press release distribution can eventually lead to some significant purchases, after all.
Use your press release as an opportunity to persuade critics to write a review of your newly released album and to convince potential customers to learn more about your new album and eventually, purchase it. Be realistic about the expected results … there is nothing wrong at hoping for a 5-star review in music magazines like Rolling Stone or a 7.8 in Pitchfork.
It's best to start promoting your new album at least 6 months before the release. Media outlets reach pick interest when an album is nearing its release date, and immediately after the album becomes available to the public.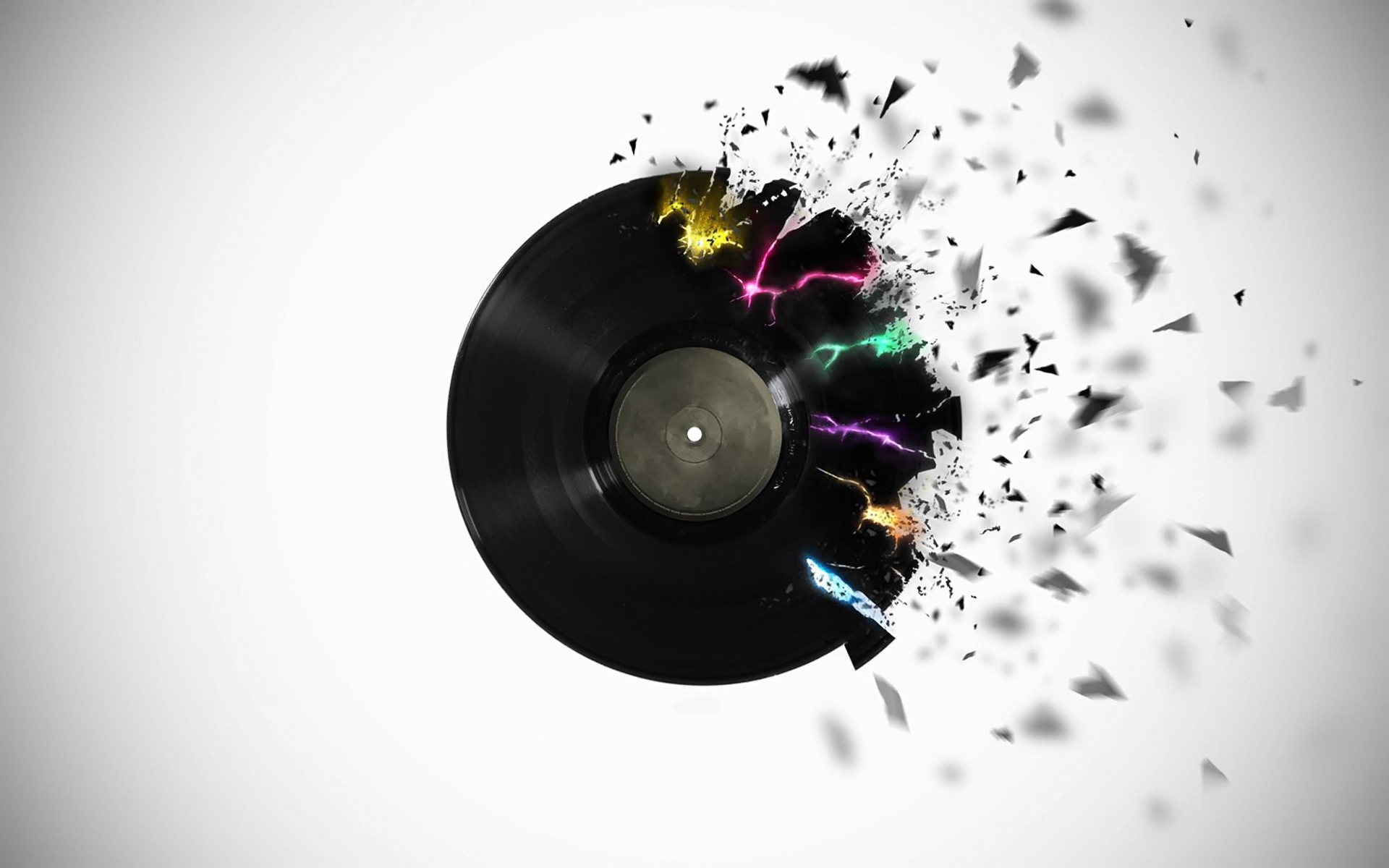 On the other hand, if you've already had a marketing promotion but it didn't create the expected online exposure or the desired conversions to sales, then why not go back to the planning board and make some adjustments to your marketing strategy. In case the initial album sales were very low and the engagement online wasn't all that great, get a second promotion again via a nice and succinct press release.
Looking over what was done and what wasn't done well can help you figure out exactly what you should do next. To fix a not so successful marketing promotion, you can create a series of videos on YouTube, blogs, and posts on social media about the songs or the music that has already been released. Such an approach can pull the interest for new sales.
It's worth mentioning here Apple Music and its nice section called "Coming soon"  : it allows subscribers to check out new albums about to be released over the next couple of weeks. You can get your album featured there as well.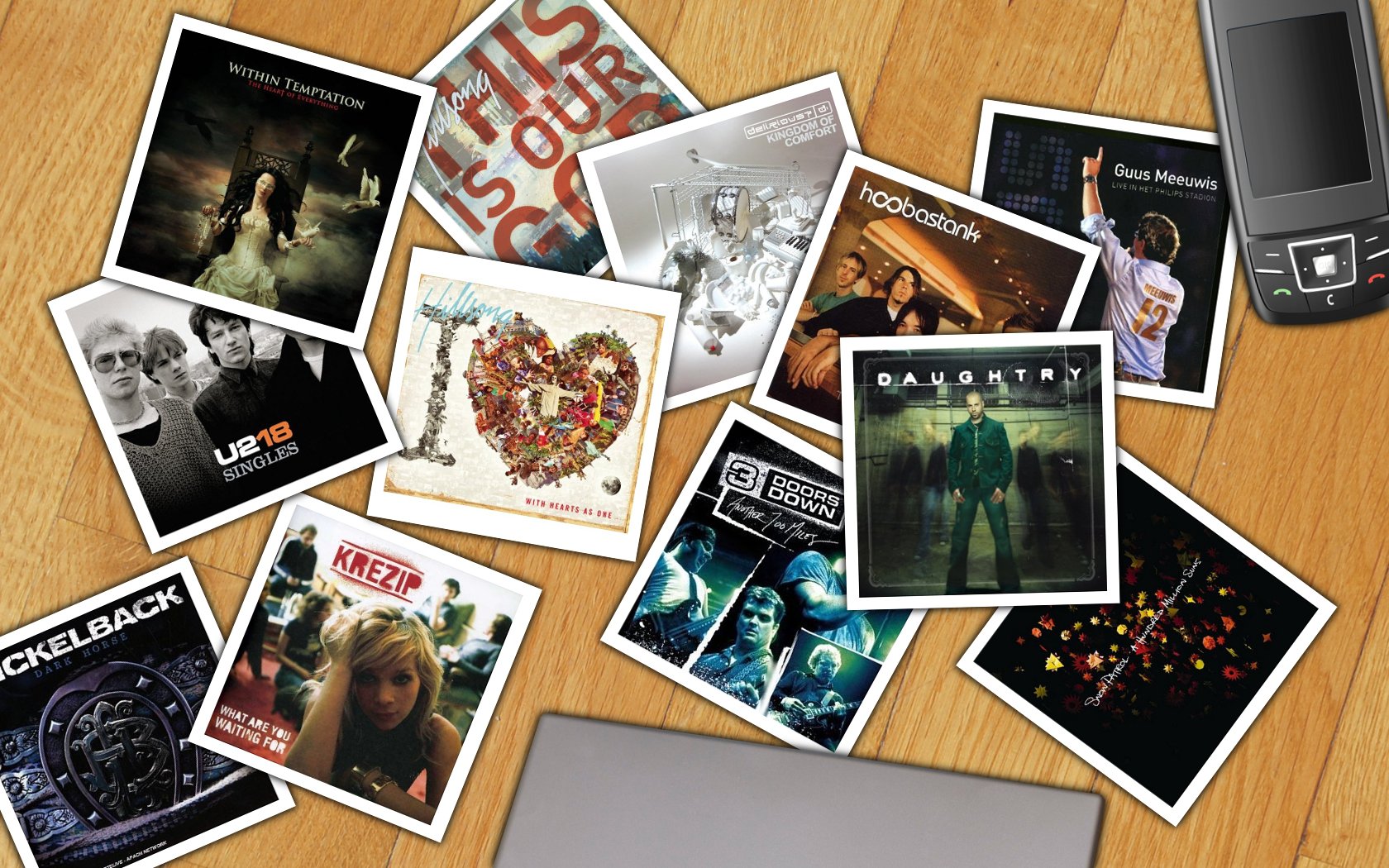 In both cases, try to create content that showcases where the songs came from or include any hilarious bloopers that occurred throughout the recording sessions. You can also mention who or what is your inspiration. Tell the reader more about the biggest influencers for the music. Include a link to a clip of a recent concert or some brief audio downloads.
Give the reader a glimpse into your musical career and accomplishments and some insights into the band's journey. Such details will significantly increase the chances of your music getting heard, drawing new visitors and potential customers to your site and receiving some coverage in local and national media. Share interesting things about the recording process, your work history, your tour plans and so on.
Your press release is more likely to gain favorable media attention if you include a high-resolution photo of the artist or the band. You can take photos and clips of your recording sessions in the studio or on the set of your official video shoot, and offer snippets of what your new music album will sound like without ruining the anticipation created by the upcoming release date.
To optimize your press release for search engines, we recommend that you use different adjectives that describe your music and similar artists as keywords with your artistic name so that you can attract more readers.
Because you don't want to give too much info and overwhelm the target audience, you can refer to this list of ideas for your narrative to keep it tight and on point.
Your Press Release should include the following information:
Catchy headline
Details about the artist: name, genre
Album title
Album release date
Record label
Distribution availability
Song titles
Quote from the artist, producer, music critic
Reviews (if available)
Relevant image, artist/band, album cover picture (recommended)
Your fan page URL
Dateline
Boilerplate about the artist; contact Information (contact person, organization, address, phone)
– SAMPLE MUSIC ALBUM PRESS RELEASE –
Your press release should be without any goofs, spelling or logical mistakes: you don't want it to get knocked off by your target audience because of such flaws.
Let's have a look at a sample press release that can give you an idea of the tone, language, format, and structure of a music album announcement.
Victoria Johnson Announced New Relaxing Chillout Music Album Metamorphosis
San Francisco, CA, Release: December 18, 2019. For Immediate Release

Victoria Johnson announces her return, bringing a new soulful sound to fans with the release of her long-awaited fifth album, Metamorphosis. The forthcoming record is a follow-up to her 2016 self-titled LP and is set to be released on March 2, 2020.

Along with the album announcement, today also marks the release of the first single and video from the album, Lucid Dreaming premiering exclusively via Billboard. Johnson is currently touring regionally with PRZen Band and will be playing an international date in Osian, India at the Mahindra Open Sky Festival.

Johnson recorded most of Metamorphosis in her studio in San Jose, California with engineer Tom Bell. Johnson works with producers Tom Seldin, Peter Ruso, Tami D, and Sarah Flint for a third consecutive year. Johnson and the Big Band have earlier this month reported that they have already planned a 2020 world tour with the following schedule:

– April 4 – Chattanooga, TN – Robert Kirk Walker Community Theater
– April 18 – High Point, NC – High Point Theatre
– April 19 – Charlotte, NC – Neighborhood Theatre
– April 22 – Wilmington, NC – Cape Fear Stage (supporting Samuel Brothers)
– May 8 – Kingston, TN – Venue TBD (Hosted by Samuel Brothers)
– May 9 – Knoxville, TN – Bijou Theatre
– May 10 – Asheville, NC – The Grey Eagle (with Tim Sanchez Orchestra)
– June 24 – Osian, India – Mahindra Open Sky Festival

Metamorphosis is composed of 12 tracks that Johnson and spans over meditation songs like "Serenity" to the ambient "One in the Summer," an electric violin ballad with a driving force reminiscent of the Samuel Brothers.

Since Lucid Dreaming her relaxing chillout style remains present yet matured, with a more refined worldview, "Truly, we didn't expect the whole album to turn so well, especially having in mind that we have been recording it for 2.5 years. The new songs are inspired by some great life-changing events in my life, including a road trip in Asia and a month-long stay in a small magical village in Tibet."

And while each song varies in tone, they all are originals and circle back to one universal theme. "Metamorphosis is a soul-filled, catchy collection of reminders that love, harmony, diversity, and unity can co-exist in our modern world," says Johnson. The new record includes "Ancient & Harmony", a lullaby that fellow California songwriter Sam Muller wrote for his firstborn child, and "Natural Wind", a Tibetan song that Johnson felt drawn to.

Tom Seldin, Johnson's manager and producer from OneThatRecords, has high hopes for the success of this album. He said, "The new album is so relaxing. The word that describes it best is "balance". Listeners will find it perfect for healing purposes and meditation."

Like many before her, Johnson came to California to make music. She's collaborated with everyone from Sarah Prine and Kacey Woods to Chris Thomson. And while she's often labeled with some form of the word 'soulful' (some have even compared her voice to angelic), Johnson' style meets at a juncture of many different genres. There's something about Victoria Johnson that is indescribably different — and with her newest project, she's discovered what most musicians spend lifetimes working for — the place where feel-good music meets vital social commentary.

Businesses interested in partnership or media opportunities can learn more on the company website of OneThatRecords: http://thebigband.com/Metamorphosis.

– MUSIC ALBUM PRESS RELEASE TEMPLATE –
For a top-notch writing of your announcement and the best chance of success, write your press release by observing the special press release format. You can use this music album press release template.
[Headline Of The Press Release]

[City] [State] Release Date: ["For Immediate Release" or a concrete date]

[Summary Section: Briefly describe your announcement]

[Insert a quote from a company representative related to the news]

[Write an additional paragraph to provide more details about the new music album launch: try to respond to all relevant W-questions (where, what, why, when, who)]

[Insert another quote or another section with details about the artist and the album]

[Include a call to action and an URL address where the reader can find more information about the news: purchasing options, release date, list of songs, guest artists]

[Boilerplate message about the company producer or artist: insert the following information
Contact info:
Name:
Company:
Address:
Phone:]
Do you want your digital marketing to generate bigger results?

Discover AmpiFire and get your content published on more sites, in more ways, than old-fashioned Press Releases. Get seen on Google News, YouTube, SlideShare, Apple Podcasts and many more…

Click Here To Learn More
Was this information useful? Let us know in the comments below.