Do you want your digital marketing to generate bigger results?

Discover AmpiFire and get your content published on more sites, in more ways, than old-fashioned Press Releases. Get seen on Google News, YouTube, SlideShare, Apple Podcasts and many more…

Click Here To Learn More
The modern world is full of distractions. If we want to grab someone's attention with our story, we should know how to craft our message in a way that it:
invites a reader to check our content with a strong appealing headline;
creates a connection with the reader by sharing newsworthy and valuable information;
provides a compelling reason for them to not only read the whole announcement but also to follow our call to action.
So how do we do that? Well, how about we use a basic template that simplifies the whole press release writing process.
We start the whole
We start the process with the premise:
Writing a press release is an easy task.  With our press releases we will catch the interest of news media, bloggers, and podcast creators… but most  importantly that of our target audience (customers, event attendees, sponsors) directly… because gone are the days when this type of communication and promotion was an option only to news outlets and big brands.
Journalists usually have a pile of releases to go through every day, the chances that they will see and read your press releases are extremely small.  => We don't care.
Today, with the help of the right distribution channels, we can connect with our readers directly by publishing our announcement on key authority sites, social media platforms or on our own blogs.
As long as we know how to convey our message, we can get the attention we deserve, get our message to rank high on Google, drive traffic to designated sites, generate leader and sales and achieve our marketing goals.
The main ingredient of our recipe for success is a well-structured press release based on the following press release template.
– TEMPLATE –
Practicing what we have studied and learned from our own experience… drawing on our latest research and analysis of more than 220 online press release marketing campaigns, we created the ultimate template. It is far more than an outline for your content.
It is the backbone of your announcement, the structure that you can use to share you story. We present you our press release writing hack that benefits any marketing campaign.
[Headline Of The Press Release]
[City] [State} Release Date: ["For Immediate Release" or a concrete date]
[Summary Section: Briefly describe your announcement]
[Insert a quote from a company representative related to the news]
[Write an additional paragraph to provide more details about the announcement: try to respond to all relevant W-questions (where, what, why, when, who)]
[Insert another quote or another section with details about the news]
[Include a call to action and an URL address where the reader can find more information about the news, the company or a product]
[Boilerplate message about the company: insert the following information
Contact info:
Name:
Company:
Address:
Phone:]
What, Where & Why Do We Write In Our Press Release?

Headline
The role of the press release headline is to grab the attention of the readers and reveal the main topic of the release. It should be concise and clear. Limiting a headline to 80-100 characters is ideal (so that all your words are visible on the Google search page results).
Optimize your headline with the keywords that your target audience is likely to use if searching for your company, products, services and any words & phrases with a buyer intent ("discount", "coupon", "on sale", "offer", "where to buy").
Contact Information
Most marketing agencies place the contact information right after the body of the press release. That's what we like to do too. The contact information can also appear as a separate text box or paragraph right under the logo at the right margin.
It should contain every necessary information needed to contact the person or organization behind the announcement:  such as company/representative name, phone number, email, address.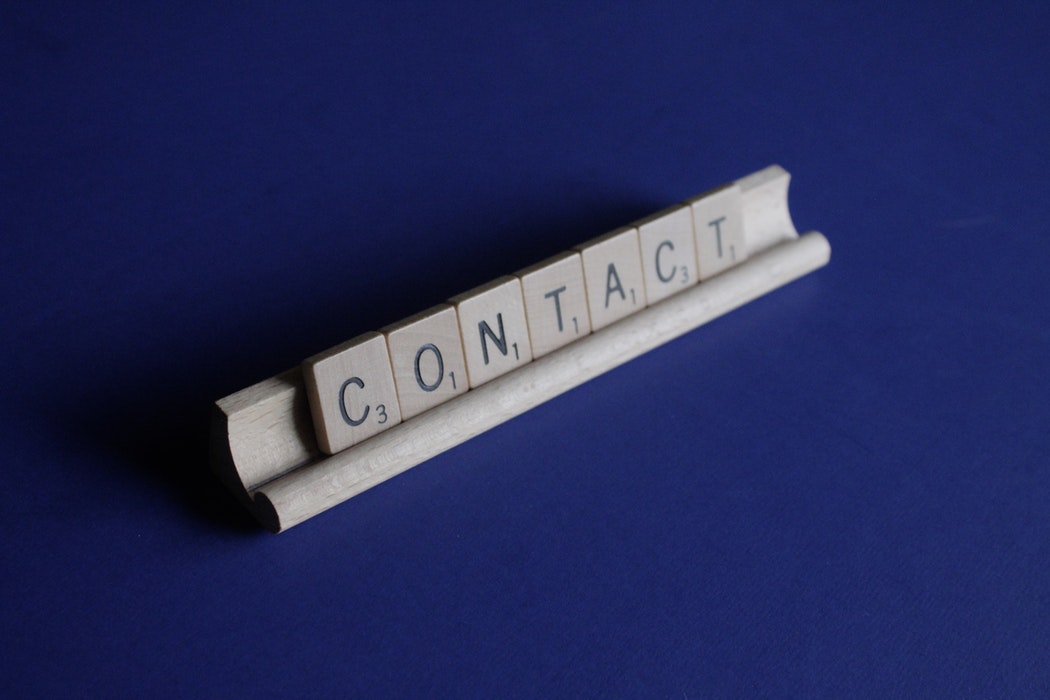 Date of Release
If you are submitting your press release for distribution, it is compulsory that you specify when the announcement should be published.
This step is not necessary if you are publishing the news on your own.
Your date of release should state whether the press release announcement is "for immediate release" or "for release on (date) at (time)".
Dateline
The dateline specifies the date and place of the  It appears along the first paragraph of the release body. Eg San Francisco, CA, December 29 – [Body Text…]
The Sub-Header (optional)
Use the sub-header (deck) to provide a little more light on the story angle. However, it cannot be verbatim of the headline. The best place to add the sub-header is just below the headline.
Body
The first paragraph contains a brief summary of the whole story idea. Your aim is to provide answers to questions like who, what, when, why, where and how is happening. Keep your answers short and simple, and avoid salesy language of any sort.
The rest of the body should give further details about the release. Remember to keep a journalistic approach in your writing. You include more specific information such as statistics, hyperlinks, quotes, and media content such as photos, videos and audio clips.
The last paragraph is kept for your boilerplate which contains details about what your company does. You can use the end notation "###" placed at the center of the bottom of your press release.
Company Logo (optional)
The company logo helps create brand awareness. When added to a press release, it is usually located at the top center of the page.
Call To Action
Always include a "call to action" which will trigger the reader to get in touch with you, leave their phone number, visit a page, like you on Facebook, book tickets for your event, or subscribe receive your newsletter. Ensure that you proofread for any grammar or spelling error.
Once ready, hand your text over to a colleague or friend to help you check for any errors you might have overlooked.
If your press release follows this template, it will provide media outlets with every necessary information required for an effective marketing campaign. This is your strategy with which you will ace the game of press release writing.
Do you want your digital marketing to generate bigger results?

Discover AmpiFire and get your content published on more sites, in more ways, than old-fashioned Press Releases. Get seen on Google News, YouTube, SlideShare, Apple Podcasts and many more…

Click Here To Learn More
Was this information useful? Let us know in the comments below.