Do you want your digital marketing to generate bigger results?

Discover AmpiFire and get your content published on more sites, in more ways, than old-fashioned Press Releases. Get seen on Google News, YouTube, SlideShare, Apple Podcasts and many more…

Click Here To Learn More
Advertising your plumbing business can be challenging as many individuals often only search for your services for specific work, or in emergencies. This means you need to be sure that your company ranks highly as soon as a prospective client searching for services in your area.
While you may have used previous marketing strategies such as targeted Facebook ads and local promotions to highlight your services, these are often only effective when they are active without effective long-term results.
What are your options?
One of the most strategic, and underutilized ways of increasing your search engine rankings is through the use of a well-crafted press release that can target local areas, specific services, and commercial and residential clients.
What is a Press Release?
Press releases are official announcements that are distributed to online media channels in order to inform readers of updates to your services, promotional offers, or general information regarding the plumbing services you offer. The release can cover details such as maintenance and installation services, emergency call-out availabilities, or repair work.
As they are published online, your press release will always be available and will show up on search engines whenever a prospective customer looks up the services.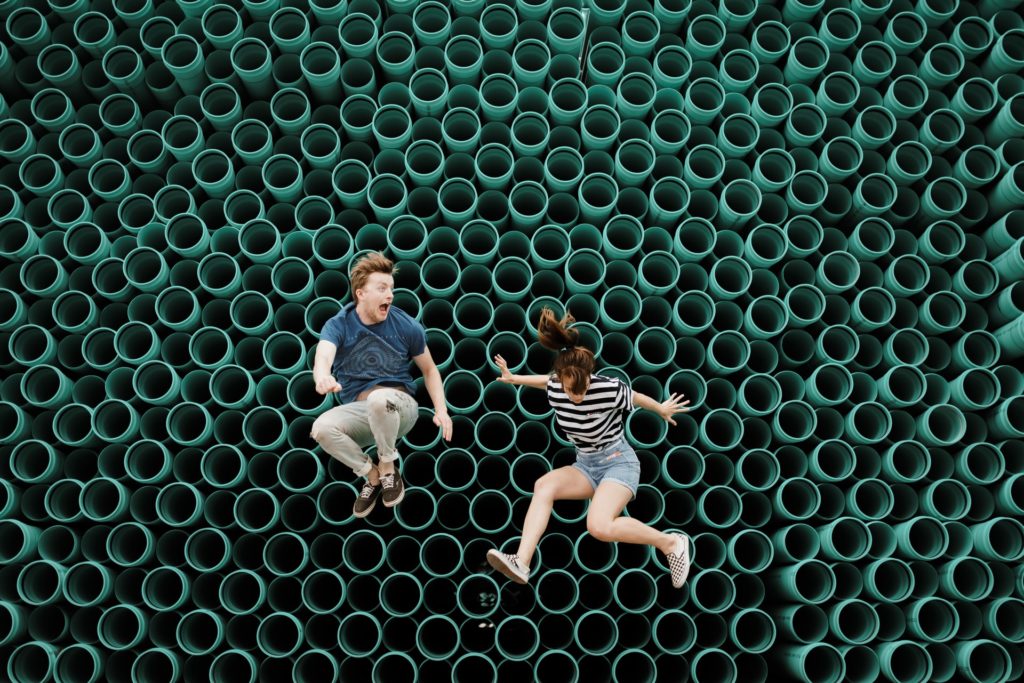 But, how do I write a Press Release?
Sure, they sound great but you want to know how much work is involved in writing one!
As they are official releases, there are actually several guidelines and layouts that you can use to develop a successful press release for your business.
Below is a checklist of key topics that you should include in your plumbing company press release.
Your Press Release should include the following information:
A catchy headline to attract readers with specific location information at the front
Details about your business:

plumbing services and industries served eg homeowners, businesses
Details of the service or area the release is targeting
Special offers or promotions for customers
Business opening hours and emergency call-out times
Team details such as experience and credentials

Relevant quote: reviews and testimonials from past customers
Relevant images – e.g., prior works
Website URL
Dateline
Boilerplate – about the store
Contact information (address, phone)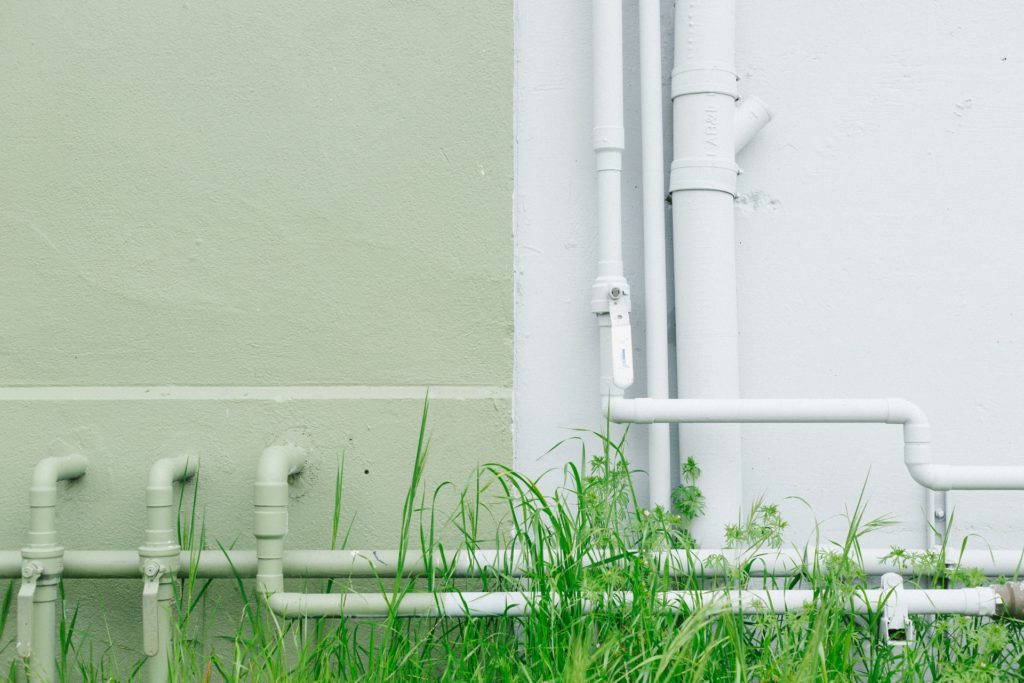 – SAMPLE PRESS RELEASE –
By creating a customized press release with specific keywords, such as 'Boiler Repairs' combined with a specific location, you can significantly boost the visibility of your business on local searches.
To help you understand how a press release should look, below is an example that saw a plumbing business highlighted, and increased their water heater repair callouts in their service area.
St Paul, MN Water Heater Repair Expert Plumbing Installation Service Launched
St Paul, MN, Release: September 21, 2021. For Immediate Release

Vikings Plumbing & Gas has recently launched an update to services in St Paul, Minnesota, to help homeowners find licensed and insured water heater repair and installation solutions.

Vikings Plumbing & Gas has announced its updated services for people living in and around the St Paul area of Minnesota who are looking for water heater maintenance or installation services.

More information is available at https://vikingsplumbing.com.

The updated services from Vikings Plumbing & Gas aim to provide homeowners with a range of professional plumbing services that can fix issues regarding water heaters, as well as offering quotes and installations of new heaters when required.

When experiencing problems with a water heater, people can often be unsure of the problem or what is required to repair the issue. Furthermore, a lack of hot water can be uncomfortable and disruptive to a household if it is not fixed quickly. Vikings Plumbing & Gas is aiming to provide people in St Paul with fast and efficient services for their water heaters.

Issues with water heaters that can be repaired by the Minnesota company range from inconsistent or no hot water production to more complex problems such as rusty water and popping noises coming from the system. Additionally, the company aims to offer installation services for people looking to add or upgrade a water heater.

The maintenance services from Vikings Plumbing & Gas give homeowners the benefit of a team of licensed plumbers who have several years of experience working with water heaters of all makes and models. As a locally owned company, Vikings Plumbing & Gas also aims to provide local plumbers who are bonded and insured to provide expert services to quickly and efficiently repair any issues with a client's water heater.

Vikings Plumbing & Gas gives customers the benefit of free estimates prior to conducting any work, as well as accepting major credit cards for payments. Furthermore, the company also offers a discount of $50 off their installation for people in St Paul, Minnesota who require a new water heater.

A recent client of Vikings Plumbing & Gas said, "Fast service and excellent technician, very professional and used safety health precautions. We will definitely be using this company again for our future projects."

Interested parties can find more information by visiting https://vikingsplumbing.com.
– PRESS RELEASE TEMPLATE –
So whether you are looking to highlight a certain plumbing service or just increase the callouts in your service area, press releases offer you a powerful solution for improving the visibility of your business online.
Additionally, you can develop multiple press releases that are designed specifically to attract customers from various areas such as promoting residential repairs or commercial installations to further improve your online presence.
[Headline Of The Press Release]
[City] [State] Release Date: ["For Immediate Release" or a concrete date]

[Summary Section: Briefly describe your announcement]

[Insert a quote from a company representative, a person related to the news]

[Write an additional paragraph to provide more details about the announcement

try to respond to all relevant W-questions (where, what, why, when, who)]

[Insert another quote or another section with details about the plumbing company]

[Include a call to action and an URL address where the reader can find more information]

[Boilerplate message about the business: insert the following information

Contact info:
Contact person:
Address:
Phone:
Email:]
You can't get publicity, unless you tell your story. Now you know the basics of writing press releases for your business. The only expense comes with hiring a press release distribution service to get your story on high traffic sites and media outlets. But even this is inexpensive when compared to paid advertising. Press releases can be an effective and affordable option for promoting your plumbing services online.

Put the press release to work for your business. Act today!
Do you want your digital marketing to generate bigger results?

Discover AmpiFire and get your content published on more sites, in more ways, than old-fashioned Press Releases. Get seen on Google News, YouTube, SlideShare, Apple Podcasts and many more…

Click Here To Learn More
Was this information useful? Let us know in the comments below.