Do you know what's the reasoning behind the distribution of online press releases and why do so many companies spend money on exactly this type of promotional campaigns?
Internet marketers understand the benefits and importance of distributing messages and valuable content online to a wide audience via online news sites.
Why Should Anyone Want to Write And Distribute Press Releases?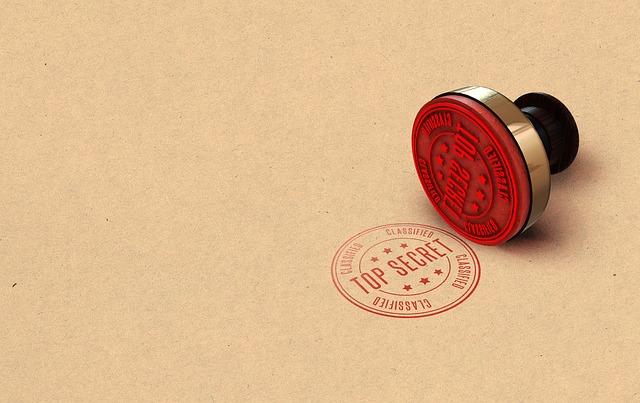 Is press release marketing worth your time, effort and money?
Here's why marketing professionals do it and what they don't always tell you:
they promote newsworthy stories or share information about their upcoming events on a regular basis (consistency is important);
they leverage brand-name media outlets and reputable online magazines and websites to promote their own offers and services/products;
they know that there is no guarantee that their story will be covered in the newspapers. However, when their online press release is published on high-authority sites, this new publication will be a new mention of their company or brand (or that of their client); a new link and a new non-invasive opportunity to connect with their target audience.
the press releases are not interruptive and annoying like most ads that are constantly bombarding us with information; they simply share newsworthy information and invite the reader to learn more about the topic.
This newly published valuable content online and the link(s) included in the press release is the key to driving lucrative traffic to a company website.
Probably the most common reason why a lot of internet marketers use this marketing method is due to the backlinks it generates. But there is much more to press release distribution than links…
What about the advertisements: the traditional & proven alternative to press releases?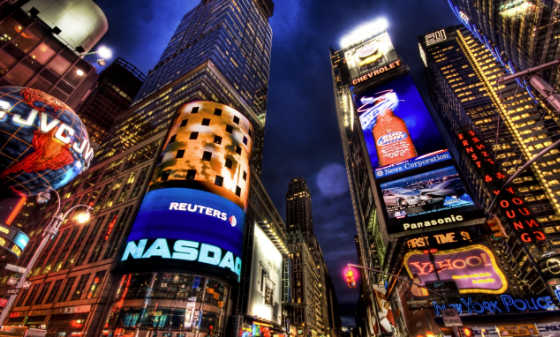 Many people may wonder why they should write and distribute press releases when they could simply advertise their websites instead?
Well, it's should be noted that in general, people are more responsive to news reports than to ads… or any content that even slightly resembles an ad.
A press release follows a special format and creates an impression of a newsworthy message, a story that is worth reading. When a respectful media company writes about your business and brand, it makes your story appear as news to people so they become more responsive to it because it's not you advocating and promoting the products and your website, it's the media.
Should You Invest Your Time And Money In A Press Release Campaign?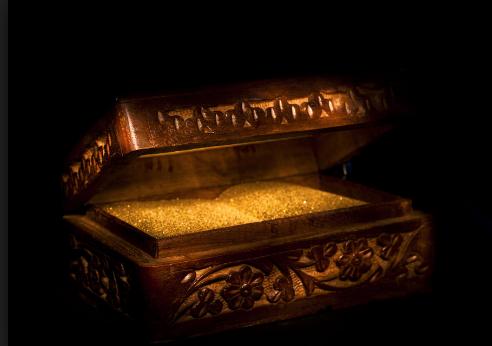 Yes.
The price of a press release is usually lower than the price of ads and at the same time, the press release can provide many more advantages to your business.
It can give greater visibility to your company. As your story will be covered in mass media, you'll be able to attract not just new clients, but new investors as well. Since your message will sound and look as news, you'll enjoy greater credibility, greater brand awareness, and a greater demand for your products and services.
If you decide to try this approach and include it in your marketing strategies, you need to remember that it's not an advertisement per se.
If the readers notice any sort of spam message, they will instantly discard the content. A press release can also be ignored by the media and the journalists if it is badly written and if it creates the perception that you are just after free publicity.
With press releases, it is important to write content that is relevant and newsworthy. The press release includes a captivating title with which can grab the reader's attention immediately but also information that is valuable.
While the press release announces an essential event with some news value, it helps you gain additional publicity that might prove very useful for gaining also valuable online exposure for your company and many new potential leads and clients.
The distribution of a press release is as a way to let journalists and the public know about something newsworthy related to your business… first and for most… but there is also a lot happening as a result of this distribution… many new benefits that are worth considering.
Would you agree?
Are you ready to take your digital marketing to the next level?
Click Here: D I S C O V E R our step-by-step formula that will allow you to drive buyer traffic on demand and grow your own business to hit the 6 figure per month mark.