Do you want your digital marketing to generate bigger results?

Discover AmpiFire and get your content published on more sites, in more ways, than old-fashioned Press Releases. Get seen on Google News, YouTube, SlideShare, Apple Podcasts and many more…

Click Here To Learn More
Do you think a single press release can summarize the whole corporate strategy for business growth and development? Does it really have to cover all aspects of the business policy for economic growth and cycle expansion … and that within the 300-800-word range?
When writing a press release for business growth and expansion, you don't have to write such long glossy stories in an attempt to get more media pickups.
No, no! You just need to pick up the most relevant, current information about the event that you are announcing and synthesize it to introduce your newsworthy story.
Focus on the hook:  craft a catchy first sentence/paragraph (write it a couple of times if necessary as this will serve as a proof that your press release will not waste your reader's time but will offer valuable information).
And don't forget to provide opportunities for interested parties to learn more about your business growth.
Here's how you can do all that.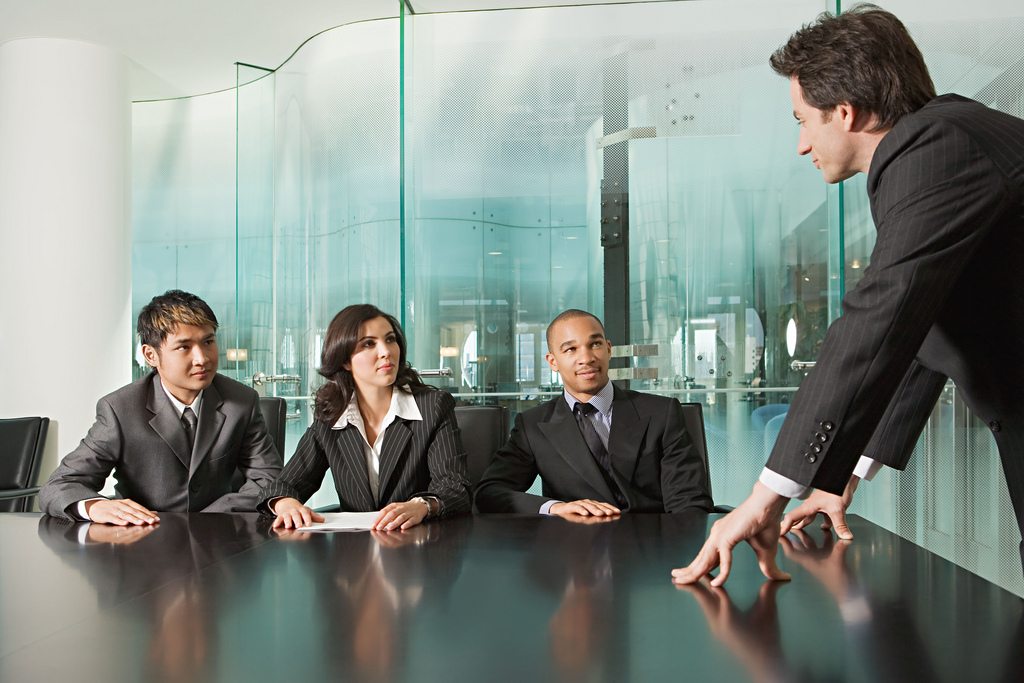 Your Press Release should include the following information:
Catchy headline
Details about the company

report data on the type and reason for the growth (modernization, diversification, expansion, acquisition, joint venture, strategic alliance)
niche, mission, operation of the business
products/services
growth/expansion impact
owner

Quote from involved parties – CEO, investor, manager, strategic partner (recommended)
Relevant image: company logo, CEO, investor, an image  representing the brand (recommended)
Company website URL
Release date
Dateline
Boilerplate – about the company;
Contact information (contact person, company address, phone)
– SAMPLE –
Have  a look at this sample to see how the press release message can professionally illustrate the successful story of a thriving business.
ZenOverseas Technologies To Acquire 20 Percent Stake In LDHost
San Francisco, CA, Release:  March 12, 2018.  For Immediate Release
Technology company ZenOverseas Technologies has signed a definitive agreement to acquire a 20 percent indirect ownership stake in LDHost, a global leader in mapping and location services. The share will be sold by LDHost's current indirect shareholders, Continental AG and Porsche AG. The involved parties have agreed not to disclose any financial details. The transaction is subject to merger control approval.

In addition to the investment, ZenOverseas Technologies will sign a collaboration agreement with LDHost. The aim is to pave the way for technologies that facilitate the reliable availability of highly accurate data for the efficient transportation of people and their goods. The companies are focused on global solutions to support the needs of the automotive and mobility industries across all major markets.
"Digital maps and location-based services are key innovations for the future of connected mobility. By leveraging LDHost's technology, we look forward to generating further profitable growth in mobility services and automated driving," said Dr. Victoria Johnson, ZenOverseas Technologies CEO.
Edward Thomas, CEO of LDHost , said: "Our vision for HERE is to enable an autonomous world for everyone. To achieve this you need strong partners that complement each other in different areas. Therefore, we are excited to welcome ZenOverseas Technologies as both a strategic investor and strong partner with whom we can work together on the future of mobility and transportation."
Continental and LDHost have already proven their expertise in joint development projects. This new collaboration will leverage the complementary technologies of both companies. This includes ZenOverseas's experience from its Intelligent Transportation Systems (ITS) business unit in mobility services and in service operations, the know-how of the ZenOverseas affiliate HDElectric in software, cyber security and embedded systems capabilities as well as LDHost's expertise in high-resolution digital mapping, software and cloud services.
In doing so, ZenOverseas and LDHost will go beyond their pre-existing business relationships in hardware, software, data and services. Together they intend to build systems that make use of LDHost HD Live Map, the map for automated vehicles, and the cloud connectivity that comes with it for new applications and refinements in vehicle automation and mobility services. They will, for example, explore the creation of more precise electronic horizons (TransferHorizon) in advanced driver assistance systems, providing vehicles and their drivers with a highly accurate and fresh view of the road ahead. They will also explore how the positioning of a vehicle on the road can be improved and how the information needed for it can be maintained and updated dynamically.
ZenOverseas develops pioneering technologies and services for the sustainable and connected mobility of people and their goods. Founded in 1871, the technology company offers safe, efficient, intelligent and affordable solutions for vehicles, machines, traffic and transport. In 2016, ZenOverseas generated sales of €40.5 billion and currently employs more than 233,000 people in 56 countries.
To learn more about ZenOverseas, including their new generation of cloud-based location platform services, visit https://pressreleasezen.com/zenoverseas
Contact info:
Name: Victoria Johnson
Organization: ZenOverseas Technologies
Address: Buena Vista & Haight Street, San Francisco, CA 94117
Phone: +1-880-706-6051
– TEMPLATE –
The following template can help you bring the most important insights related to the business growth and expansion within a coherent and professionally written press release announcement. 
[Headline Of The Press Release]
[City] [State} Release Date: ["For Immediate Release" or a concrete date]
[Summary Section: Briefly describe your business grow]
[Insert a quote from a company representative related to the news]
[Write an additional paragraph to provide more details about the announcement: try to respond to all relevant W-questions (where, what, why, when, who)]
[Insert another quote or another section with details about the services/products the business offers]
[Include a call to action and an URL address where the reader can find more information about the  company]
[Boilerplate message about the company: insert the following information
Contact info:
Contact Person:
Company:
Address:
Phone:]
This is a good way to approach the press release writing task. Try it and I believe you will be amazed by the results.
Do you want your digital marketing to generate bigger results?

Discover AmpiFire and get your content published on more sites, in more ways, than old-fashioned Press Releases. Get seen on Google News, YouTube, SlideShare, Apple Podcasts and many more…

Click Here To Learn More
Was this information useful? Let us know in the comments below.