Do you want your digital marketing to generate bigger results?

Discover AmpiFire and get your content published on more sites, in more ways, than old-fashioned Press Releases. Get seen on Google News, YouTube, SlideShare, Apple Podcasts and many more…

Click Here To Learn More
We have helped thousands of real estate agencies to find unique ways to sell property, and to build their online presence and drive their business forward.
"How do you do it?"
From experience, we know that distributing press releases is the fastest, easiest and most effective way to market a real estate agency and generate highly-qualified leads.
Are you wondering if you too can generate such leads? Do you want to learn how you can showcase your best properties online? Do you want to increase your visibility online and reach as many prospective buyers as possible?
Marketing your business with a press release can help you stand out…. and more than that.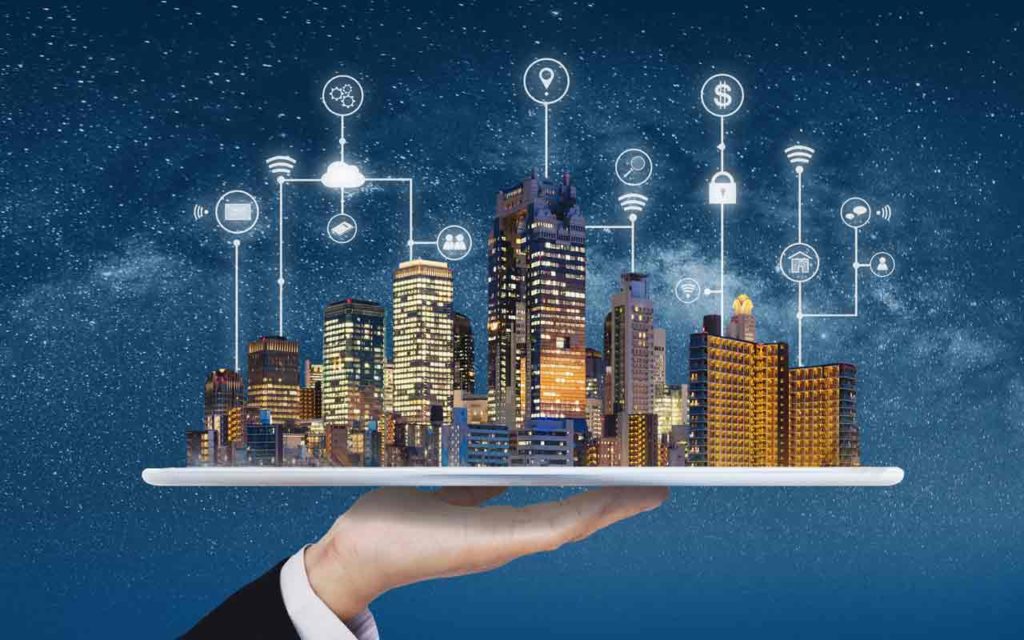 If you're a real estate agent, you can build your reputation by getting your real estate featured in branded sites like USAToday, NBC & FoxNews, and local media sites. You can enhance your agency's online visibility by securing a spot on high-traffic blogs and real estate news feeds such as Real Estate Newsfeed or Realtor News.
Such placements can help you generate new highly convertible leads for your business which you can, later on, capitalize on.
Using press release campaigns and placing real estate news announcements in relevant publications can help you reach people who are already looking online for commercial or residential property in the region that your agency is serving.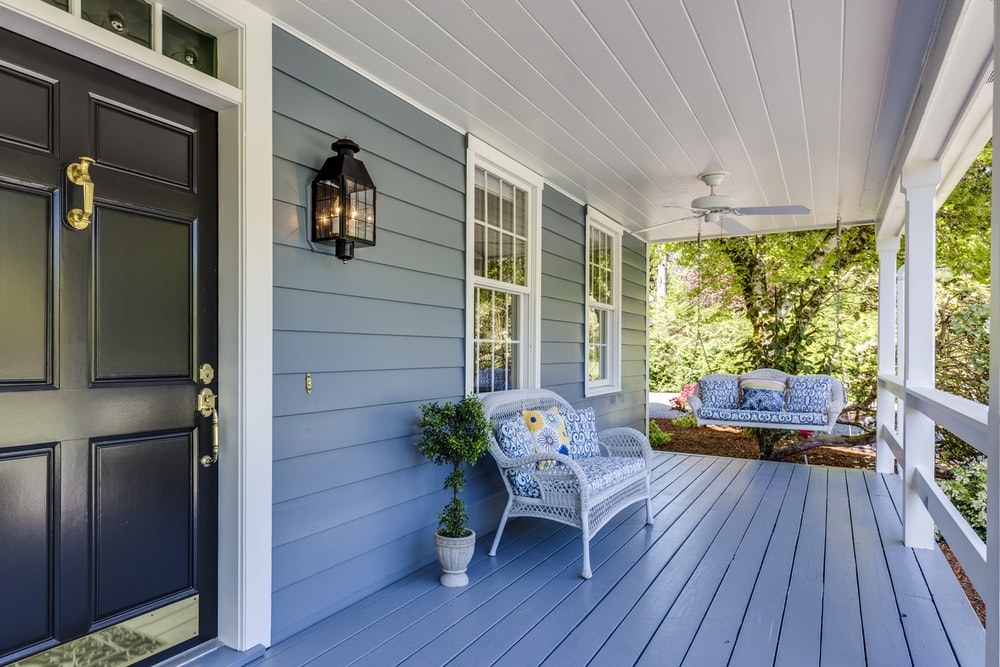 Creating a news announcement for your real estate business shows potential customers what you have to offer. You can share your expertise and professional opinion as a real estate agent who has been in the business for a long time or chime in on local housing trends, new restrictions, codes or regulations that could affect homeowners or potential homeowners.
If you don't know what to write about, think along these lines:
Are you hosting a special event to help potential home buyers and sellers? Is your agency planning on opening a new office? Did your agency organize any community events like races or festivals? Did your employees volunteered in local charities or received any awards? Are you planning on delivering an educational talk at local clubs or schools?
Use the press release to generate the buzz that'll put your company in the right light and give your website and its offerings the right publicity they deserve.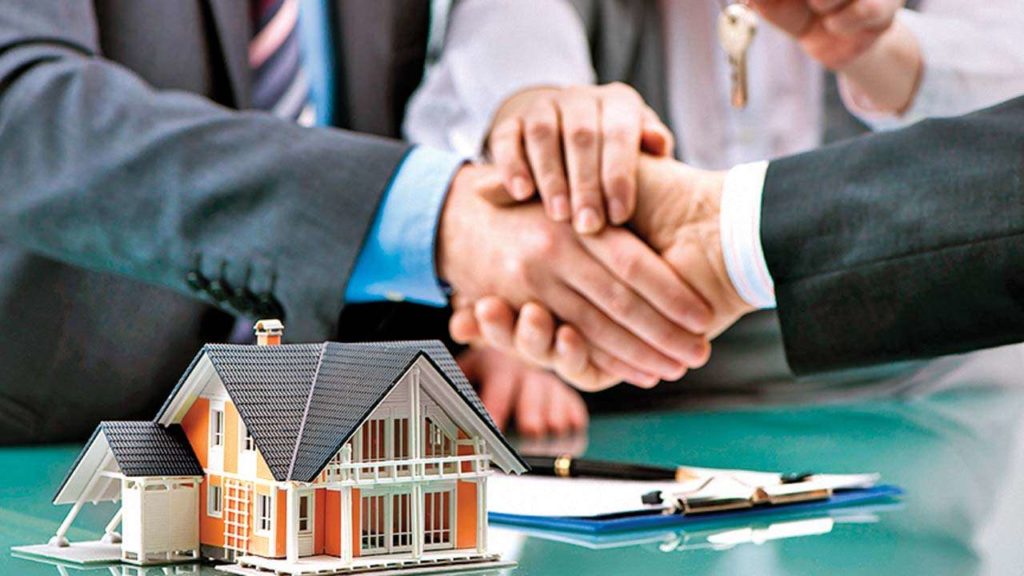 Below we have compiled a checklist for real estate press releases that marketers and top brokers can use when drafting their news announcement:
Your Press Release should include the following information:
Catchy headline
Details about the agency
or the property

features
location
price
type of buyer/seller

Insight into the property market in your area of interest (recommended)
Quote from stakeholders, partners, owner
Relevant image: agency logo, real estate agent, property, employee
Agency website URL
Release date
Dateline
Boilerplate – about the agency;
Contact information (contact person, agency address, phone)
Attract more clicks with a killer title, and keep the content short and on-the-dot to keep readers' attention.
You have to define your target audience and optimize your paid advertising campaigns on our platform. You can also specify what your sales type looks like , including the number of homes, the price range and type of buyer and seller, and the type of market.

Check out our press release sample so that you have a better idea as to how you can use press releases to stand out from the competition and delight your customers.
– REAL ESTATE PRESS RELEASE SAMPLE –
Do you know how to design a press release campaign that helps position you as an expert real estate agent and a professional for your business?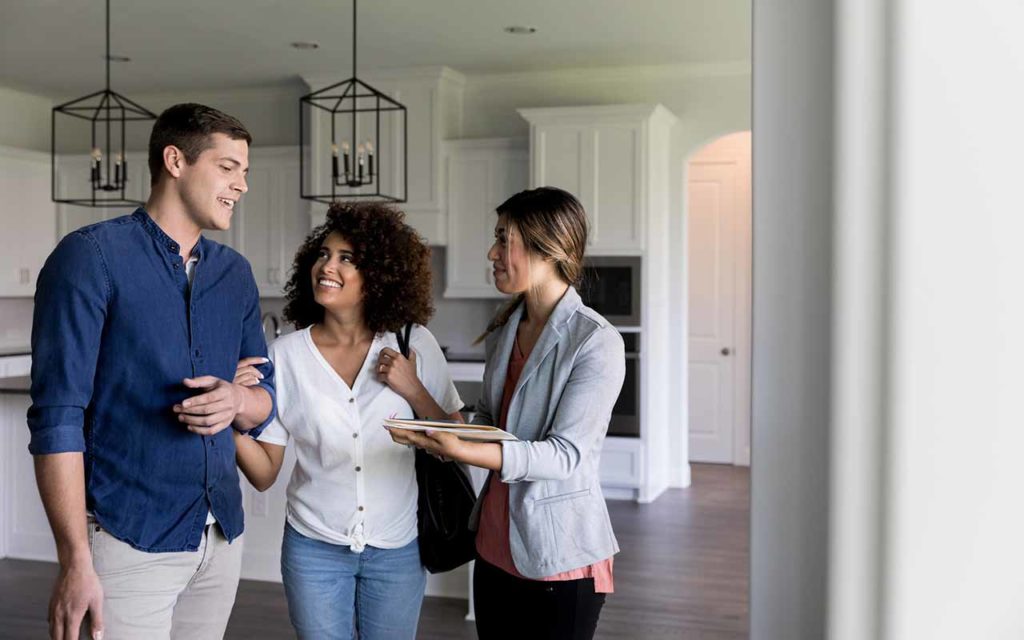 Here is an example of a real estate news announcement that has effectively increased the digital footprint of an agency and has helped grow this business.
Tampa Bay FL Real Estate Agents Launched Buying Selling Property Service
Tampa Bay, FL, Release: May 15, 2021. For Immediate Release

Frankenstein Home Team has launched its expert real estate services covering the Tampa Bay areas for people looking to buy or sell homes.

More Information available at https://frankenteam.com/

The relaunched company aims to provide top-quality service and attention detail for their clients and customers whether they are buying or selling homes in the Tampa Bay area. They are also part of Keller Williams Realty Inc, the largest real estate franchise company in North America with over 133,000 associates around the world.

The Frankenstein Home Team is able to assist customers wishing to buy a home in the Tampa Bay area with a team of local experts who are trained, licensed and specialize in the Tampa Bay area real estate market to help guide them through the home-buying or selling process.

The company also offers financial assistance for buyers to help them connect to lenders with their team of trained and certified loan originators specializing in financing homes in the Tampa Bay area real estate market.

For people looking to sell their house in the Tampa Bay area, the Frankenstein Home Team is able to help with all aspects of the sale including setting the price and creating traditional media and web marketing campaigns.

Previous clients of the company have said they made the selling of their house very painless and very quick and were happy with their experience. Another said that throughout the entire process they were very professional, knowledgeable, responsive, and honest as well as always made them feel at ease.

A spokesperson for Frankenstein Home Team said that in today's fast-moving world, it is crucial to maintain a high degree of professionalism and to be aware of every opportunity to better serve their clients and customers and that they want to make their clients home buying and selling a pleasurable and rewarding experience.

The relaunched company covers real estate in the Hillsborough, Manatee, Sarasota, Pinellas areas and people wishing to learn more can visit the URL above for further information.

Name: Keller Williams
Organization: Keller Williams Realty Southshore
Email: [email protected]
Website: https://frankenteam.com/
Phone: +1-813-614-6267

Such press releases not only create awareness but also help to build trust in your real estate business.
– REAL ESTATE PRESS RELEASE TEMPLATE –
Our templates have allowed numerous readers to create successful real estate marketing campaigns. They provide an amazing opportunity for our clients to continue to put themselves out in the community and build relationships with potential customers.
[Headline Of The Press Release]
[City] [State] Release Date: ["For Immediate Release" or a concrete date]

[Summary Section: Briefly describe your announcement]

[Insert a quote from a real estate agency representative related to the news]

[Write an additional paragraph to provide more details about the announcement: try to respond to all relevant W-questions (where, what, why, when, who)]

[Insert another quote or another section with details about the announcement:]

[Include a call to action and an URL address where the reader can find more information about the agency

[Boilerplate message about the agency: insert the following information

Contact info:
Contact Person:
Organization:
Address:
Phone:]
In today's highly competitive online media, there are a number of potential ways to market real estate. You can spread your marketing mix across different channels to mitigate the downside risk in some cases and thus leverage different content formats and distribution channels.
It's critical to get a multi-pronged strategy in place and make sure you have all your bases covered.
Do you want your digital marketing to generate bigger results?

Discover AmpiFire and get your content published on more sites, in more ways, than old-fashioned Press Releases. Get seen on Google News, YouTube, SlideShare, Apple Podcasts and many more…

Click Here To Learn More
Was this information useful? Let us know in the comments below.