Do you want your digital marketing to generate bigger results?

Discover AmpiFire and get your content published on more sites, in more ways, than old-fashioned Press Releases. Get seen on Google News, YouTube, SlideShare, Apple Podcasts and many more…

Click Here To Learn More
Do you find the traditional press releases boring? Many marketers and also readers think that the press releases are as boring as filing tax returns and reading accounting reports. But it doesn't have to be this way.
Do you wonder if there can be something better out there that can help you promote your business and share your announcement in a more efficient way … a method or a press release format that guarantees you and your news will get the attention that you deserve?
How do you show to your target audience that your press release is worth their time? If you allow yourself to be more creative when writing your press release and apply a unique perspective to the information that you share, you create something that truly shines through and wows everyone who reads it.
Yes, you can spread your writing wings and fly!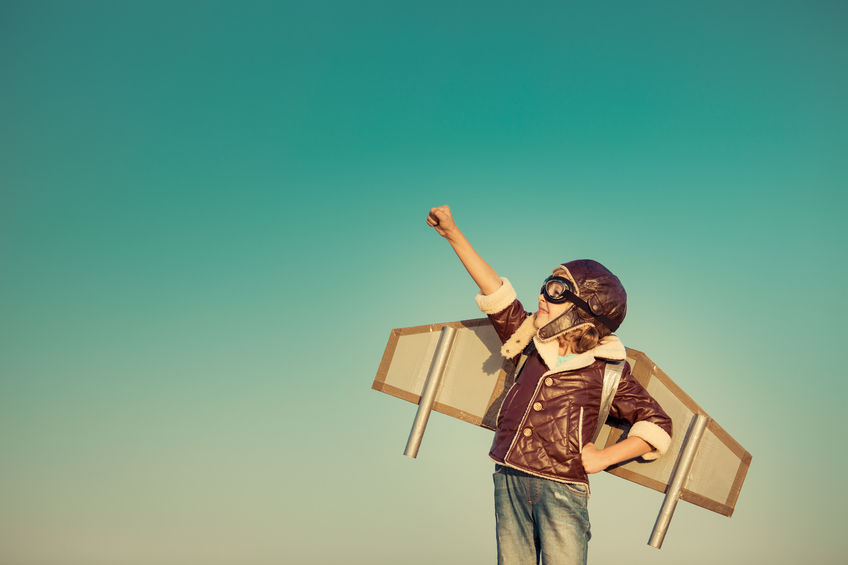 To put it simply, the more creative press releases are awesome to read. People would rather read something with some energy, some vibe, some color, really, something extra that makes reading press releases worth their time.  All you need to apply creativity to your press release is some self-knowledge –  a more in-depth information about the company, the product or service that you are trying to promote.
With a little bit of creativity application, your press release will be awesome to read. Blend interesting and valuable information with the press release writing rules.
Go Beyond the Standards
A press release typically has standards. While maintaining these standards are important so readers get specified information without many searches, it is, however, MORE important to create a lasting impression that makes them take the desired favorable action after reading. The key is the extra mile:
Your headline is the baited hook that gets your readers attracted to the content. Be specific and put your best foot forward, highlighting the most exciting part of your announcement.
Let's illustrate this point:
Which of these headlines would you rather read?
"Fastest Flying Object! ABC Corp Launches Turbo Drone" or "ABC Corp set to launch new Drone by Dec 30"?
Ok, next we have the Datelines…glossed over by most.
The Opening Paragraph brings your readers into the theatre and whets their appetite for the show that is to come. The opening paragraph should introduce your message in a simple, to the point and compelling way.
The Body is the meat of your announcement and the show itself. It's your chance to elaborate on the who, what, where and why. With short paragraphs and writing most relevant points first, reiterate your brand's main selling points in a friendly and humane way.
A boilerplate is your chance to exit with a high ovation from the screaming now very impressed audience who now really wants to get a copy of the CD. A standard 3-5 sentence paragraph at the end of the press release quickly explains what your business is and what it does, so readers and journalists can quickly get up to speed on your brand.
The Press Release Source and Contact of Media for any information come of course with the usual press release format.
Using Press Releases to Your Advantage
Your press releases can be your tool for becoming the next internet/global sensation if you understand how to use them right. They are not limited to news articles for local newspapers but are also used to promote brands and relay certain information, in both short-term and longer term.
Ever since the world caught the internet bug in the early 90s, there has been less focus on text and more interests on everything else, which includes, audio, video, pictures, widgets and other interactive tools – all of which you can use in your press releases. Be careful not to overdo it though. Some color here and there is enough to draw readers' attention. You could even grab a win over some press release haters with this.
You may also want to sprinkle some pictures, also adding some good, relevant links around your press release to take full advantage of the web factor. Be sure not to do this at the expense of your writing.
Press releases do come in different lengths and shapes and cover various topics.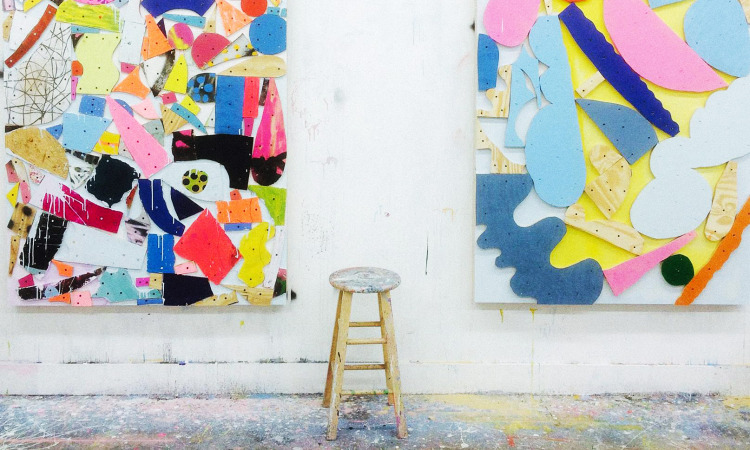 Use your good judgement to write news only when you have real news to write (not only as a means to boost the CEO's ego and solely to boost the SEO ranking). Allow yourself some flexibility and creativity when writing the announcement for your business but don't forget to follow the proper structure of the press release format.
If your press release looks and feels like a real article, reporters and media outlets will often just file it as a story with minimal editing.
Note that it is quite likely that if your press release doesn't follow the standard formatting from everything else  that is getting published on brand name media outlets, the journalists would 1) disregard your press release and refuse to publish it or 2) if you have managed to grab their interest, they will reformat it for you.
Press releases can be written by yourself, someone within your company or a professional writer, agency or a freelancer who specializes in press release writing. If you aren't outsourcing this task and want to successfully garner publicity, you can use the templates and samples that we have shared on our site.
Make sure that you supply a first class copy that can help you gain a solid reputation for your brand and business. Considering that your target audience is flooded with information on daily basis making your press release stand out from the pack is crucial.
The Creative Part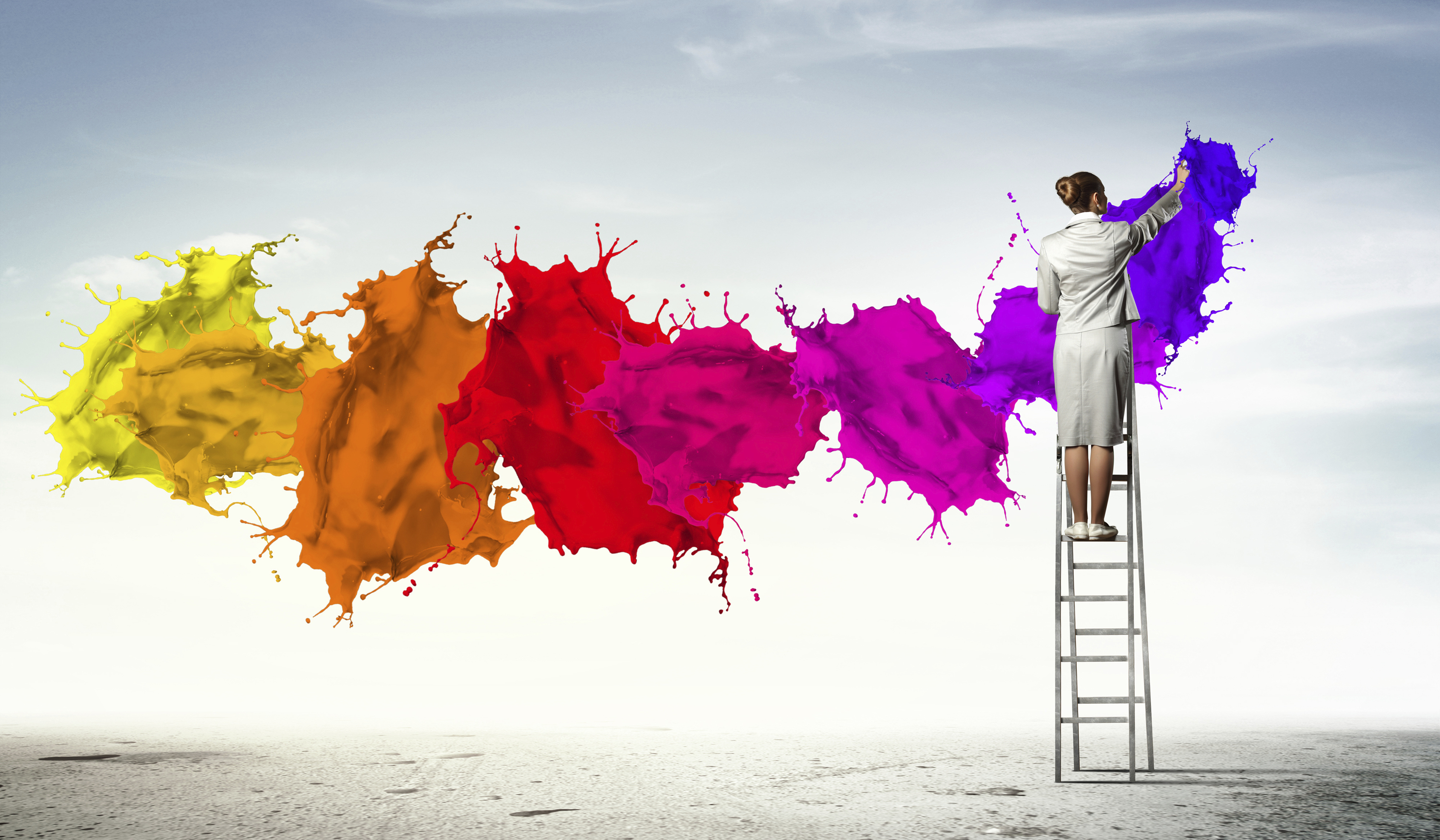 Your press release calls for creativity! Think of anything that will grab your readers' attention, something that will make you want to see the end of the press release without jumping straight to the end of the article from the beginning.
Move over a bit from the normal, what everyone is used to seeing and reading online and probably now tired of, to something a little different.
Think and Be Outside the Box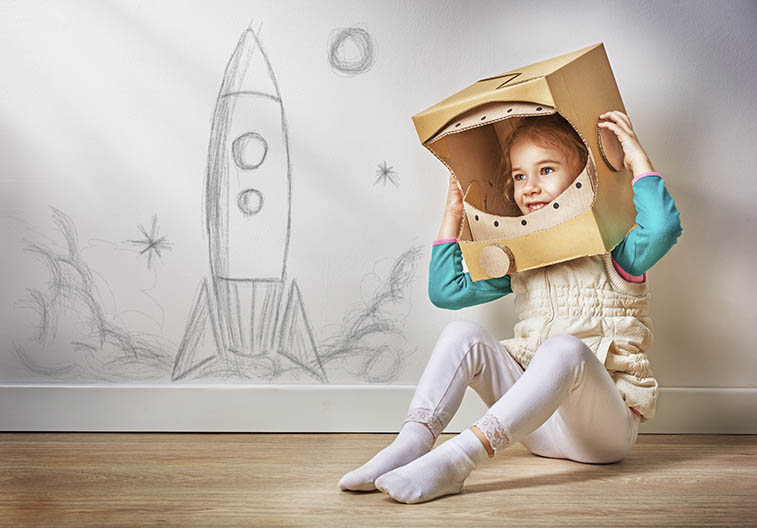 How about writing to share a contrary viewpoint from what is obtainable? It's a strategic approach that would get you great media coverage. How do you do it? You simply share your position on the most trending news- it is best when it is you on one side against a host others on the other with the world reading both parties to judge.  This approach works because it is based on the idea of fair and balanced reporting in journalism. It transforms into cheap but valuable popularity for you!
Keeping your articles reader-friendly attracts many more readers who may not be conversant with your professional jargons and don't want to rack their brains in trying to understand what you're talking about, so you may want to keep things simple.
Your task is to keep the media and the industry in general as well as your target audience up to date with the most recent events and developments within your company.  Make your news engaging and exciting explore enchanting ideas and innovations when writing your press release.
If things aren't going well for your brand and if you simply want to confirm your position on the market, don't hesitate to take a new approach to your publicity and spice up the information that you share with the target audience. 
Have a unique perspective.
This is perhaps one of the most important things you should apply to your press release, (and in fact, every other piece of writing you do for your business). If you know how awesome your product is, tell the story in a unique way, depicting its awesomeness.
In short, the one new thing under the sun is yours!
Put yourself in the reader's shoes. What would you expect, what will tickle your fancy and make you want to read more?
Perhaps infusing a little humor into your regular write-up may do the trick. Just like a fashion designer only needs to add a little Pizzazz to those used designs, and gets a whole new collection for the season. Let your heart, mind and intuition guide you when writing press releases. 
Your body and voice brings words to life.
Do you want your digital marketing to generate bigger results?

Discover AmpiFire and get your content published on more sites, in more ways, than old-fashioned Press Releases. Get seen on Google News, YouTube, SlideShare, Apple Podcasts and many more…

Click Here To Learn More
Was this information useful? Let us know in the comments below.