Do you want your digital marketing to generate bigger results?

Discover AmpiFire and get your content published on more sites, in more ways, than old-fashioned Press Releases. Get seen on Google News, YouTube, SlideShare, Apple Podcasts and many more…

Click Here To Learn More
Do you want to improve your business's online reputation? Are you looking for a way to get your salon in the news? Need to catch the attention of local media? Looking for a way to grow your online reputation?
You're in luck. Our press release writing tips will get you noticed!
As the owner of a hair or nail salon, you might have wondered what is the most effective way to get your business noticed. It's no secret that most businesses in today's world require some form of online presence, be it a website, Facebook page, and/or Instagram account, and no doubt you are already using some of these.
Large corporations have been using press releases as a publicity tool for decades, and you could be forgiven for thinking that they are only available to businesses who have a very important announcement. That is not the case, but there is a very good reason that big companies use them. Not only is a press release a relatively inexpensive way to spread your message, but they are also viewed by search engines as authoritative sources, enhancing the online reputation and SEO of your salon.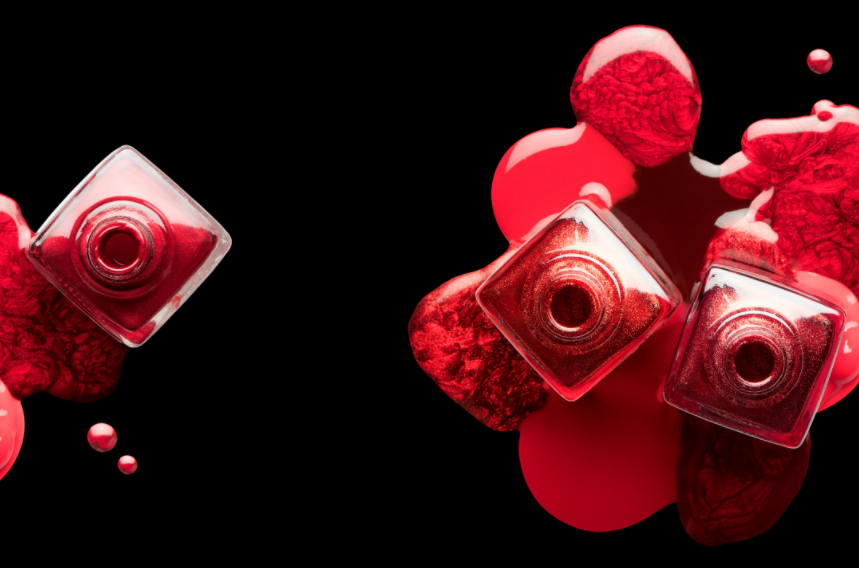 Press releases can be used as a very effective form of content marketing. The purpose of such a marketing approach is to increase online exposure and build brand awareness. While many companies use blogs and similar outlets to achieve this goal, press releases have the distinct advantage that media outlets are viewed as reputable and authoritative sources of information.
In addition to the impact a press release can have on your reputation, they can also enhance the online visibility of your beaty salon. Google and Google Maps increasingly use location technology to provide recommendations in the immediate vicinity of a search. For a cosmetic salon this is particularly relevant, as most of your potential clients will be local. So, while a professionally written press release should generate interest in the reader, it should also be keyword rich in order to gain traction with the Google algorithms. Done correctly, a press release can help your business to rank higher and appear more frequently when someone searches 'beauty salons near me'.
So, what should you say and how do you structure it? A press release does not need to announce a multi-million dollar merger. You could be launching a new wedding package, welcoming a new staff member, or introducing a new product line. The important thing to understand is that your salon can use this powerful tool as well. Let's look at what to include.
Your Press Release should include the following information:
Catchy headline
Details about the beauty salon:
Quote from owner or customer (recommended)
Relevant image: beauty salon interior/exteriors, brand logo, owners. (recommended)
Company website URL
Release date
Dateline
Boilerplate – about the salon
Contact information (contact person, company address, phone)
– SAMPLE HAIR SALON PRESS RELEASE –
So, you have thought of something to announce, but how do you write the release? The basic formula for a good press release is to introduce your business and its announcement in the introductory paragraphs.
Next, give some background information about the industry or service that connects your salon to the reader. Why do people use salons? Is it a growing industry? Are there more weddings in your area? Is the cost of living causing people to search for a more affordable salon?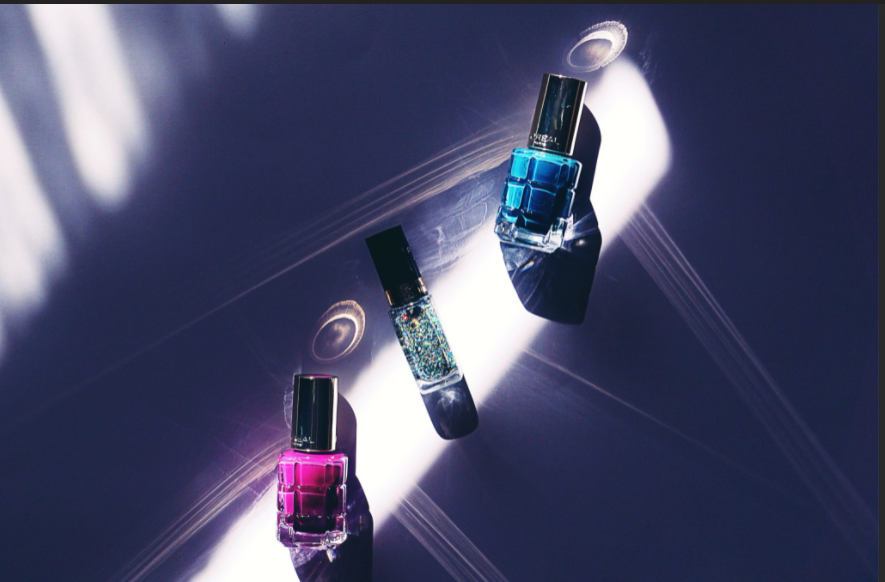 Once you've explained why people should be interested, you can tell them more about your business. Remember, the purpose is not to tell them everything. You want to give people a reason to dig deeper, as well as using lots of keywords for SEO purposes. Let's look at a sample.
Oshawa ON Hair Salon Announces Affordable Wedding Day Makeover Services
Oshawa, ON, Release: July 15, 2021. For Immediate Release
Oshawa, Ontario-based beaty salon Color Code has announced a new partnership with a neighboring hair and beauty salon to provide comprehensive wedding-day packages for brides and bridal parties.
More details can be found at: https://colorcode.com
As an increasing number of couples seek affordable options for their special day, the recently announced partnership with Studio One provides cost-effective wedding services to brides who want to keep things simple.
According to Statistica, the average cost of a wedding in 2017 was $42,400. With housing prices and the cost of living continuing to rise, many couples are beginning to view the expense of weddings as an unnecessary extravagance, and are seeking less costly alternatives.
Having recently got married herself, Color Code founder and owner Lynn Joley was well aware of the financial strains a wedding can put on young couples. In creating the new partnership, her desire was to provide a simple yet effective alternative.
Clients are provided with several options, ranging from a bride-only hair and makeup service, to full bridal party that includes up to 8 members. In all cases, the aim is simplicity and efficiency.
Many hair and makeup studios place a premium on wedding-day services and charge the same amount regardless of the complexity required. The new services from Color Code and Studio One are focused on those clients who are seeking a more basic level of styling.
Working together from the Studio One premises, staff from each business suggest that they can provide a simple yet elegant makeover for a bride in as little as 30 minutes.
Having provided manicure services to the local community for over ten years, Lynn Joley believes that this new service is just what many clients are looking for. Those planning a wedding are encouraged to visit the salon's website to see the range of styles available.
A recent client said: "This service is amazing. We are saving to buy a house, and we wanted to have a special day that didn't cost an arm and a leg. The ladies at Color Code and Studio One knew exactly what I wanted, and made me look great with minimal fuss."
Interested parties can find more information at: https://colorcode.com.
– PRESS RELEASE TEMPLATE FOR A HAIR SALON –
[Headline Of The Press Release]
[City] [State] Release Date: ["For Immediate Release" or a concrete date]
[Summary Section: Briefly describe your announcement]
[Insert a quote from a restaurant representative related to the news]
[Write an additional paragraph to provide more details about the salon: try to respond to all relevant W-questions (where, what, why, when, who)]
[Insert another quote or another section with details about the salon]
[Include a call to action and an URL address where the reader can find more information about the salon and perhaps schedule an appointment]
[Boilerplate message about the beauty salon: insert the following information
Contact info:
Contact person:
Address:
Phone:]
Do you want your digital marketing to generate bigger results?
Discover AmpiFire and get your content published on more sites, in more ways, than old-fashioned Press Releases. Get seen on Google News, YouTube, SlideShare, Apple Podcasts and many more…
Was this information useful? Let us know in the comments below.