Do you want your digital marketing to generate bigger results?

Discover AmpiFire and get your content published on more sites, in more ways, than old-fashioned Press Releases. Get seen on Google News, YouTube, SlideShare, Apple Podcasts and many more…

Click Here To Learn More
Makeup artists, beauticians, and hairstylists can be part of a large organization, but more often than not they are locally owned and operated. So, what are the best ways for your makeup business to stand out from all the other makeup artists in your area?
You might already have a Facebook page or even a website, and that's a great start. The vast majority of people nowadays use the internet to find products and services, so having an online presence is an almost essential component of modern marketing.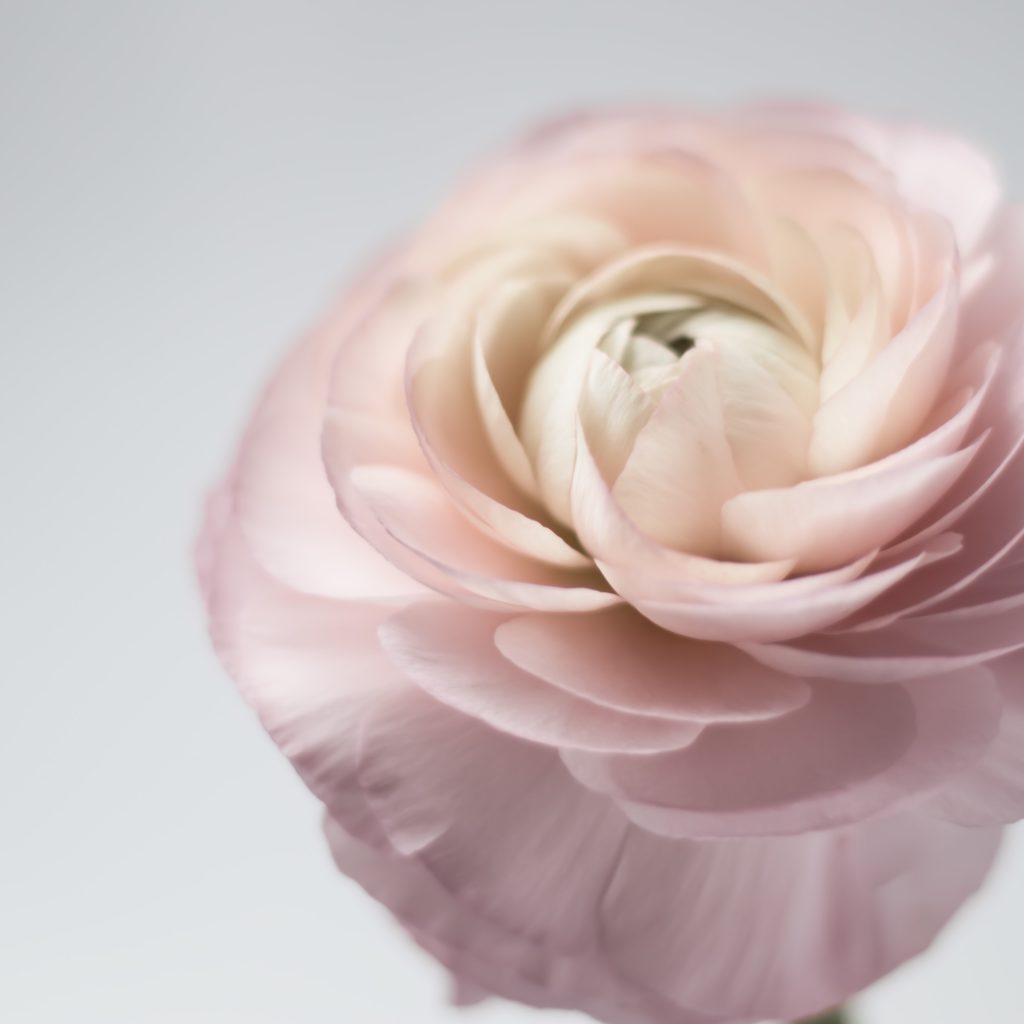 The most commonly used search tool is Google, and that platform uses a complex set of algorithms to determine what the most relevant results are for a particular search query. Having a Google My Business profile and Google Maps listings are important, as your makeup business will be much less likely to appear if Google doesn't know you exist.
So, where does a press release fit into all this? Well, a press release is a type of content marketing. Have you ever wondered why some businesses bother to write lengthy articles or blogs? It's simple, by publishing content and website links all over the internet, those businesses are increasing their visibility and promoting awareness.
Press releases have been used as a promotional tool by large organizations for many years, and with good reason. They are an inexpensive way to reach a lot of people, they look professional, and in more recent times they have had a significant impact on search engine optimization because Google sees them as being a reputable source.
The good news for your makeup business is that press releases are not just for big companies. The even better news is that they are relatively inexpensive. In order to be seen as newsworthy by the publishing outlets, you do need to be announcing something. Don't worry, it doesn't need to be a huge announcement. You could be launching a new product line, introducing a new staff member, or participating in a charity event.
Your press release could be published across multiple outlets. With a local focus, it can help to enhance your reputation as well as making your business appear more often when someone searches for 'makeup artist near me'. So, what information do you require?
Your Press Release should include the following information:
Catchy headline
Details about the makeup studio/artist in the introductory paragraphs

name
service/products
what is being launched or announced? Why is it interesting and newsworthy?
• Some background info about makeup artists that adds context to the article
what is happening in the makeup industry now?
why is it important and relevant to readers?
some recent statistics from a reputable source (if available)
Details about your story

what services or products are involved
why and when
what's the objective and expected results

Release date
Quote from an owner, partner, manager, happy customers, or employees (recommended)
Relevant image, company logo (recommended)
Business website URL (backlinks are an important way for Google to recognize your website)
Dateline
Boilerplate with information about the company (contact person, location, phone number)

– SAMPLE PRESS RELEASE –

Now you have an announcement in mind, we can look at the predetermined structure that is used. The introductory paragraphs tell the readers all the important information; what is your business' name, where is it located, and what is it announcing?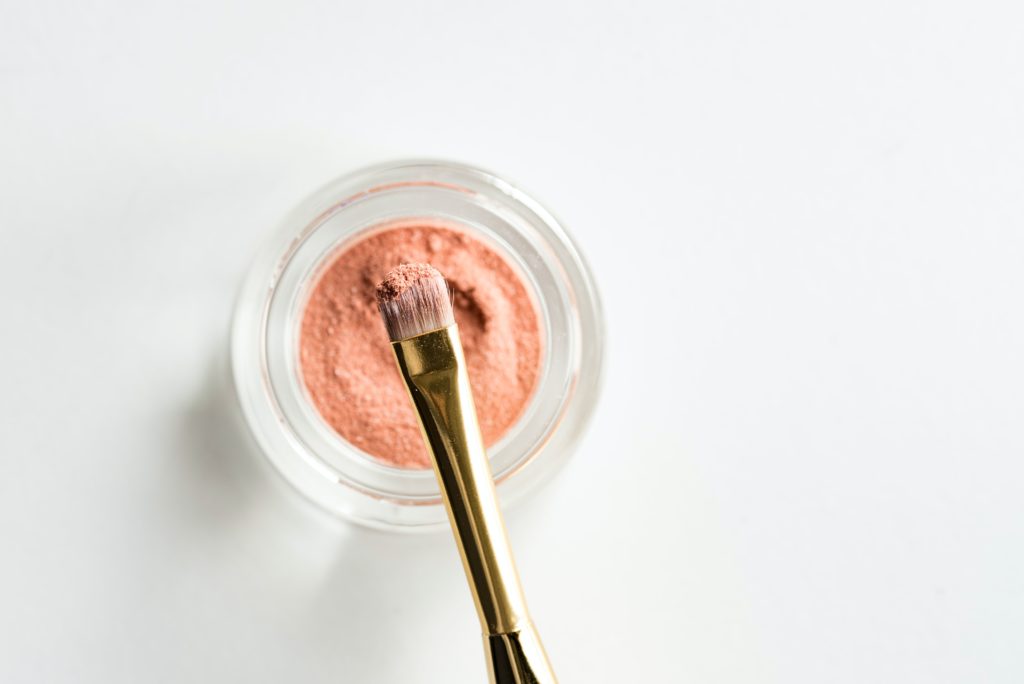 Following the introduction, it can be useful to give some more general background information that links your press release to some wider issues. This is an opportunity to make your article relevant to readers and peak their interest.
We then go into more detail about the announcement, before giving some general information about your studio. Concluding with a quote can help to reinforce what was contained withing the body of the release.
Looking at an example can help you understand more about the structure and style of a professionally written press release.
Toms River NJ Makeup Artist Nominated For Wedding Industry Awards For Second Year
Toms River, NJ, Release: July 06, 2021.  For Immediate Release
Professional makeup studio Movie Stylz, located in Toms River, New Jersey, has been nominated for the second consecutive year in the State's prestigious Best Wedding Business Awards. 
Movie Stylz, a Toms River, New Jersey-based makeup studio has announced its nomination in the annual New Jersey Best Wedding Business awards for 2021.
More details can be found at: https://moviestylz.com
Each year, the accolade is given to the business that represents the highest-quality service as rated by couples and industry professionals. The recent announcement is the second consecutive nomination for Movie Stylz, and confirms the studio's commitment to service and affordability.
The annual awards began in 2011, and in that time has grown to become one of the most highly recognized industry events in the region. In the selection process, judges consider thousands of user reviews as well as quality standards.
The past 12 months were extremely difficult for many Toms River residents. In recognition of those hardships, Movie Stylz introduced a number of affordable options to help couples who might be struggling. The reviews received and the recent nomination demonstrate how much this was appreciated.
With a staff of five, Movie Stylz work in partnership with several other studios to offer comprehensive wedding-day services. One of those providers, Hair Pride, has also been recognized in the recent nominations.
The studio offers clients a range of styles, including fresh and natural, glamour, and a selection of more novelty approaches that have become popular in recent years.
Jane Creighton, founder and owner of Movie Stylz, worked as a professional movie makeup artist in Los Angeles for over 10 years. Moving back to her native state, she wanted to continue her passion for makeup in a way that could contribute to the community. The recent nomination confirms that Toms River couples have noticed her commitment to quality.
Makeup artist and owner of Movie Stylz Jane Creighton stated: "It's an incredible honor to beautify amazing women on their wedding day. I really am blown away at receiving another nomination. I love what I do, and I guess others appreciate that. Thank you so much."
Interested parties can learn more at: https://moviestylz.com
Remember, press releases are not just for large organizations. As long as you are announcing something newsworthy, your own business can take advantage of this inexpensive form of content marketing and in the process build awareness and reputation for your brand. Just follow the tips and structure above and you can have your news published on media outlets in no time!
– PRESS RELEASE TEMPLATE –
You don't have to pay a dime for a press release. We've got you covered with our free template that's perfect for any type of business. It's an easy way to spread the word about your studio, services or an event. 
[Headline Of The Press Release]
[City] [State] Release Date: ["For Immediate Release" or a concrete date]
[Summary Section: Briefly describe your announcement]
[Insert a quote from a restaurant representative related to the news]
[Write an additional paragraph to provide more details about the studio: try to respond to all relevant W-questions (where, what, why, when, who)]
[Insert another quote or another section with details about the studio and makeup services]
[Include a call to action and an URL address where the reader can find more information about the studio]
[Boilerplate message about the studio: insert the following information
Contact info:
Contact person:
Address:
Phone:]
There you have it… the rules and the template that will help you stick to some good writing habits and to the right format. The online press release offers a streamlined way to share your message with the world, plus can help grow and expand your online exposure. Got get advantage of it for your makeup studio.
Do you want your digital marketing to generate bigger results?
Discover AmpiFire and get your content published on more sites, in more ways, than old-fashioned Press Releases. Get seen on Google News, YouTube, SlideShare, Apple Podcasts and many more…
Was this information useful? Let us know in the comments below.