Do you want your digital marketing to generate bigger results?

Discover AmpiFire and get your content published on more sites, in more ways, than old-fashioned Press Releases. Get seen on Google News, YouTube, SlideShare, Apple Podcasts and many more…

Click Here To Learn More
Like most car dealers, you've likely dabbled with Facebook ads and pay-per-click (PPC) marketing. While these strategies certainly have their place, they also cost money — sometimes more than what you can realistically spend. What if there's a marketing tactic that allows you to earn attention with little to no expense? Enter the press release.
While press releases might seem old-school in today's digital-first world, they are a powerful promotional tool if wielded correctly.
For starters, there's no better advertising than word of mouth and this is exactly what press releases do: get trusted media outfits to talk about your car lot. Being featured on your local news stations' website for free beats paying for an advertising spot any day.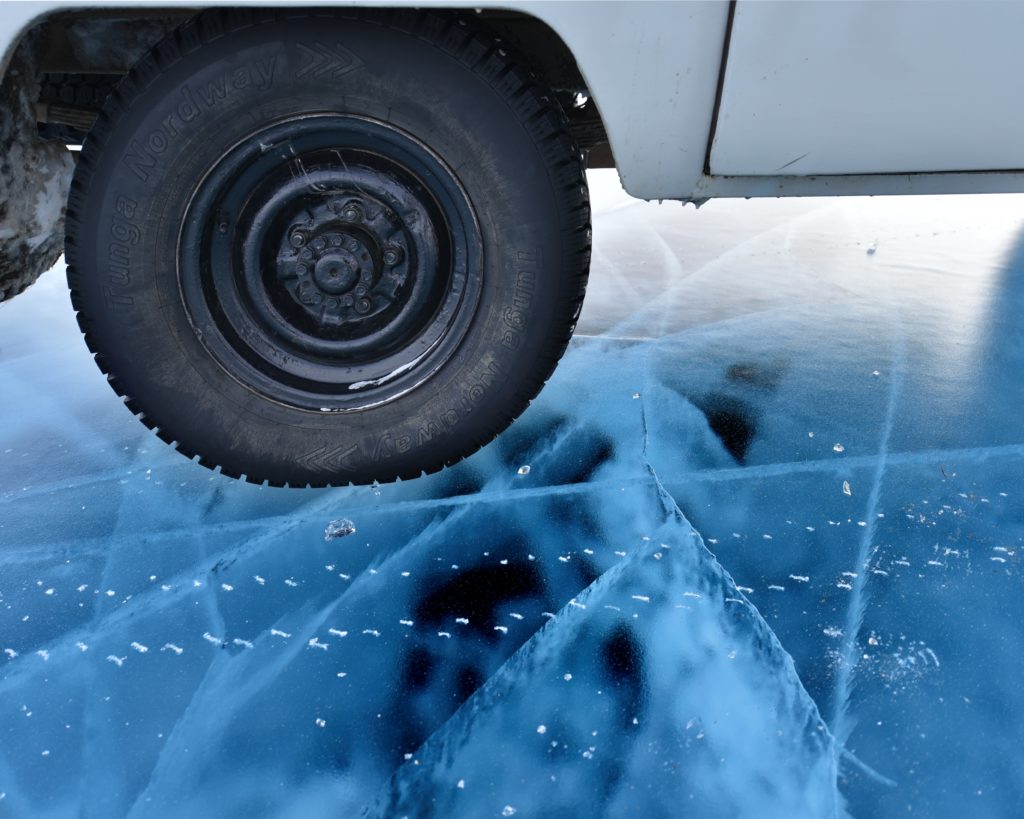 Press releases augment your overall digital marketing game plan, too. When you're featured in a highly authoritative website, your chances of ranking highly in Google searches increase, too. In short, one press release could potentially do more for your dealership's online visibility than a set of PPC ads. You can bring the news to your target audience about your new car trim options, in-house financing. You can invite them to learn more about your product specifics or how they can qualify for your promo offers.
As you can see, press releases are one of the most cost-effective marketing tools you have in your arsenal. Of course, they can seem intimidating if you've never created one before. Fortunately, writing them is easy if you have a template and an example to draw inspiration from.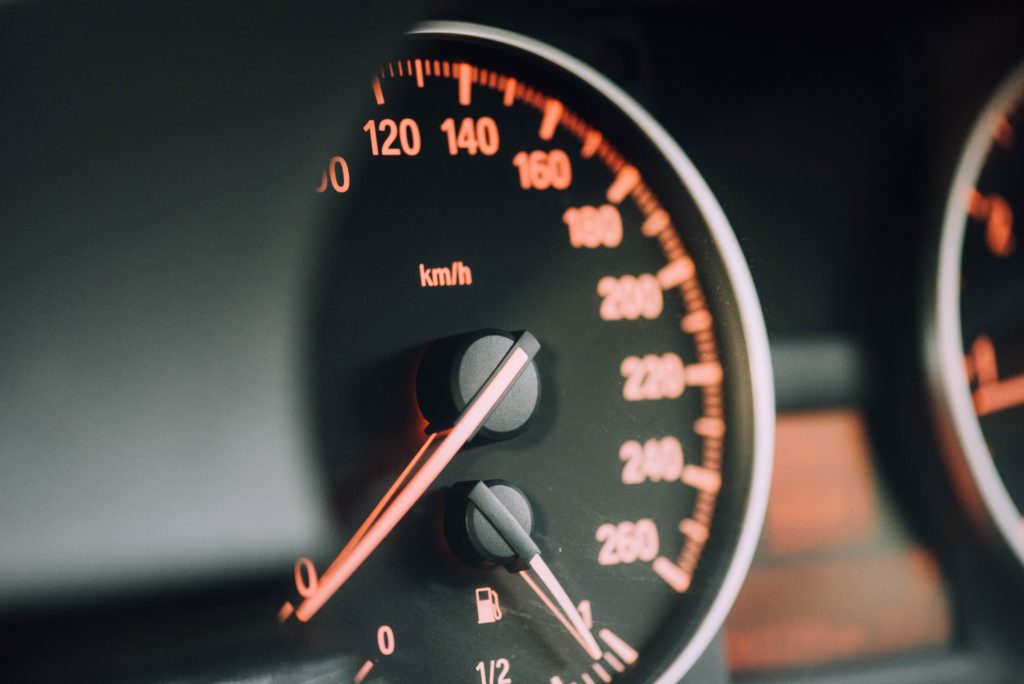 Your Press Release should include the following information:
Catchy headline
Details about the burger joint:

name and location
what is being announced

Quote from owner, leadership team or customer (recommended)
Relevant image: brand logo, owners. (recommended)
Company website URL
Release date
Dateline
Boilerplate – about the burger place
Contact information (contact person, company address, phone)
– SAMPLE PRESS RELEASE –
Press releases have very simple and replicable parts; as soon as you master them, you'll be churning out releases in no time. Putting the template above into practice, you might come up with a press release that looks like this:
Henderson, NV Dealership Launches Latest Ford Escape SEL & Ranger XL Models 
Henderson, NV, Release: August 26, 2021.  For Immediate Release
CarZone, a trusted dealership in Henderson, NV, launches its updated vehicle offering. The car lot now offers a broader range of SUVs and trucks with the introduction of several 2021 models.
More information about CarZone is available via https://carzone.com
With this development, the dealership continues its commitment to providing only the latest vehicles to customers. CarZone caters to clients who wish to purchase a new car or trade in their current one for a newer model.
Among the new offerings are the 2021 Ford Escape SEL SUV, the 2021 Ford F-150 XLT Truck, and the 2021 Ford Ranger XL Truck. All three sport the newest EcoBoost technology, which can deliver up to 24 miles per gallon — one of the best in the industry. 
These vehicles are ideal for both city driving and off-roading, making them truly all-in-one cars. Buyers have a range of trims to choose from that can make the interiors even more comfortable and functional.
As these vehicles are often used as family cars, they are also equipped with a bevy of high-tech safety features. These include a blind spot sensor, fully automatic headlights, and an emergency communication system.
To make car purchases more affordable, the dealer accepts trade-ins of previous Ford vehicles.  Customers can also inquire about the affordable and convenient in-house financing option.
CarZone is a leading car lot that has built its reputation on providing top-notch service. Aside from car sales, it also provides vehicle servicing and has a team of Ford-trained technicians.
A spokesperson says: "Here at CarZone, it is our mission to be the automotive home of drivers in the Henderson, NV area. We provide a vast selection of new and used vehicles, exceptional car care, and customer service with a smile."
Interested parties may visit https://carzone.com  for further details about the newly added vehicle models.
While the press above release tackled the launch of new car models, you can use this same template to promote any number of things about your dealership: a change of location, the promotion of a key staff member, the launch of a charity event, a new test-drive service, etc. The details may change, but the structure should more or less hold.
Our sample press release outlines the most important points to hit, including the event or service you're promoting and what makes it unique or better than the competition.
– PRESS RELEASE TEMPLATE –
Build your press release with our free template. It's simple to use and it'll help you get the media attention you need to build your business.
[Headline Of The Press Release]
[City] [State] Release Date: ["For Immediate Release" or a concrete date]
[Summary Section: Briefly describe your announcement]
[Insert a quote from a restaurant representative related to the news]
[Write an additional paragraph to provide more details about the burger place: try to respond to all relevant W-questions (where, what, why, when, who)]
[Insert another quote or another section with details about the restaurant]
[Include a call to action and an URL address where the reader can find more information about the dining place and perhaps make a reservation/ request a delivery]
[Boilerplate message about the burger place: insert the following information
Contact info:
Contact person:
Address:
Phone:]
Press releases allow you to earn major media exposure even if you have a tiny marketing budget. It's an underutilized tool that can give your business the bigger spotlight it deserves.
Do you want your digital marketing to generate bigger results?

Discover AmpiFire and get your content published on more sites, in more ways, than old-fashioned Press Releases. Get seen on Google News, YouTube, SlideShare, Apple Podcasts and many more…

Click Here To Learn More
Was this information useful? Let us know in the comments below.