Do you want your press releases to effectively appeal to your readers? Do you want your press releases to grab their attention and suck them in with your newsworthy message; entice them to share and like your content or visit your website? Of course, you do.
You can do something more: in addition to the reader, you can hook and draw the attention of search engines like Google and Bing, so that it is easier for you  press release to rank high and for you to reach your target audience.
Here are 3 things you should observe when writing press releases in order to make them more search-friendly:
1.  The press release is a marketing communication tool: you are wise and understand that you can use it to share your newsworthy information with the public and the media.  But what many companies and organizations do not realize is that the press release can achieve a number of other goals simultaneously while enhancing search visibility.  So your goal is to focus on and include the targeted keywords and phrases in your headline and text that your target audience is likely to search for so that it is easier for them to find you.
2. Another thing that you can do to optimize your press release for search engines is to use your focused phrase, perhaps a location-based phrase, early in the headline, in the summary of the press release and frequently throughout the release.
Include such keywords and phrases in the headline, possibly in the URL of the page that you will refer to in the body of the press release. This way you will optimize your content as if creating mathematical matchups that will allow the intelligent search engine algorithms to associate your text with the targeted terms.
The headline of a press release often becomes an HTML on the website where the press release gets published. And if you have that focused phase early in the headline or the summary, your press release will be more likely to pop up on first result pages for this keyword.
The headline and HTML give this phrase a leverage in front of internet search engines against other competing pages and content.
This is a good place to remind ourselves of a popular phase in advertising  "Tell them, tell them what you told them and tell them one more time". This should be your mantra for this search-optimization mission.
When you are preparing a press release for SEO, you can use the boilerplate section also to gain more visibility: this is the place where you write more information about the location of your business and contact details.
This information should be repeated again and again in the press releases that you distribute so that Google knows where you are located and connects you to people who look for your product and service in your region.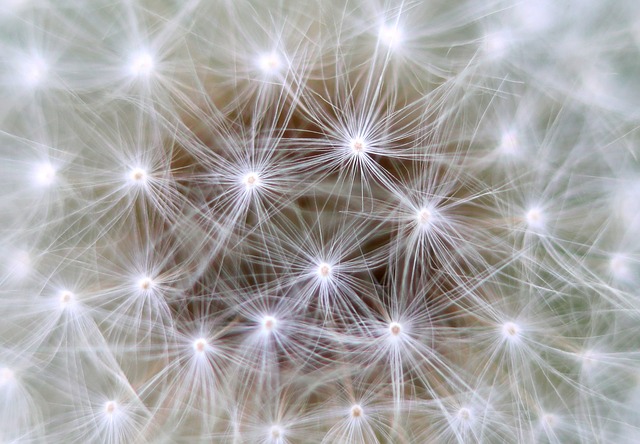 3. Another step in optimizing your press release to get more easily discovered on search engines is to add links to your website in the body of the press release.
Search engines are searching for three things when they are pulling up websites and giving them relevancy. They are searching for architecture, which is basically the code of a site. They are also searching for content, which may be content on a webpage, a media discharge or a blog post. And they are also looking for the links.
It would be best if you have a page specially designated for this campaign and product on your website.
***
These are some simple things that you can do to highlight your press release and make it visible in a sea of press releases.
In short,  use the right keywords, use them early and frequently and don't forget the links to your website.
What do you think about such approach? Let me know how it has affected your press release campaigns and your rankings on search engines.