Do you want your digital marketing to generate bigger results?

Discover AmpiFire and get your content published on more sites, in more ways, than old-fashioned Press Releases. Get seen on Google News, YouTube, SlideShare, Apple Podcasts and many more…

Click Here To Learn More
If you are an owner of a fashion brand, you know how much time and effort you have put to create your unique clothing line. You feel excited about it and want more people to know about it and wear your clothes and accessories.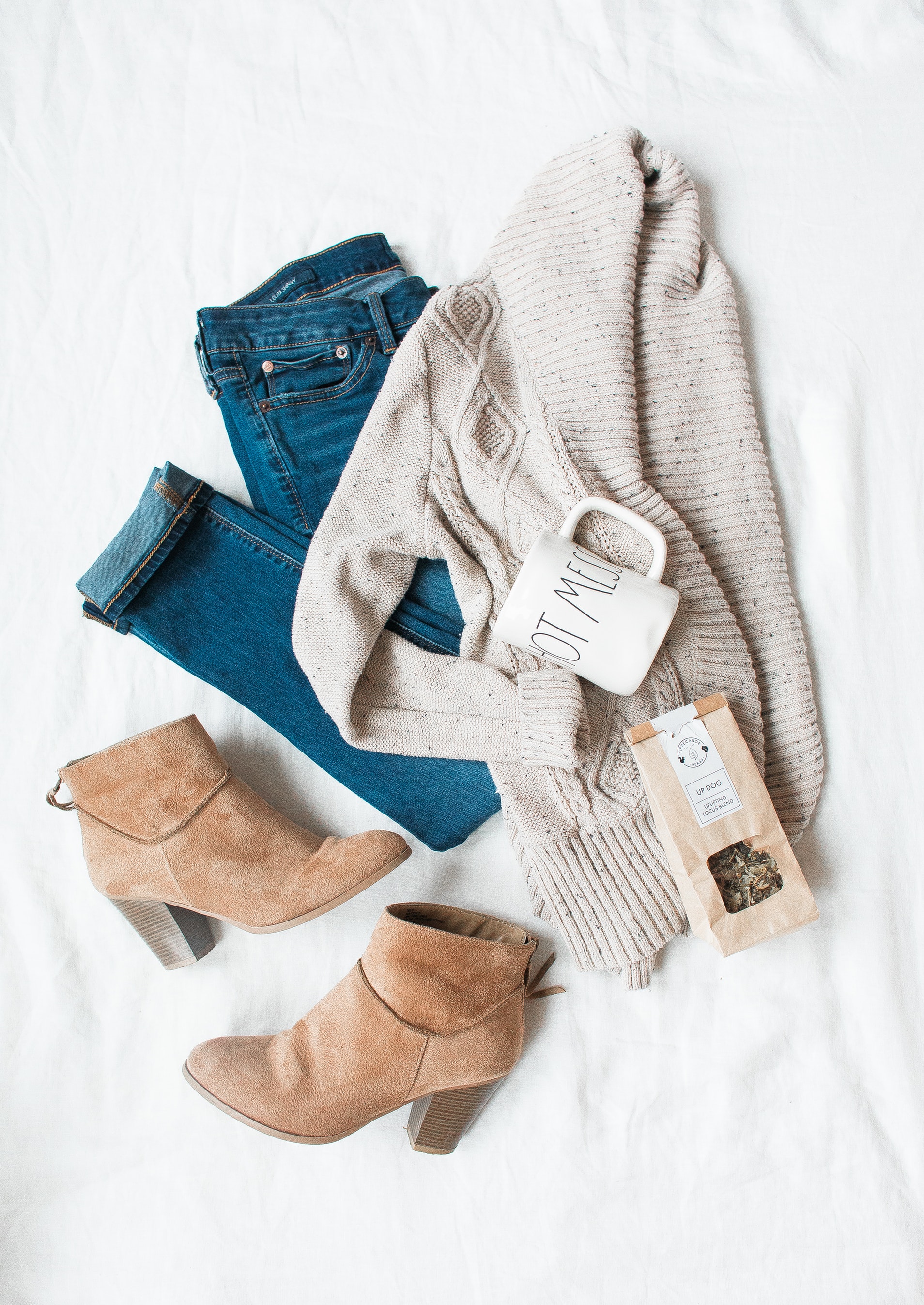 It is time to get your brand in front of the eyes of the public or more accurately,  in the hands (wardrobes) of your target audience. 
You cannot just sit around and hope that people will hear about your brand. You need to make collaborative efforts to get the word out there. A press release announcement published on the right high authority media outlets will do your brand a lot of good.
A press release marketing campaign can lead to a great boost of brand awareness. 
If you want your press release to gain the attention of big fashion editors, you have to draft  a professional media announcement. Here's how you can do that.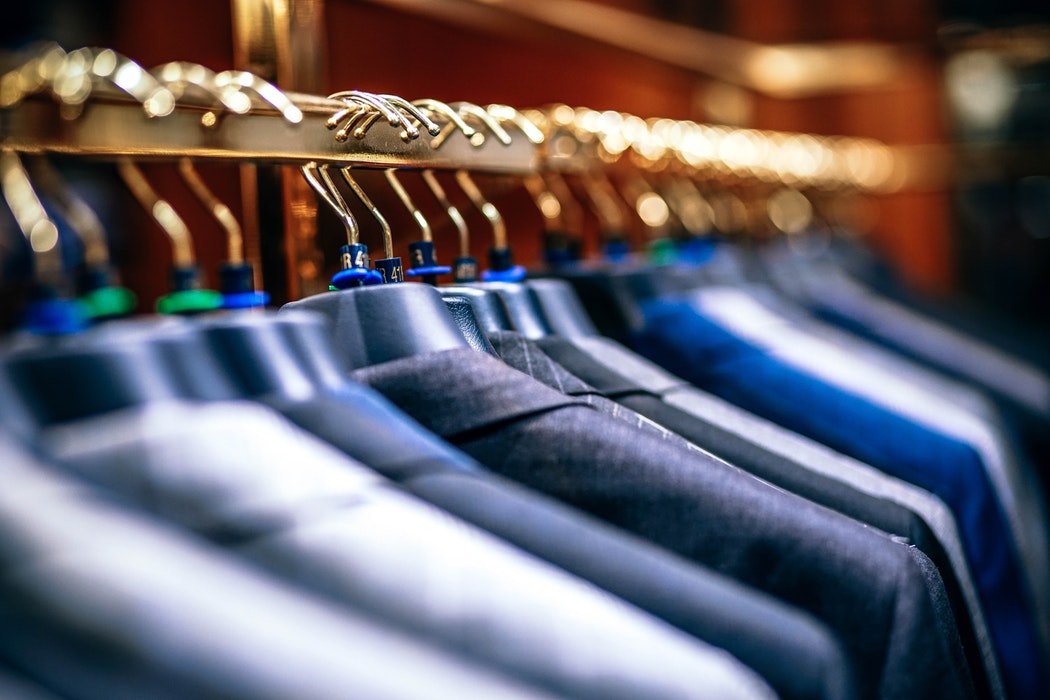 Your Press Release should include the following information:
Catchy headline
Details about the ecommerce brand and products

products, collections, features, benefits, specifications, origin

Quote from a client, owner (recommended)
Relevant image: brand logo, product image, owner (recommended)
Company website URL
Release date
Dateline
Boilerplate – about the company;
Contact information (contact person, company address, phone)
– SAMPLE –
Here is a real example from a campaign that we ran for a children cloth store. The campaign generated hundreds of sales to this local business.
New Cute Baby Sleeper Gowns & Onesies For Toddler Girl First Birthday Outfit
Glendale, United States – November 11, 2017 For Immediate Release
The online children's boutique Posh Peanut has released a new collection of cute baby sleeper gowns and onesies that are both very stylish & comfortable and come at an affordable price.
More information can be found at: https://poshpeanut.com/collections/posh-birthdays
The baby onesies are one of the most practical inventions of children's fashion: they gently cover and embrace the body of the baby or toddler They make the babies feel warm and comfortable. Mothers prefer onesies when they want to dress up their children with ease and with style. They choose onesies over other clothes when they want to give their babies the necessary freedom of movement and comfort for an active lifestyle.
The online children's boutique Posh Peanut has released new designs of stylish and colorful baby and toddler clothes that are great for a girl's first birthday outfit and anniversaries.. The new collections include many variations of baby sleeper gowns and onesies which are great for different stages of growth. The onesies that Posh Peanut sell are made of high-quality fabrics and come in beautiful designs.
Asked about the new collections, the founder of Posh Peanut, Fiona Sahakian, said, " We are happy that we can contribute to the comfort of babies and toddlers by offering high-quality clothes. Our onesies and sleeper gowns come in many beautiful designs. They are made with so much love and are good for every special occasion in life."
The Posh Peanut site presents a selection of fashionable newborn and toddler boutique clothes, accessories and gifts.. Parents can find the right baby outfit for their child's first birthday quickly and efficiently by visiting the online store. Customers can also purchase accessories that complement the gowns and onesies.
According to Sahakian, a sparkle mint aqua bloomer with a tutu dress and a pink one-piece bodysuit again with a matching tutu dress are some of the most favorite products to parents of little girls.
The new collection of baby sleep gowns features unique and beautiful models such beautiful mandala gown in hues of lavender, purple and blues; turquoise floral newborn gown; newborn white gown with chiffon aqua & rhinestone flowers and much more.
The baby onesies are made of quality fabrics that vary in seasonal density. Parents can choose the appropriate density according to the season or the region they live in. The onesies are made of soft 100% cotton fabrics with the child's comfort in mind. They can be used both for special occasions and as an everyday wear.
People from all over the world can use the site to order the preferred model. The choice available in the boutique makes it easy for parents to find clothes and accessories that their children will love. There are designs that are a good match for both girls and boys.
Full details can be found on the Posh Peanut website: https://poshpeanut.com/.
Contact Info:
Name: Fiona Sahakian
Organization: Posh Peanut
Address: 4218 San Fernando Rd, Glendale, CA 91204, United States
Phone: +1-818-441-1024
You can have a look at a fashion brand store opening press release from one of our older articles.
How to Write a New Store Opening Press Release | Sample Template & Example
Other Recommendations
When writing a press release for your fashion brand, try to apply the following recommendations.
Be Definitive
Please avoid making your press release look and sound ambiguous.
When writing your fashion brand press release,  try to be as definitive, clear and concise as possible. Specifically provide some good reasons as to why people should be interested in your fashion brand.
You might be sending your announcement to editors, editorial assistants and PR executives, who receive a ton of press release emails, or distributing it via press release announcement agencies and social media platforms… whatever the channel of your choice, you need to be as convincing as possible by clearly answering the where, when, why, who, and how questions.
The more specific you are in your press release, the easier the task is for editors to pick out relevant parts that need to be shared with the public, the more appealing your news story will be to readers and potential customers.
Provide Detailed Information
Who is launching the product? Who's the  designer?
What product is being launched? Is the brand for children or adults? Women or men?
When is the launch taking place?
Where is the location?
Why should the launch be taken seriously? What makes it unique? What's your selling point?
These are questions that you have to explicitly answer on your press release to make it convincing enough. Elaborate more on your "why". All these questions should be answered in the first paragraph of your press to sustain reader interest.
It would be ideal to insert a strong image in your press release document, considering that the fashion industry is a visual industry where images are highly needed to grab attention.
Select high-quality images that will stir up imaginations.
Remember not to omit any necessary information that might be necessary for the customers. You do not want to lose any sales simply because your target audience did not get enough information.
Include Boilerplate information
Often found at the end of your press release in the last paragraph, the boilerplate breaks down details about your company.
It provides background information on your brand and your contact information which should include your phone number, email address, and website. This information makes it easier for customers to reach out to you for further information and inquiries.
– TEMPLATE –
[Headline Of The Press Release]
[City] [State} Release Date: ["For Immediate Release" or a concrete date]
[Summary Section: Briefly describe your announcement]
[Insert a quote from a representative related to the brand, company, designer]
[Write an additional paragraph to provide more details about the announcement: try to respond to all relevant W-questions (where, what, why, when, who)]
[Insert another quote or another section with details about the products ]
[Include a call to action and an URL address where the reader can find more information about the brand, store location, site]
[Boilerplate message about the company: insert the following information
Contact info:
Contact Person:
Company:
Address:
Phone:]
These simple instructions will remove any anxieties and frustrations you may encounter in writing a top-notch press release for your fashion brand. If you follow them, you can rewarding your brand with the editorial and public attention it deserves.
Do you want your digital marketing to generate bigger results?

Discover AmpiFire and get your content published on more sites, in more ways, than old-fashioned Press Releases. Get seen on Google News, YouTube, SlideShare, Apple Podcasts and many more…

Click Here To Learn More
Was this information useful? Let us know in the comments below.