Do you want your digital marketing to generate bigger results?

Discover AmpiFire and get your content published on more sites, in more ways, than old-fashioned Press Releases. Get seen on Google News, YouTube, SlideShare, Apple Podcasts and many more…

Click Here To Learn More
Your New Store opening press release should include the following information:
Catchy headline
Details about the new store or gift shop

name
location
products/ services
opening date
opening times
owner
history of the brand

Quote from involved parties – CEO, owner, manager, buyer/seller (recommended)
Relevant image: company logo, store building, products,owner, manager, CEO, manager (recommended)
Company website URL
Release date
Dateline
Boilerplate – about the store and the brand;
Contact information (contact person, store address, phone)
The main thing you need to know before you start writing is what type of information you need to present in your press release. Then we can work on shaping this information into the perfect press release.
You should not overwhelm the reader with too many details: instead, you need to offer enough to entice their interest and provide an opportunity for them to learn more about your brand and your new store by visiting your website or your store location in person.
"Like a good convenience store in the world, the mind is always open."


Leza Lowitz
It's true what marketers say, a good press release can really knock your readers' socks off.
Are you wondering how you can achieve this effect with your content and make your new store press release announcement appeal to your target audience in a natural way?
Let us help you out. We know from experience that the questions surrounding the writing of a press release are many:
How do you know your press release is serving its purpose?
How do you make sure that you have effectively tied your news about the store opening (this particular event) with your company's story (in general)?
Have you written your press release in a way that all details fit together in a coherent text and get people to read the whole message?
How can you make your readers think "I should really check this place out"?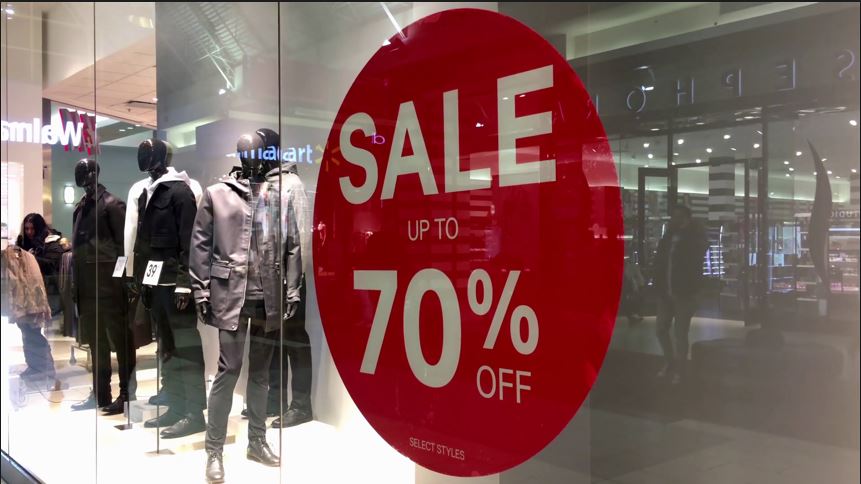 You Don't Want To Write Boring Content
"When a customer enters my store, forget me, he is king.

-John Wanamaker
You want to hook the audience with your press release and capture their attention with exciting information by avoiding any common clichés and phrases;
Try to create a connection between the brand and the desired state you want your customers to achieve.
Don't miss the large opportunity to explain why your products deserve attention. The press release content is one of your opportunities to motivate your customers to visit your store and to buy.
Sum up your value proposition to give that final push to capture your customer's trust and increase your press release's chances of success.
To create a compelling story around your store opening and brand creation, tell Google more about your brand and help your customers understand the value of your brand and products.
The Scarcity Creates More Demand!
Did you know that a few tweaks to your press release announcement could drastically increase your traffic and sales?
For instance, if you want to create content that ranks in Google and brings more traffic and store visitors, include an awesome brand description in your press release … consider it as something as appealing as any sign that shouts "Sale!" or "Deal" … the element that can cause excitement.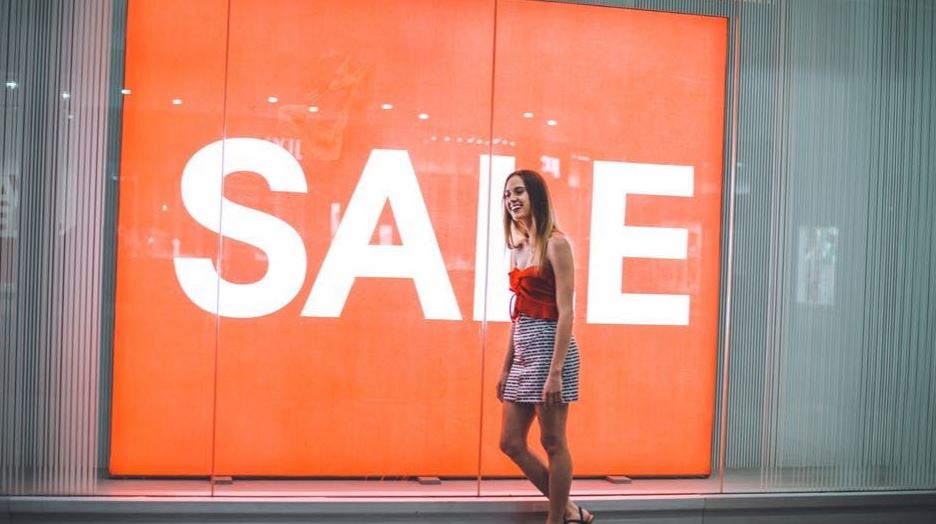 We always recommend that our press release writers should do proper keyword research and add the relative targeted keywords associated with the client's products, site and brand and try to respond to the queries that the target audience is likely to search for on Google.
You can include those keywords in the body of your press release and as part of the press release title and product descriptions. This in fact, is how you can optimize your store opening news announcement and boost your trustworthiness, authority, expertise, rankings and traffic to your store.
– NEW STORE OPENING PRESS RELEASE SAMPLE –
Here is how you can turn a dull "check out my new store" story into a powerful press release with a solid news angle. You will see yourself that a press release announcement can, in fact, be a kind of genius next-level marketing tool.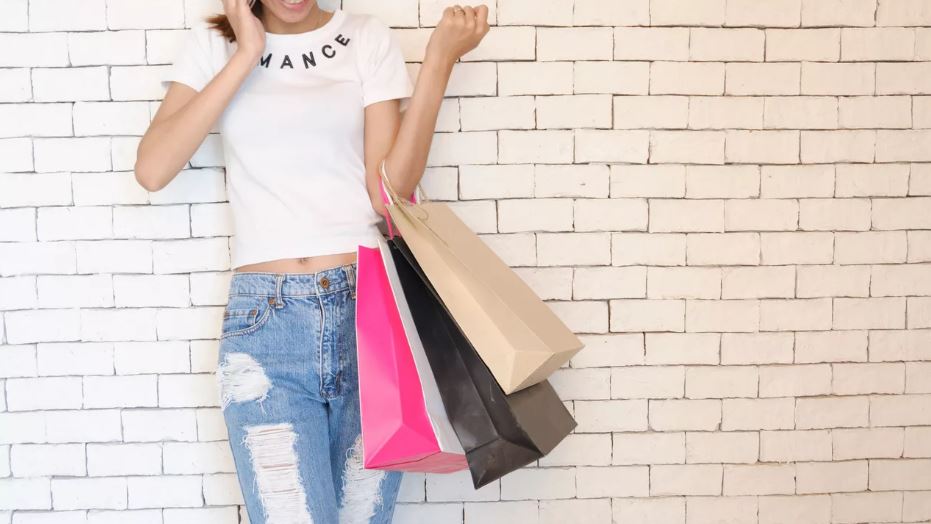 UNIZen To Open First California Store In San Francisco In July 2020
San Francisco, CA, Release: May 17, 20.For Immediate Release

UNIZen today announces that it will open its first California store in San Francisco's Oasis Center at the end of July this year. The Oasis Center is the largest shopping mall in California, popular among local residents and visitors alike.
The approximately 12,100 square-foot UNIZen store will offer clothes and accessories for children ages 2-16 over two floors (2A and 3A).
The company plans to introduce its products and its upcoming autumn collection via a Pop-up store in June.

More information about the products that will be offered by UNIZen at the San Francisco location and the opening event can be found at http://www.unizen.com/SFJuly.

UNIZen is committed to creating perfect clothing that meets the needs of children's daily lifestyles. The brand offers high quality, functional gear for toddlers and teens at affordable prices. Its main focus is on producing new and modern designs that make children comfortable.

Victoria Johnson, CEO of UNIZen California, commented that "UNIZen is honored to open our new store in the Oasis Center, a premier shopping location in California. We look forward to becoming a member of the local San Francisco community and building our reputation for excellence among local parents as well as the U.S. and international visitors on holiday in the city."
The new store will be located in Buena Vista & Haight Street, in Oasis City Center, California's largest open-air shopping center. It will be opened from 8 am until 9 pm Monday – Saturday.

UNIZen will set up a Pop-up store within Oasis City Center in June this year, ahead of the official store opening party in the summer. Details regarding the Pop-up store can be found on the company website and online store: http://www.unizen.com.

Contact info:
Name: Victoria Johnson, CEO
Organization: UNIZen
Address: Buena Vista & Haight Street, San Francisco, CA 94117
Phone: +1-880-706-6051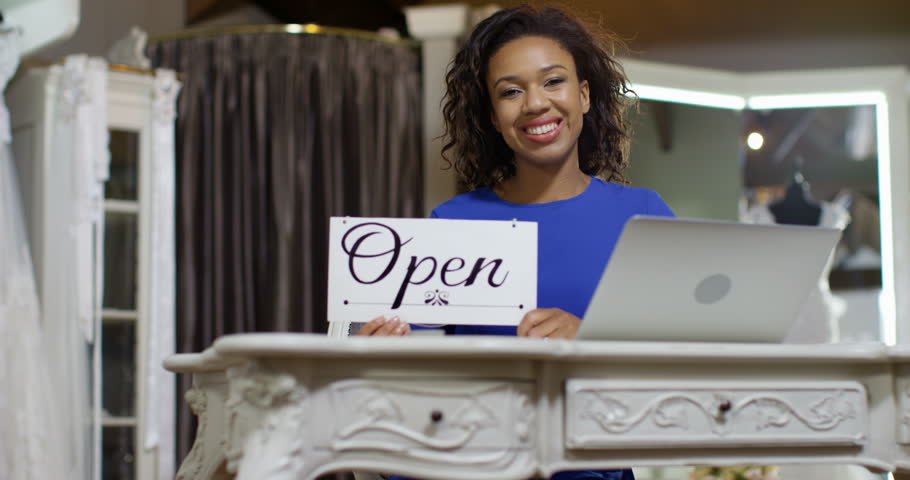 – NEW STORE OPENING PRESS RELEASE TEMPLATE –
You don't need luck to take advantage of the unique marketing opportunities that press release campaigns offer.
If you write your press release the way we have shown above, you have a very high chance of success.
Follow our tips and use the following template to create the perfect professional grade press release announcing your store opening. Here's everything you need to know to write press releases that engage and convert and as a result get real results and real paying clients.
We're sure you will love the results. As many others already have. Our Press Release Zen Clients are living proof that our templates and press release campaigns work.
[Headline Of The Press Release]

[City] [State} Release Date: ["For Immediate Release" or a concrete date][Summary Section: Briefly describe your announcement]

[Insert a quote from a company representative related to the brand, company]

[Write an additional paragraph to provide more details about the announcement: try to respond to all relevant W-questions (where, what, why, when, who)]

[Insert another quote or another section with details about the services/ products the store will offer]

[Write about the exact opening date, location, inlcude information about the opening times of the store]

[Include a call to action and an URL address where the reader can find more information about the store]

[Boilerplate message about the company: insert the following information
Contact info:
Name:
Company:
Address:
URL:
Phone:]
Now that you know all this information, you should have the courage to venture into press release marketing with confidence.
Now you can walk away knowing how to write professional press release announcements and how to make your potential clients happy and excited about your event and brand.
If you still have any questions or are hesitant to implement your first press release campaign, please get in touch or leave a comment below this post.
Do you want your digital marketing to generate bigger results?

Discover AmpiFire and get your content published on more sites, in more ways, than old-fashioned Press Releases. Get seen on Google News, YouTube, SlideShare, Apple Podcasts and many more…

Click Here To Learn More
Was this information useful? Let us know in the comments below.