Do you want your digital marketing to generate bigger results?

Discover AmpiFire and get your content published on more sites, in more ways, than old-fashioned Press Releases. Get seen on Google News, YouTube, SlideShare, Apple Podcasts and many more…

Click Here To Learn More
Are you looking for a way to make sure your next gift range appears at the top of your customer's online searches?
If you are selling gifts products online or in-store, it can be challenging to rise above the competition to ensure your target customers see your products.
So, what options do you have?
While you may have used Facebook advertising or email marketing in the past, the power of a press release is an often underused marketing tool that can provide you with the ability to boost both the visibility and social proof of your products.
What is a Press Release?
A press release is an official announcement that includes all the information and keywords regarding your products or offers that are distributed to relevant publications. By creating a news-worthy article, you are able to improve your business's ranking on search engines whenever a customer searches for gifts online.
How To Write A Press Release?
Writing a successful press release is a process-driven skill that can be customized to your marketing needs, such as for new product launches, seasonal sales, and special offers.
Below is a checklist of key topics that you should include in your gift shop press releases: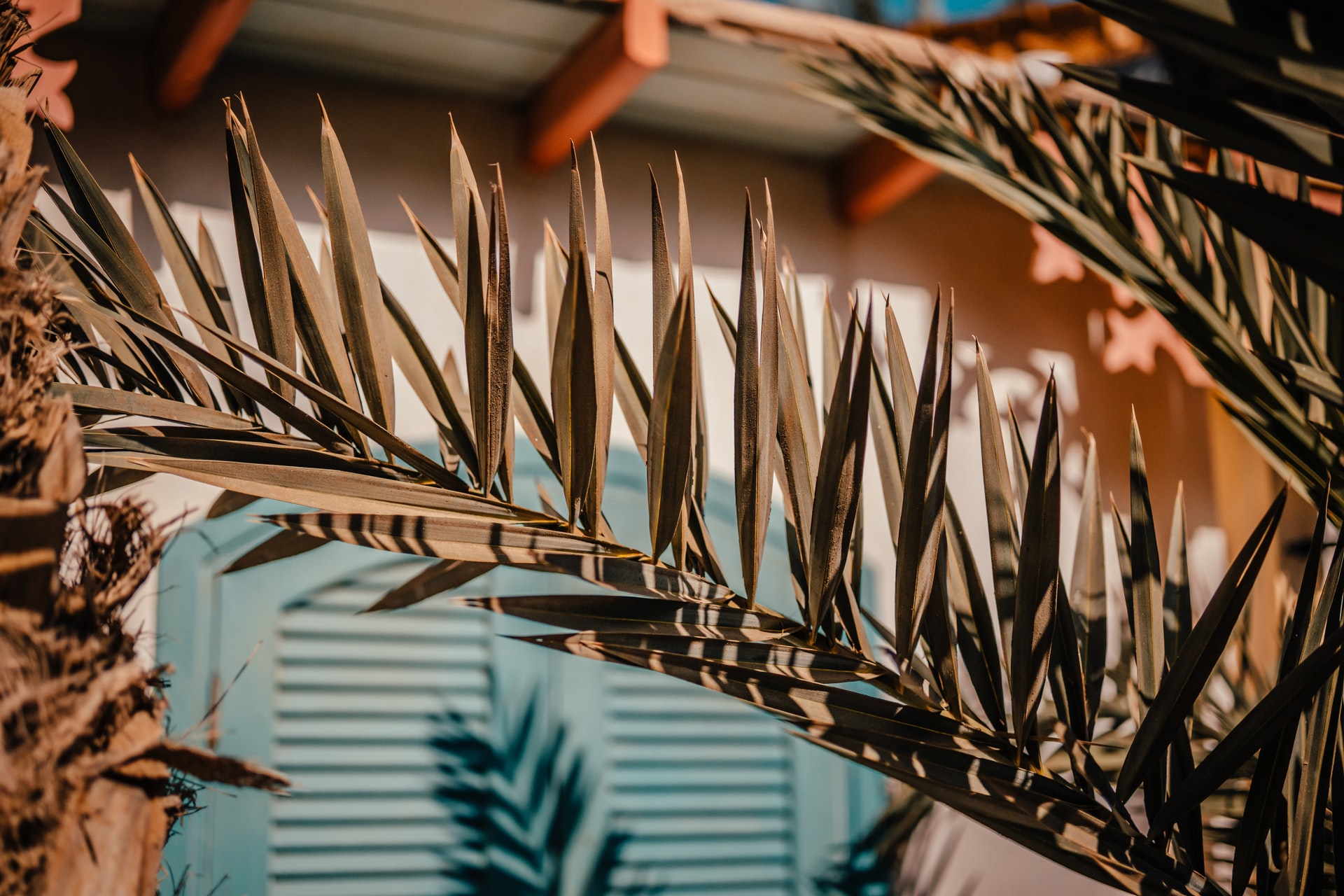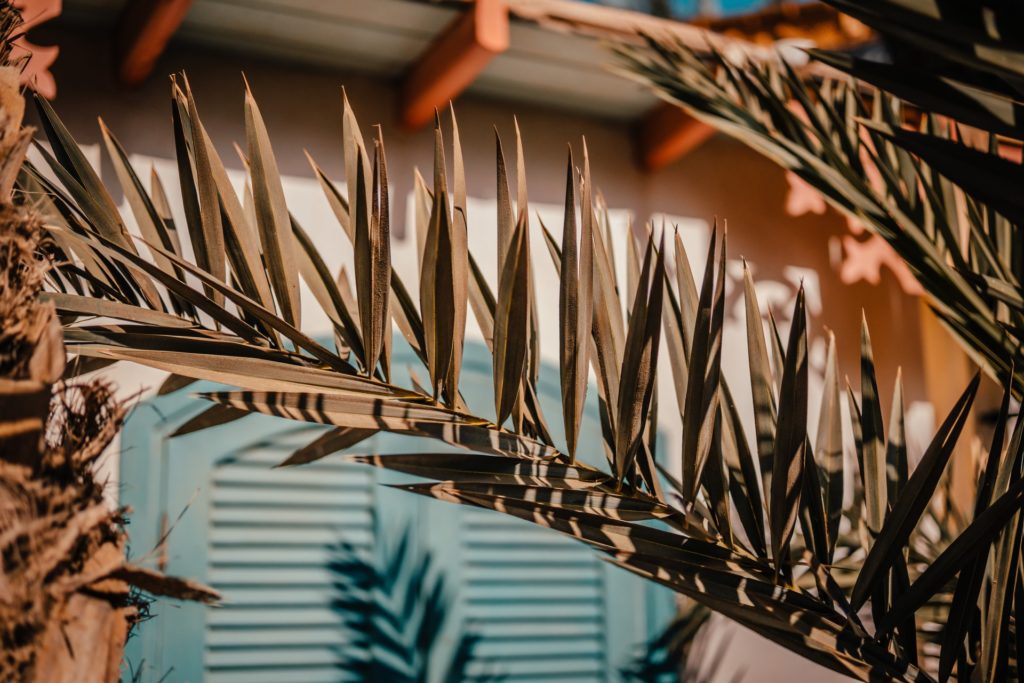 Your Press Release should include the following information:
A catchy headline to attract readers
Details about the gift shop
Seasonal or special event details & target customer information
Highlight product or offer being promoted
Location – especially for brick and mortar stores
Similar products and offers
Store reviews from previous customers
Relevant images – e.g., new products, reviews, custom options
Shipping & Returns services
Website URL
Product range release date or promotion duration
Dateline
Boilerplate – about the store
Contact information (address, phone, contact person)
Creating themed and carefully timed press releases using headlines with keywords of upcoming events and occasions is a winning strategy for attracting shoppers to your website.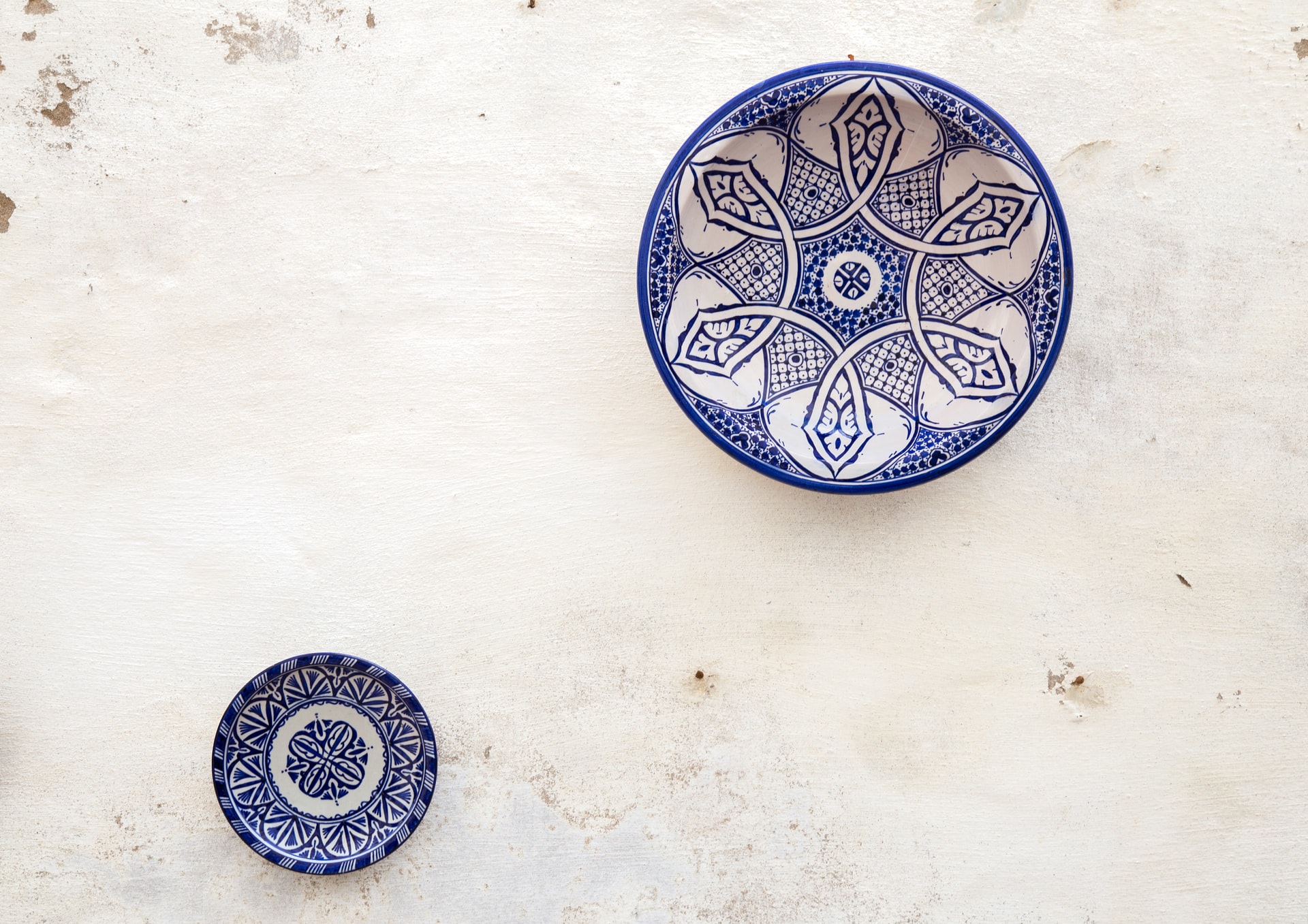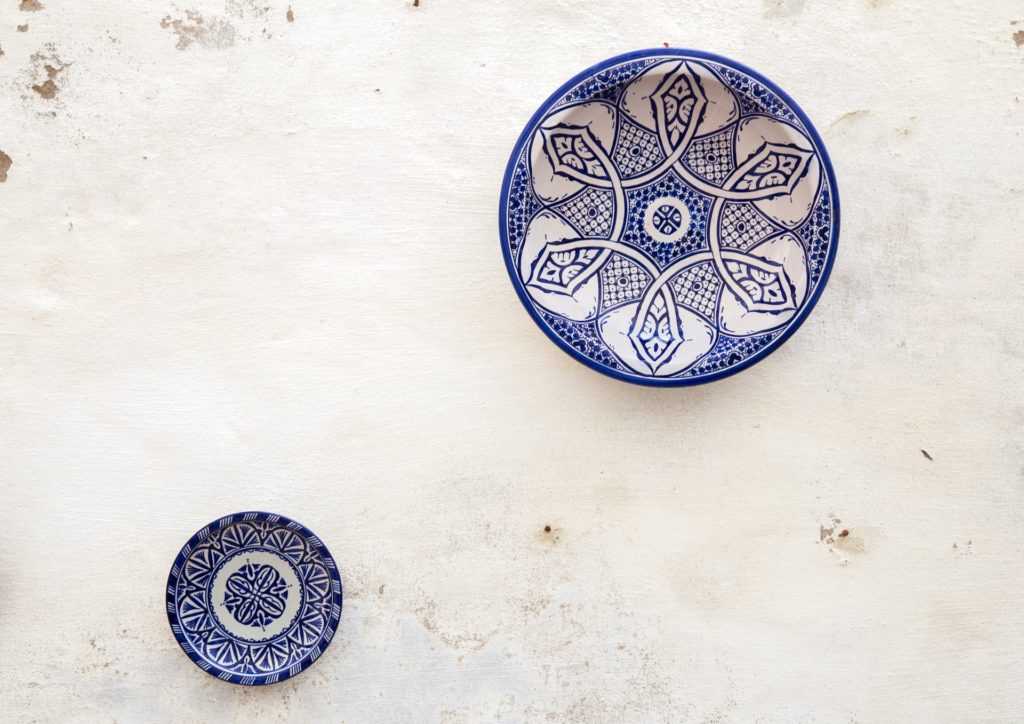 – SAMPLE PRESS RELEASE –
Using the checklist above, the below sample shows how this gift shop used a press release to drastically boost the sales for its gifting range in the run-up to mother's day.
Mothers Day Unique Loving Gift Idea From Sons Limited Edition Necklace Launched
San Francisco, CA, Release: August 22, 2021. For Immediate Release

Gifting Treasures has launched its new Mother's Day necklace for sons looking for a unique and heartfelt gift to give to the mothers in their life this year.

More information is available at https://giftingtreasures.com.

The newly released necklace from Gifting Treasures features a printed quote within a golden heart-shaped pendant that reads, "To My Mom, I Loved You Then – I Love You Still Always Have, Always Will, Love your Son."

When looking for Mothers Day gifts, sons can often find it challenging to find a present that is both unique but also expresses their love and appreciation to their mother. Furthermore, gifts such as chocolates or flowers last only a short time, making them less memorable. Gifting Treasures' Mother's Day necklace gives sons a gift that features a heart-warming quote as well as being durable and long-lasting, making it a keepsake for a lifetime.

The Mother's Day necklace from Gifting Treasures is a limited-edition design featuring a heart-shaped pendant with a printed quote alongside an illustrated rose that is not available in stores. The pendant also comes attached to a golden chain so that recipients are able to wear the necklace upon opening their gift.

Gifting Treasures also provides a range of gifting items for other occasions such as Father's Day, anniversaries, and birthdays to help people find custom-designed jewelry and gifts. The company's team of experts seek out new and trending items to ensure their customers are able to get up-to-date products to give to their loved ones.

All Gifting Treasures gifts are printed and shipped within the USA with free 48-hour shipping available on orders, though they advise five to nine-day shipping estimates to ensure people receive gifting items in time for special occasions. Additionally, the company offers satisfaction guarantees that provide refunds for customers if they are unhappy with their purchase.

A recent customer who bought the Mother's Day necklace said, "My Mother really enjoyed this necklace that was purchased for her birthday. She loved it, and so did I."

Interested parties can find more information by visiting https://giftingtreasures.com.
– PRESS RELEASE TEMPLATE –
To set up your press release for success, start with the headline and use the following template to build the body of the announcement. If you need inspiration, read your favorite news sites and sources and pay attention to headlines that make you click on the story and the stories that make you want to learn more about the brand behind it.
[Headline Of The Press Release]
[City] [State] Release Date: ["For Immediate Release" or a concrete date]

[Summary Section: Briefly describe your announcement]

[Insert a quote from a person related to the news]

[Write an additional paragraph to provide more details about the gift store

try to respond to all relevant W-questions (where, what, why, when, who)]

[Insert another quote or another section with details about the store]

[Include a call to action and an URL address where the reader can find more information]

[Boilerplate message about the brand: insert the following information

Contact info:
Contact person:
Address:
Phone:
Email:]
Now that you know why and how you can use the power of press releases for your gift shop, you can add them to your marketing strategies when promoting your next product release or seasonal sale.
Additionally, you can further maximize your marketing by creating multiple press releases that target different customer demographics to help improve your store's online visibility and sales.
Do you want your digital marketing to generate bigger results?

Discover AmpiFire and get your content published on more sites, in more ways, than old-fashioned Press Releases. Get seen on Google News, YouTube, SlideShare, Apple Podcasts and many more…

Click Here To Learn More
Was this information useful? Let us know in the comments below.