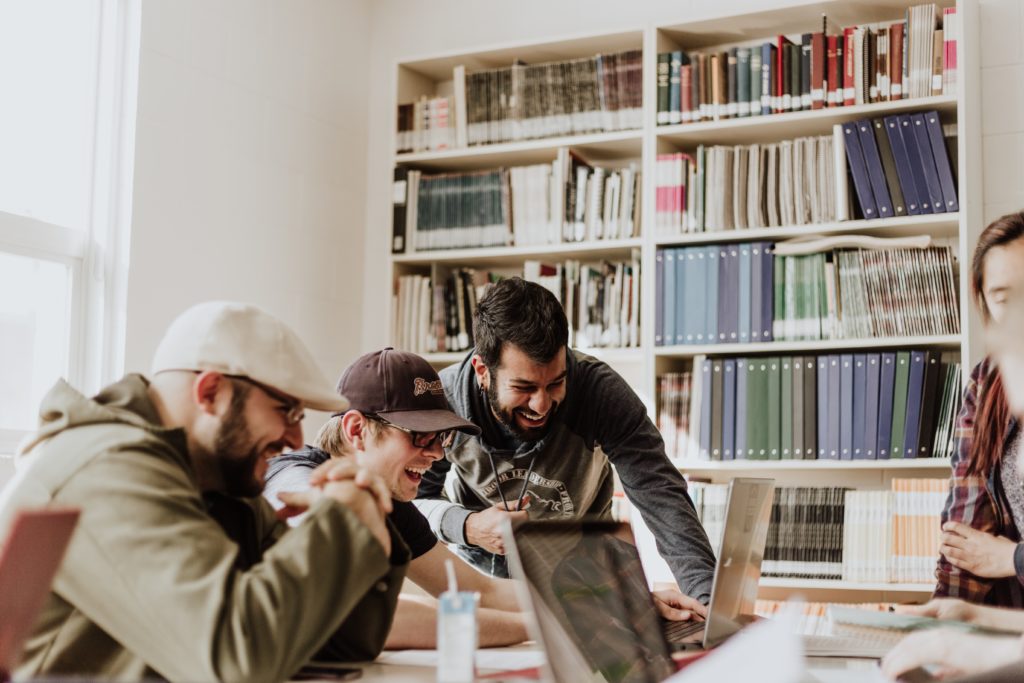 NBC News Press Release vs. Submitting a News Story Tip
First off, if you're stepping into the journalism sector, you should know that NBC News is a heavyweight. They attract a staggering average of over 100 million unique visitors monthly, marking them as one of the premier news platforms worldwide. As for its audience? NBC News primarily targets the U.S. demographic, with a keen interest in national and international news, entertainment, and lifestyle topics. Therefore, if your content is aligned with these interests, getting your news on NBC can be a significant boost for your visibility.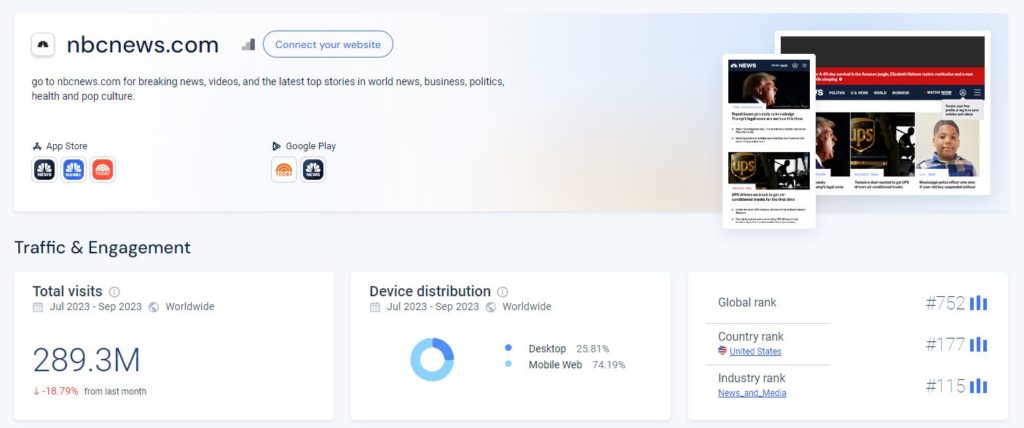 Press Release vs. News Tip Submission: What's the Difference?
At the heart of our discussion, we're comparing two distinct methods of getting your content onto NBC News: publishing a press release directly and submitting a news tip.
Press Release Submission: A traditional press release is formal, detailed, and often a promotional announcement. It's designed to announce something noteworthy – be it a product launch, a company merger, or a significant event. Typically, press releases target a broader audience, seeking to inform and promote simultaneously.
News Tip Submission: On the other hand, a news tip submission is more of a prompt or hint towards a potential story or news. The goal here is to alert journalists about a story they might find interesting and want to cover. Mainly targets journalists and editors who are in search of fresh and newsworthy content.
If you're aiming for wide reach and publicity for a product or service, a press release might be the way to go. It gets straight to the point, detailing the who, what, when, where, and why of your announcement. But, if you've got your eyes set on stirring the curiosity of journalists to dig deeper into a story, then dropping a news tip is a strategic move.
Furthermore, understanding your content and ensuring it resonates with NBC News's audience is crucial when choosing between the submission methods. The key is to know your readers and craft content that speaks to them.
How to Contact NBC News to Feature Your Story
When you're reaching out to a giant like NBC News, CBS News, or Fox News, it's paramount to make a strong first impression. Before even worrying about your press release, it's critical to determine the best point of contact for your content. Below is a partial list of journalists that work for NBC News.
Contact Information for NBC News
Nicole Acevedo – Staff Reporter
Emilie Ikeda – Correspondent
Char Adams – Reporter
Julianne McShane – Breaking News Reporter
Dasha Burns – Reporter
Tom Winter – Correspondent
You can also reach out to NBC News directly with your press release or news tip.
To send your content to the general newsroom, use the email [email protected].

Additionally, you can send and press inquiries directly through [email protected].
The Do's and Don'ts of Contacting NBC News
Do's:
Be Genuine: Authenticity is crucial. Represent yourself and your story truthfully.
Provide Value: Why should NBC News pick your story? What's the unique angle?
Follow Up: If you don't receive a response within a week, a gentle follow-up email can remind them of your pitch.
Be Ready with Resources: Have high-quality images, videos, or any other relevant materials handy. It showcases professionalism.
Don'ts:
Avoid Generic Pitches: "I think your audience will love this!" is too vague. Be specific.
Overburden with Information: While details are essential, an overloaded pitch can be a turn-off. Strike a balance.
Spam their Inbox: Bombarding them with emails will likely get you ignored or blocked.
Make Demands: Approach with a humble attitude. Avoid sounding entitled or demanding a feature.
In essence, reaching out to NBC News requires professionalism, clarity, and a compelling narrative. By understanding the proper channels and protocols for contact, you enhance the chances of your story being featured, giving it the visibility it truly deserves.
How to Submit a Press Release & Publish Directly on NBC News
When it comes to exposure, few can rival NBC News. Because of their vast reach and credible journalism, having your press release featured on their platform can be a game-changer for your business. Here's a guide to the submission process:
Step by Step: Submitting Your Press Release to NBC News
Craft a Catchy Headline: Your headline should grab attention immediately, summarizing the essence of your story in a few impactful words.
Body of the Release: Keep your press release factual and concise. Most importantly, answer the 5Ws: Who, What, When, Where, and Why.
Multimedia Attachments: Enhance your press release by attaching relevant high-resolution images or videos. This can increase the likelihood of your release getting picked up.
Submission: Use the dedicated press release submission portal on NBC News's website or send it directly to their press release email address. Ensure you've proofread everything before hitting that 'send' button.
Track & Follow Up: If you've not received any response within 7-10 days, it might be beneficial to send a polite follow-up email or make a courtesy call to inquire about the status.
A Little Secret: AmpiFire
If you're looking to amplify your press release's reach, AmpiFire might be your ace in the hole. It's a platform designed to help distribute and advertise content across multiple channels, ensuring your press release doesn't just land on one platform but echoes across the internet. In addition, this approach streamlines everything, making it straightforward even for those who aren't particularly tech-oriented. If you're curious about how AmpiFire can elevate your brand, check out their official site.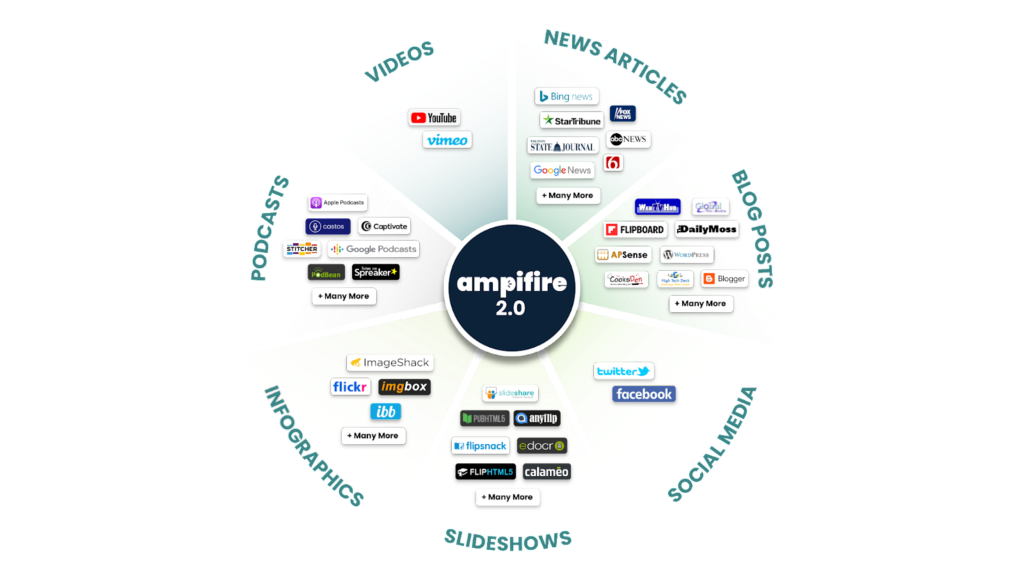 How to Get a Backlink from NBC News
Before we delve into the process, it's crucial to grasp what a backlink is. In the world of SEO, a backlink is essentially a link from one site pointing to another. It's akin to one website giving a thumbs-up or a digital endorsement to another. This seal carries weight, especially when it comes from a reputable source like NBC News, because search engines see it as a vote of confidence, leading to improved rankings.
Navigating the Path to an NBC News Backlink
1. Offer Valuable Content: Your primary step should be crafting content that's not just good but exceptional. Most importantly, it should resonate with NBC News's audience.
2. Engage with Their Content: Engage genuinely with NBC News articles by leaving insightful comments, sharing them on social media, or even referencing them in your articles. This paves the way for natural backlinks because you're creating a digital footprint that's hard to ignore.
3. Collaborate with NBC News Journalists: Connect with journalists from NBC News. Offer yourself as an expert in your field, ready to provide quotes or insights. This not only positions you as a credible source but also increases the chances of them linking back to your site.
4. Press Release with Embedded Links: When you submit a press release to NBC News, include embedded links back to your website. If they find the linked content relevant, there's a chance they'll retain it, granting you that coveted backlink.
5. Sponsored Content or Advertisements: If organic methods don't yield results, you might consider diving into sponsored content or advertising realms. While this involves a monetary investment, the returns in the form of traffic and credibility can be worth the plunge.
Securing a backlink from NBC News can significantly boost your website's credibility and SEO ranking. By understanding the nuances and criteria of NBC News, you position yourself to tap into this valuable resource and elevate your online presence.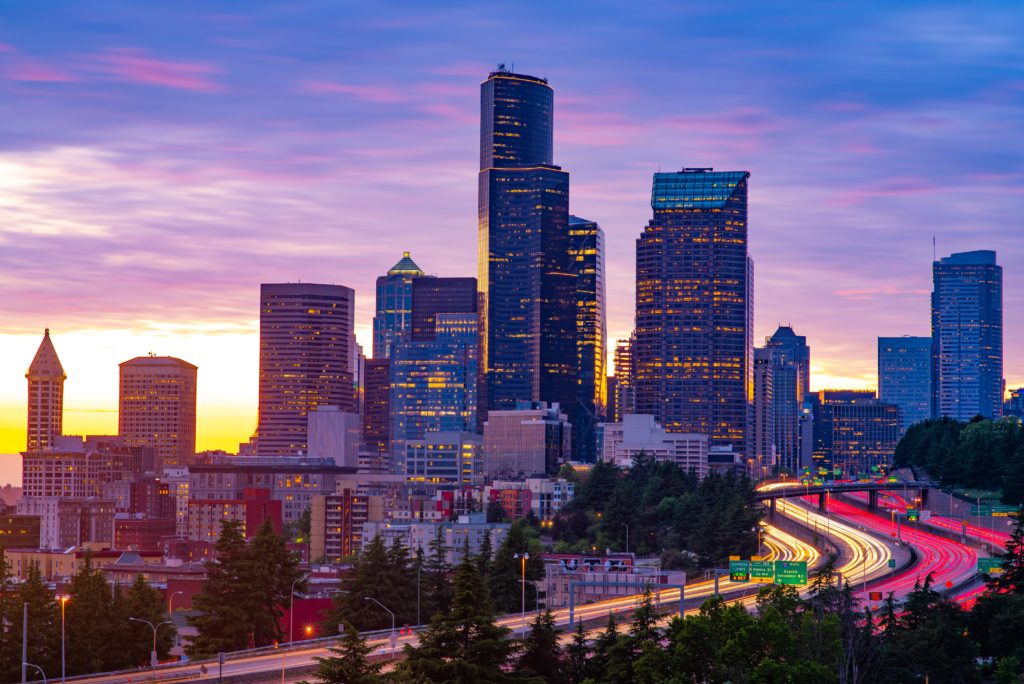 Use AmpiFire to Publish to NBC News
AmpiFire, an advanced content amplification platform, has carved a name for itself in the digital marketing landscape. Besides its primary function of amplifying content reach, the platform offers a service that's like gold for businesses and individuals seeking exposure: the ability to publish directly to premier news outlets. Currently, AmpiFire does not submit to NBC News, but it can still be a great tool to maximize your businesses reach.
AmpiFire's Premium Service: A Deeper Dive
For those who are serious about making a mark, AmpiFire's premium service is the way to go. With this enhanced offering, users get:
Dedicated Account Management: Personalized attention to ensure that your content is primed for success.
Tailored Strategies: Based on your content and target audience, the premium service crafts strategies to amplify your content's impact.
Priority Publishing: Your content gets fast-tracked, ensuring quicker visibility on platforms like NBC News.
Ready to experience organic results and distribution done-for-you?

Discover AmpiFire and get your press releases seen on Google News, YouTube, SlideShare, Apple Podcasts and many more…

Click Here To Learn More
Now that you're armed with this knowledge, it's time to get your story out there. NBC News and platforms like AmpiFire offer unparalleled exposure, but always remember to craft content that resonates with your target audience. Would you rather remain in obscurity or leverage these platforms for exponential growth?
Frequently Asked Questions
Why Should I Choose NBC News Over Other News Outlets?
Choosing NBC News over other outlets is a strategic move due to its vast audience base and reputation. NBC News garners millions of views daily, making it a reputable platform. However, for niche audiences, platforms like CNN or Fox News might be more suitable depending on the target demographic.
How Do I Professionally Introduce Myself to NBC News?
To introduce yourself professionally to NBC News, you should craft a concise and clear pitch highlighting your main story or proposition. Avoid being too verbose or adding unnecessary fluff.
What Are Some Key Dos and Don'ts When Pitching a Story to NBC News?
The key dos include being concise, relevant, and timely. Always ensure that your content is newsworthy. On the contrary, don't spam the editors, send incomplete stories, or be pushy with follow-ups.
How Can I Submit a Press Release Directly to NBC News?
Submitting a press release directly to NBC News requires navigating to their official submission page and following the on-screen instructions. Always ensure the content adheres to NBC's guidelines for a higher acceptance rate.
Is It Beneficial for My Business to Submit a Press Release to NBC News?
Absolutely. Submitting a press release to NBC News can provide extensive visibility and credibility to your business. With its vast reach, it can significantly enhance brand awareness. Nonetheless, it's vital to measure the ROI against the effort and costs involved.
How Can I Secure a Valuable Backlink from NBC News?
To secure a backlink from NBC News, your content needs to be of impeccable quality, relevance, and provides value to NBC's audience. Collaborations, guest articles, or being cited as a credible source can lead to backlink opportunities.
What Exactly Is a Backlink?
A backlink is a hyperlink from one website that directs to another website. It's crucial for SEO as it indicates the credibility and importance of the content.
How Does AmpiFire Facilitate Publishing Directly to NBC News?
Unfortunately, AmpiFire does not currently submit to NBC News. AmpiFire streamlines the publishing process by offering a platform that amplifies content reach, ensuring that your story finds its way to other premier news outlets without the usual challenges.
Why Opt for AmpiFire's Premium Service Over Regular?
AmpiFire's premium service provides enhanced offerings like dedicated account management, tailored strategies, and priority publishing. This ensures quicker visibility and better content amplification than the regular service. Yet, it's essential to weigh the benefits against the premium costs.
Are There Alternatives to AmpiFire for Content Amplification?
Yes, there are other platforms like PRWeb and Newswire, but AmpiFire distinguishes itself with its unique syndication strategy and the ability to publish directly to top-tier news outlets.