How are the professional press release writers approaching the task of writing a business relocation announcement? How can your press release attract interest, connect with your target audience and motivate them to take action?
Here's how we see the process.
The first thing you need to do before you start drafting your business relocation press release announcement is to think about the context: what does business relocation mean? What are the main manifestations of the relocation process: especially those in the mind of the involved parties? Can you identify their bright side?
Many business owners claim that one of the biggest challenges faced by a growing business is the need for relocation.
Let's think about it together: there might be many administrative formalities and challenges associated with a business relocation process. This is a phenomenon that can have a huge impact on the key stakeholders, even when the relocation is not overseas but within your own country.
For instance, a business relocation often requires that the employees acquire new customs which are inherent with the existence in the new city, state, or a country. Often times the company members might need to adopt a new code of conduct (adjust to the local one), especially when the pressures of the altered environment are easily noticed and felt.
Think about this context when trying to present the business relocation to the general public, to vendors, customers and suppliers and when you have to portray it in front of the company employees and dependents?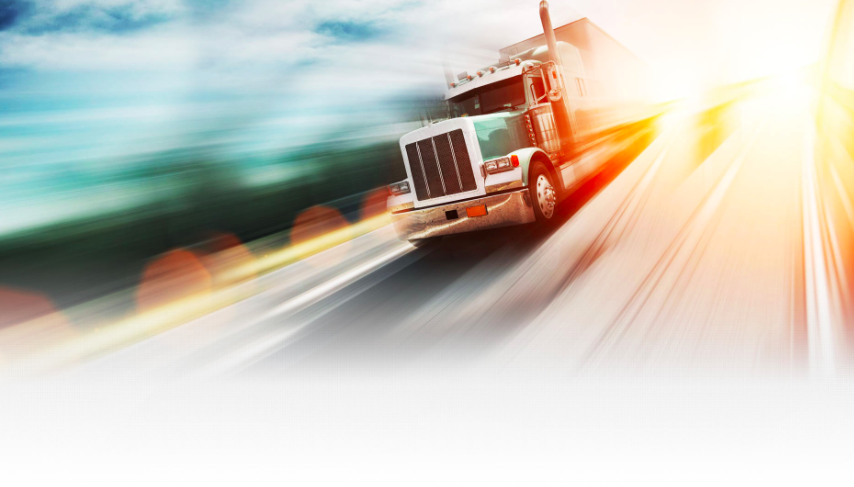 You should be aware of both positive and negative associations with the relocation process because you have a very powerful instrument in your hands: the online press release. With a single press release, with your message, you can address any negative concerns and turn them into (perceptions of) opportunities.
The position that you need to convey in your press release is "our relocation press release story is one of success". That is, try not to ignore the possible psychological reaction to the totally unfamiliar or alien business environment, but help people embrace the reality, the change, the new situations with your announcement.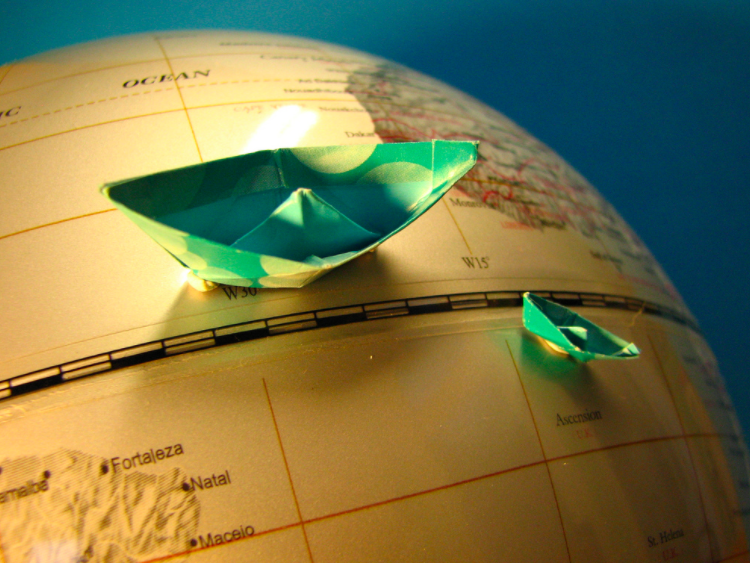 Your Press Release should include the following information:
Catchy headline
Details about the company and the relocation plan

location
relocation effective date
process and expected benefits
reason/justification for the relocation, impact
niche, mission, operation of the business
products/services, mission
owner

Quote from involved parties – CEO, project manager (recommended)
Relevant image: company logo, office new/old office building, CEO, project manager (recommended)
Company website URL
Release date
Dateline
Boilerplate – about the company
Contact information (contact person, company address, phone)
– SAMPLE –
Here is how you can prevent any negative images related to the relocation and convey a positive outlook in your press release instead: here's how you create and sell a story.
Business Growth Prompts ZEM Relocation to Accommodate Larger Product Inventory, Showroom
San Francisco, CA, Release: January 12, 2018. For Immediate Release
Zen Electrical Motors will relocate to a standalone, state-of-the-art facility in San Francisco, California, by March 1, 2018.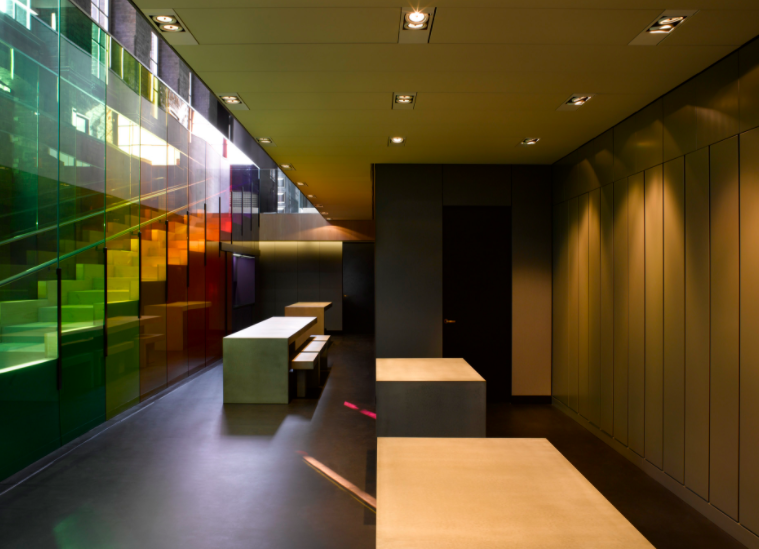 In the wake of substantial 2017 growth, Zen Electrical Motors will relocate to a standalone, state-of-the-art facility in San Francisco, California, by March 1, 2018.
The modern, climate-controlled facility, located just west of the San Francisco area on Great Hwy, will benefit ZEM customers by offering much larger inventory, along with a showroom and space to cycle-test all used motor devices and equipment they wish to purchase. Customers will continue to work with their same ZEM sales associate throughout and after the relocation.
"ZEM is a growing, stable company that has been a part of thousands of integrated stepper drive and motor devices globally for almost a decade," said ZEM president Victoria Johnson. "We save our customers time and lower their risk of purchasing, leasing or renting high-performance products designed for simple setup, with an advanced drive control features in mind. We know how important it is for our customers to have motors chIntegrated encoder options make these motors the perfect choice for positioning in control and test applications now we will have space to better accommodate all customer needs."
To aid in its relocation, ZEM is partnering with Fortec Industrial to host an online auction of more than 200 pieces of motor devices from Feb. 5-21. Equipment available for bid includes motion controller device and stepper and servo motor motion drive devices.
To learn more, visit https://www.pressreleasezen.com/zenmotor, call 880-706-6951, or visit ZEM at PACK EXPO International 2018 in booth M-1612.
Founded in 2005, ZEM has grown to offer more than 50 types of motor devices from more than 100 brands. Johnson said the relocation was prompted in part by the tripling of ZEM's footprint at its Chicago, Illinois, facility in the past two years alone. Its relationship with parent company Toms Equipment Company will be unaffected by the relocation.
"ZEM has the capability to advise on and handle logistics for specialized equipment hauling, saving our customers time," said Johnson. Additionally, while ZEM can test all used platform-based approaches which combine modular hardware and software to help users solve complex engineering challenges.
ZEM makes it a seamless process for companies to sell custom instruments using configurable, high-performance hardware and software. The easy-to-submit form on ZEM's website allows a seller to describe the equipment it wishes to purchase, upload photos and submit a request for a review with a same-day ZEM response to inquiries.
ZEM also offers multiple options for customers selling equipment, including outright purchase; consignment; website listings with no obligation to the seller; and trade-in value toward a purchase from ZEM's inventory, which has risen 40 percent from 2017 to 2018.
Contact info:
Name: Victoria Johnson
Organization: ZEM
Address: Buena Vista & Haight Street, San Francisco, CA 94117
Phone: +1-880-706-6051
– TEMPLATE –
Now that you know what you need to pay attention to, you can draft your own press release success story.
[Headline Of The Press Release]
[City] [State} Release Date: ["For Immediate Release" or a concrete date]
[Summary Section: Briefly describe your announcement]
[Insert a quote from a company representative related to the relocation]
[Write an additional paragraph to provide more details about the announcement: try to respond to all relevant W-questions (where, what, why, when, who)]
[Insert another quote or another section with details about the services/products the business offers]
[Include a call to action and an URL address where the reader can find more information about the new location, or about the company and its services/ products]
[Boilerplate message about the company: insert the following information
Contact info:
Contact Person:
Company:
Address:
Phone:]
This is valuable knowledge that can help you create powerful press release announcements and be more successful. Now go, write and enjoy the remarkable results.
And don't forget to let us know how your press release campaign go in the comments below.
Are you ready to take your digital marketing to the next level?
Click Here: D I S C O V E R our step-by-step formula that will allow you to drive buyer traffic on demand and grow your own business to hit the 6 figure per month mark.