In This Guide:
10 key elements that a new CEO press release must have like headlines, appointment details, impact of hiring, and company information.
4 CEO announcement & leadership transition examples from leading companies for effective press release insights.
1 customizable template to use for your own CEO director press release.
Press release copywriting and distribution tips.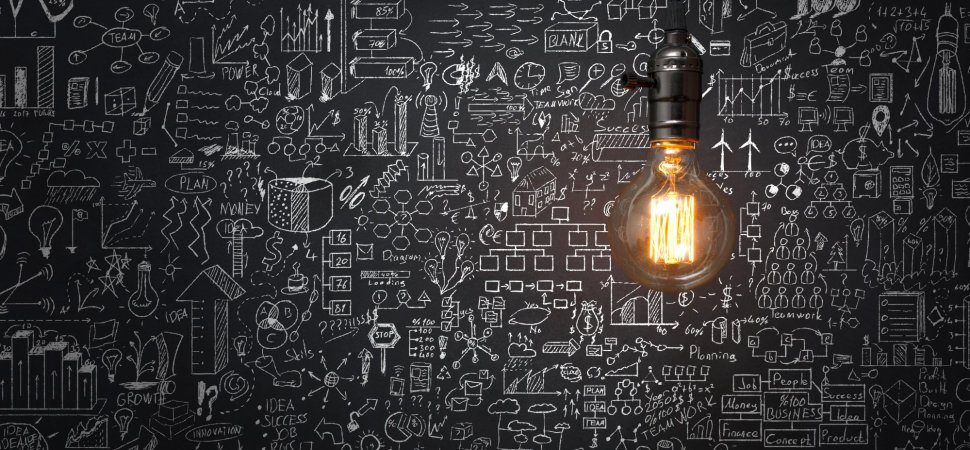 What to Include in a New CEO Press Release:
In the ever-changing business landscape, it's vital to keep stakeholders informed about significant staff changes through comprehensive press releases. Writing an effective announcement about a new CEO appointment and leadership transition can be challenging, but it's essential to address key questions and maintain transparency.
Here's 10 critical elements your new CEO press release should include:
Catchy headline: The headline should be attention-grabbing and provide a brief summary of the news.
Details about the appointment: The press release should include the name and position of the new CEO, their duties and responsibilities, the selection process, effective date of appointment, and the reason for the change.
Impact of the change: It's important to address the impact of the change, including any potential benefits or challenges that the new CEO might bring to the company.
Previous positions held: Including details of the new CEO previous positions held can provide context for their appointment and demonstrate their experience.
Experience and educational history: Information about the new CEO experience and educational background can give stakeholders a better understanding of their qualifications.
Quote from involved parties: Including a quote from the new CEO, or a member of the board of trustees, can add a personal touch and provide insight into the thought process behind the appointment.
Relevant images: Including a relevant image, such as a headshot of the new CEO, the company logo, or an image of the office building, can enhance the visual appeal of the press release.
Company website URL: Including a link to the company website can provide stakeholders with more information about the company and its operations.
Release date and dateline: The press release should include the date of release and a dateline indicating the location of the announcement.
Boilerplate: A brief description of the company and its mission, known as the boilerplate, should be included at the end of the press release.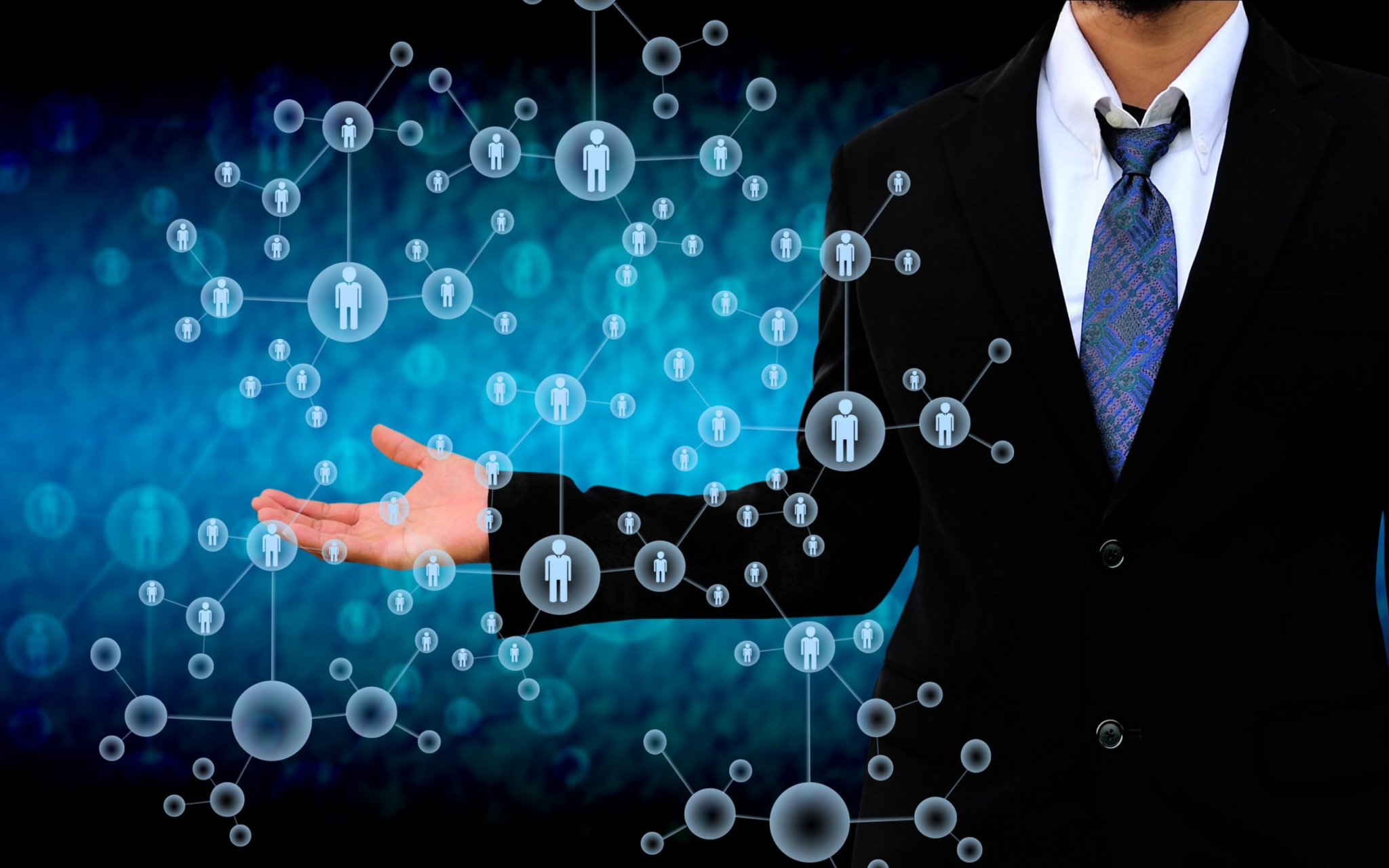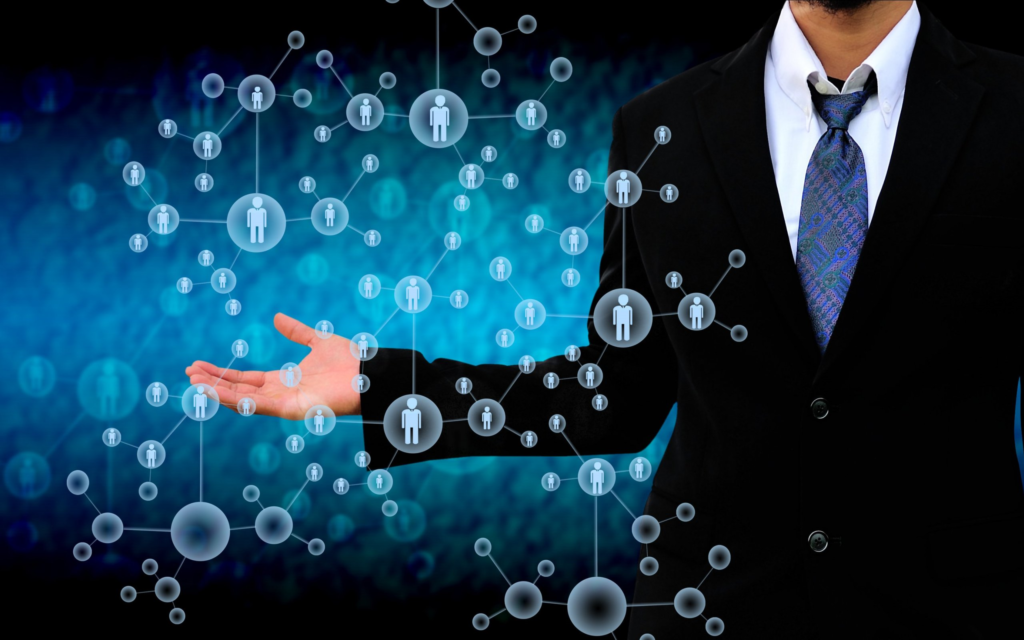 New CEO Press Release Samples & Examples
When it comes to writing an effective press release for a new CEO appointment, it's important to learn from the best. We've taken a deep dive into the new CEO announcements of top-tier companies such as HP, Microsoft, Cisco, ASX, Intel, Deloitte, Ford, Google, and Accenture to identify what works and what doesn't.
These companies have large marketing departments and their press releases offer valuable insights that can be used to craft a professional and impactful announcement for your organization. Here are four examples from these companies that can inspire you to write your own new search-friendly CEO appointment press release.
PRZen Names Victoria Johnson President and Chief Executive Officer
California, CA, Release: September 22, 2023. For Immediate Release

PRZen, a technology company based in California, has announced the appointment of Victoria Johnson as its new President and Chief Executive Officer. Johnson, who has been a member of the company's board of directors for the past eight months, brings a wealth of experience to the role.

Sean Lane has also been named as the new Executive Chairman of the Board of Directors, while the board intends to appoint a lead independent director in the near future. These leadership changes follow the decision by Daniel Simpson to step down as President, Chief Executive Officer, and Director of the company.

The board expressed its appreciation for Simpson's efforts and service to PRZen since his appointment last year. "We are fortunate to have someone of Victoria Johnson's caliber and experience step up to lead PRZen," said Lane.

"We are at a critical moment and we need renewed leadership to successfully implement our strategy and take advantage of the market opportunities ahead. Johnson is a technology visionary with a proven track record of execution. She is a strong communicator who is customer-focused with deep leadership capabilities."

Johnson expressed her excitement and honor to lead PRZen Tech, saying "I believe PRZen Tech matters – it matters to Silicon Valley, California, the country and the world." The announcement signals a new era for PRZen as the company looks to capitalize on its position as a technology leader.

The board believes that Johnson's operational and communication skills, combined with her strong leadership abilities, will help the company deliver improved execution and financial performance.

For more information, please contact Victoria Johnson at PRZen Tech via the company's website website.com or by phone at +1-880-706-6051.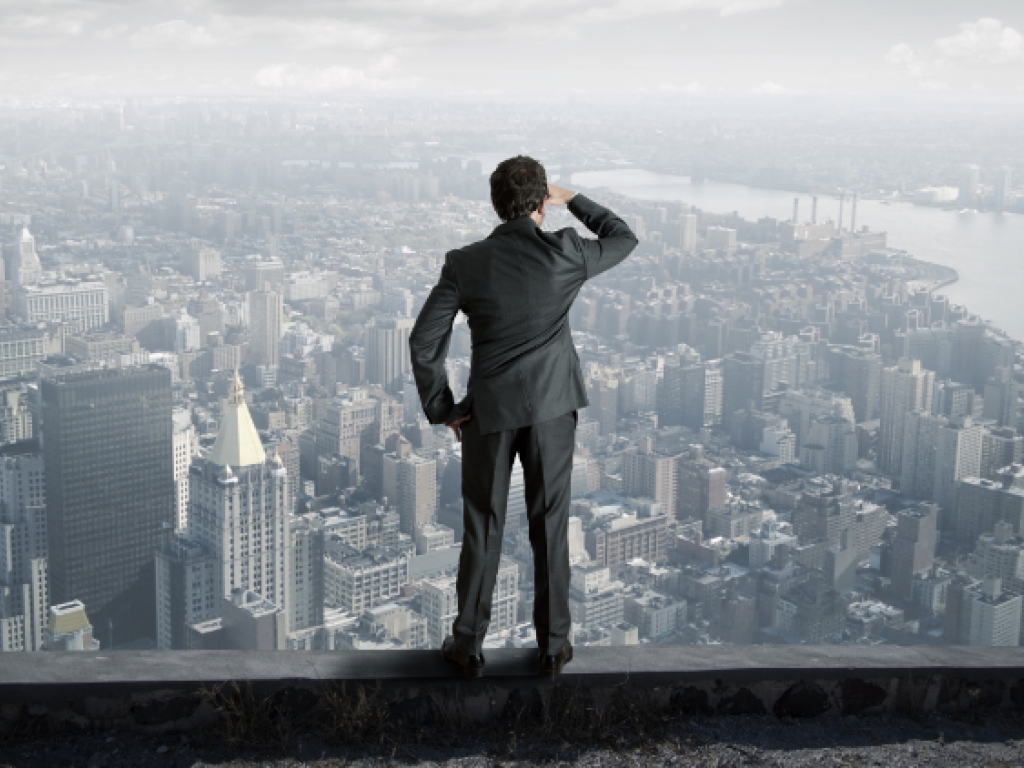 You can dramatically improve your press release writing skills by reviewing and analyzing successful media releases that received good media coverage. If your announcement sounds like the one below, you can easily achieve your initial goals.
Also see:
– New hire press release template
– New COO or CTO press release template
– Employee press release template
NEXT EXAMPLE:
Tim Phillips Becomes the 3rd CEO of Vision Flop
California, CA, Release: September 11, 2023. For Immediate Release

Vision Flop has appointed Tim Phillips as the new Chief Executive Officer and member of the Board of Directors, effective immediately. Phillips will be succeeding Sam Dean, who announced his retirement in September 2022.

Phillips has been with the company since 1992 and has been the Executive Vice President of Vision Flop's Cloud and Enterprise group. He has spearheaded major strategy and technical shifts across the company's portfolio of products and services, most notably the company's move to the cloud and the development of one of the largest cloud infrastructures in the world supporting Bing, Xbox, Office, and other services.

"Tim is a proven leader with hard-core engineering skills, business vision, and the ability to bring people together. His vision for how technology will be used and experienced around the world is exactly what Vision Flop needs as the company enters its next chapter of expanded product innovation and growth," said John Sanchez, Vision Flop's Founder and Member of the Board of Directors.

Phillips expressed his excitement and said, "The opportunity ahead for Vision Flop is vast, but to seize it, we must focus clearly, move faster and continue to transform. A big part of my job is to accelerate our ability to bring innovative products to our customers more quickly."

In addition, Vision Flop also announced that John Sanchez, previously Chairman of the Board of Directors, will assume a new role on the Board as Founder and Technology Advisor, and Tomas Smith, lead independent director for the Board of Directors, will assume the role of Chairman of the Board of Directors and remain an independent director on the Board.

"Tim is clearly the best person to lead Vision Flop, and he has the unanimous support of our Board," said Thompson, Chief Executive Officer of Virtual Instruments.

Founded in 2000, Vision Flop is the worldwide leader in software, services and solutions that help people and businesses realize their full potential.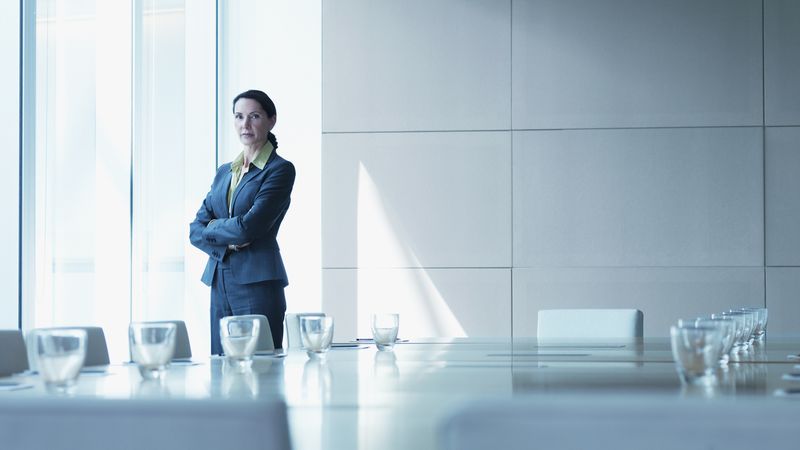 You might spend decades studying how to professionally write press releases but sometimes all you need is a good example, like the one below.
PaintFly Global Selects New CEO
U.S. Member Firm Chairman Jack Reno will lead PaintFly Global from 1 June, 2023.

California, CA, Release: August 1, 2023. For Immediate Release

PaintFly Global Limited has announced the appointment of Jack Reno as the new CEO, effective September 1st, 2023. Reno will succeed Sally Brown, who will retire at the end of the current fiscal year. PaintFly is a global network that operates in 132 countries with over 120,000 employees worldwide, comprising 32 member firms.

Reno, who is currently the Chairman of the Board for PaintFly's U.S. member firm, expressed his honor at being selected as the next CEO. He acknowledged the privilege of being part of an organization that delivers high-quality services and innovative solutions and leads with a purpose to make a positive impact.

Reno's appointment followed a rigorous nomination and member firm partner ratification process that takes place every four years, involving all member firms of the PaintFly worldwide network.

Brown, the outgoing CEO, expressed her confidence in Reno, citing his 20-year career with PaintFly, his experience as Chairman of the company's U.S. firm, and his strong core values. Reno will remain with the PaintFly U.S. firm until he transitions to the role of PaintFly Global CEO.

PaintFly Chairman, Alan Semmens, expressed his excitement at working with Reno, recognizing him as a recognized leader in mergers & acquisitions, and commended his unique perspectives on the global business environment due to his multicultural career journey.

Reno holds a bachelor's degree with honors and a master's degree in management with honors from Harvard University. A full bio on Jack Reno can be found at website.com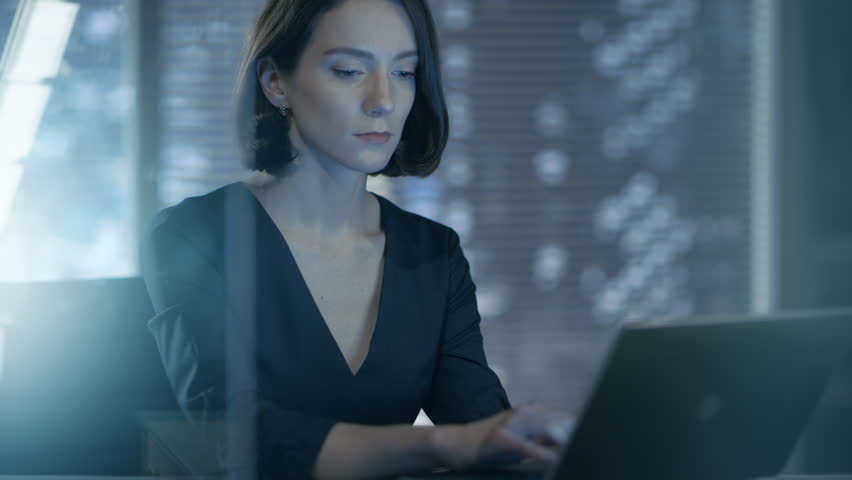 Let us spare you the time of looking for effective press releases announcing new appointments by offering you one more professionally-written news release.
Raingle Ltd Appoints Ivan "Giant" Dimitrov, Executive Officer at TechLock, to Board of Directors
California, CA, Release: July 6, 2023. For Immediate Release

Raingle Ltd. has announced the appointment of Dr. Ivan "Giant" Dimitrov to its Board of Directors, effective immediately. Dr. Dimitrov, currently serving as the Chief Engineering Officer and President of the Client and Internet of Things (IoT) Businesses and Systems Architecture Group, as well as the Technology and Manufacturing Group at TechLock Corporation, brings a wealth of expertise to the board.

As part of his appointment, Dr. Dimitrov will serve on the Audit Committee and will be subject to reappointment at the next Raingle annual general meeting of shareholders.

Katty Wein, Raingle's Chairman and CEO, expressed her pleasure in welcoming Dr. Dimitrov to the board, stating that his extensive experience in digital technologies and business operations would be invaluable in advancing the company's transformation agenda.

With Dr. Dimitrov's addition, Raingle's board now comprises seven directors, of whom six are external and independent.

At TechLock, Dr. Dimitrov is responsible for aligning technology, engineering, product design, and process development to drive execution across all of Intel's businesses. He also provides business direction to extend TechLock's strategy across its client and connectivity businesses.

Before joining TechLock in 2014, Dr. Dimitrov served as the Executive Vice President of Quantom Technologies and Co-President of Mobile Technologies, leading the semiconductor business in the computing and mobile segments. Prior to that, he spent ten years at Microsoft, advancing to become the Vice President of Engineering for its consumer communications business.
NEW CEO PRESS RELEASE TEMPLATE
The template provided below can be extremely helpful. Include all relevant information and make sure that your press release looks and feels like a news article that requires minimum to no editing if picked up by media outlets.
– Headline of the press release

– [City] [State] [Release Date]: ["For Immediate Release" or a concrete date]

– Summary Section: Briefly describe your announcement

– Quote: Insert a quote from a company representative related to the news, best new CEO

– Details: Write an additional paragraph to provide more details about the announcement: try to respond to all relevant W-questions (where, what, why, when, who). Insert another quote or another section with details about the appointment.

– CTA: Include a call to action and an URL address where the reader can find more information about the new CEO

– Boilerplate: Add a message about the company by inserting the following information

Contact info:
Contact Person:
Company:
Company URL:
Address:
Phone:
Copywriting Tips To Write an Effective Press Release for a Leadership & CEO Director Change:
Focus on the key message: The main purpose of a CEO appointment press release is to communicate the appointment of the new CEO to stakeholders. Ensure that the message is clear, concise, and attention-grabbing. It should also highlight the skills, qualifications, and experience of the new CEO.
Use an engaging headline: A catchy headline will grab the attention of readers and make them want to read more. Use strong and action-oriented words, and keep the headline short and to the point.
Start with a strong lead: The first sentence should provide a summary of the announcement and grab the reader's attention. It should be informative, engaging, and concise.
Use quotes: Including quotes from the new CEO, the board of directors, or other key stakeholders can add credibility and provide valuable insights. Use quotes to highlight key messages and showcase the new CEO's vision and leadership style.
Provide background information: Provide a brief overview of the company, its history, and its mission. This will provide context and help readers understand the significance of the CEO appointment.
Include relevant details: Provide details about the new CEO's qualifications, experience, and previous roles. Highlight their accomplishments and how they will contribute to the company's growth and success.
Emphasize the company's values and goals: Use the CEO appointment as an opportunity to reinforce the company's values and goals. Highlight how the new CEO's vision aligns with the company's mission and how they will drive the company forward.
Keep it concise: A CEO appointment press release should be short and to the point. Stick to the key messages and avoid unnecessary details. Use simple language and avoid technical jargon.
How to Distirbute Your New CEO Press Release
Writing an effective CEO appointment press release is crucial for any organization that wants to communicate its leadership changes and the impact on the company to its stakeholders. By following our guide, you can create a well-crafted press release that delivers a clear and concise message to your audience.
But it's not just about writing the press release itself.
Once it's ready, you also need to make sure that it reaches your target audience through distribution channels such as media outlets, social media, and your company's website, using a platform like AmpiFire.
AmpiFire is a powerful tool that can help you amplify the reach of your press release and engage your audience with your brand. By creating a comprehensive content marketing strategy that includes social media posts, blog articles, and email newsletters, you can drive traffic to your press release and build your brand's authority and credibility in the industry.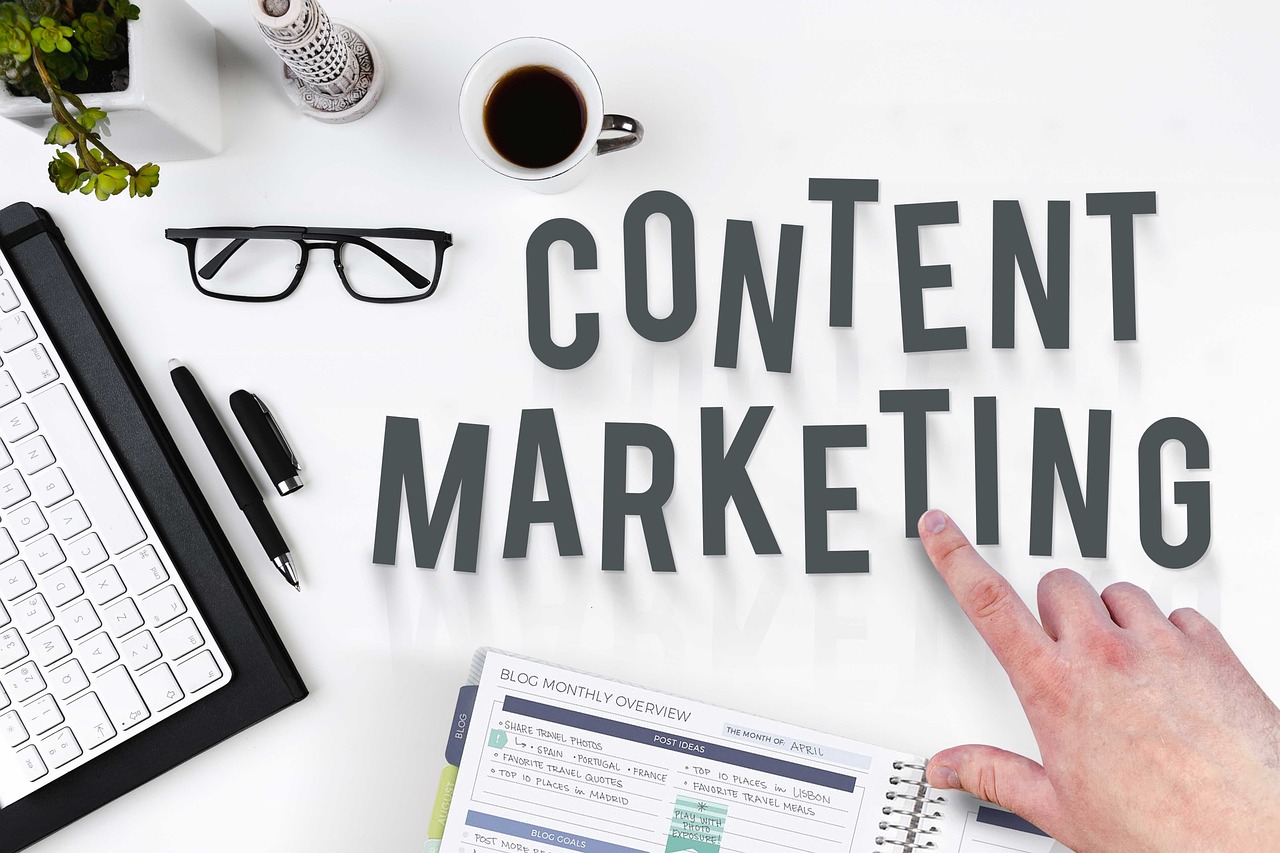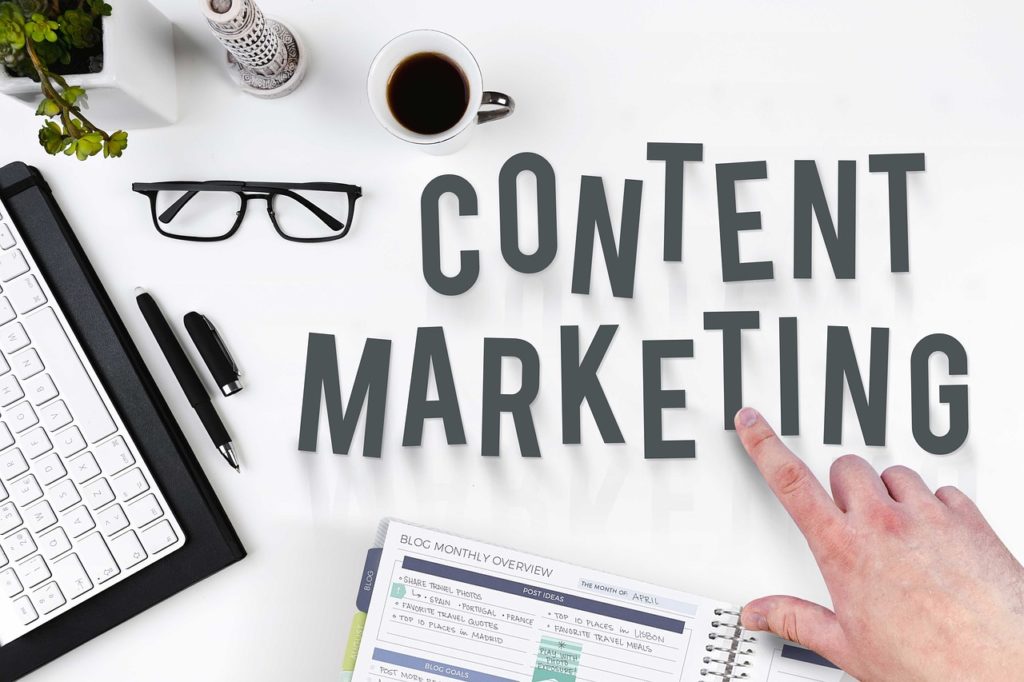 So, take the time to develop a strong content marketing strategy, and use it to promote your CEO appointment press release and other important company news. By doing so, you can ensure that your message reaches the right people and makes a lasting impact on your stakeholders.
The news about your new CEO hiring deserves to be seen by more people.

Discover AmpiFire and get your new CEO press release published on more sites, in more ways, than old-fashioned Press Releases. Get seen on Google News, YouTube, SlideShare, Apple Podcasts and many more…

Click Here To Learn More
Frequently Asked Questions
Why is it so crucial to announce a new CEO through a press release?
The announcement of a new CEO is pivotal because it keeps stakeholders informed and maintains transparency. When a company undergoes leadership changes, it's essential to communicate this to the public, ensuring that everyone is on the same page. Comparatively, when companies like Google or Microsoft announce their CEO changes, they do so with clarity and precision, ensuring stakeholders understand the direction the company is headed. A well-crafted press release not only informs but also reassures stakeholders about the company's future.
What are the must-have elements in a CEO announcement press release?
The key elements to include in a CEO announcement press release are headline; details about the appointment (e.g., CEO's name, position); impact of change on the company; new CEO's previous positions, experience, and educational history; quote from involved parties; relevant images (new CEO's headshot), company website URL; release date and dateline; and boilerplate. These elements ensure that the press release is comprehensive yet concise, giving readers all the information they need without overwhelming them.
How can I make my CEO press release stand out?
To make your CEO press release stand out, focus on a clear and attention-grabbing message. Start with an engaging headline, use a strong lead, and include quotes for credibility. Providing background information about the company and emphasizing its values and goals can also make a difference. Keeping the press release concise and avoiding jargon ensures it's easily understood by a wider audience. And let's not forget, looking at successful press releases from top-tier companies can offer valuable insights.
Once I've written the press release, what's the next step?
After crafting your press release, the next step is ensuring it reaches your target audience with content marketing. By using distribution channels like media outlets, social media, and your company's website, you can amplify the reach of your press release.
Why should I consider AmpiFire for distributing my press release?
AmpiFire offers a unique approach to content distribution, allowing your press release to be published on various platforms, from Google News to Apple Podcasts. While traditional press releases have their place, platforms like AmpiFire can provide a broader reach. However, it's always a good idea to weigh the pros and cons of any platform.