Do you want your digital marketing to generate bigger results?

Discover AmpiFire and get your content published on more sites, in more ways, than old-fashioned Press Releases. Get seen on Google News, YouTube, SlideShare, Apple Podcasts and many more…

Click Here To Learn More
How do you know that you are not missing on any messaging opportunities? Are you skeptical of  using some tools and news announcements  formats such as media advisory and press releases simply because you are not well aware of how they work?
Let's talk a little bit about the opportunities you might not yet be taking advantage of even though you might be already  publish content online to market your brand.  You might be adding a sprinkle here and a dash there in an attempt to further promote your company's message,  overlooking the benefits of distributing and publishing thoughtful content via media advisories and press releases.
In this article we  offer a short introduction to the two formats: media advisory and press releases.
In general, the two formats are used simply to let the media know about a past or upcoming event. Usually the content tends to be super bare-bones and includes just the 5 Ws (who, what, when, where, why).
As long as the critical content is present, relevant and easy to locate, you can rest assured that your announcement will achieve its mission.
Here are some more details about the two formats: get familiar with them so that you know which one can serve your purposes better.
Media Advisory or Media Alert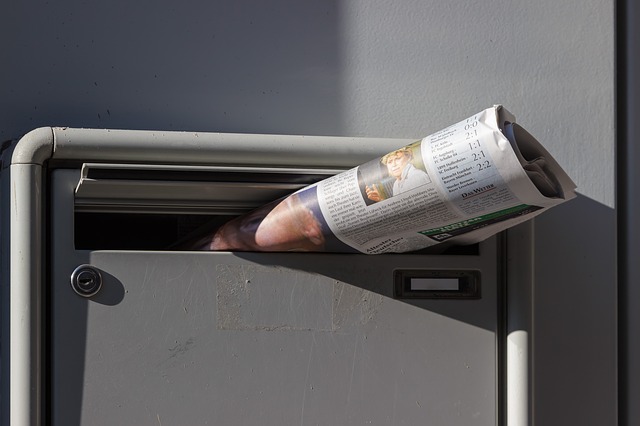 What is the media advisory definition?
Media advisory is a brief announcement to the general media about an activity or an upcoming event.
It's an invitation to attend an event that might or might not be open to the general public.
Why and when to use a media advisory?
Use a media advisory to invite the media to a company event like a grand opening, a news conference,  demonstration, or a press conference.
When should you use and send a  media advisory?
If you're using a media advisory to announce and promote your event, you should send it well in advance  (4-5 days before the event) so that interested parties from the media can plan how & who will attend and cover your event.
If the event has already passed, try to send information about it as soon as possible so that it is still relevant.
Who should you send it to?
Since the media advisory is an invitation, it's sent to those members of the press that are likely to attend. It is concise and offers some basic information – date of the event, location, time, type, reason, contact information, information about the company.
 What does a media advisory look like? What is the media advisory format?
– SAMPLE –
Here is a sample media advisory for a press conference that can show you how you can craft content to generate some media buzz for your news.
Special Exchange  & Education Joint Statement Signing Ceremony, Press Release Zen
Press Release Zen Media Advisory – Press Conference
On the occasion of the opening of the International Education Centre on Mindfulness, the CEO of Press Release Zen will be signing a special joint statement recognizing the important areas of common concern for both universities and business sector and the significant impacts of each on local, regional and global economic development and prosperity.
Both dignitaries are fully bilingual and will be joined by the to-be-named Zen Education Conference Chairperson on this occasion. After the brief document signing ceremony, they will be available for questions from French- and English-speaking members of the media.
WHAT:​
Press Conference & Petit Gathering
​WHEN:
​1 January − 11:20 hrs-12:45 hrs – Complimentary coffee and pastries
1 January − 13:00 hrs-15:00 hrs – Signing ceremony and questions from the media
WHERE: California State University, Conference Hall, 2nd Floor
WHO: Victoria Johnson, CEO
Conference Chairperson (to be elected the morning of the event)
RSVP:​Media accreditation is available through:
www.pressreleasezen.com/conference
Please be sure to stipulate which event/dates apply to your visit. Members of the media can pick up their access badges after passing through security in the University main lobby entrance.
[Boilerplate message about the company: insert the following information
Contact info:
Name:
Company:
Address:
Phone:]
You can customize the following template to draft your own media advisory.
– TEMPLATE –
[Media Advisory Headline]
[Summary of your event: briefly describe and announcement]
Who: [Information about your event, as well as details as to who might be available for a press interview at the event; details on photo opportunities]
When: [Date and time of the event]
Where: [Location of the event]
Why: [Purpose of your event and any other information you want to highlight]
Boilerplate: [Information about the company, insert the following details
Name:
Company:
Address:
Email
Phone:]
Press Release, News Release or Media Release 
Both the news release and media advisories may also be used for announcing upcoming company events.
The press release can serve wider objectives. It resembles and reads like an article, as it includes quotes and facts which are aimed at encouraging media pick-ups.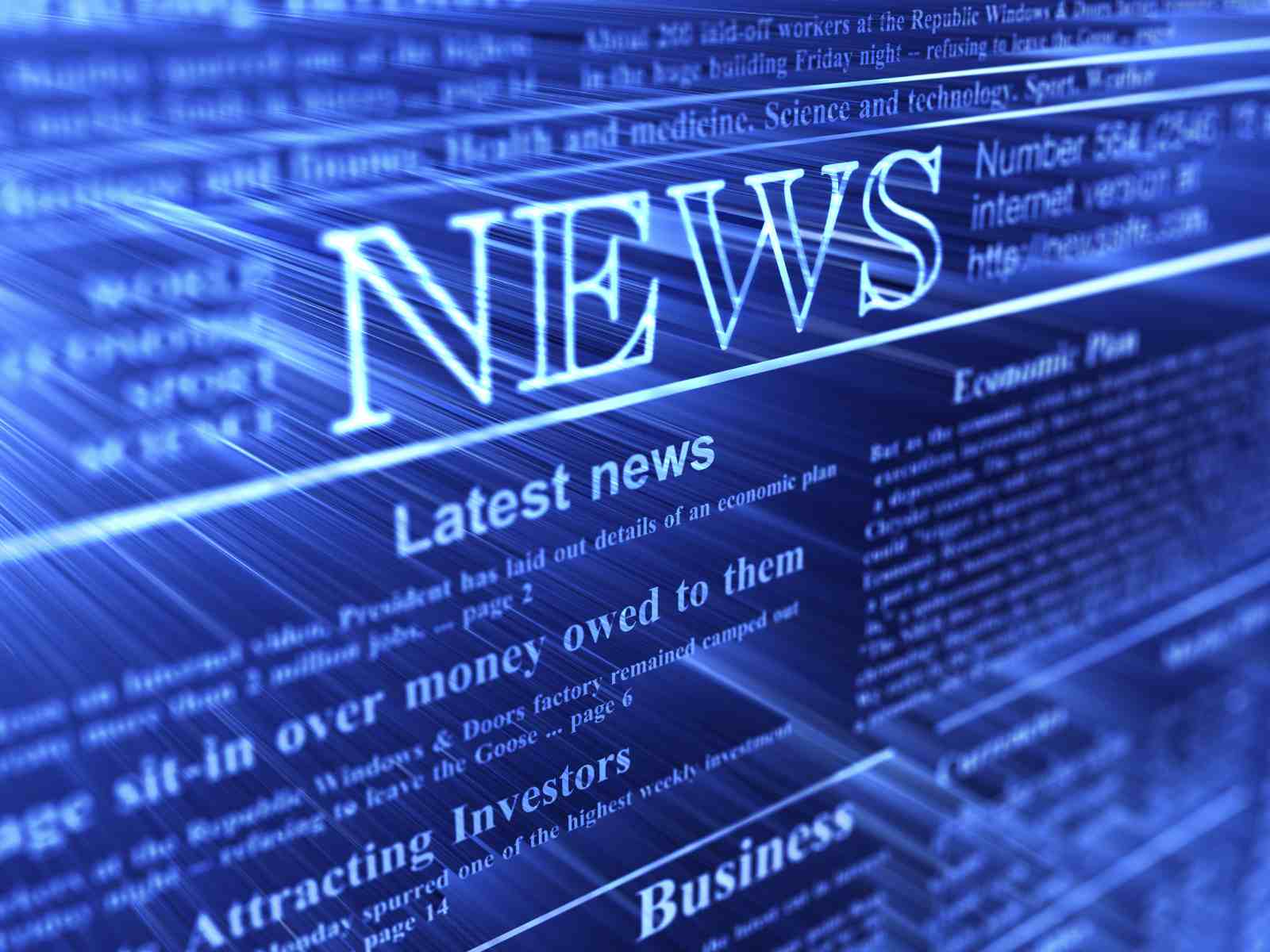 What is the definition of a press release?
A press release is a news story written in the inverted-pyramid style conveying the most important information from the headline and first summary paragraph.
Why and when should you use a press release?
A good press release or a news release contains quotes from the key players, information about the organizer of the event, or the company, relevant details that engage the reader.
You can use the press release to provide more details to the media about your event before it occurs and after it has already happened.
If you are writing a press release as a confirmation to the media outlets for an event that has already passed, it's recommended that you include images and/or links to videos to enhance your message. An interesting press release can function as the backbone or background of an image or a story that a journalist will cover.
When should you use and send press releases?
It is recommended that you opt to send frequent press releases about a wide variety of both small and large events, but with caution – try not to overwhelm journalists and reporters with non-newsworthy content. The press releases are sent at times appropriate to intent. Prior to an event, the media is given details intended to generate enough interest to feature it as an article on their media outlets.
Submit only relevant and newsworthy content to press release distribution services as well.
Who should you send it to?
You can send  your press release manually to journalists and editors. We recommend the usage of press release distribution services, which have a much wider reach to high authority media outlets.
 What does a press release look like? What is the press release format?
Here's a sample press release for a financial reports announcement.
– SAMPLE –
Press Release Zen to Announce Fourth Quarter and Full Year 2017 Results
San Diego, CA February 2, 2018
SocialZen announced today that the company's fourth quarter and full year 2017 financial results will be released after market close on Wednesday, January 12, 2018.
SocialZen will host a conference call to discuss its results at 5 p.m. PT the same day. The live webcast of the call can be accessed at the SocialZen Investor Relations page at socialzen.investors.com, along with the company's earnings press release, financial tables, and slide presentation.
Following the call, a replay will be available at the same website. A telephonic replay will be available for one week following the conference call at 88.0706.6051, Conference ID: 131244711.
Disclosure Information
Facebook uses the investor.fb.com and newsroom.fb.com websites as well as Mark Zuckerberg's Facebook Page (facebook.com/zuck) as means of disclosing material non-public information and for complying with its disclosure obligations under Regulation FD.
About SocialZen
Founded in 2011, SocialZen's mission is to give people the power to build online marketing communities and bring the world closer together on different online platforms. People use SocialZen to stay connected with friends and family, colleagues, to discover what's going on in the world, and to share and express what matters to them in the form of images, posts, videos, etc.
SocialZen is a trademark of SocailZen, Inc.
Contacts
Victoria Johnson – CEO
[email protected]
www.pressrleeasezen.com/socialzen
– TEMPLATE –
You can use the following template to organize the information that you have gathered into a professionally-looking press release.
[Headline Of The Press Release]
[City] [State} Release Date: ["For Immediate Release" or a concrete date]
[Summary Section: Briefly describe your announcement]
[Insert a quote from a company representative related to the news]
[Write an additional paragraph to provide more details about the announcement: try to respond to all relevant W-questions (where, what, why, when, who)]
[Insert another quote or another section with details about the news]
[Include a call to action and an URL address where the reader can find more information about the news, the company or a product]
[Boilerplate message about the company: insert the following information
Contact info:
Name:
Company:
Address:
Phone:]
The Key to Success: the Ws of the Media Advisory and The Press Release
Both the media advisory & the press release answer important W-questions such as:
Who is organizing the event? Who will attend? Who is the host?
What is the event? What is its purpose/ goal? What is the cause?
Why is it organized?
When will it happen? Where will the event happen?
In addition, both the media advisory and the press release provide information about the company in the boilerplate section: (contact details, name, address).
This information should be consistent in each and every published media advisory and press release online. This part is important as it will allow the media to reach your company if they would like to request additional information or attend the event.
***
Now that you know the difference between the media advisory and the press release the logical next step is to start writing one pretty-to-look-at media advisory or press release for your business and brand.
You can check some of the press release templates and samples available on the Press Release Zen site or if you'd prefer, just give us a shout – let's figure out together how to create effective content and build your online marketing campaigns.
Do you want your digital marketing to generate bigger results?

Discover AmpiFire and get your content published on more sites, in more ways, than old-fashioned Press Releases. Get seen on Google News, YouTube, SlideShare, Apple Podcasts and many more…

Click Here To Learn More
Was this information useful? Let us know in the comments below.