Do you want your digital marketing to generate bigger results?

Discover AmpiFire and get your content published on more sites, in more ways, than old-fashioned Press Releases. Get seen on Google News, YouTube, SlideShare, Apple Podcasts and many more…

Click Here To Learn More
Looking for an ultimate formula that you can follow every time you need to write a Press Release announcement for a new hire? Well, there isn't such…
Yet, there are some elements that you should observe so that you can make sure that your Press Release has a better chance of standing out in the digital age.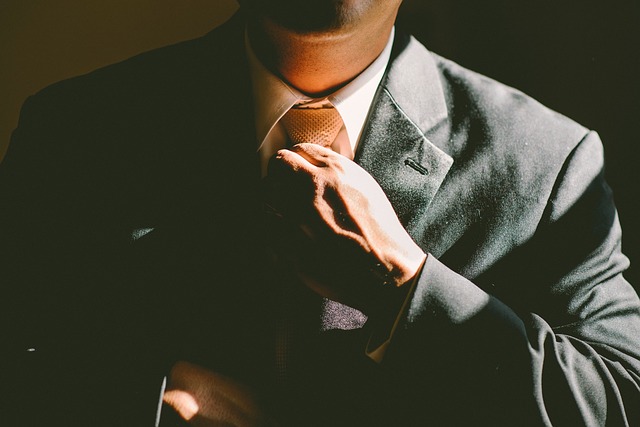 Your Press Release should include the following information:
Catchy headline
Name of the new employee
Image of the new hire – the headshot photo increases the press release online visibility
Name of the position
Information about the employee credentials and expertise
Quote from a top executive, providing more information about the reasons for hiring or expectations, plans, impact;
Your website URL
Dateline
Boilerplate – About the company section; contact Information (contact person, organization, address, phone)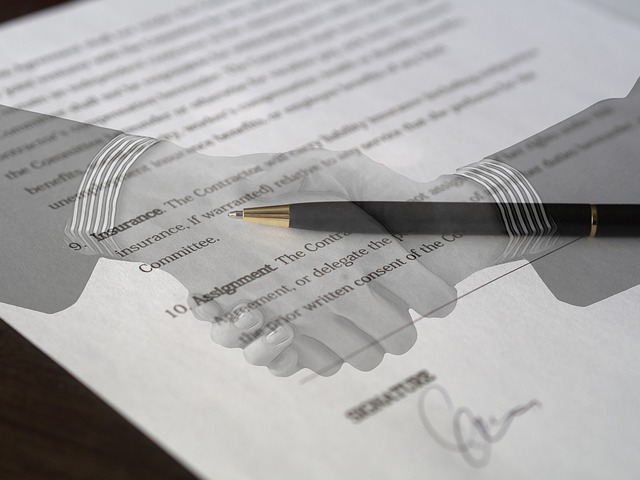 – PRESS RELEASE SAMPLE –
Finding the right talent and match for a position is often a long and difficult process, comprised of different stages such as announcing the position, marketing the announcement, headhunting, recruiting, emailing, interviewing, calling, testing, evaluating, deciding on contract terms.
With your press release, you can celebrate the fact that this process is over: you can convey your satisfaction with the choice and excitement of having found the right person.
Fortune 500 Company PRZen Welcomes Daniel Borne as Chief PR Industry Guide
San Francisco, CA, Release: August 24, 2017.
The Fortune 500 company PRZen announced and welcomed Daniel Borne as Chief Press Release Guide in charge of applying the unique Zen perspective to the PR Industry and leading the online marketing ventures of small and medium-size businesses.
Full details can be found in the About section on the company website, https://pressreleasezen.com/.
12-year internet marketing expert, Daniel Borne takes a new position as Chief PR Industry Guide for the Fortune 500 Company PRZen. A leader in the PR industry consulting and training and a member of the Dynamic PR Industry Club, Press Release Zen has been recognized for exceptional achievements in providing marketing and sales services to E-commerce brands in California.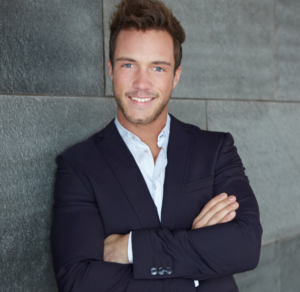 Borne comes to PRZen with 12+ years of experience in advertising & marketing for other great and successful Fortune 500 companies. As a Chief PR Industry Guide, he will be in charge of bringing a tighter focus on the benefits and importance of content marketing to small and medium-size businesses and brands.
The PRZen Master Guide & CEO Victoria Johnson expressed confidence that Borne is ready to handle the job, saying: "The hiring of Daniel corresponds with the PRZen business growth strategy, that is of bringing people with solid experience and expertise in digital marketing. The fact that Daniel is smart, determined and so devoted to his work combined with his excellent record in leading online advertising and branding projects, makes him a great fit for the team."
Daniel Borne has held several management positions in Marketing & Co, a leader in the integration of social media & PR. While there, his project PRsThatMatter has led to the rapid increase of the company revenues by 45%.
He is the co-founder of Advertisingly Ltd, a customer-acquisition, and retention consulting firm.
Among the new responsibilities Daniel Borne can expect to handle in PRZen, the main challenges are the lack of effective media coverage and the launch of branding initiatives on key social media platforms.
In line with the PRZen growth plans, Borne will be instrumental in increasing the company's online visibility and making the clients' stories visible and accessible by the general public and above all their main target audiences.
Customers and current employees are invited to send their messages of congratulations and welcome to the new PR Industry Guide by visiting the above-mentioned website.
Contact info:
Name: Master Guide Name
Organization: Press Release Zen
Address: Buena Vista & Haight Street, San Francisco, CA 94117
Phone: +1-880-706-6051
– PRESS RELEASE TEMPLATE –
The following template can help you bring the most important insights related to the business growth and expansion within a coherent and professionally written press release announcement.
If you are looking for further details on how to write a press release for a new hire, we invite you to check our longer, more comprehensive tips & tricks in the following article:
[Headline Of The Press Release]
[City] [State} Release Date: ["For Immediate Release" or a concrete date]
[Summary Section: Briefly describe your announcement: company, position, person]
[Insert a quote from a company representative related to the news]
[Write an additional paragraph to provide more details about the new employee: try to respond to all relevant W-questions (where, what, why, when, who)]
[Insert another quote or another section with details about the position or the company]
[Include a call to action and an URL address where the reader can find more information about the company]
[Boilerplate message about the company: insert the following information
Contact info:
Contact Person:
Company:
Address:
Phone:]
Do you want your digital marketing to generate bigger results?

Discover AmpiFire and get your content published on more sites, in more ways, than old-fashioned Press Releases. Get seen on Google News, YouTube, SlideShare, Apple Podcasts and many more…

Click Here To Learn More
Was this information useful? Let us know in the comments below.