In This Guide:
8 key elements that a new hire press release must have like headline, background, quote, roles and responsibilities, and company information.
1 new hire press release example from a leading company for effective press release insights.
1 customizable template to use for your own new hire press release.
Tips for writing new hire press releases that boost your content marketing strategy.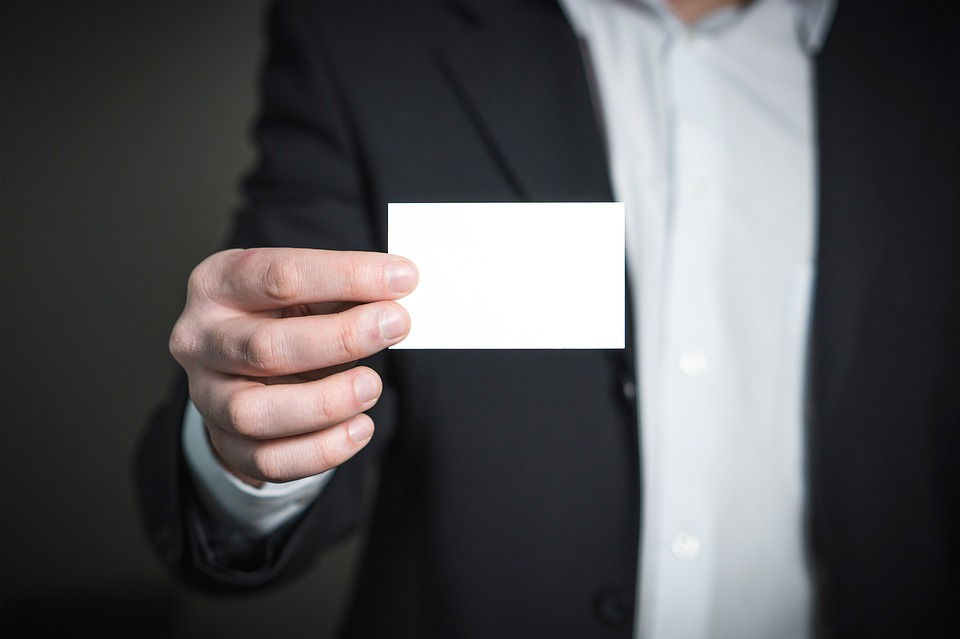 Your New Hire Press Release Should Include the following Information:
Are you struggling with writing a press release for a new hire? While there isn't a one-size-fits-all formula for creating the perfect announcement, there are certain elements that can help your press release stand out in today's digital age.
Here are 8 critical elements your new hire press release must have:
Attention-grabbing headline: A strong headline that captures the essence of the new hire's appointment can help pique the interest of the reader.
Introduction: A brief introduction that provides context for the new hire's appointment and highlights their qualifications and expertise.
Background: This section provides a bit of background on the company and its industry, which can help establish the new hire's place within the organization.
Quote: Including a quote from the new hire can add a personal touch and help readers connect with the individual.
Role and Responsibilities: This section should provide details on the new hire's role and responsibilities within the company, highlighting their key areas of focus.
Accomplishments: This section should outline any significant accomplishments or achievements that the new hire has had in their career so far.
Company Information: Including information on the company's mission, values, and goals can help provide context for the new hire's appointment.
Contact Information: Including contact information for the company's media representative or the new hire's point of contact can help facilitate further inquiries.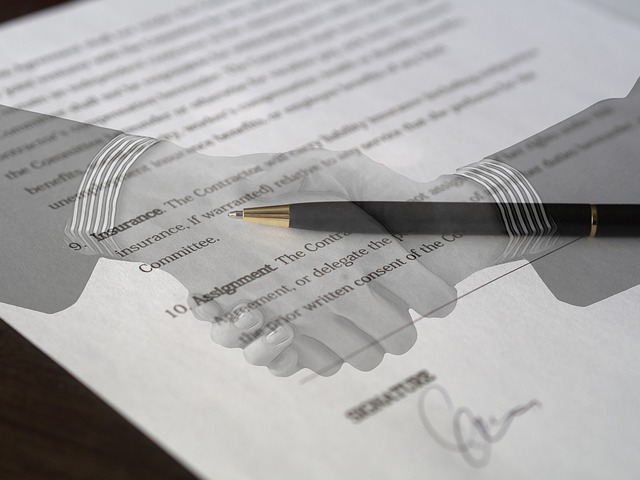 – NEW HIRE PRESS RELEASE SAMPLE –
Hiring the perfect candidate for a position is no easy feat! It's a lengthy and challenging process that involves a multitude of stages, from announcing the position to headhunting, recruiting, emailing, interviewing, calling, testing, evaluating, and negotiating contract terms.
Phew, that's a lot!
But with your new hire press release, you can finally breathe a sigh of relief and celebrate the fact that the search is over. It's time to share your joy and excitement about finding the right person for the job with the world!
Fortune 500 Company PRZen Welcomes Daniel Borne as Chief PR Industry Guide
San Francisco, CA, Release:  April 24, 2023.
PRZen, a renowned PR industry leader, is excited to announce the appointment of Daniel Borne as Chief PR Industry Guide. With 12+ years of experience in digital marketing, Borne will lead PRZen's online marketing ventures for small and medium-size businesses, bringing his expertise and unique perspective to the role.
As a former advertising and marketing expert for successful Fortune 500 companies, Borne is well-equipped to handle his new position at PRZen. He will focus on bringing a tighter focus on the benefits and importance of content marketing to small and medium-size businesses and brands.
PRZen CEO Victoria Johnson expressed confidence in Borne's ability to handle the job, stating: "The hiring of Daniel corresponds with the PRZen business growth strategy, that is of bringing people with solid experience and expertise in digital marketing. The fact that Daniel is smart, determined and so devoted to his work combined with his excellent record in leading online advertising and branding projects, makes him a great fit for the team."
Borne's previous experience includes management positions in Marketing & Co, where he led PRsThatMatter and helped increase the company revenues by 45%. He is also the co-founder of Advertisingly Ltd, a customer-acquisition and retention consulting firm.
In his new role, Borne will take on the challenge of increasing PRZen's online visibility, launching branding initiatives on key social media platforms and addressing the lack of effective media coverage. He will play an instrumental role in making clients' stories visible and accessible to their main target audiences.
To learn more about PRZen and its services, visit the company's website, https://pressreleasezen.com/.
Customers and employees are invited to send their congratulations to Daniel by visiting the website.
Contact info:
Name: Master Guide
Name Organization: Press Release Zen
Address: Buena Vista & Haight Street, San Francisco, CA 94117
Phone: +1-880-706-6051
– NEW HIRE PRESS RELEASE TEMPLATE –
Ready to craft an amazing press release to announce your company's growth and expansion? We've got you covered! Our template below will guide you in creating a polished and engaging press release that highlights your key insights and achievements.
[Headline Of The Press Release]
[City] [State] Release Date: ["For Immediate Release" or a concrete date]
[Summary Section: Briefly describe your announcement: company, position, person]
[Insert a quote from a company representative related to the news]
[Write an additional paragraph to provide more details about the new employee: try to respond to all relevant W-questions (where, what, why, when, who)]
[Insert another quote or another section with details about the position or the company]
[Include a call to action and an URL address where the reader can find more information about the company]
[Boilerplate message about the company: insert the following information
Contact info:
Contact Person:
Company:
Address:
Phone:]
Tips for Writing New Hire Press Releases that Boost Your Content Marketing Strategy
Writing a press release for a new hire can also serve as an excellent opportunity for content marketing. It can generate buzz around your brand and attract the attention of potential customers or partners.
Here are some tips on how to write a new hire announcement press release that aligns with your content marketing strategy:
Think of your target audience: Consider who you want to read your press release and tailor your language and message accordingly. If you want to reach out to potential customers, highlight the new hire's experience in your industry and how they will help your business grow. If you're looking to attract new partners, emphasize the new hire's connections or achievements in the industry.
Highlight your company's values: Your new hire announcement press release is an opportunity to showcase your company's values and culture. Use this chance to demonstrate how the new hire aligns with your company's mission and vision. This will help attract like-minded individuals and companies to your brand.
Use multimedia elements: Incorporating multimedia elements such as images or videos into your press release can increase engagement and make it more shareable. Consider including a photo of the new hire or a short video introducing them to your audience.
Optimize for search engines: As with any content you create, optimizing your new hire announcement press release for search engines is critical. Make sure to use relevant keywords in your headline and throughout the body of your press release to increase its visibility on search engine results pages.
But wait, there's more! If you're looking for more information on how to create a press release that grabs the attention of your target audience, check out our section tips and tricks for more details and examples. Or check out our personalized press release templates for positions like new COO and new CTO.
Do you want your digital marketing to generate bigger results?

Discover AmpiFire and get your content published on more sites, in more ways, than old-fashioned Press Releases. Get seen on Google News, YouTube, SlideShare, Apple Podcasts and many more…

Click Here To Learn More
Frequently Asked Questions
Why are the 8 elements so crucial?
The 8 elements are your blueprint for a press release that doesn't just blend into the noise. They ensure your message is clear, compelling, and most importantly, memorable.
How do I craft an attention-grabbing headline?
An attention-grabbing headline is more than just flashy words. It's a promise of value. It tells the reader why they should care about your new hire.
What goes into the introduction?
The introduction is your elevator pitch. It should provide context and highlight the new hire's qualifications and expertise. Keep it short and sweet.
Why do I need to include a background section?
The background section provides context. It helps establish the new hire's place within your organization and industry.
What kind of accomplishments should I highlight in my new hire press release?
Highlight accomplishments that are directly relevant to the new hire's role in your company. It adds credibility and sets the stage for what they'll achieve with you.