In This Guide:
8 critical elements that a press release announcing a business sale must have like reason for sale, boilerplate, quotes, and others.
1 business sale announcement press release example for effective writing.
1 customizable template to use for your own business sale announcement press release.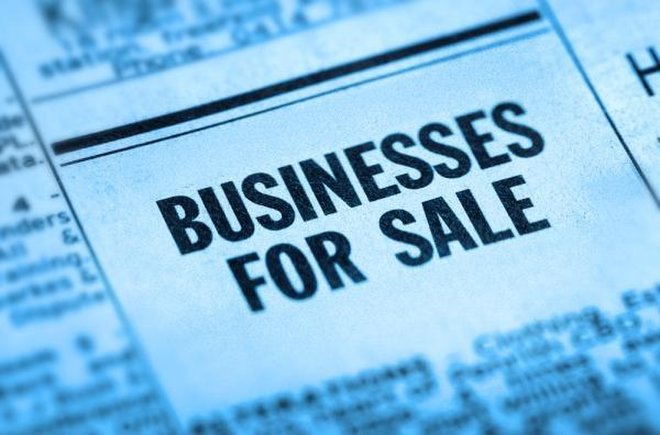 Your Press Release Announcing the Sale of Business Should Include the Following Information
The choice of the right words and length, the right tone, the accuracy and overall image can make or break your business, as well as the brand image in the public. Even though in this post we are talking about a press release announcing the sale of business, it is important to remember that with we need preserve the good reputation of the brand and business.
Before we can start writing your press release, we will delve into the most important topic elements that your message should cover.
Catchy headline
Details about the business sale

name
effective date
reason for the sale, impact
niche, mission, operation
products/services
new/old owner, manager, founder

Quote from involved parties – founder, CEO , manager, buyer/seller (recommended)
Relevant image: company logo, office building, owner, investor (recommended)
Company website URL
Release date
Dateline
Contact information (contact person, company address, phone)
– SAMPLE BUSINESS SALE PRESS RELEASE –
From a catchy headline, through a compelling opening of your press release to a great call to action, this sample will show you exactly what to write and how to make the right transitions.
MoonLead Announces Agreement to Sell Mobile Products Division for $345 Million to Johnson Corporation
San Francisco, CA, Release: March 12, 2019. For Immediate Release
MoonLead Capital, a private equity firm focused on investments in targeted segments of the industrial technology, financial services, and software industries, today announced the signing of a definitive agreement to sell the Global Mobile division of portfolio company Mobile Products Inc, to Johnson Corporation for $345 million in cash.
Upon completion of the transaction, MoonLead will continue to own the ECM business, which consists of a portfolio of leading brands serving the electrical maintenance and repair, lighting and irrigation markets. The ECM business has been supplying electricians, do-it-yourselfers, contractors, and maintenance technicians with a wide variety of innovative products for over 50 years.
Mobile Products Inc is a world leader in mobile electrical components and power management systems. Its products and highly engineered electrical systems help build and maintain recreational boats as well as power recreational, specialty and emergency vehicles worldwide. The Mobile Products portfolio consists of leading brands for a variety of aftermarket and OEM customer segments in electrical construction and maintenance, recreational marine and specialty vehicles, industrial power, and transportation.
Samuel Munch, Managing Director of MoonLead, said, "After having worked with CEO Michael White and his team over the past 18 months to build out and expand the Mobile Products business, we are pleased that Johnson recognizes the strength of the Global Marine and Mobile business as well as its future potential.
Going forward, our partnership with the ECM management team will focus on continuing to invest behind the growth of the ECM platform through continuing to develop industry-leading products and pursuing the acquisition of other leading brands in the ECM space."
Jeff Simpson, Chief Executive Officer of Mobile Products, said, "With MoonLead's ongoing support, we are well-positioned to continue to grow our ECM business. With further investments in product development, technology, and distribution infrastructure, we remain committed to delivering the broad product offering and value-added customer support that our channel partners and end-users have come to expect from us."
The closing of the transaction is subject to usual and customary closing conditions as well as regulatory review and approval, which is anticipated during the third quarter. MoonLead invested in Mobile Products in July 2015. Bergen served as financial advisor to MoonLead and Smith & Co served as legal counsel on the transaction.
Contact info:
Name: Maria Smith, PR Officer
Organization: Johnson Corporation
Address: Buena Vista & Haight Street, San Francisco, CA 94117
Phone: +1-880-706-6051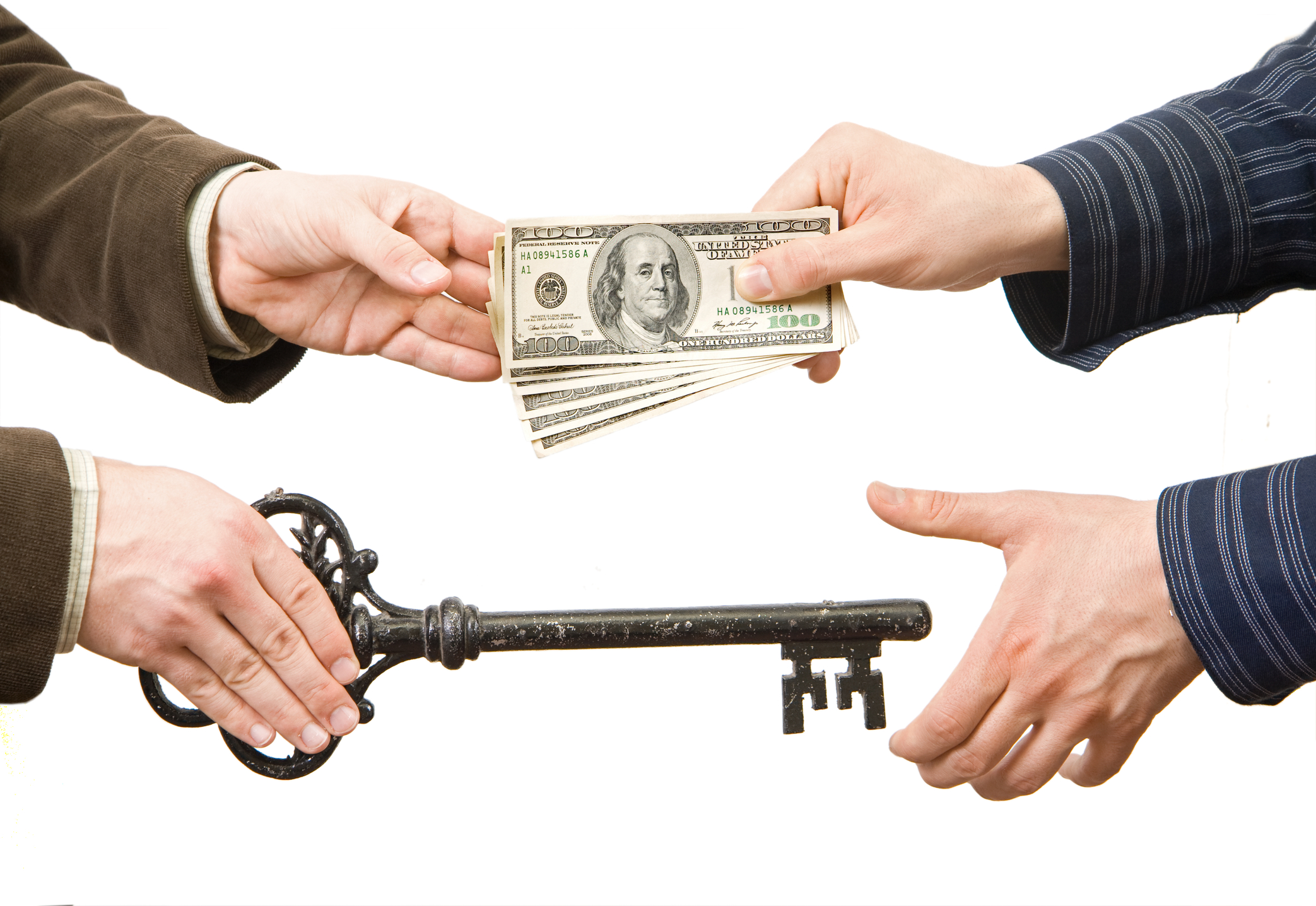 Now that you know the most important ingredients that you need to add to your press release, you can use this template to craft a press release that has a high potential of grabbing the attention of millions of people.
– BUSINESS SALE PRESS RELEASE TEMPLATE –
[Headline Of The Press Release]
[City] [State} Release Date: ["For Immediate Release" or a concrete date]
[Summary Section: Briefly describe your announcement]
[Insert a quote from a company representative related to the news]
[Write an additional paragraph to provide more details about the sale announcement: try to respond to all relevant W-questions (where, what, why, when, who)]
[Insert another quote or another section with details about the services/products the business offers]
[Include a call to action and an URL address where the reader can find more information about the sale and future plans]
[Boilerplate message about the company: insert the following information
Contact info:
Contact Person:
Company:
Address:
Phone:]
If you want more business-related press release templates, check out below:
Do you want your digital marketing to generate bigger results?

Discover AmpiFire and get your content published on more sites, in more ways, than old-fashioned Press Releases. Get seen on Google News, YouTube, SlideShare, Apple Podcasts and many more…

Click Here To Learn More
Frequently Asked Questions
How important is the business sale impact section?
The impact section is pivotal. It sets the tone and helps people understand why this sale matters.
What kind of quotes should I use?
Use quotes that add gravitas and offer unique insights into the business deal. It could be from the CEO, manager, buyer, or seller.
How can AmpiFire help my business sale press release?
AmpiFire can distribute your press release as various content types like podcast, blog post, infographic across many high-authority sites.