Do you want your digital marketing to generate bigger results?

Discover AmpiFire and get your content published on more sites, in more ways, than old-fashioned Press Releases. Get seen on Google News, YouTube, SlideShare, Apple Podcasts and many more…

Click Here To Learn More
Is your Kickstarter event already approaching or was it already launched?  Are you looking for an effective way to receive excellent online media exposure prior to and during your campaign and attract as much attention as possible to your mission and cause…
Would you like to announce your story and news and BE THE NEWS as the big brands do without depleting your marketing budget.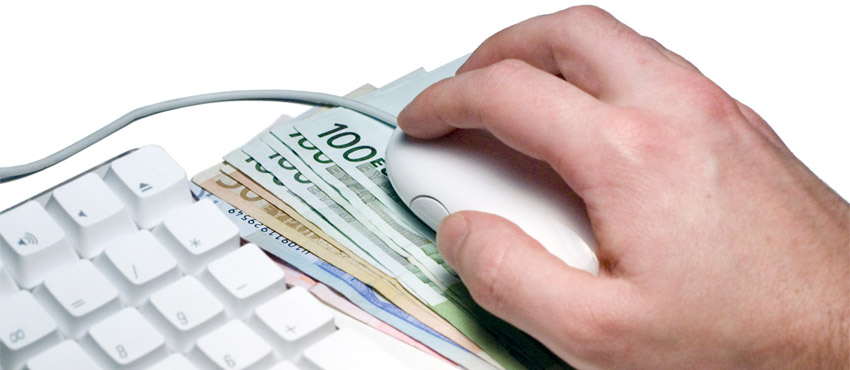 In this case, a professionally-written press release and a top quality press release distribution are exactly the tools that you're looking for as they can significantly improve your chances of having your news featured on premium brand name media outlets and have the impact that your marketing campaign is aimed at.
If you want to reach out to your target audience and successfully report your story with online press releases, let us show you some of the basics of writing an attention-grabbing and traffic-generating press release announcements for a Kickstarter event.
Even if you are just starting out, or you've been writing for a while and just want to get even better at crafting press releases – confidently as a professional writer – have a look at the following instructions. They can guide your creative process and help you reach fantastic results with your marketing campaign.
All you have to do is have a clear focus on the story of your company and on the distinctive features of your product, service or event. There is much truth about the media and people in general being drawn to live projects. Hence, try to pitch and present your story and mission rather than just the campaign; provide information as to what sets apart your business and event. What are your inspirations, motivations, struggles and achievements. And don't forget to let people know how they can take action and support you, even if they are not hearing about you for the first time.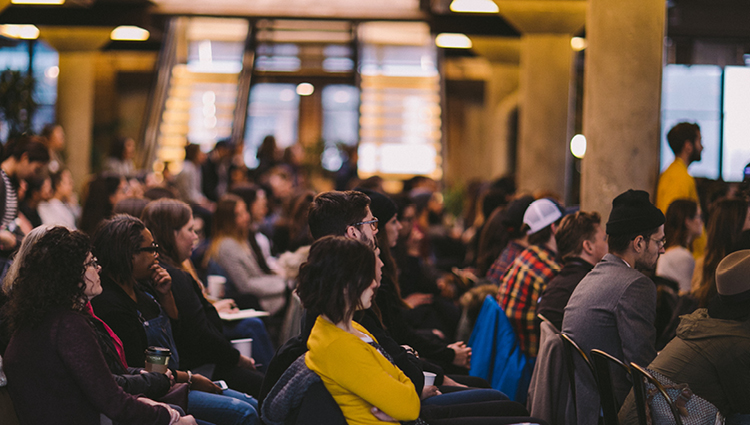 Your Press Release should include the following information:
Catchy headline, optimized for search engines with the right keywords
Details about the Kickstarter event:

name of the campaign and type of the campaign
target audience
main topic/theme/objective
dates and duration
funding options

Quote from involved parties – organizers, sponsors, performances, beneficiaries (recommended)
Relevant image: event/project logo, location, organizer, participant (recommended)
Website URL
Release date
Dateline
Boilerplate – about the organizer;
Contact information (contact person, company address, phone)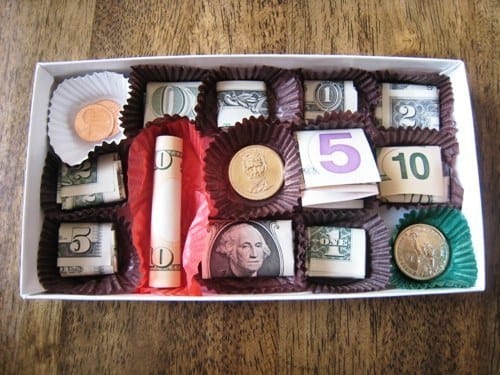 – SAMPLE PRESS RELEASE –
If you're wondering how to write a press release that can get you a solid press hit, have a look at the following sample so that you have a better feel of what the format and style of your news announcement should be.
Victoria Johnson Launches Massaging Watch Bracelet Kickstarter Campaign
San Francisco, CA, Release: September 12, 2019. For Immediate Release
San Francisco based PRZenTime is all hands on deck with their latest watch bracelet design, the YinYan, and was happy to announce the launch of a fundraising campaign through Kickstarter on the 21st of September 2018.
For more information about Victoria Johnson and the PRZenTime Massaging Timer Bracelet, visit https://www.przentime.com.
The PRZen's newest design focuses on functionality, prominently featuring the YinYan massaging timer bracelet, an essential part and indispensable accessory for the day of every person who is serious about timekeeping and reducing stress levels and wrist pain.
With a true health and healing purpose in mind, the Creative Designer, Samuel Davis, envisioned a very specific product, which incorporates the mystical power of the acupuncture. "When we first came up with the idea of a massaging timer, we decided we needed to create a product that was built out of the highest quality components and materials – a Swiss movement, Swarovski crystals, and a high depth rating. The results surprised even us."
The product has seven reward levels with pledge options ranging from $112 – $412. For a pledge of $250 and above, the funder will receive the full Victoria Johnson Box Set, complete with the YinYan Timer Bracelet with a cork strap. Each pledge also offers exciting rewards, as well as free worldwide shipping and exciting discounts on the PRZenTimer watches.
Key Product Specs:
38mm Case Size, 20mm Lug Size
20 ATM Water Resistance
Screw-down Crown
2 Swarovski Crystals
Swiss-made Timer Movement
USB Charging posts
6 Rubber Massaging Heads
Caseback Exclusive to Kickstarter Backers
Speaking about the association with Kickstarter, Victoria Johnson, Co-Founder of PRZenTime, said, "We are extremely excited to launch this new generation massaging watches on Kickstarter. The platform offers great opportunities for startups with creative, practical and useful projects and products such as ours. It is a great opportunity to get the exposure our product needs. Our new collection of watches is specially designed to not only be stylish and cool but also to alleviate wrist pain and reduce stress."
Contact info:
Name: Victoria Smith, Public Relations Strategist
Organization: PRZenTime
Address: Buena Vista & Haight Street, San Francisco, CA 94117
Phone: +1-880-706-6051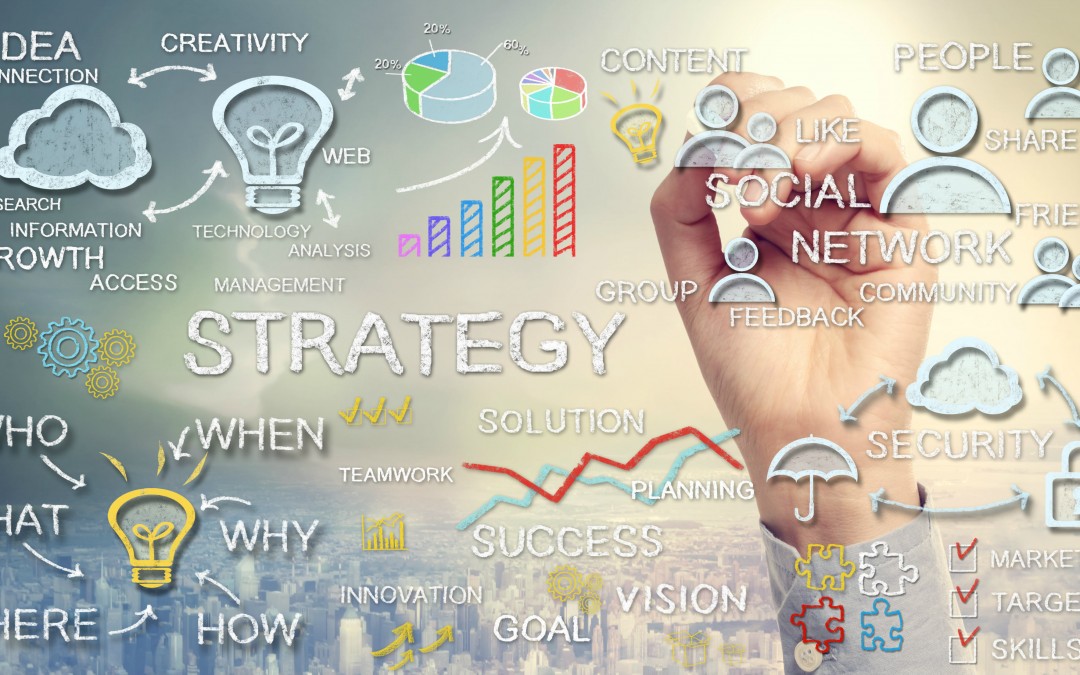 – PRESS RELEASE TEMPLATE –
Regardless of your background and experience level, you too can become a pro in writing press releases: it wouldn't take you much time if you just use this template to craft your message and create a newsworthy story that journalists want to dive into and readers want to read.
We hope you find the following template useful and that it will guarantee you many clicks and shares online.
[Headline Of The Press Release]
[City] [State} Release Date: ["For Immediate Release" or a concrete date]
[Summary Section: Briefly describe your announcement]
[Insert a quote from a representative related to the news]
[Write an additional paragraph to provide more details about the event/campaign: try to respond to all relevant W-questions (where, what, why, when, who)]
[Insert another quote or another section with details about the launch]
[Include a call to action and an URL address where the reader can find more information about the participants, organizers]
[Boilerplate message about the organization behind the Kickstarter campaign: insert the following information
Contact info:
Contact Person:
Organization:
Address:
Phone:]
Follow these rules and suggestions so that your message has a better chance of standing out and may your Kickstarter campaign be extremely successful.
Do you want your digital marketing to generate bigger results?

Discover AmpiFire and get your content published on more sites, in more ways, than old-fashioned Press Releases. Get seen on Google News, YouTube, SlideShare, Apple Podcasts and many more…

Click Here To Learn More
Was this information useful? Let us know in the comments below.