Do you want your digital marketing to generate bigger results?

Discover AmpiFire and get your content published on more sites, in more ways, than old-fashioned Press Releases. Get seen on Google News, YouTube, SlideShare, Apple Podcasts and many more…

Click Here To Learn More
The cameras on smartphones have improved by leaps and bounds. Given how ubiquitous these devices are and how advanced their cameras have become, it's getting harder to persuade people to get a professional photo at a studio.
But if you are a photo studio owner, you have one key advantage: expertise. That is, you have the skills needed to help clients achieve the kind of photo they want — something that no camera phone user can ever hope to achieve.
From a keen eye for art direction, to a treasure trove of props, to high-tech equipment, you offer all these and more. The challenge? Promoting your business to attract more clients.
Of course, there are many ways to do this but one tool many studio owners neglect is press releases. A PR, when distributed correctly, offers many benefits, including improved credibility, greater media exposure, and a lift to your website's traffic.
Being featured on established media outlets also boosts your search engine optimization (SEO), which makes your studio easier to find on Google searches. And the higher you rank on Google, the more customers you're likely to attract.
Since your expertise is taking photos rather than writing promotional pieces about your business, you may find yourself at a loss. Luckily, we have a simple template and a sample press release that will be a valuable resource for you.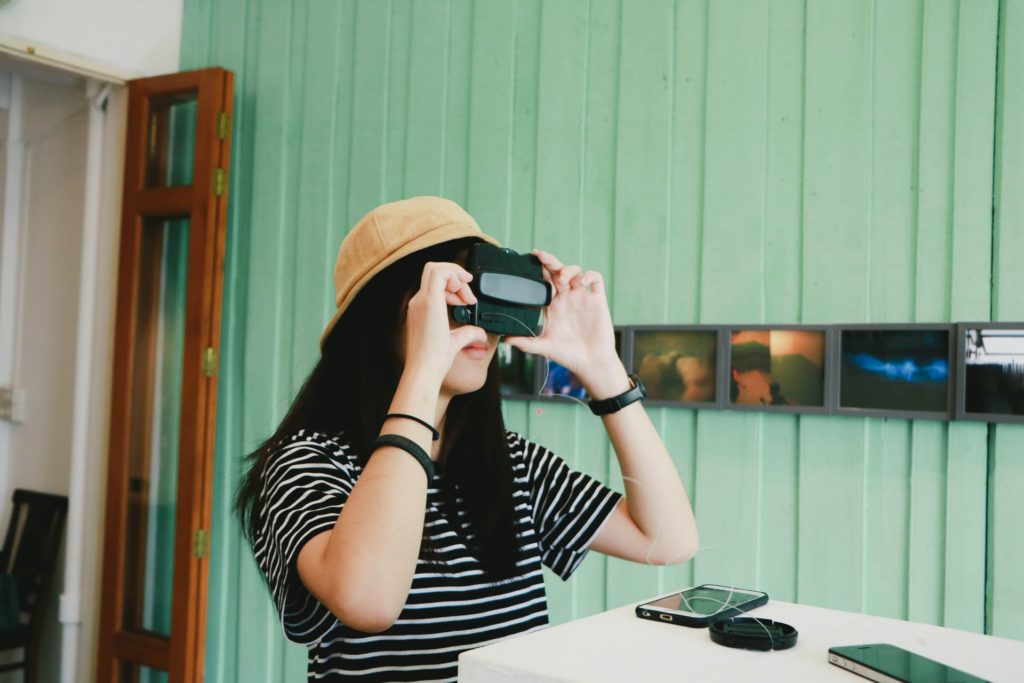 Your Press Release should include the following information:
Catchy headline

Details about the photo studio

Name
Location
Type of photography services
Special offers & promos
Operating hours
Quote from you, your management team, or a satisfied client
Relevant image: logo, photo studio's facade, flyer (if you have one)
Photo studio's website URL
Dateline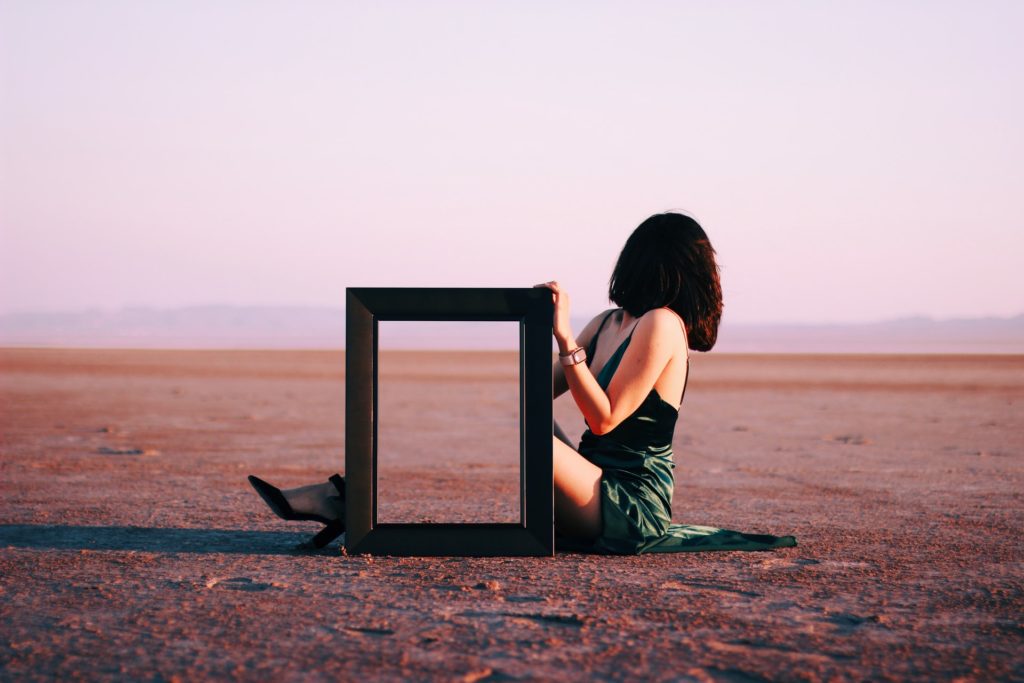 – SAMPLE PRESS RELEASE –
Let's assume that you want to promote your studio's professional portrait service. By following the template above, you could write a press release like this:
Akron, OH Photography Studio Launches Professional Business Portrait Service
Akron, OH, Release: September 21, 2021. For Immediate Release

Photo Prism, a photo gallery based in Akron, Ohio, announces the launch of its updated portrait photography service. The company helps clients make an excellent first impression by taking expertly shot headshots.

More information about Photo Prism is available via https://www.photoprism.com.

Its headshot pictorial offering is part of the studio's comprehensive suite of professional photography services. The gallery has experienced in-house photographers who are well-versed in portrait photography and it provides top-of-the-line photo equipment.

Photo Prism says that portrait shots offer an excellent way to present oneself, as it captures the personality or image that a person wishes to project. As such, it is used by a wide variety of professionals as part of their personal branding strategy.

The studio notes, however, that the quality of a headshot is dependent upon the skill of the photographer. To make professional pictorials more accessible to more people, it offers affordable portrait services via its photo gallery in Akron.

Many of its clients include professionals who wish to create or update their corporate headshots. The photos can then be used on networking platforms such as LinkedIn or on their company's website.

Portraiture is also ideal for actors and musicians, who often must submit a headshot when auditioning for jobs in the entertainment industry. They have the option of choosing different photo sizes, depending on their needs.

Clients will have access to veteran photographers who can coach them on ideal poses to get the best pictures possible. The studio will also color correct and enhance photos during post-production to ensure optimum output quality.

Photo Prism is a leading photography expert whose goal is to help clients capture important moments through top-notch photos. Aside from headshots, it also offers family, children, couple, and pet photography services.

A spokesperson says: "Making a good first impression is vital, whether you work in the corporate world or in the entertainment industry. At Photo Prism, we have skilled photographers who will help you put your best foot forward. Whatever your goal or vision may be, our team can help you realize it."

Further information about Photo Prism and its services is available via https://www.photoprism.com.
– PRESS RELEASE TEMPLATE –
Don't put too much pressure on yourself to create a strong and effective press release. Get everything right from the very beginning by following our tips and using our template… everything else will fall in line.
[Headline Of The Press Release]
[City] [State] Release Date: ["For Immediate Release" or a concrete date]

[Summary Section: Briefly describe your announcement]

[Insert a quote from a person related to the news]

[Write an additional paragraph to provide more details about the announcement

try to respond to all relevant W-questions (where, what, why, when, who)]

[Insert another quote or another section with details about the photo studio]

[Include a call to action and an URL address where the reader can find more information]

[Boilerplate message about the photo studio: insert the following information

Contact info:
Contact person:
Address:
Phone:
Email:]
Press releases are the ideal tool for small businesses like photo studios because they offer wide exposure for relatively little effort. As long as you have a service that's truly worth sharing, local news media and news sites will likely pick up your story.
Even better, you can use this marketing tactic to promote any newsworthy development you may have, such as the launch of a new service or a special promo that you're running. In conjunction with other digital marketing efforts, PRs are an excellent way to boost your online visibility and grow your bottom line.
Give it a shot — chances are, you'll be pleasantly surprised by the results you get.
Do you want your digital marketing to generate bigger results?

Discover AmpiFire and get your content published on more sites, in more ways, than old-fashioned Press Releases. Get seen on Google News, YouTube, SlideShare, Apple Podcasts and many more…

Click Here To Learn More
Was this information useful? Let us know in the comments below.