Do you want your digital marketing to generate bigger results?

Discover AmpiFire and get your content published on more sites, in more ways, than old-fashioned Press Releases. Get seen on Google News, YouTube, SlideShare, Apple Podcasts and many more…

Click Here To Learn More
If you are struggling to get your jewelry business noticed amid the sea of online competition, read on to learn how you can turn the tide in your favor, generate web traffic to your site and turn target markets into loyal customers.
A press release is a brief but compelling news story, outlining the particulars of a product, service or event. While they might seem to be a throwback to the heyday of print media, a well constructed press release can do more for your jewelry business in the digital age than you ever thought possible.
If you are getting zero results from endless pay-per-click campaigns and spending a small fortune on social media ads on sites like Facebook, then you'll be relieved to learn that the key to online visibility is already at your fingertips. Better still is that it won't cost you a thing and it puts you in control of your own marketing destiny.
Perhaps you have a new collection to promote, or gift sets for mail order? Whatever products or news you might want to share with the marketplace, the right press release is the most versatile and effective way to get your message across to the world and attract qualified customers.
Your Press Release should include the following information:
A catchy headline
Details about the jewelry store

Seasonal or special event details & target customer information
Highlight product or offer being promoted
Shipping & Returns services

Location – especially for brick and mortar stores
Quote from owner or store reviews from customers (recommended)
Relevant Image: Brand logo, product shots, reviews, or an owner portrait.( Recommended)
Website URL
Dateline
Boilerplate: contact and general company information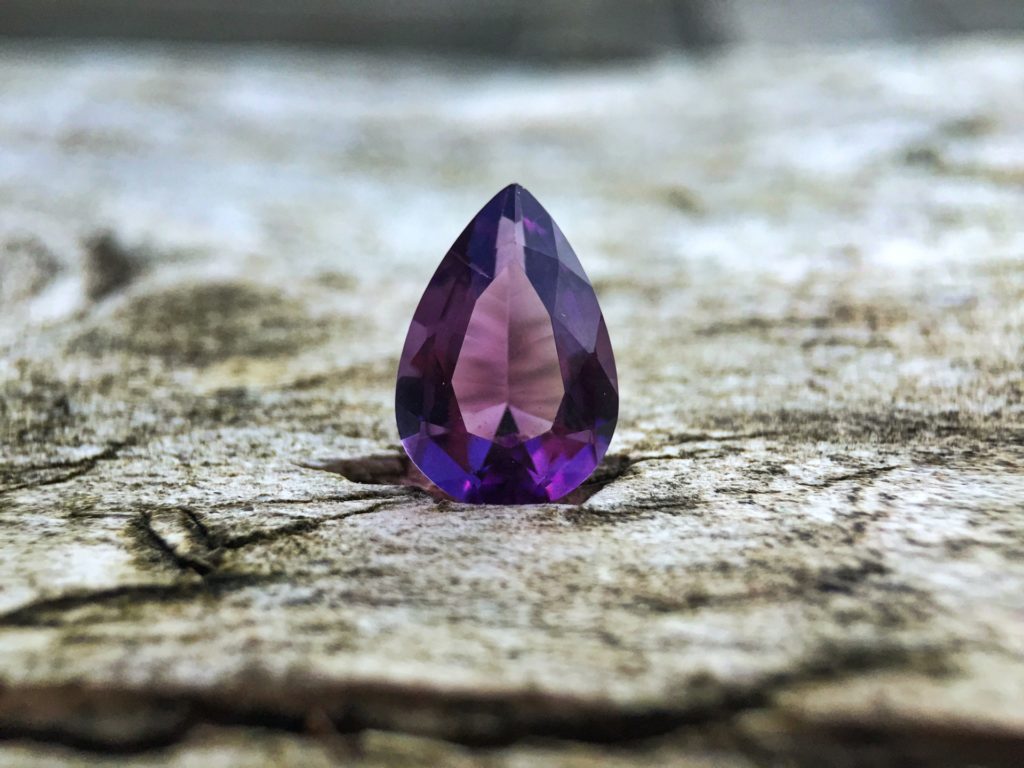 – SAMPLE PRESS RELEASE –
In case tehre was any doubt, yes, now is the time to take your business online. Here is how a press release for a jewelry store might look like.
USA Nickel Handcrafted Pewter Sunflower Pendant With Brooch Launched
Atlantic City, NJ, Release: August 22, 2021. For Immediate Release

Sparkle Jewelry have launched an updated range of chains, pendants and unique accessories through their Amazon store. The launch expands their expertly designed and beautifully wrought collection of gift ideas for customers worldwide.

More details can be found at https://sparklejewelry.com.

The updated range features all-original, hand-made pendant designs, crafted from high-quality pewter, ideal for a birthday, engagement, anniversary, Christmas, Easter or graduation gift.

Sparkle Jewelry's new collection includes the Sunflower Necklace which ships with an adjustable stainless steel chain, matching brooch, and a greeting card featuring an inspirational message.

The necklace's classic look makes it a versatile accessory, suitable for both formal or casual occasions. The stainless steel chain is delicate yet durable, and is adjustable between 16 and 18 inches. All Sparkle Jewelry products come with a guarantee and a 90-day refund policy.

The range comes in boutique, organic-style presentation packaging. All pendants and chains are nickel and lead-free to ensure no adverse reaction even when worn on sensitive skin.

The Sunflower Necklace can be paired with a set of Sunflower Earrings, featuring the same detailed design to complete an eye-catching look.

Other gift ideas in the range include the Mother-Daughter Butterfly Necklace Set, featuring two matching pendants and chains, ideal as a special token of love and appreciation for the most cherished of relationships.

The highly reputable company also offers novelty designs such as the golden gate bridge, cats, baseball bats and pineapple charm necklaces.

Sparkle Jewelry is based in Atlantic City, NJ, but their range of lovingly-crafted jewelry ships all over the world. The company's first store was opened in 1984 by founder Denton Reynolds.

A satisfied customer says, "Superb service. I got it after 2 days! The items are very affordable but outstanding. It's like paying for a Pandora at half the price but for the same quality!"

With the launch of their updated range of hand-crafted pendants and chains through the Amazon store, Sparkle Jewelry are making high-quality accessories and gifts affordable for everyone.

For more information please visit https://sparklejewelry.com.
As you can see, the format is simple, concise and contains all of those necessary elements mentioned in the bullet point guide.
The syndication services which publish your press releases will likely reject anything that reads like a sales letter, so keep the tone formal and avoid using first and second person in your piece.
– PRESS RELEASE TEMPLATE –
By following this proven formula and press release template, you can be churning out high-quality press releases of your own in no time. Get started today and watch your jewelry business get the attention it deserves!
[Headline Of The Press Release]
[City] [State] Release Date: ["For Immediate Release" or a concrete date]

[Summary Section: Briefly describe your announcement]

[Insert a quote from a company representative or a person related to the news]

[Write an additional paragraph to provide more details about the announcement

try to respond to all relevant W-questions (where, what, why, when, who)]

[Insert another quote or another section with details about the company/brand]

[Include a call to action and an URL address where the reader can find more information]

[Boilerplate message about the business: insert the following information

Contact info:
Contact person:
Address:
Phone:
Email:]
If you have something to share (and you do), then it has never been easier to put it in front of a massive audience.
Do you want your digital marketing to generate bigger results?

Discover AmpiFire and get your content published on more sites, in more ways, than old-fashioned Press Releases. Get seen on Google News, YouTube, SlideShare, Apple Podcasts and many more…

Click Here To Learn More
Was this information useful? Let us know in the comments below.