Do you want your digital marketing to generate bigger results?

Discover AmpiFire and get your content published on more sites, in more ways, than old-fashioned Press Releases. Get seen on Google News, YouTube, SlideShare, Apple Podcasts and many more…

Click Here To Learn More
Nowadays, everyone thinks they're a photographer. In some ways that's true, as smartphones make snapping pictures easier than ever.
As a professional photographer, however, you possess something that amateur shutterbugs don't: an artistic eye that allows you to bring a creative vision to life. And one of the best ways to market your service is through the humble press release.
Press releases are especially suited for small businesses as they are a cost-effective marketing tool. You either submit them directly to news editors or use a distribution service for a minimal fee to get access to more media outlets.
Since press releases are featured on news websites and other trusted online publications, your studio gains credibility. After all, not everyone gets featured in the news — editors and journalists carefully select what items they publish. If you're given coverage, you must be "legit," as some people would say.
PRs also give you a chance to share your brand story and shape the public's perception of your studio. If you want to highlight your conceptual and executional skills as a photographer, this is one of the best ways to do so.
You can use press releases to talk about any kind of announcement, too: the launch of a service, a new promotional offer, the signing of a prominent client, etc.
But what if you've never written a press release before? Then this easy template and instructive free sample will prove helpful.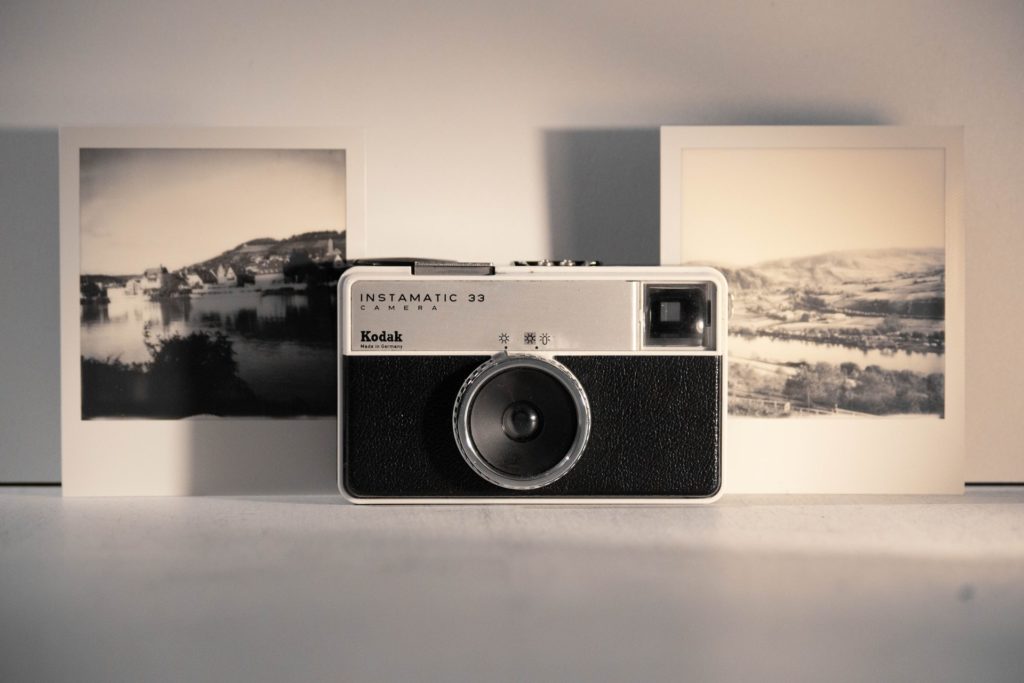 Needless to say, different announcements need different press releases. By and large, however, they contain the same essential information.
Your Press Release should include the following information:
Catchy headline
Details about your photography studio

Name
Location
What are you announcing/launching?
Relevant information that underscores the importance of your announcement
Further details (e.g., What is your specialization? What kind of creative photoshoots can you do?)
Prominent clients you have worked with

Quote from you or a satisfied client
Relevant image: company logo, your portrait, photo of your team/studio, etc.
Business website URL
Release date
Dateline
Boilerplate (about your company/achievements)
Contact information (contact person, address, phone)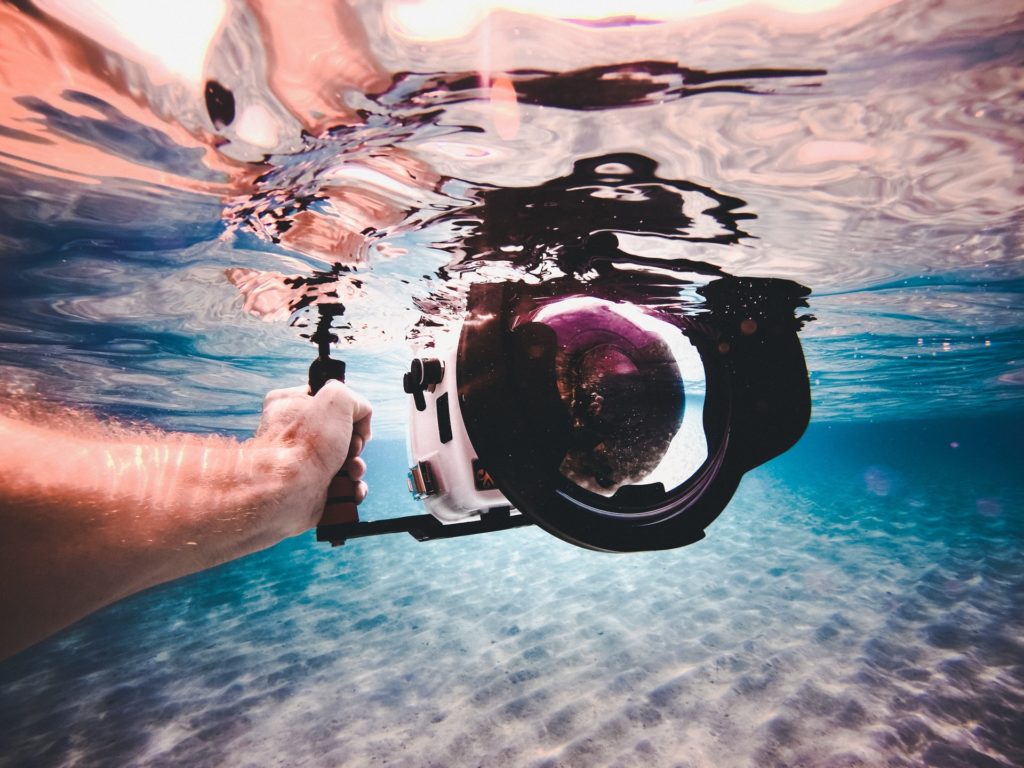 – SAMPLE PRESS RELEASE –
Now that you know what details your press release should include, writing it will be a breeze. If you're a creative photographer that specializes in prenuptial photoshoots, for example, you could craft a press release like this:
Middleburg, VA Photographer Offers Documentary-Style Prenuptial Photoshoots
Middleburg, VA, Release: August 28, 2021. For Immediate Release

Art Snap has announced an expanded line of documentary-style photography services for clients holding their wedding ceremony and reception in Middleburg, Virginia.

More details can be found at https://artsnap.com.

With the newly launched expansion, Walt Grant, the photographer at Art Snap, takes a unique and artistic approach to photography to create emotive, relaxed, and unstaged photos.

As a wedding location, Middleburg has plenty to offer. There are many venues suitable for farm, barn, festival, forest, and yurt-themed wedding ceremonies.

Art Snap works in a documentary style, observing the entire day from start to finish and taking unobtrusive photographs that capture the energy and emotions of the day. The photographer works unlimited hours, and family portraits can be arranged in the evening. Photos are delivered in less than a month of the wedding day in a password-protected online gallery and a bespoke wedding album.

Grant works creatively with natural light to create emotive photographs that capture the essence of the day. He is willing to travel anywhere within Loudoun County to photograph weddings of all styles. Consultations are available through Skype and Zoom.

The photographer has a long-standing commitment to capturing the laughter, fun, happiness, and intimate moments of the client's special day, and with the recent launch, he continues to uphold that commitment.

Founded by Walt Grant, Art Snap takes a documentary-style approach to capture the couple's special day in a unique and artistic manner. With over ten years of experience, Grant has photographed over 350 weddings.

A satisfied client said: "We couldn't have chosen a better Loudoun County wedding photographer than Art Snap. As my wife and I aren't really ones that like to pose for the camera, he was perfect with his documentary-style approach. Looking through all the photos makes us want to do it all over again."

Interested parties can find out more by visiting https://artsnap.com.
– PRESS RELEASE TEMPLATE –
To add a bit to the press release writing basics, here is a simple press release template you can use to write your own press releases, share your newsworthy story and and catch your reader's attention.
[Headline Of The Press Release]
[City] [State] Release Date: ["For Immediate Release" or a concrete date]

[Summary Section: Briefly describe your announcement]

[Insert a quote from a person related to the news]

[Write an additional paragraph to provide more details about the announcement

try to respond to all relevant W-questions (where, what, why, when, who)]

[Insert another quote or another section with details about the company/organization]

[Include a call to action and an URL address where the reader can find more information]

[Boilerplate message about the photographer: insert the following information

Contact info:
Contact person:
Address:
Phone:
Email:]
When it comes to marketing, press releases definitely punch above their weight. If you want to promote your creative photography business without breaking the bank, consider giving this marketing tactic a try. With the template and sample release given above, you can publicize your studio's announcements in no time at all. And feel free to tweak the formula however you wish depending on your needs.
Do you want your digital marketing to generate bigger results?

Discover AmpiFire and get your content published on more sites, in more ways, than old-fashioned Press Releases. Get seen on Google News, YouTube, SlideShare, Apple Podcasts and many more…

Click Here To Learn More
Was this information useful? Let us know in the comments below.