A press release for your book launch can be instrumental in creating and increasing the demand for your work. It can help you generate buzz & excitement, promote your book and receive media coverage.
You know your work well so it should not be difficult for you to communicate the significance of your book and how it delivers value to the readers.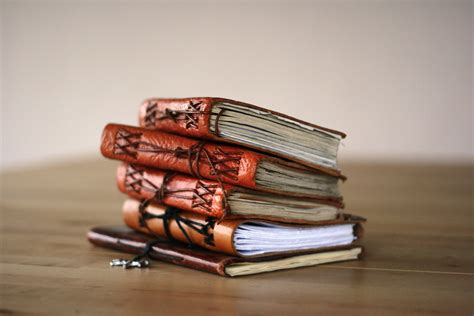 Your Press Release should include the following information:
Catchy headline
Title of the book
Author Name
Release date
Introduction to the book: genre; topic, some main points
Publisher name
Where it can be purchased
Optional (but recommended) headshot picture of the author or the book cover
Details about the author – background, experience
Quote by author, publisher, fan or critics who have read the book
The book website URL
Dateline
Boilerplate – About the Publisher/Author section; Contact Information (contact person, publisher/author, address, phone)
– SAMPLE PRESS RELEASE –
Because the press release is not free writing but observes some general rules, consider the following sample for more ideas on how you can craft your own announcement.
Victoria Johnson Announces the Release of Marketing Book The Z Of Enlightenment
San Francisco, CA, Release: October 7, 2017. For immediate release
Pearson launches a new book, called The Z of Enlightenment, written by Victoria Johnson. It features 16 packed chapters and comes with a range of resources that can help local business owners seize the opportunities associated with content marketing.
Read more about the book: https://pressreleasezen.com/TheZofEnlightment.
Illustrating strategies for attracting, acquiring and engaging the audience with real-life business stories, this title is both practical, highly-educational and inspiring. Some of the topics covered in the book include SEO, Social Media & email marketing, lead generation, search engine algorithms, page & copy optimization.
The book will be available for purchase on Amazon and at all major bookstores in San Francisco, CA.
Johnson's personal site explains that content marketing is a complex technique that can be mastered by following specific steps and choosing the right distribution platforms. According to the author, content marketing can help businesses become visible online regardless of the abundance of information on the web.
In a recent interview, Johnson stated, "The Z of Enlightenment has a clear purpose to help local business owners create their own content plan and choose the right content types that will help them meet their marketing goals at a fraction of the cost of traditional marketing."
This is the second book Johnson has authored, but there is particular excitement about this launch because the author presents many new case studies and successful PR campaigns of businesses in San Francisco, as well as reveals the secret to writing killer online Press Releases for E-commerce brands.
The previous book by Johnson The X of Metamorphosis presents different strategies for gaining customers trust with hard facts and in a unique voice. It has been highly ranked by critics.
Full details about the book along with further articles by Johnson can be found at: https://pressreleasezen.com/TheZofEnlightment.
Contact info:
Name: Victori Johnson
Organization: Press Release Zen
Address: Buena Vista & Haight Street, San Francisco, CA 94117
Phone: +1-880-706-6051
– PRES RELEASE TEMPLATE –
The following template can help you bring the most important insights related to the business growth and expansion within a coherent and professionally written press release announcement.
[Headline Of The Press Release]
[City] [State} Release Date: ["For Immediate Release" or a concrete date]
[Summary Section: Briefly describe your book launch news]
[Insert a quote from a company representative related to the book and author]
[Write an additional paragraph to provide more details about the announcement: try to respond to all relevant W-questions (where, what, why, when, who)]
[Insert another quote or another section with details about the author, genre, topic]
[Include a call to action and an URL address where the reader can find more information about the book or purchase]
[Boilerplate message about the company: insert the following information
Contact info:
Contact Person:
Company:
Address:
Phone:]