In This Guide:
10 key elements of a press release for new beverage announcement.
1 customizable press release template for new beverage announcement.
3 hypothetical press release samples to kickstart your writing.
How AmpiFire distributes your new beverage press release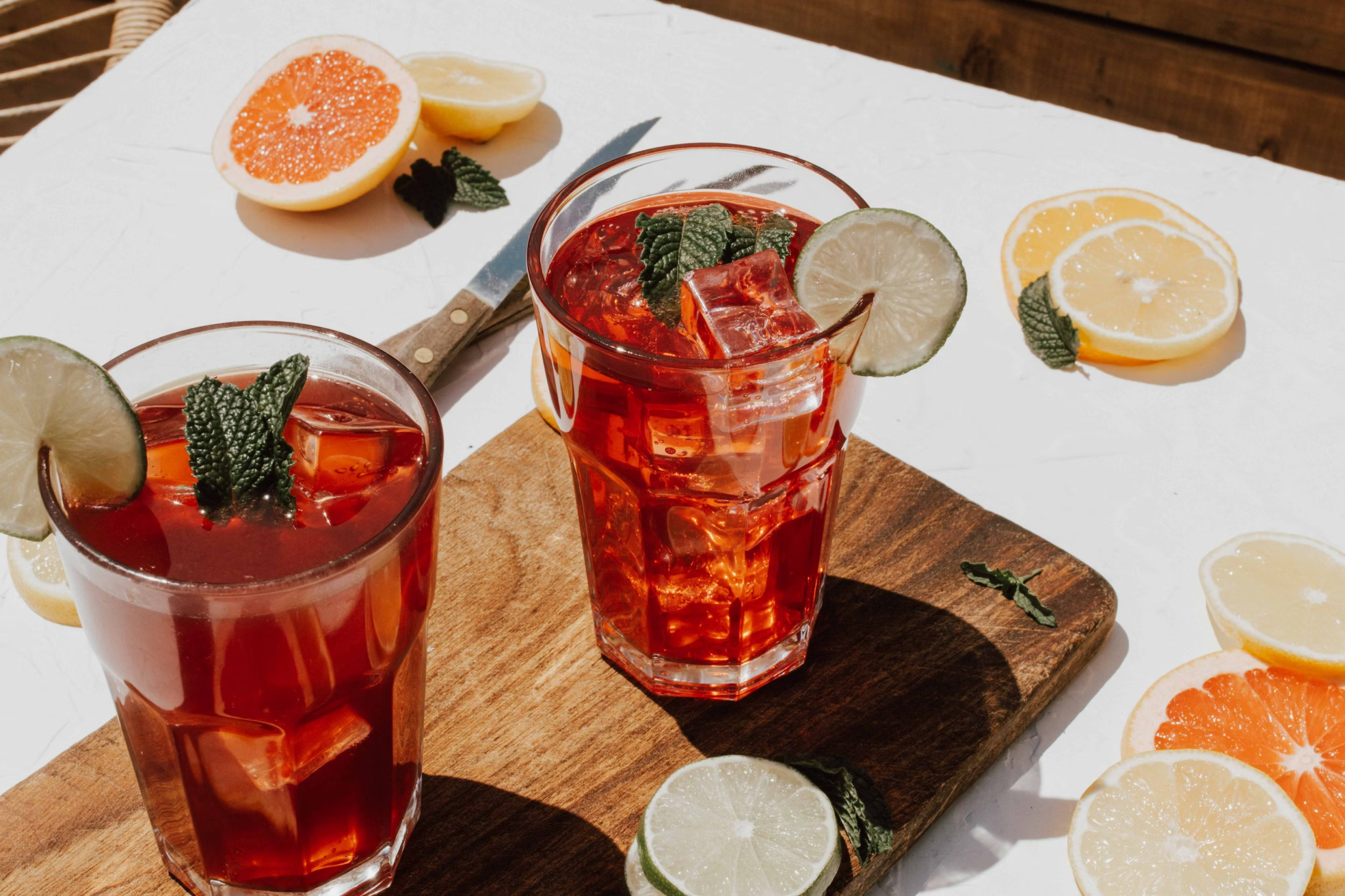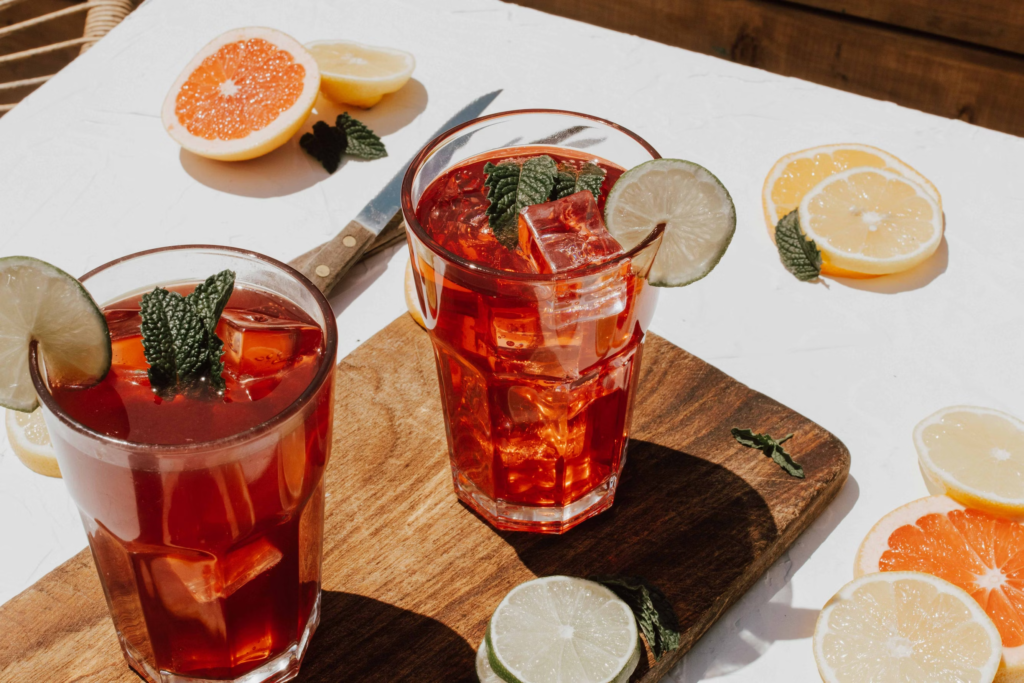 10 Elements a New Beverage Press Release Must Have
You're launching a new beverage, and the world needs to know. Crafting an effective press release is your ticket to the spotlight. But what should that press release contain to capture attention and make waves? Let's break it down.
1. Opening Marks
A simple "FOR IMMEDIATE RELEASE" sets the stage. It tells journalists that this news is ready for public consumption. It's like the red carpet before the main event; it signals that something big is coming.

2. Headline
The heart of your press release, your headline needs to be a showstopper. The formula for crafting an attention-grabbing headline is to use strong action verbs and clear language with no jargon. Also make sure that your headline should be concise yet packed with information. Aim for less than ten words. Here's a hypothetical example of a dull vs. dynamic headline:
-Dull: "New Beverage Available"
-Dynamic: "Revolutionize Your Taste Buds with Our Exotic Berry Blast!"
See the difference? The dynamic headline compels you to know more.

3. Sub-headline
Think of this as your headline's best friend, giving depth to your headline's pizzazz. The sub-headline complements the headline by providing additional context or information. It might introduce a unique ingredient or state an ambitious goal for your new beverage. Here's a hypothetical example for illustration:
-Good Subheadline: "Infused with Antioxidant-Rich Berries, Designed to Fuel Your Adventure"

4. Date and Location
Add the date and city where the press release is coming from. It gives the press release a time stamp and geographical context—essential for regional promotions.

5. Introduction Paragraph
Your first paragraph has to deliver. It should answer the who, what, where, when, and why, all while making the reader crave more. The key ingredients your introduction must have are:
-A hook: Catch their attention.
-The essentials: Answer the basic questions.
-A teaser: Give a taste of what's to come, like an exclusive launch date.

6. Body Content
Start with the most important information. Then, add supporting details, studies, or testimonials. Keep paragraphs short, two to three sentences at most. Besides that, use bullet points or numbered lists to break up text. Add subheadings for new topics or thoughts.

7. Quotes
People don't just want to hear from companies; they want to hear from people like key stakeholders (e.g., CEO, COO, celebrities endorsing the new drink). Quotes add a human element and provide third-party validation. Here are some tips for choosing the perfect quote:
-Make it relevant: Tie it to a key point in the press release.
-Keep it short: One to two sentences are usually enough.
-Make it genuine: No corporate-speak.

8. Boilerplate
It's a short paragraph at the end that provides background information about the company issuing the press release. Remember that a good boilerplate is your elevator pitch. It should reflect your brand's mission, vision, and what sets you apart.

9. Contact Information
You want reporters to write about your beverage, right? Make it simple for them to get in touch. Here are the details to include:
-Media contact's name
-Phone number
-Email address
-Company's social media handles

10. Closing Marks
End with "###". It's the universal symbol that signifies the end of the press release. It tells journalists that they've received the complete story.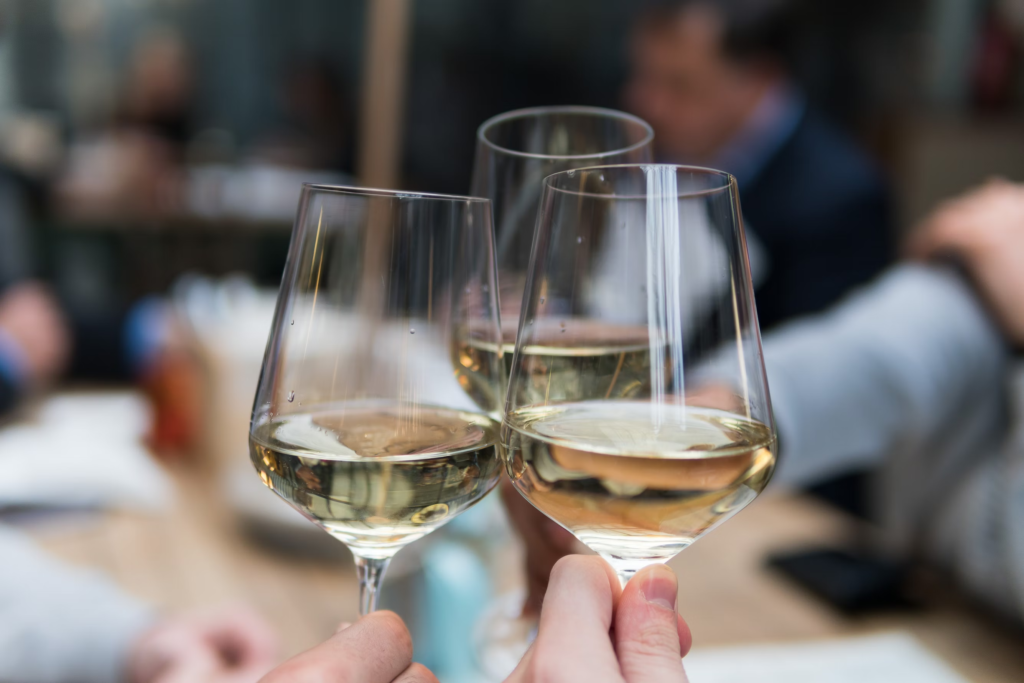 Press Release Template for New Beverage Announcement
Let's get straight to the meat of the matter—how to structure your own press release. Templates are a godsend; they're the framework you can lean on to ensure you don't miss anything crucial. Here's a plug-and-play template that's tailor-made for announcing your new beverage. Just plug in your own details where the brackets are.
FOR IMMEDIATE RELEASE

Headline:
Revolutionize Your Taste Buds with [Your Beverage Name]!

Sub-headline:
Infused with [Unique Ingredient], Designed to [Purpose or Benefit of the Beverage]

City, Date – [Your Company Name], a leader in [Your Industry], is excited to unveil its latest creation: [Your Beverage Name]. This groundbreaking beverage will hit shelves on [Launch Date].

Lead Paragraph:
[Your Company Name], known for its [Company Unique Selling Proposition], is about to change the game in the [Beverage/Related Industry] with its latest product, [Your Beverage Name]. Available starting [Date], this new beverage aims to [Specific Goal or Mission of the Beverage].

Body Content:
-Key Feature 1: [Detail]
-Key Feature 2: [Detail]
-Key Feature 3: [Detail]

Quotes:
"[Your Quote Here]," said [Person's Name, Title].
"[Another Quote]," added [Another Person's Name, Title].

Boilerplate:
[Your Company Name] is a [Company Type] that specializes in [What You Do]. With a focus on [What Sets You Apart], [Your Company Name] has [Some Achievement, Milestone, Product].

Press Contact:
-Name: [Your Name]
-Phone: [Your Phone]
-Email: [Your Email]
-Social Media: @[Your Handles]

###
There it is—your skeleton for success. All you need to do is add the meat: your specific details. With this template, your press release won't just see the light of day; it'll shine.
Press Release Sample for New Beverage Announcement
To give you a hands-on understanding of how to craft compelling press releases for various scenarios, let's delve into three comprehensive examples: one centered on health benefits, another on seasonal allure, and the last on celebrity collaboration.
Press Release Sample for a New Health Beverage
FOR IMMEDIATE RELEASE

Say Hello to PureGreen: The First Zero-Sugar, Zero-Guilt Organic Juice Drink!
100% Natural Ingredients for a Healthier You

New York, October 1, 2023 – PureJuice Co., the leading name in organic beverages, introduces PureGreen, a zero-sugar juice drink designed to promote a healthier lifestyle. Hitting stores on November 1.

PureJuice Co., lauded for its organic and preservative-free product range, presents PureGreen—a zero-sugar juice drink infused with organic antioxidants. Available starting November 1, this health-focused beverage aims to provide nourishment without the calories.

-Vitamins: Packed with Vitamin C and E.
-Zero Sugar: Naturally sweetened.
-Organic: Certified USDA Organic.

"This is the drink for health-conscious consumers," said Alex Jensen, CEO. "A revolutionary way to stay fit and hydrated without any additional calories," added Sarah White, Chief Nutritionist.

PureJuice Co. is a beverage company specializing in organic and health-conscious drinks.

Press Contact:
-Name: Lisa Brown
-Phone: 555-1234
-Email: [email protected]

###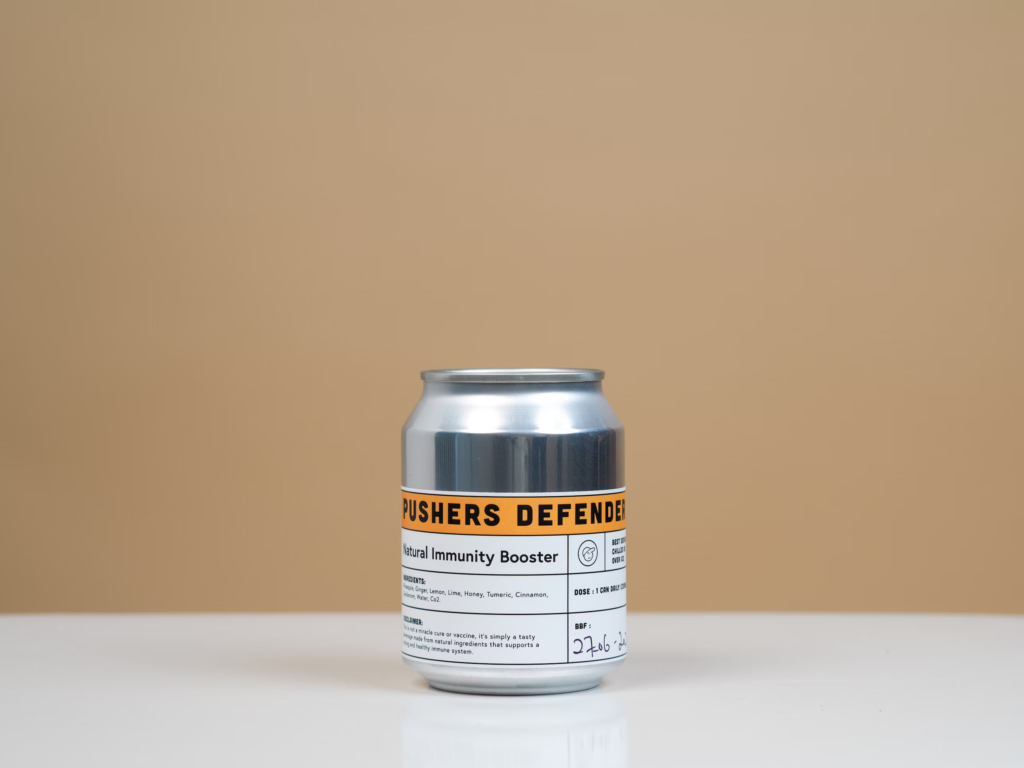 Press Release Sample for a New Seasonal Beverage
FOR IMMEDIATE RELEASE

Introducing WinterMint: The Ultimate Seasonal Brew to Warm Your Winter
Crafted With Cinnamon and Clove for the Perfect Holiday Experience

Seattle, November 15, 2023 – BrewMasters, an industry pioneer in craft beverages, announces WinterMint, a limited-time seasonal brew.

BrewMasters, experts in handcrafted beverages, are set to release WinterMint. This limited-time special edition aims to warm your winter nights with hints of cinnamon and clove.

-Unique Flavor: Blend of cinnamon and clove.
-Limited Time: Only available through December.
-Craft Brew: Made in small batches.

"A holiday experience in a cup," said Tim Cook, BrewMaster. "It's the spirit of the season in liquid form," added Emily Smith, Head of Marketing.

BrewMasters is a craft beverage company with a focus on seasonal flavors and quality ingredients.

Press Contact:
-Name: Mark Fields
-Phone: 555-6789
-Email: [email protected]

###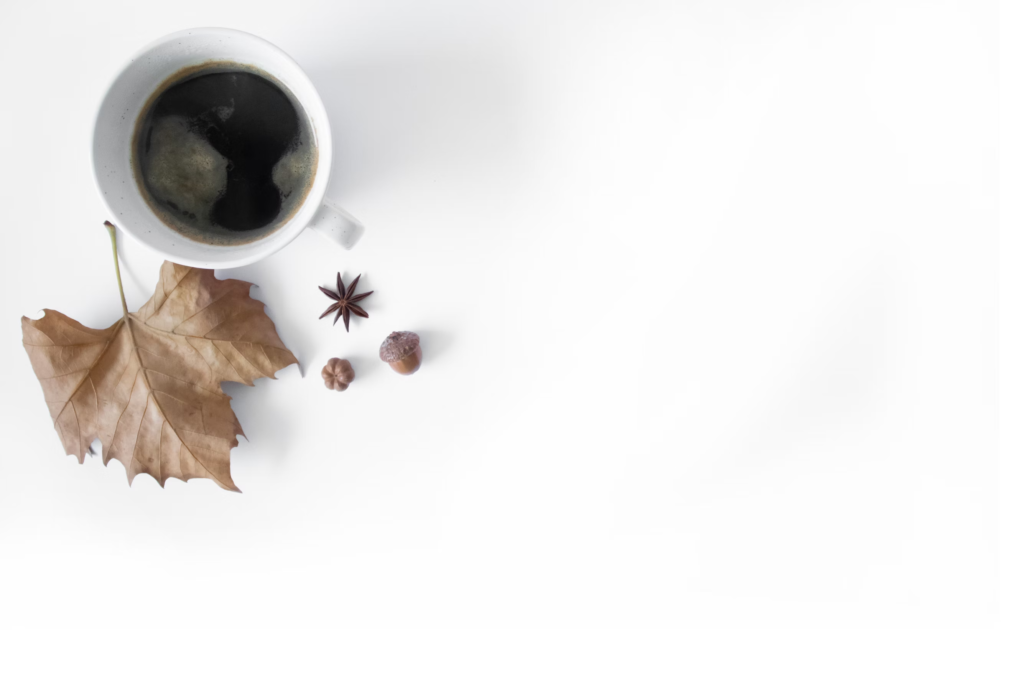 Press Release Sample for a New Celebrity Collaboration Beverage
FOR IMMEDIATE RELEASE

StarSip Teams Up With Jane Starr for an Exclusive New Flavor
The Powerhouse Collab That's About to Take Over Your Taste Buds

Los Angeles, September 1, 2023 – StarSip Beverages announces an exclusive collaboration with Jane Starr to launch a bold new flavor.

StarSip, renowned for its delicious and innovative drinks, has collaborated with Jane Starr to create a flavor that embodies the essence of stardom. The powerhouse collab aims to delight fans and beverage connoisseurs alike.

-Bold Flavor: Notes of pitaya and cardamom.
-Celebrity Touch: Developed with Jane Starr.
-Exclusive: Limited edition and numbered bottles.

"It's like drinking a concert for your mouth," said Jane Starr. "This collab is revolutionary," claimed Jack Lee, StarSip CEO.

StarSip is a trending beverage company known for daring flavors and limited-edition runs.

Press Contact:
-Name: Alice Wang
-Phone: 555-4321
-Email: [email protected]

###
There you have it. Three distinct spins that could each be your golden ticket to headline news. Choose your flavor, make it your own, and get ready for the spotlight.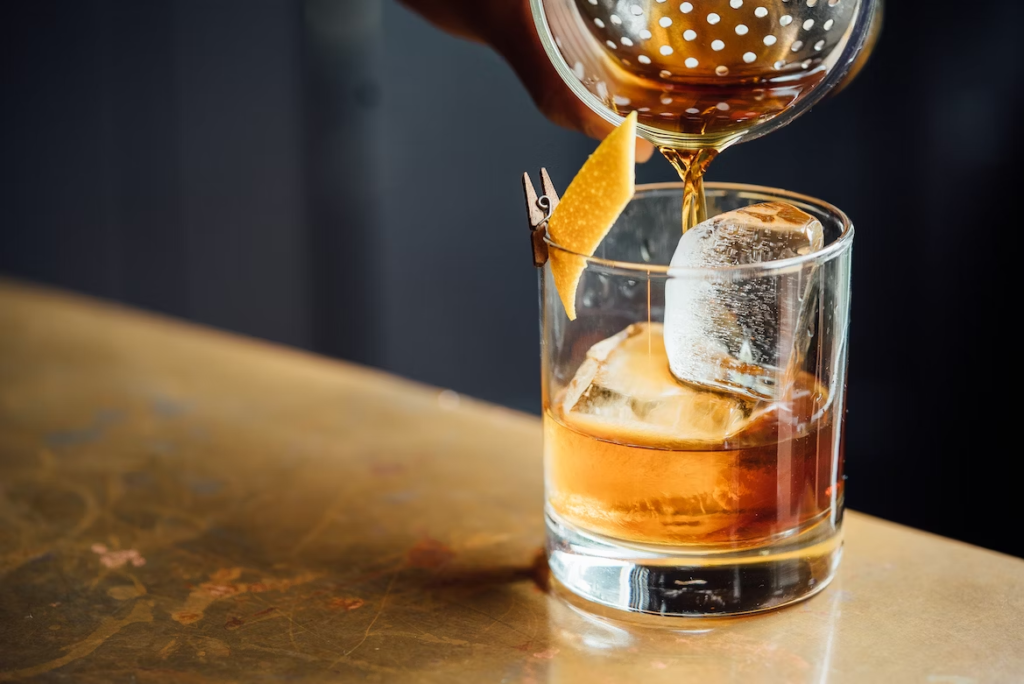 Press Releases for Alcohol, Beer & Liquor Products: Templates, Samples & Examples
On a related read, check out how to write the perfect press release for alcohol, beer, and liquor products that will drive online visibility and customer engagement.
Distributing New Beverage Press Release
You've got your polished press release. Now, it's showtime. You've got to get this masterpiece in front of eyes that matter. How? Through a press release distribution platform. Let's break it down.
The Value of a Press Release Distribution Platform
Sending your press release to a couple of journalist buddies won't cut it. You need mass reach and targeted delivery. A press release distribution platform automates this process. It's not just about saving time; it's about maximizing impact. You want your news splashed across blogs, industry publications, high-authority news sites like Bloomberg, and mainstream media.
Targeted Delivery: Reach journalists interested in your industry.
Wider Reach: Platforms have a built-in audience, including publications and influencers.
Metrics: Most platforms offer tracking capabilities. Know who's reading and who's ignoring.
SEO Benefits: Many platforms optimize your release for search engines, giving you more visibility.
Balanced Mention of AmpiFire: A Practical Option
Alright, let's talk AmpiFire, but let's keep it balanced. It's one of the many platforms out there, but here's what makes it stand out:
Content Amplification: Besides distributing press releases, it amplifies your content across various digital platforms.
User-Friendly: Even if you're not tech-savvy, navigating the dashboard is a breeze.
Multi-Channel Spread: Get your news not just on blogs and news sites, but also podcasts, slideshows, and even video snippets.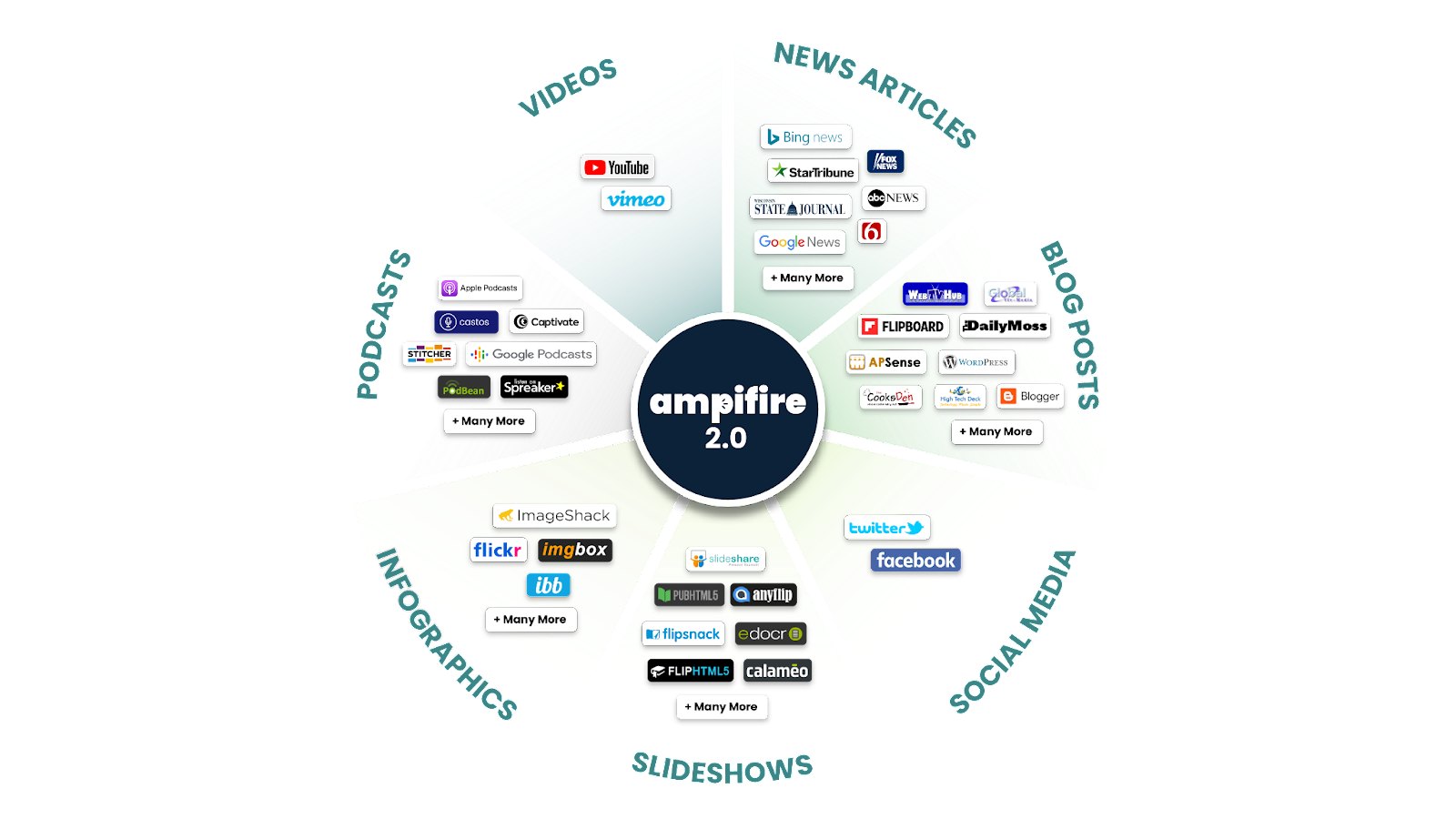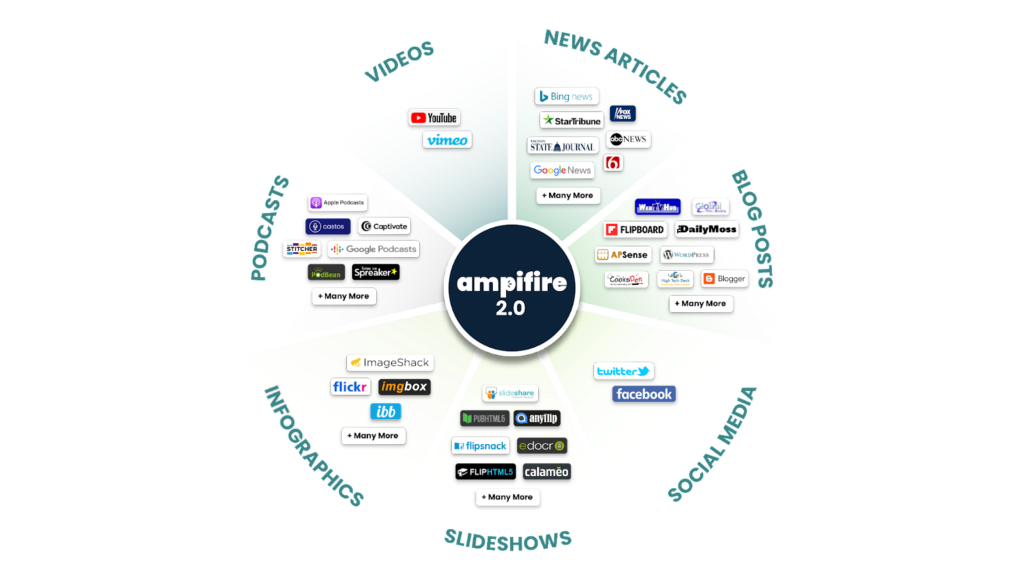 But keep in mind, it's not the be-all and end-all. Depending on your specific needs and budget, other platforms might be a better fit. Your best bet? Do your homework, compare features, and read customer reviews before committing to any single platform.
Your press releases to announce a new beverage should be seen by more people.

Discover AmpiFire and get your press releases be seen on Google News, YouTube, SlideShare, Apple Podcasts and many more…

Click Here To Learn More
Frequently Asked Questions
Why should I even care about a press release for a new beverage?
A well-crafted press release is your VIP ticket to the media spotlight. It's not just news; it's a strategic marketing weapon. It positions your new beverage not as just another product, but as a news-worthy event. Compared to other platforms like PR Newswire, you get the added benefit of multi-channel marketing with AmpiFire. Yep, it's not just news distribution but also content amplification.
Why bother including quotes in my press release?
if you're not including quotes, you're missing out. Quotes breathe life into your press release. They make it relatable, credible, and downright interesting. Think of them as the spices in a well-cooked meal. You wouldn't want to eat bland food, would you?
How many times should I mention my brand in the press release?
You're excited about your new beverage, and you want the world to be just as stoked. But there's a fine line between brand awareness and brand annoyance. Mention your brand enough to make it stick, but don't overdo it. Aim for 3-4 times max within the press release. Any more than that, you're risking reader fatigue. Trust me; you don't want to be that guy.
What sets AmpiFire apart from other platforms like Send2Press and PR Newswire?
AmpiFire isn't just a press release platform; it's a digital marketing cannon. Unlike Send2Press or PR Newswire, AmpiFire covers more ground, going beyond newsrooms. It gets your news on blogs, podcasts, and even video platforms. Yeah, you heard me right, video. I personally love that it's user-friendly. You don't need a Ph.D. in tech to use it. But if you're on a shoestring budget, alternatives like Send2Press might be more up your alley.