Do you want your digital marketing to generate bigger results?

Discover AmpiFire and get your content published on more sites, in more ways, than old-fashioned Press Releases. Get seen on Google News, YouTube, SlideShare, Apple Podcasts and many more…

Click Here To Learn More
Do you want to learn how you can deliver a positive message about your yoga studio to your target audience online? Are you interested in promoting your yoga courses, awakening workshops, breathwork, coaching sessions online? Do you want to spread the news about your new amazing meditation events that are inherently designed to touch, affect, and transform lives?
We can help you attract new visitors to your yoga studio so that you can teach them your wisdom and skills and they can start living vibrant healthy lives in body, mind and spirit… at home, at work, with family, etc.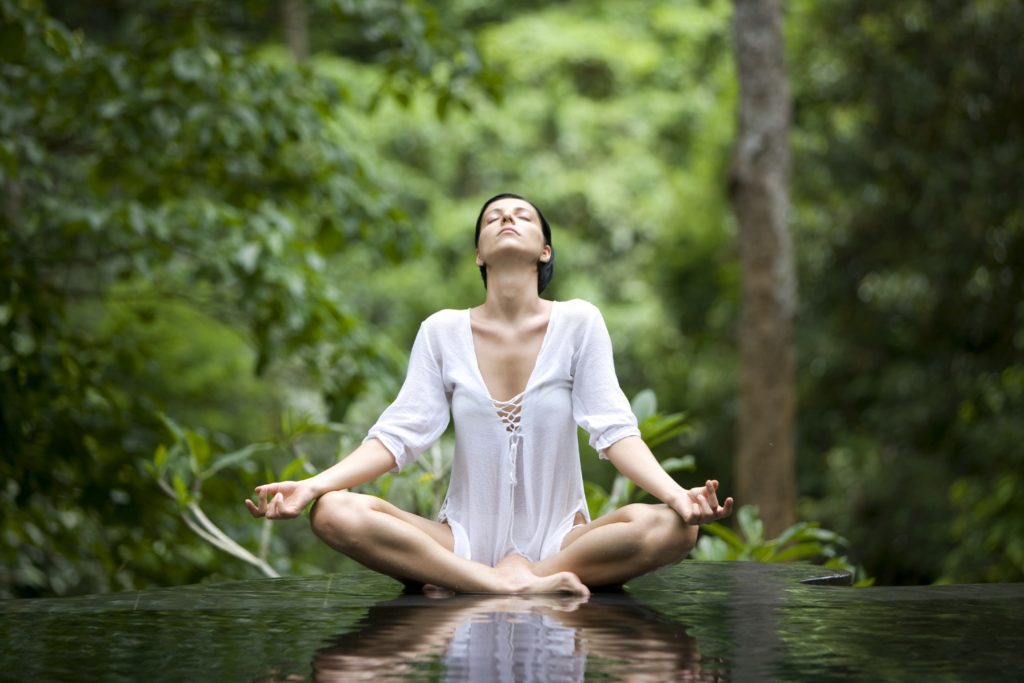 Press Release Zen is the only guide that you will need if you want to learn how to create a press release announcement that will allow you to attract new high-level clients to your yoga studio, boost your credibility, grow your business, get media attention… all that good stuff.
You might be skeptical that you can get all those wonderful results. Of course, you can – the inbound press releases will help you!
If you have a genuine message that resonates with your target audience … (and we know that you deserve every one of the above-mentioned benefits) … we will show you how to format your message for the digital world and help you spread the information about your yoga studio services, classes, and events as a press release marketing campaign.
Let's pull back the curtain and share some proven techniques for writing press releases like an expert. Let's talk about some proven methods, strategies, the writing process… and how doing it the "right" way could end up creating the above-mentioned positive effects for you and your business.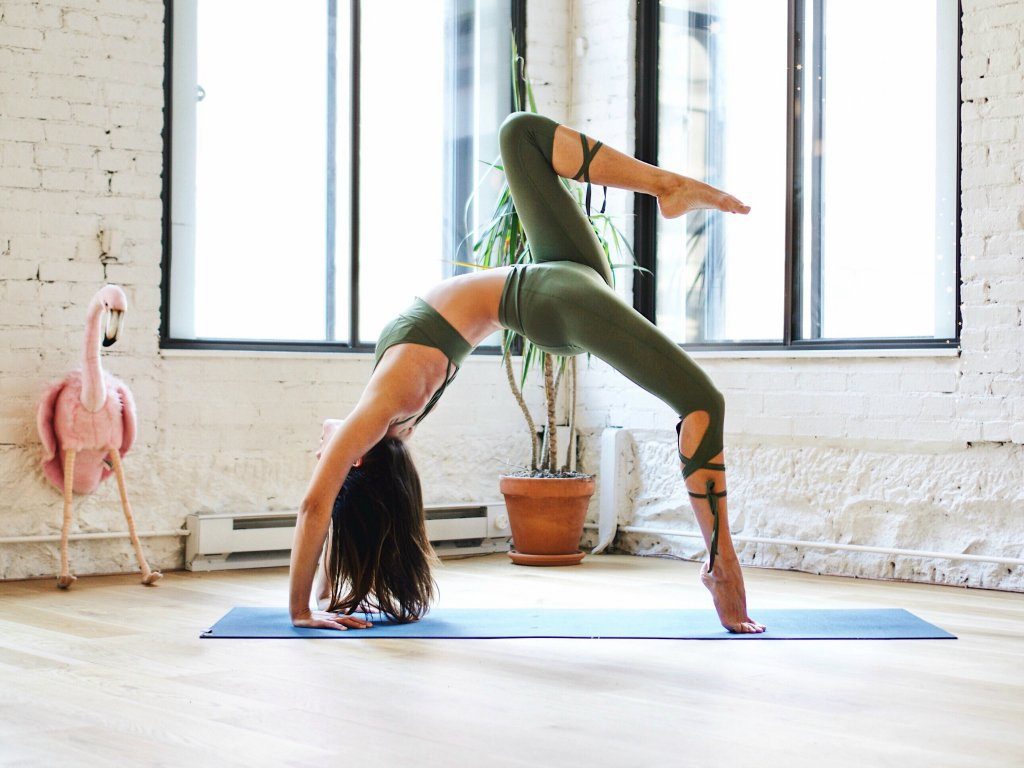 Your Press Release for a yoga centre should include the following information:
Catchy headline
Details about the yoga studio:

offered services: yoga classes, packages, therapies, workshops
yoga-related products and tools; suppliers with which you work
studio equipment
sales and promotions
specializations and certifications
location
timings
environment

Quote from a client, owner, yoga instructor (recommended)
Relevant image: salon setting, equipment, owner (recommended)
Salon website URL
Release date
Dateline
Boilerplate – about the yoga centre;
Contact information (contact person, the yoga studio address, phone)
So really… This isn't a hard push or anything.
– SAMPLE PRESS RELEASE FOR A YOGA STUDIO –
I hope you understand the privilege, honor and responsibility you're given when someone picks up your press release online among a sea of other press releases: this is your opportunity to share your thoughts, message and ideas… and promote your programs and training courses.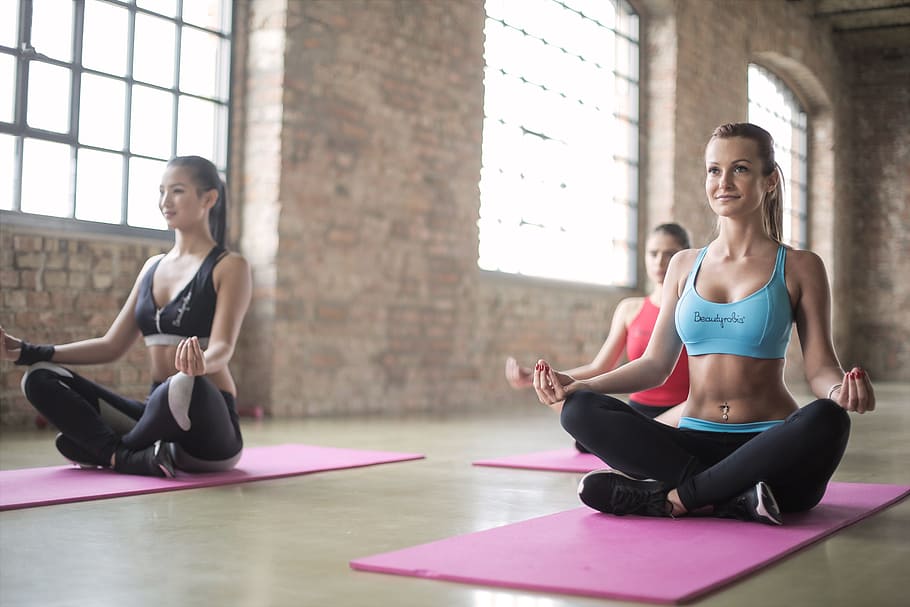 The following press release sample illustrates how this format can help you build authority and trust online and become known for your amazing services. And that is a powerful thing.
SF Serendipity Yoga Instructor Launches Hatha & Vinyasa Classes For Beginners & Advanced

San Francisco, CA, Release: December 20, 2019.  For Immediate Release

Victoria Johnson, a certified Yoga instructor based in San Francisco, California, announced the launch of new Yoga classes for beginners and experienced participants in San Francisco and surrounding areas. Johnson offers private and public Yoga sessions for various purposes, including general wellness, stress and chronical pain relief and others. Johnson is a certified Yoga instructor, having extensive training and experience in both physical ("hatha") Yoga as well as in meditation, cleansing and other energy healing techniques.

Victoria Johnson is a certified Yoga instructor specializing in Vinyasa Flow, Basics, and Yin Yoga, and offering participants in San Francisco and the surrounding areas access to a variety of personalized Yoga programs. Clients can opt for private Yoga practice sessions. These are ideal for practitioners looking for individualized programs for various purposes, from injury recovery to practice improvement and others.

Johnson also offers meditation and aroma-therapy healing sessions.
Beginner classes are available at 5 Buena Vista & Haight Street every Thursday from 3 – 7pm.
Public Yoga classes for all advanced levels are available on Tuesday and Thursday evenings from 5 – 8 pm.

Johnson is a professional Yoga trainer with years of experience in a variety of Yoga styles. She is active both in various Yoga associations and San Francisco non-profits.

Co-founder of Serendipity Victoria Johnson shared "We offer a wide array of yoga classes, ranging from beginner to experts. We have found that yoga challenges people in different ways – for some it helps with meditation, clearing the mind and motivation, while for others it helps reduce physical stressors and provides a much-needed source of physical activity."

In addition to traditional Yoga, clients have access to pranayama, meditation, motivation classes and more.
Interested parties can find more information by visiting https://serendipitycentre.com

Name: Victoria Johnson
Organization: Serendipity Yoga Studio
Address: 5 Buena Vista & Haight Street, San Francisco, CA 94117
Phone: +1-880-706-6051

– FREE PRESS RELEASE TEMPLATE –
Below you can find the FIRST ever gold press release template that can teach you step by step HOW to create a top-quality press release announcement (from 2 people doing it at the highest level for a combined 45 years of experience…) We have been using this template with our high-level clients and since we made it and shared it with our community, we have heard amazing feedback.

You will see that writing a press release is, in fact, a no brainer! Don't let overthinking paralyze you… You can do it!
[Headline Of The Press Release]

[City] [State} Release Date: ["For Immediate Release" or a concrete date][Summary Section: Briefly describe your announcement]

[Insert a quote from a company representative related to the news]

[Write an additional paragraph to provide more details about the announcement: try to respond to all relevant W-questions (where, what, why, when, who)]

[Insert another quote or another section with details about the news]

[Include a call to action and an URL address where the reader can find more information about the news, the company or a product]

[Boilerplate message about the company: insert the following information
Contact info:
Name:
Company:
Address:
URL:
Phone:]
Do you want your digital marketing to generate bigger results?

Discover AmpiFire and get your content published on more sites, in more ways, than old-fashioned Press Releases. Get seen on Google News, YouTube, SlideShare, Apple Podcasts and many more…

Click Here To Learn More
Was this information useful? Let us know in the comments below.