Do you want your digital marketing to generate bigger results?

Discover AmpiFire and get your content published on more sites, in more ways, than old-fashioned Press Releases. Get seen on Google News, YouTube, SlideShare, Apple Podcasts and many more…

Click Here To Learn More
Creating the content for an effective and engaging webinar is a time-consuming and definitely not an easy task. But how much time do you think you should spend promoting it with a press release campaign, knowing that even the best webinars are useless without the right audience?
How can you best market your online webinar to a new mass?
One of the most effective ways to spread the word and attract the attention of potential attendees is via online press release distribution. A single press release campaign has the potential to generate tons of new leads in less than an hour after the publication. By leveraging high-traffic websites and high-authority media, such digital marketing campaigns can help you reach a wider audience that is interested in webinars on your topic.
However, you need to press release create content that is worth the time of your target audience.
Let's see what are some of the most effective steps to write a killer press release without spending much time and effort and what you should write about.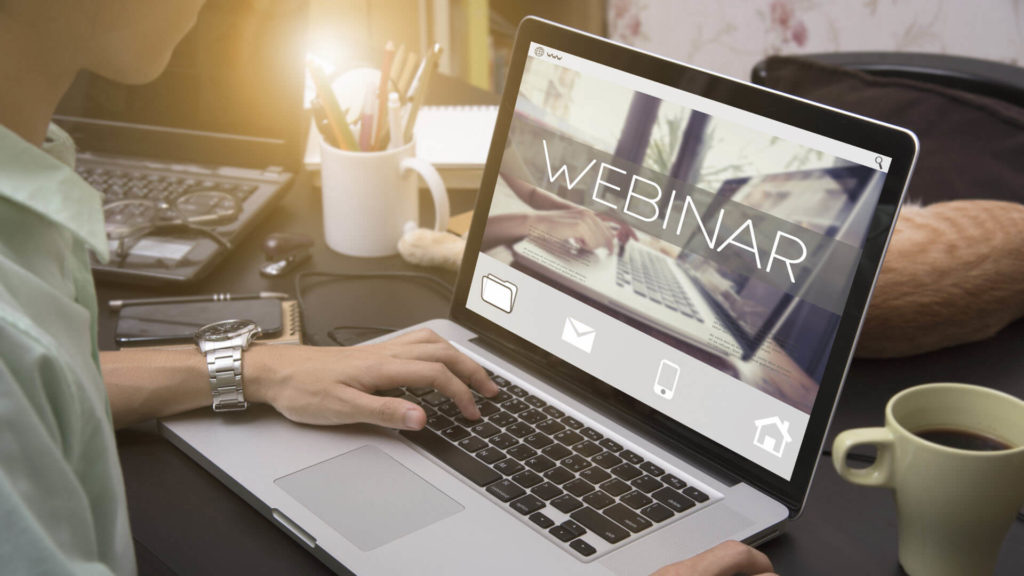 Your Press Release should include the following information:
Catchy headline
Details about the webinar:

topic
title
time and date
name of the host
information to be covered
duration
registration URL
price

Details about the organizer

name
niche
experience
website
what your company does
year your company was founded, etc.

Release date
Quote from host, previous participants
Relevant image, organization logo (recommended)
Your website URL
Dateline
Boilerplate – about the host organization (contact person, organization, address, phone)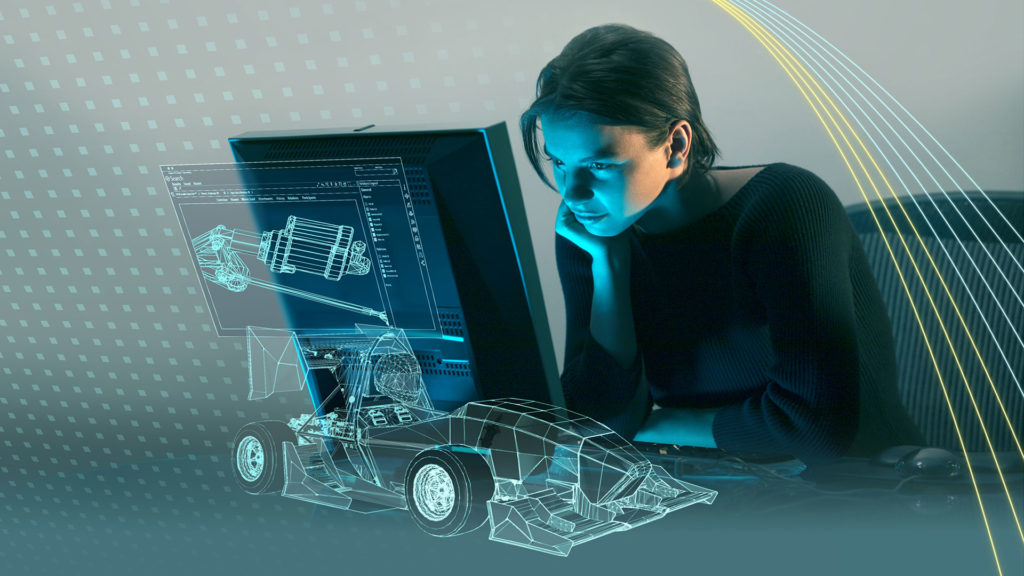 – SAMPLE PRESS RELEASE FOR A WEBINAR –
Now that we have outlined how you can prepare your webinar press release and get started, we look at a professional press release that has been used to effectively hook the desired audience and attract new webinar participants.
Please have a glance at this webinar press release announcement to get an idea of this content format.
WebZen Announced Free Press Release Marketing Webinar Series
San Francisco, CA, Release: August 16, 2020. For Immediate ReleaseWebZen will be holding a free webinar online on 23 September 2020 called Key Elements of Online Press Releases.

This webinar will reveal important information about the benefits of press releases and define a step by step process for writing press releases that grab the attention of the target audience and that of the search engines and help businesses drive lucrative traffic to their websites.

People interested in internet marketing and press release distribution services can register for the webinar free at www.pressreleasezen.com/webinar.

Victoria Johnson will be leading the presentation and will share some practical tips and tricks on finding the best press release distribution service. Asked about the new webinar series, Johnson said that this webinar was a chance for people to hear from industry leaders on internet marketing. They can ask questions live and get information not easily available through other channels.

WebZen is a marketing agency located in San Francisco, CA, which is on a mission of educating the youth to create, plan and manage their own marketing strategies and campaigns. WebZen was founded in 2015 and has already conducted more than 130 webinars online with more than 100 participants each.

Full information can be found on the website: https://pressreleasezen.com/webinar.

Contact info:
Name: Victoria Johnson
Organization: WebZen
Address: Buena Vista & Haight Street, San Francisco, CA 94117
Phone: +1-880-706-6051
It is generally recommended that you advertise your webinar at least one week in advance, but statistics suggest that only about a third of webinars are advertised three weeks in advance. Make sure you have enough time before the event to get the required number of webinar attendees.
You can lead the traffic to a dedicated landing page where you introduce the topic and speaker of the webinar, highlight the date and time, and have a special link for attendees to log in. Or you can add the registration link in the body of the press release.
You can also promote your webinars on your social media accounts and create memorable hashtags that encourage people to engage with you online.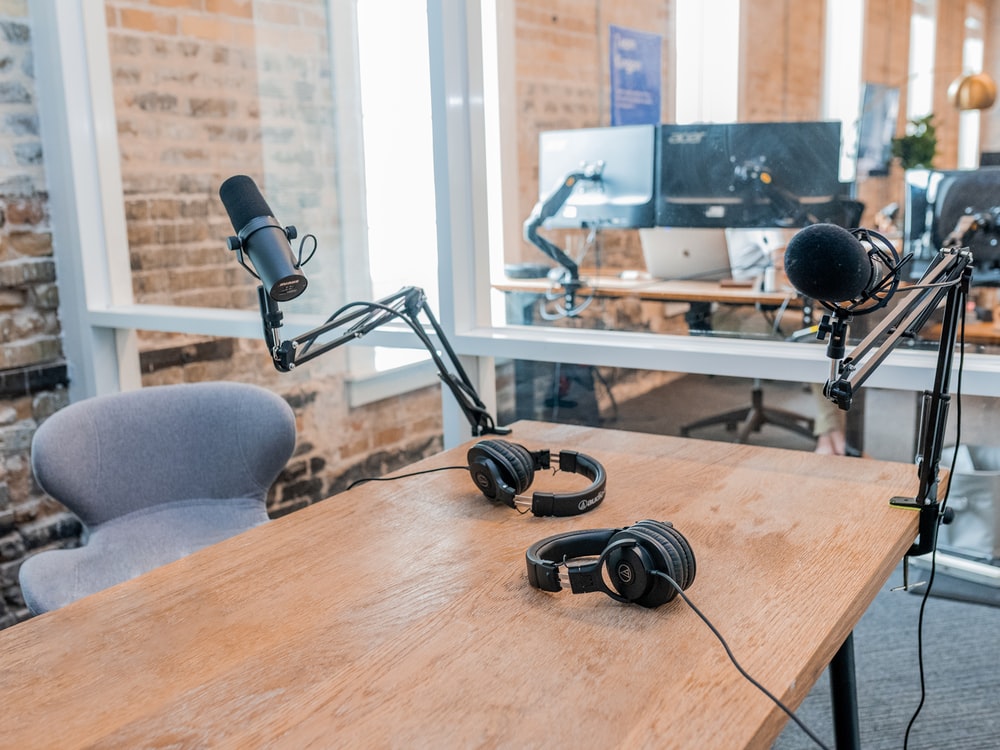 – WEBINAR PRESS RELEASE TEMPLATE –
You can use this template to prepare content and write the announcement in such a way that all important points of your newsworthy story get across and are clearly conveyed to the reader.
[Headline Of The Press Release]
[City] [State] Release Date: ["For Immediate Release" or a concrete date]

[Summary Section: Briefly describe your announcement]

[Insert a quote from the webinar host/organizer, a person related to the news]

[Write an additional paragraph to provide more details about the webinar: topic, day, duration, fee, etc;

try to respond to all relevant W-questions (where, what, why, when, who)]

[Insert another quote or another section with details about the company/organization behind the webinar, purpose of the webinar, predictions, goals, expectations, etc.]

[Include a call to action and an URL address where the reader can find more information]

[Boilerplate message about the organizer: insert the following information

Contact info:
Contact person:
Address:
Phone:
Email:]
This template can help you write a press release that when distributed to the right media channels and high-traffic sites and the right news announcement distribution companies will get your webinar the exposure it deserves without costing you an arm and a leg.
Do you want your digital marketing to generate bigger results?

Discover AmpiFire and get your content published on more sites, in more ways, than old-fashioned Press Releases. Get seen on Google News, YouTube, SlideShare, Apple Podcasts and many more…

Click Here To Learn More
Was this information useful? Let us know in the comments below.