Do you want your digital marketing to generate bigger results?

Discover AmpiFire and get your content published on more sites, in more ways, than old-fashioned Press Releases. Get seen on Google News, YouTube, SlideShare, Apple Podcasts and many more…

Click Here To Learn More
Premium products require premium marketing — a fact that chocolatiers are keenly aware of. After all, your products are made of the finest ingredients and are often associated with special occasions.
While you could try digital marketing channels like Facebook ads, social platforms are becoming crowded given the number of brands promoting products on it. Hence, you may be seen as yet another advertiser, which could lessen your product's premium appeal.
For this reason, press releases are an excellent alternative for chocolatiers and restaurants. To begin with, editors carefully handpick which press release to feature on their publication — not unlike the way you pick ingredients for your chocolates. Being featured on a news site or a trusted publication adds prestige to your brand and elevates you against the competition.
The format of a press release also gives you more opportunities to talk up your chocolates and explain what makes them unique from other candies and sweets. As a result, you can better shape readers' perception of your brand and make them more likely to become customers.
But what if you don't know how to write press releases? Not to worry, as we have prepared an easy template that you can follow, along with an example to serve as an inspiration.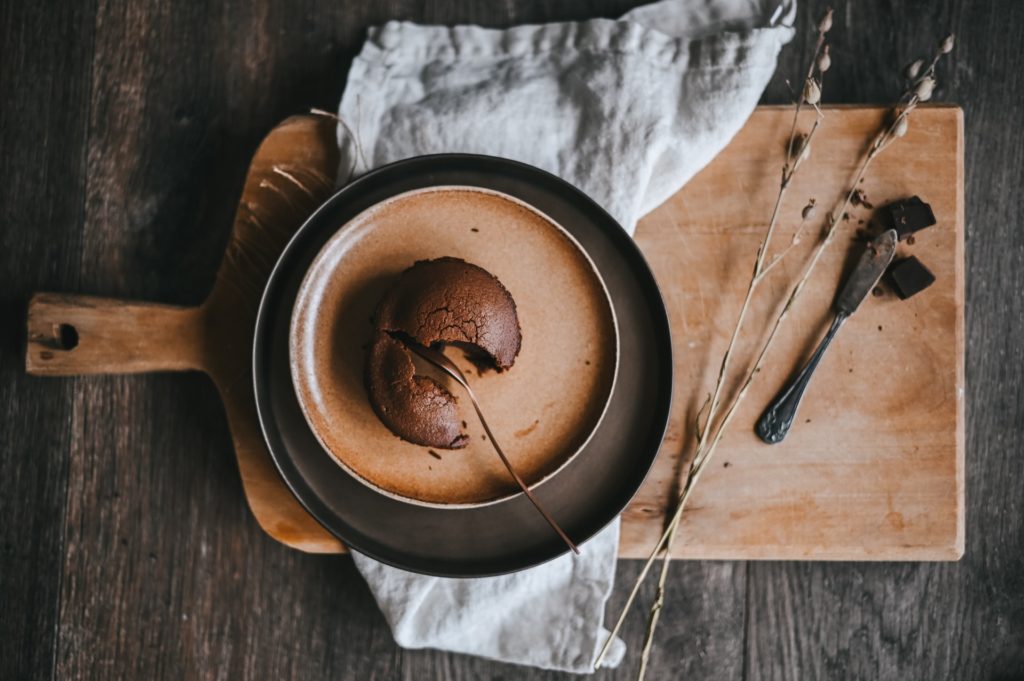 Your Press Release should include the following information:
Catchy headline
Details about your chocolaterie

Name
Location
What are you announcing/launching?
Your expertise or credentials as a chocolatier
Further details (e.g. What flavors are you selling? What special ingredients do you use? What makes your chocolates special?)
Special offers or promos

Quote from you or a satisfied client
Relevant image: company logo, proprietor's portrait, photo of team or store, etc.
Business website URL
Release date
Dateline
Boilerplate (about your chocolatier, expertise, or achievements)
Contact information (contact person, address, and phone)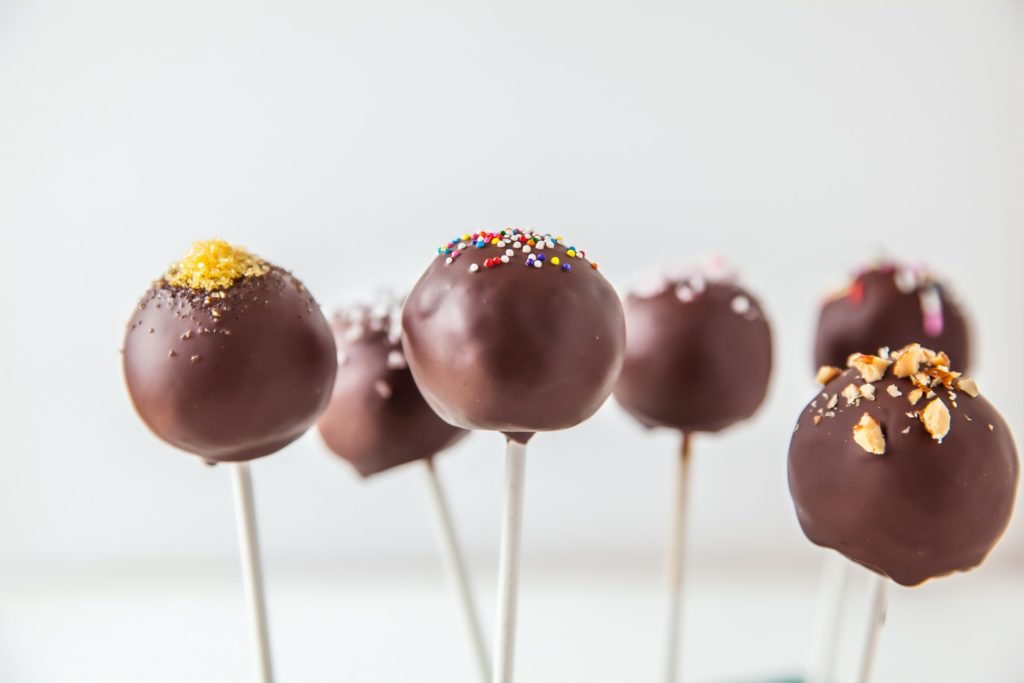 – SAMPLE PRESS RELEASE –
Do note that readers have a very short attention span. As such, the template puts the most important details at the beginning of the press release, while supplementary details are provided further down.
To help you better appreciate this template, we've provided a sample press release below. In this example, let us assume that a certain chocolatier is launching a seasonal product:
Buffalo, NY Deluxe Chocolatier Launches Valentine's-Themed Belgian Chocolate Box
San Francisco, CA, Release: August 16, 2020. For Immediate Release

Sweet Treats of Buffalo, New York launches its Valentine's luxury chocolate range and will give away a hamper's worth of chocolates to one lucky customer. The new collection will become available in mid-January and the raffle draw will occur on February 10th.

More information about Sweet Treats is available via https://sweettreats.com.

This new selection of themed chocolates is the brainchild of maverick artisanal chocolatier David Austerlock. All products are original creations and feature designs that are fitting for the most romantic day of the year.

Valentine's Day is one of the biggest retail holidays in the world and many people are looking for gifts to give their significant other. With their sweet flavor and beautiful designs, chocolates remain one of the most popular gift items during this occasion.

Sweet Treats has crafted a collection that allows people to express their love with a box of fine chocolates. The treats are also packaged in a colorful but elegant box that can serve as a keepsake of this romantic event.

Each piece is made from fine Belgian chocolate, which in turn is made from ethically sourced cacao beans from Latin America. The store's chocolatiers carefully airbrush colors and designs to make the chocolates edible masterpieces.

The store is offering two different boxes to cater to various budgets: a 12-piece and an 18-piece set. Longtime clients of the store can also receive a 10% discount if they present their loyalty card.

Proprietor David Austerlock says: "We think it's going to be a real hit because there is nothing else like it for miles around. Everything here is made totally by hand in the picturesque village of Newdigate using fine Belgian chocolate and quality ingredients to give you an experience rather than just a box of chocolates."

For further information about Sweet Treats, simply visit its website at https://sweettreats.com.
The difference between a great press release and a really good press release could be the difference between media pickup and exposure and no exposure.
– PRESS RELEASE TEMPLATE –
Writing press releases doesn't have to be difficult. If you have the right template at your disposal, you'll be writing announcements in no time at all.
We hope you give press releases a try as they can help your chocolate shop establish its presence and reach new potential customers. And feel free to tailor the template above for whatever marketing needs you may have.
[Headline Of The Press Release]
[City] [State] Release Date: ["For Immediate Release" or a concrete date]

[Summary Section: Briefly describe your announcement]

[Insert a quote from the chocolatier, a person related to the news]

[Write an additional paragraph to provide more details about the announcement

try to respond to all relevant W-questions (where, what, why, when, who)]

[Insert another quote or another section with details about the business]

[Include a call to action and an URL address where the reader can find more information]

[Boilerplate message about the business: insert the following information

Contact info:
Contact person:
Address:
Phone:
Email:]
Press releases can be leveraged by the smallest of companies. You do not need big budgets or dedicated staff to make it work.
Do you want your digital marketing to generate bigger results?

Discover AmpiFire and get your content published on more sites, in more ways, than old-fashioned Press Releases. Get seen on Google News, YouTube, SlideShare, Apple Podcasts and many more…

Click Here To Learn More
Was this information useful? Let us know in the comments below.