Do you want your digital marketing to generate bigger results?

Discover AmpiFire and get your content published on more sites, in more ways, than old-fashioned Press Releases. Get seen on Google News, YouTube, SlideShare, Apple Podcasts and many more…

Click Here To Learn More
As the economy opens up, restaurants are one of the industries that will experience a huge resurgence. Are you ready to announce your bar and grill's big comeback?
There are plenty of ways to do so: digital marketing channels like Facebook are definitely an option. But with the sheer number of businesses advertising on that platform — including your competitors — it's hard to stand out.
This is where press releases can help. Since the press releases are published in trusted news sites, you are more likely to get in front of the customers you want to attract. After all, social platforms are filled with white noise; if you're featured in a media outlet, however, your announcement will be perceived as important and thus more likely to be noticed.
And lest you think that press releases won't help your restaurant's online visibility, being featured in the news often drives people to check out your website or follow your social media profiles.
Writing a press release can also be helpful when announcing how your bar and grill is adapting to the new normal. Are you finally accepting dine-in customers again? Have you launched a new curbside pickup service? Is your restaurant ready for its grand opening or partnering with a new delivery service? Are you offering rewards to fully vaccinated patrons? You can publicize all of these things with a press release!
If you've never written one, however, you may find yourself at a loss. Don't fret: we've created a simple template that you can follow, as well as a handy sample press release for reference.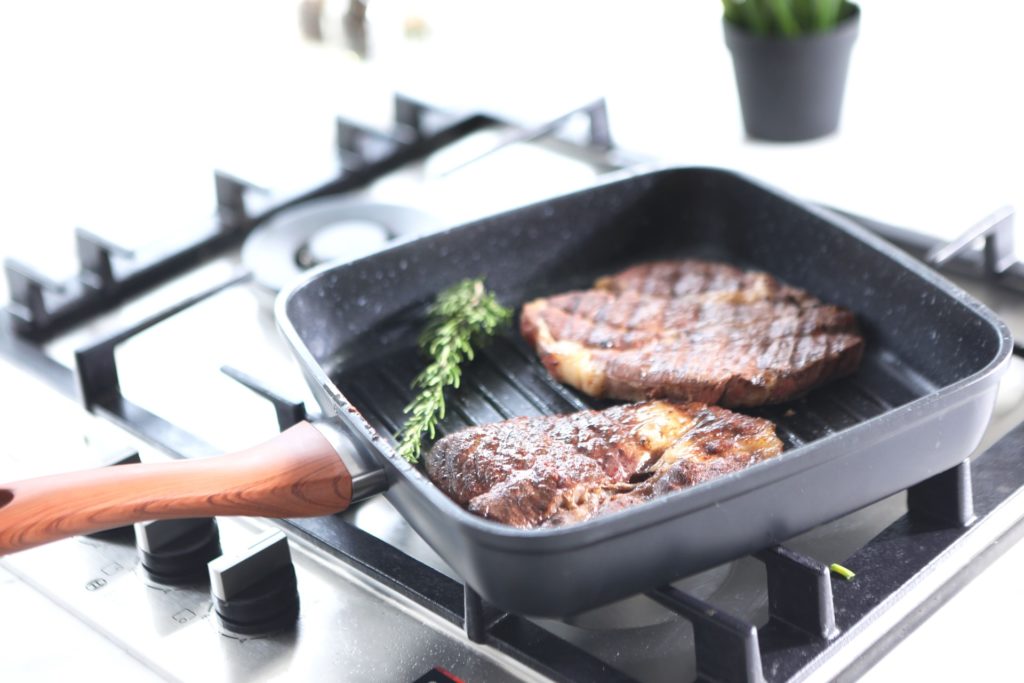 Your Press Release should include the following information:
Catchy headline
Details about your bar & grill

Name
Location
What are you announcing/launching?
Further details (e.g., signature dishes, operating hours, dine-in safety protocols, new menu items, special promos, etc. )

Quote from you or your executive chef
Relevant image: restaurant's logo, your portrait, photo of your restaurant's interiors, etc.
Business website URL
Release date
Dateline
Boilerplate (about your company/achievements)
Contact information (contact person, address, phone)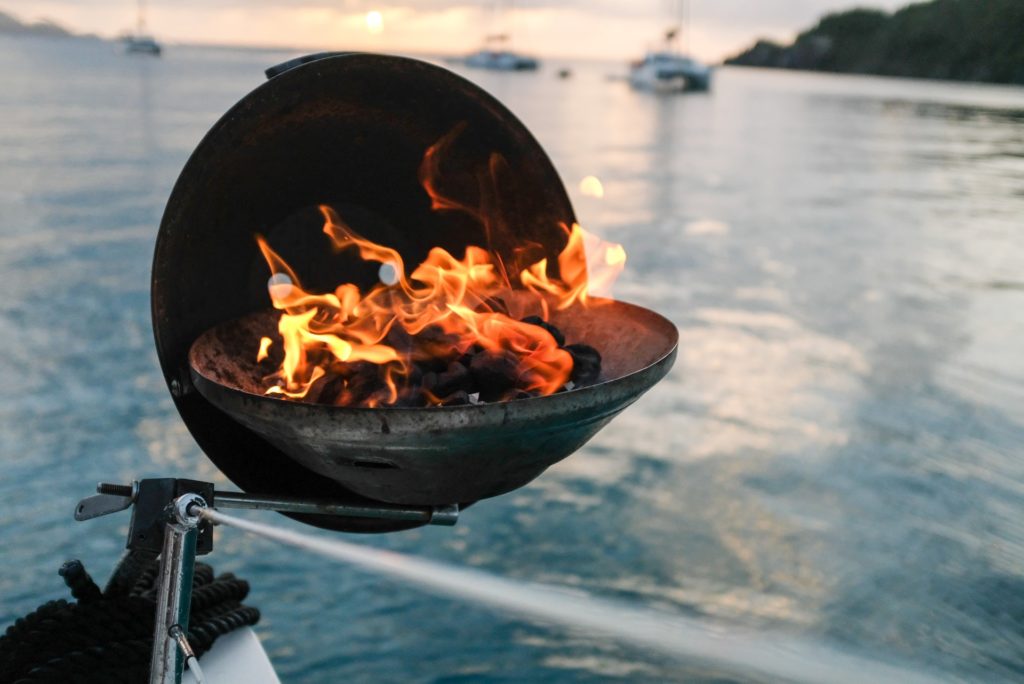 – SAMPLE PRESS RELEASE –
As you can see in the template above, press releases have a very well-defined structure that you can replicate time and again. The details may vary, but the overall "shape" of the story remains the same: the most important details are found at the very top, while supporting details are provided further down.
With that in mind, let's try out the template. For this exercise, let's assume that you are adding new items to your restaurant's menu:
Lubbock, TX Bar & Grill Adds Barbecue, Steaks, and Smoked Meat to Its Menu
Lubbock, TX, Release: September 25, 2021. For Immediate Release.

Lubbock, Texas-based Dan's Bar & Grill announced the launch of its new BBQ, steak, and smoked meat menu.

More information about Dan's Bar & Grill is available at http://dansbarandgrill.com

This announcement follows the renovation of one of Lubbock's most popular venues for country-western cuisine. The bar and grill is owned by Jeff Wagner, who also operates Blue Moon Diner, a 50s-themed diner and ice cream place.

The restaurant retains many of the culinary and thematic elements that made it a beloved family eatery while also transforming the menu to include premium herb-roasted prime rib, Sunday steak, and classic entrees. The new menu incorporates ten new dishes and chef's signature items. The restaurant also serves beer and wine and offers catering services.

According to a spokesperson for Dan's Bar & Grill: "Our firm belief in preserving and enriching the culinary history of Lubbock has been the driving force behind redesigning our menu to reflect the rich tradition of a genuine American smokehouse. We offer our customers a warm and welcoming atmosphere featuring signature dishes from our smoker and charbroiler while retaining the well-loved 63-dish salad bar."

The restaurant also offers a wider selection of the finest premium smoked meats in Lubbock as well as the city's finest craft beers and vintage wines.

Dan's Bar & Grill is a family-owned and operated restaurant featuring family-style upscale country cuisine. The restaurant also offers free ice cream cones on special occasions. The restaurant is open from 11 AM through 8:30 PM on weekdays and from 11 AM to 9 PM on weekends.

More information is available at the URL above.
– PRESS RELEASE TEMPLATE –
There has never been a better time to start on the right foot, to think about opening promoting your business online and generate the online exposure it deserves. If you want your marketing to be a success story and to create a stir and attract customers, you can use the following template to structure your announcement.
[Headline Of The Press Release]
[City] [State] Release Date: ["For Immediate Release" or a concrete date]

[Summary Section: Briefly describe your announcement]

[Insert a quote from the restaurant, a person related to the news]

[Write an additional paragraph to provide more details about the announcement

try to respond to all relevant W-questions (where, what, why, when, who)]

[Insert another quote or another section with details about the brand]

[Include a call to action and an URL address where the reader can find more information]

[Boilerplate message about the restaurant: insert the following information

Contact info:
Contact person:
Address:
Phone:
Email:]
Press releases are versatile publicity tools that you can use for any announcement you may have. More importantly, they lend both urgency and legitimacy to these announcements, making the public more likely to notice and care about them. And the best part? They can give you excellent media mileage for very little cost!
With the template and example given above, you have all the tools you need to write PRs quickly and efficiently. Give it a try and see how it can help grow your bar and grill.
Do you want your digital marketing to generate bigger results?

Discover AmpiFire and get your content published on more sites, in more ways, than old-fashioned Press Releases. Get seen on Google News, YouTube, SlideShare, Apple Podcasts and many more…

Click Here To Learn More
Was this information useful? Let us know in the comments below.