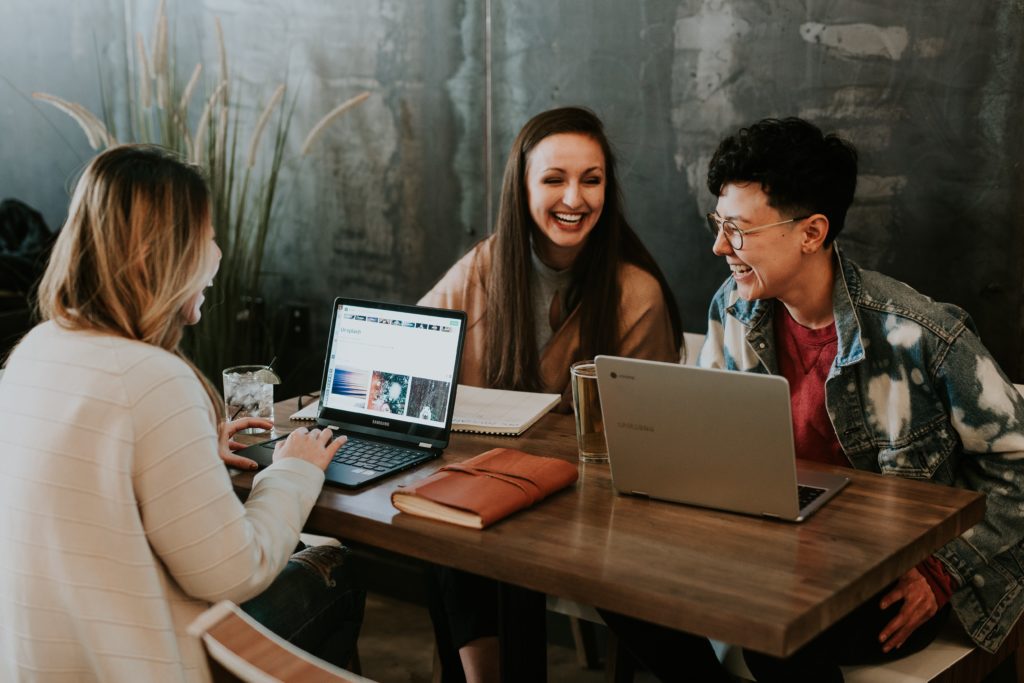 Business Insider Press Release vs. Submitting a News Story Tip
Business Insider isn't just another news platform. It stands as one of the most influential financial and business news websites worldwide. Besides that powerhouse status, what makes Business Insider a sought-after platform? It targets a demographic that's diverse yet specific: decision-makers. This includes CEOs, CFOs, investors, entrepreneurs, and the young urban professionals aiming for the top. This wide-ranging audience is always hungry for the latest insights, trends, and strategies. Therefore, having your press release or news story on this platform ensures it reaches eyes that matter.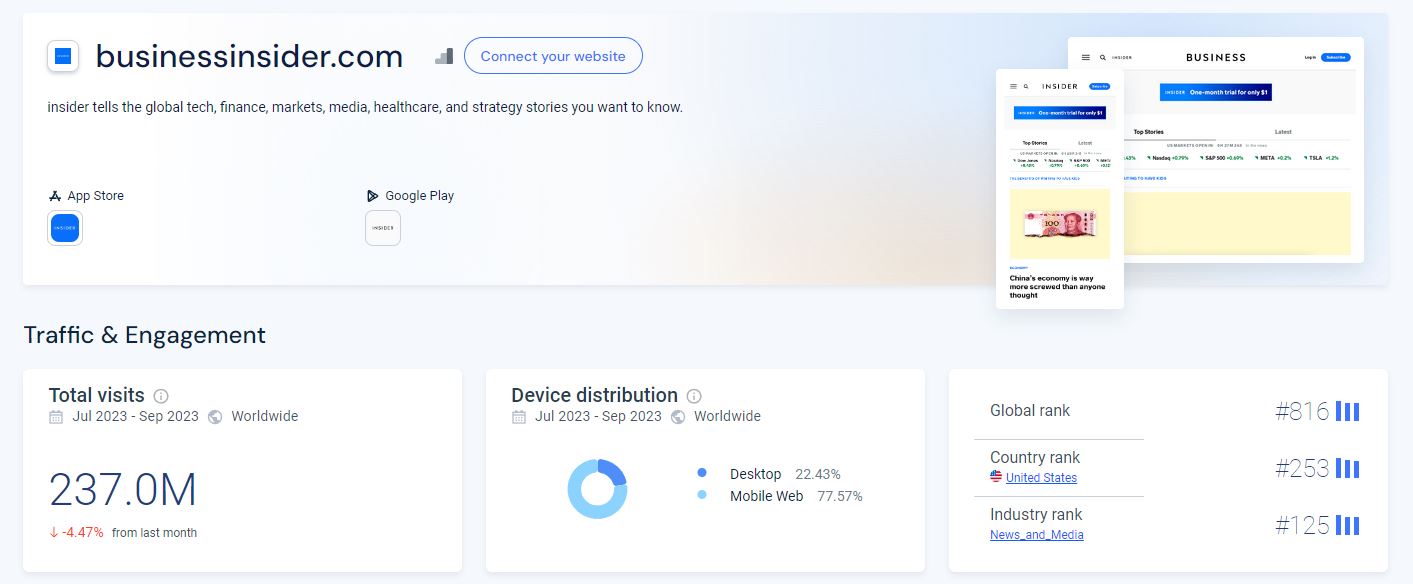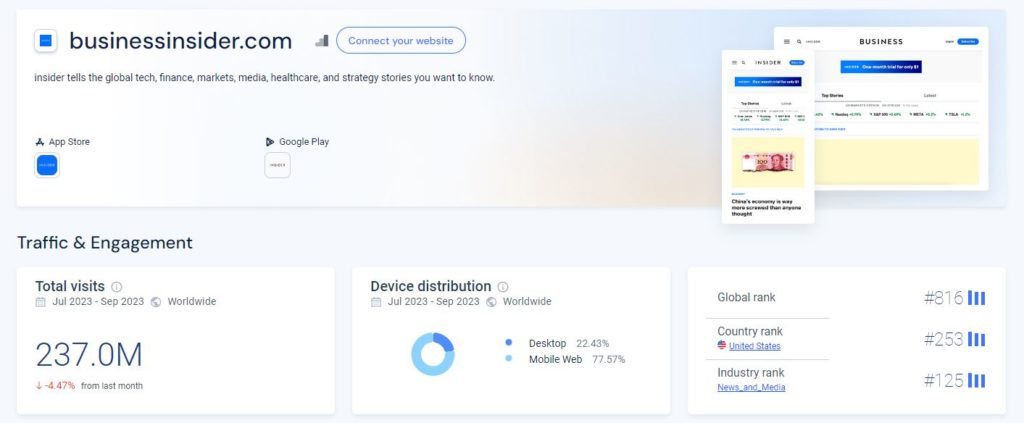 Press Release vs. News Story Tip: The Key Differences
Press Release Direct Submission:
It's an official statement or announcement about your brand, product, or event. Think of it as a detailed, structured news from the horse's mouth.
When you directly publish a press release on Business Insider, it typically resides in a specific section designated for press releases. The audience understands that this content is more promotional and might be sponsored.
News Story Tip:
This is a tip or lead sent to journalists at Business Insider, which if they find newsworthy, might become a full-fledged article. It's not promotional, but an actual news story with journalistic integrity and perspective.
News submissions are more organic in nature. If your tip gets picked up, it will appear alongside other regular news articles. The credibility factor here is high because it's not seen as promotional content.
In essence, while a press release speaks for your brand directly, a news story tip lets Business Insider's journalists shape the narrative. Both routes have their merits. However, your choice should be based on what aligns best with your brand's current objectives and needs.
How to Contact Business Insider to Feature Your Story
If you've got a captivating story or news tip that you believe Business Insider readers would love, it's time to make that crucial first contact. But, let's not dive in without preparation. Knowing who to contact is just as important as crafting your press release.
Contact Information for Business Insider
Here is a partial list of journalists that work for Business Insider.
Additionally, you can reach out to Business Insider directly and submit a news tip through their Contact Page.
The Do's and Don'ts of Contacting Business Insider
DO:

Research: Ensure that Business Insider hasn't already covered a similar story.
Personalize: Address the journalist by name if you know who you're reaching out to.
Be Transparent: If there's a promotional angle or if it's sponsored content, state it upfront.

DON'T:

Over-Promote: Don't oversell. Instead, provide facts and let the story speak for itself.
Send Multiple Follow-ups: A follow-up after a week is fine. But pestering is a strict no-no.
Use Jargon: Keep your pitch simple and jargon-free.
In summary, to get your story featured on Business Insider, precision, professionalism, and persistence are the keys. A well-crafted pitch can be your gateway to unparalleled exposure. Make it shine!
How to Submit a Press Release & Publish Directly on Business Insider
Getting your press release published on Business Insider can be a game-changer. Besides that high-quality traffic and brand visibility, you're positioning your brand amidst top-tier content, ensuring that decision-makers and industry leaders take note. Here's how you can go about it.
The Submission Process: Step-by-Step
Craft a Stellar Press Release: Before anything else, ensure your press release is top-notch, offering real value to the readers. It should be newsworthy, timely, and relevant.
Head to Business Insider's Press Page: Navigate to Business Insider's official website. At the bottom, you'll find a section dedicated to press releases or news submissions.
Follow the Guidelines: Each publication has its specific set of guidelines. Adhering to them increases the chances of your press release getting accepted.
Submit: Once you've formatted your press release according to Business Insider's specifications, hit submit. Ensure you've provided all necessary contact details.
Wait: After submission, be patient. The review process can take time. If you don't hear back within two weeks, consider sending a polite follow-up.
Making It Simpler with AmpiFire
While the direct submission process is straightforward, there's another way to amplify your press release distribution. Platforms like AmpiFire can distribute your press release to multiple platforms. It streamlines the process, ensuring your content gets maximum exposure. Using such platforms not only saves time but also ensures that your release reaches its intended audience efficiently. To learn more AmpiFire's products and services, check their website.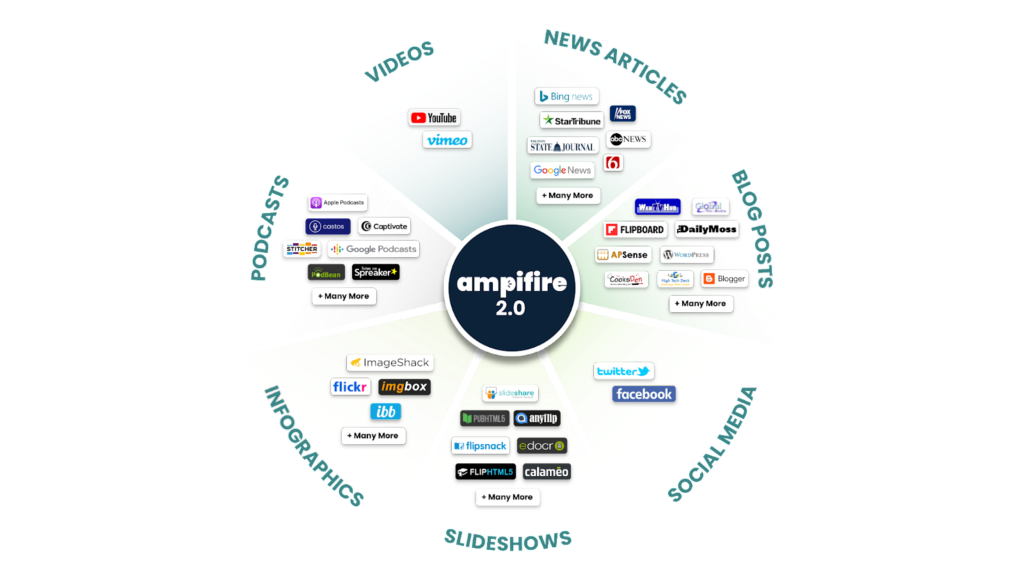 In a nutshell, if you want to position your brand amongst the elite, getting your press release on Business Insider is the way to go. Whether you opt for a direct submission or employ platforms like AmpiFire, the key lies in quality content and a strategic approach.
How to Get a Backlink from Business Insider
In the digital era, backlinks are the bread and butter for improving website authority and driving organic traffic. But what exactly is a backlink? Simply put, a backlink is a link from one website that points to another. It's like a digital vote of confidence. Now, securing one from a platform as esteemed as Business Insider, MarketWatch, or Associated Press can skyrocket your website's credibility.
The Strategy: Landing that Precious Backlink
Quality Over Quantity: The first step is to ensure your content is top-tier. It should provide value, be factually accurate, and cater to Business Insider's audience.
Guest Posts: One of the most effective strategies is to pitch a guest post. Write an article that aligns with Business Insider's niche and suggests it as a contribution.
Engage and Network: Engage with Business Insider writers and editors on platforms like LinkedIn or Twitter. Networking can open doors.
Utilize Your Press Release: If your press release gets published, make sure it contains a link back to your site. Most importantly, this link should be contextually relevant and not forced.
Securing a backlink from Business Insider may seem challenging, but with the right approach, it's within reach. Prioritize quality, engage genuinely, and remember, persistence is key.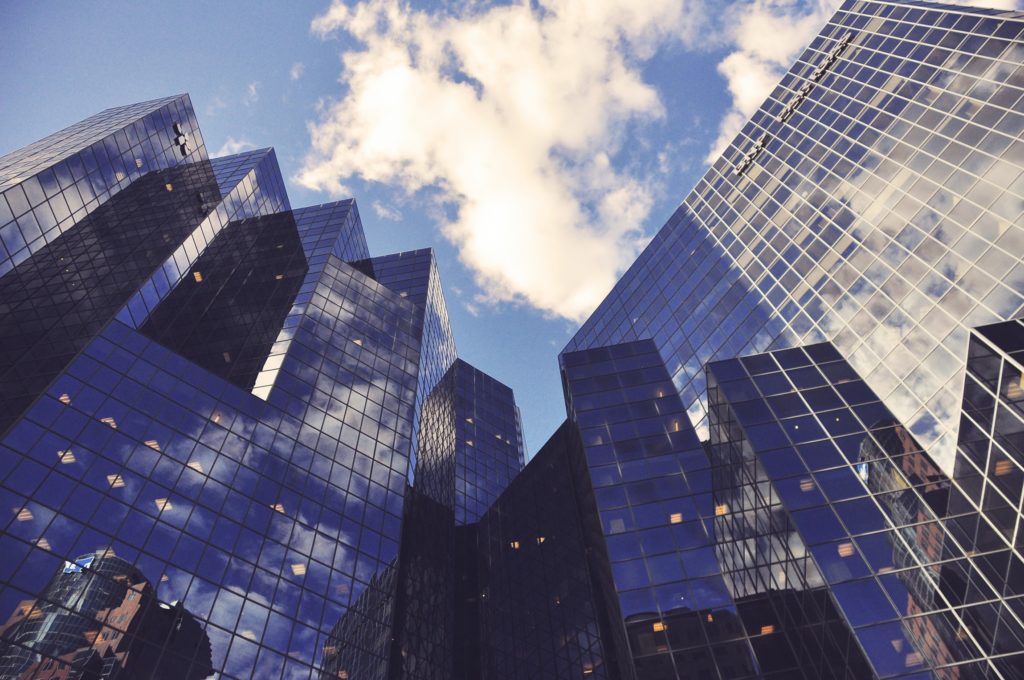 Use AmpiFire to Publish to Business Insider
Currently, AmpiFire can submit your press release directly to Business Insider.
In today's hyper-digital age, it's crucial to leverage advanced platforms that simplify the complex process of content distribution. AmpiFire stands out in this landscape, offering a unique service that aids businesses in publishing directly to high-authority platforms. AmpiFire allows for effortless content amplification, direct publishing, and diverse content formulas to keep your content fresh.
AmpiFire Premium: A Game Changer
Delving deeper into the AmpiFire premium service, it's evident that it's designed for businesses that seek unparalleled exposure. Here's what sets the premium service apart:
Priority Handling: Your content gets the VIP treatment, ensuring faster reviews and quicker publishing timelines.
Dedicated Support: A dedicated account manager is at your beck and call, ready to assist with any queries or changes.
Performance Analytics: Post-publishing, gain insights into how your content is performing. From engagement metrics to traffic sources, the premium service offers in-depth analytics.
AmpiFire Premium includes Business Insider on it's list of high-authority sites, and allows you to get you content published to the site easily. Here is an example of a successful press release distributed by AmpiFire to Business Insider:

E-commerce Podcasts On Business Growth & Sales: Report Launched By AmpiFire
In conclusion, for businesses aiming to establish a foothold in competitive industries, platforms like AmpiFire, especially its premium service, can be the secret weapon. By providing direct access to giants like Business Insider, AmpiFire ensures your voice gets heard.
Ready to take the next step to see more organic results?

Discover AmpiFire and get your press releases seen on Google News, YouTube, SlideShare, Apple Podcasts and many more…

Click Here To Learn More
Harness the power of platforms like AmpiFire and make the most of opportunities with Business Insider to amplify your content reach. Ready to get started?
Do you believe a direct association with Business Insider could redefine your content marketing strategy?
Frequently Asked Questions
What Makes Business Insider a Coveted Platform for Content Submission?
The allure of Business Insider is its impressive website stats, including millions of monthly visitors, and its target audience, which comprises professionals, business decision-makers, and industry influencers.
How Can I Ensure My Introduction to Business Insider Is Professional?
Crafting a professional introduction to Business Insider involves providing a concise overview of your story or content, highlighting its uniqueness, and ensuring its relevance to the platform's audience.
Are There Any Major Don'ts When Contacting Business Insider?
Yes, when reaching out to Business Insider, avoid being overly persistent, sending generic pitches, or contacting multiple departments or editors simultaneously.
How Do I Submit a Press Release Directly to Business Insider?
To submit a press release directly to Business Insider, you must adhere to their submission guidelines, provide relevant and newsworthy content, and utilize platforms like AmpiFire for enhanced distribution.
What Benefits Can My Business Reap from Submitting a Press Release to Business Insider?
Submitting a press release to Business Insider offers a slew of benefits, including increased visibility, credibility enhancement due to association with a reputable platform, and potential SEO advantages.
Is Securing a Backlink from Business Insider Worth the Effort?
Absolutely! A backlink from Business Insider is invaluable because of its authority in the online world. Such a backlink can significantly boost your website's credibility and search engine ranking.
Can You Break Down What a Backlink Is?
Certainly! A backlink, in the realm of search engine optimization (SEO), is a link from one website to another. When high-authority sites like Business Insider link back to your website, it's perceived as a vote of confidence by search engines, enhancing your site's trustworthiness and SEO performance.
How Does AmpiFire Simplify Publishing to Business Insider?
While AmpiFire does not facilitate direct publishing to Business Insider, by amplifying your content's reach, supporting diverse content formats, and providing an SEO advantage, especially with its premium service, AmpiFire can be a huge tool for your business.
Compared to Other Platforms, How Does AmpiFire's Premium Service Stand Out?
AmpiFire's premium service outshines competitors by offering priority handling, a dedicated support system, and in-depth performance analytics.
Are There Other Platforms Comparable to AmpiFire for Content Distribution?
While there are various content distribution platforms available, such as PRWeb and Newswire, AmpiFire distinguishes itself with its direct publishing capabilities, especially to high-authority sites like Business Insider.