Do you want your digital marketing to generate bigger results?

Discover AmpiFire and get your content published on more sites, in more ways, than old-fashioned Press Releases. Get seen on Google News, YouTube, SlideShare, Apple Podcasts and many more…

Click Here To Learn More
Overview

Company Mission: "We ignite opportunity by setting the world in motion."
Year Founded: 2009
Industry:
Headquarters: San Francisco, CA
Estimated Employees: > 10,000
Specialties: Mobile, Transportation, Logistics, Technology
Audience Interests: Travel, Tourism, Business & Industry, Software *
Newsroom: Uber News
*Data from Similarweb.com and the company profile on LinkedIn.

Press inquiries: Members of the media are invited to contact Uber by email at [email protected].
Here's a pick into the professionally written press releases of Uber.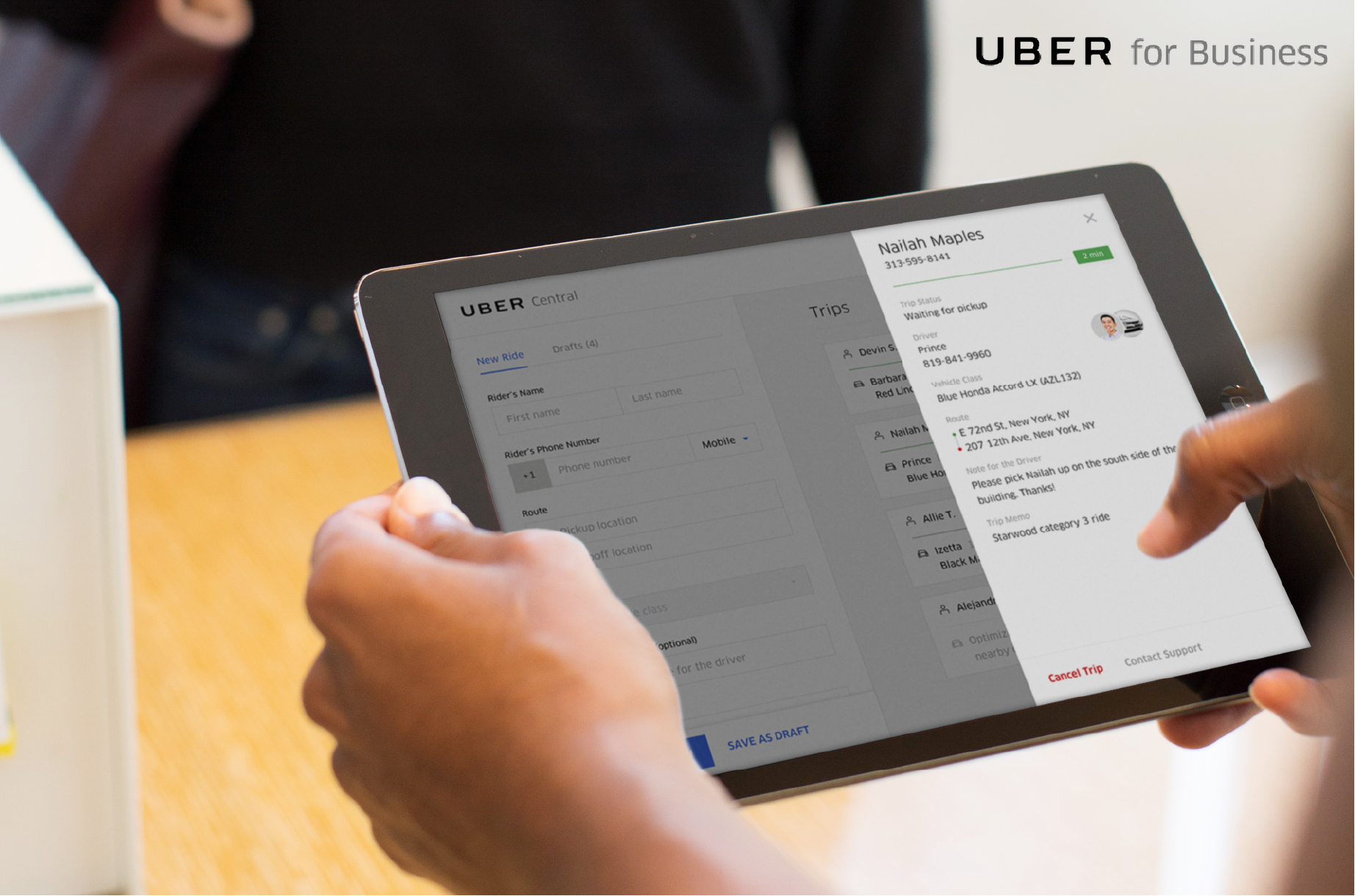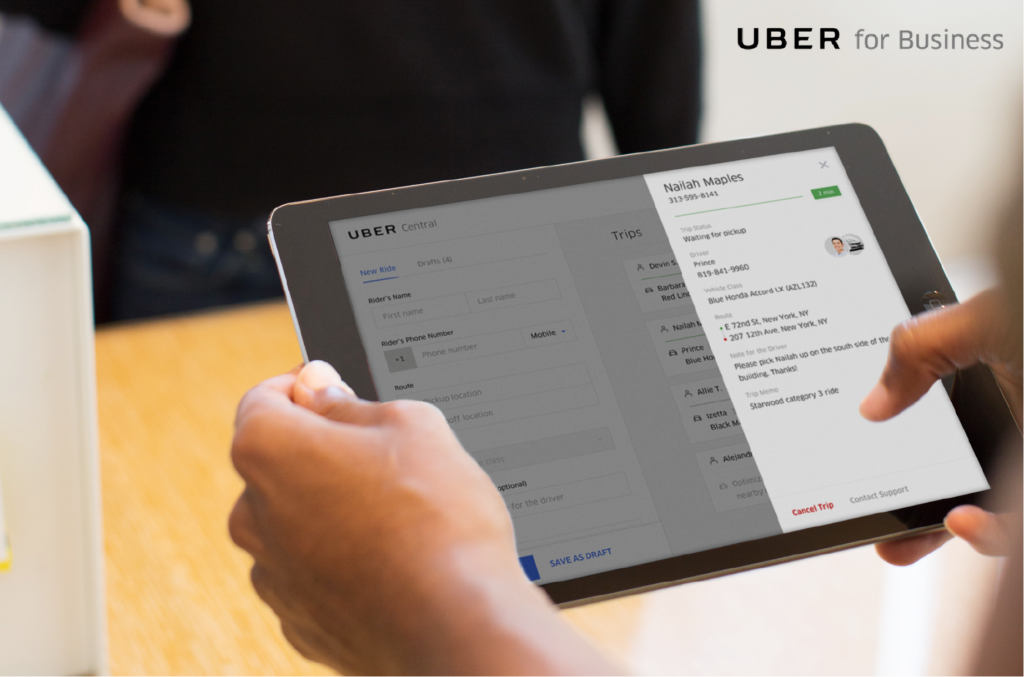 – Acquisition Announcement Press Release Example –
Uber to Acquire Careem To Expand the Greater Middle East Regional Opportunity Together
[Image]
Careem to become a wholly-owned subsidiary of Uber, operating as an independent company under the Careem brand and led by Careem founders
Opportunity for both companies to rapidly expand and capitalise on the region's underpenetrated mobility opportunity and growing digital economy
Transaction would be largest-ever technology industry transaction in the greater Middle East region
SAN FRANCISCO AND DUBAI — Uber and Careem have reached an agreement for Uber to acquire Careem for $3.1 billion, consisting of $1.7 billion in convertible notes and $1.4 billion in cash. The acquisition of Careem is subject to applicable regulatory approvals. The transaction is expected to close in Q1 2020.
Uber will acquire all of Careem's mobility, delivery, and payments businesses across the greater Middle East region, ranging from Morocco to Pakistan, with major markets including Egypt, Jordan, Pakistan, Saudi Arabia, and the United Arab Emirates.
Upon closing, Careem will become a wholly-owned subsidiary of Uber, preserving its brand. Careem co-founder and CEO Mudassir Sheikha will lead the Careem business, which will report to its own board made up of three representatives from Uber and two representatives from Careem. Careem and Uber will operate their respective regional services and independent brands.
"This is an important moment for Uber as we continue to expand the strength of our platform around the world. With a proven ability to develop innovative local solutions, Careem has played a key role in shaping the future of urban mobility across the Middle East, becoming one of the most successful startups in the region. Working closely with Careem's founders, I'm confident we will deliver exceptional outcomes for riders, drivers, and cities, in this fast-moving part of the world," said Uber CEO, Dara Khosrowshahi.
"Joining forces with Uber will help us accelerate Careem's purpose of simplifying and improving the lives of people, and building an awesome organisation that inspires. The mobility and broader internet opportunity in the region is massive and untapped, and has the potential to leapfrog our region into the digital future. We could not have found a better partner than Uber under Dara's leadership to realise this opportunity. This is a milestone moment for us and the region, and will serve as a catalyst for the region's technology ecosystem by increasing the availability of resources for budding entrepreneurs from local and global investors," said Careem CEO and co-founder, Mudassir Sheikha.
The greater Middle East region is already seeing the economic and social benefits of rapid technology adoption and improved access to transportation. This transaction supports the collective ability of Careem and Uber to improve the region's transportation infrastructure at scale and offer diverse mobility, delivery and payment options. It will speed up the delivery of digital services to people in the region through the development of a consumer-facing super-app that offers services such as Careem's digital payment platform (Careem Pay) and last-mile delivery (Careem NOW).
This transaction brings together Uber's global leadership and technical expertise with Careem's regional technology infrastructure and proven ability to develop innovative local solutions. Both companies believe it will provide an opportunity to expand the variety and reliability of services offered, at a broader range of price points to serve more consumers. Similarly, for drivers and captains, the companies believe an increase in trip growth and improved services could provide better work opportunities as well as higher and more predictable earnings through greater utilisation of drivers' time on the road.
Jefferies LLC acted as exclusive financial advisor to Careem on the transaction.
About Uber
Uber's mission is to create opportunity through movement. We started in 2010 to solve a simple problem: how do you get access to a ride at the touch of a button? More than 10 billion trips later, we're building products to get people closer to where they want to be. By changing how people, food, and things move through cities, Uber is a platform that opens up the world to new possibilities.
About Careem
Careem is the internet platform for the greater Middle East region. A pioneer of the region's ride-hailing economy, Careem is expanding services across its platform to include mass transportation, delivery and payments. Careem's mission is to simplify and improve the lives of people and build a lasting organisation that inspires. Established in July 2012, Careem operates in 120 cities across 15 countries and has created more than one million economic opportunities in the region.
– New Business Service Launch Press Release Example –
Uber launches affordable ridesharing in Saskatoon
Saskatoon, SK – February 5, 2019 – Today, Uber officially launches its affordable uberX ridesharing service in Saskatoon, offering residents and visitors a safe and easy way to get around the city with a few taps on their mobile device.
Saskatoon marks Uber's first ridesharing launch in Saskatchewan after the provincial government adopted new regulation for ridesharing services, followed by Saskatoon's by-law approvals in December 2018.
"We are excited about the launch of new safe and affordable transportation options for the city of Saskatoon, along with flexible economic opportunities for local residents," said Michael van Hemmen, Business Manager (west), Uber Canada. "We also want to highlight the innovative and collaborative approach taken by the provincial government and municipal authorities to help make this launch possible."
The city also represents Uber's first market entry in partnership with a provincial government-run auto insurance program. Working with Saskatchewan Government Insurance (SGI), Uber's blanket auto-insurance program provides insurance for every ridesharing trip allowing drivers to use their personal vehicles without additional individual insurance requirements.
"The fight against impaired driving is a priority for our government, and ridesharing will provide another option for people to get home safely. We welcome Uber to Saskatchewan," said the Honourable Joe Hargrave, Minister responsible for Saskatchewan Government Insurance (SGI)
Offering a safe and reliable way home, Uber's launch in Saskatoon comes in partnership with Mothers Against Drunk Driving (MADD) Canada. As part of the long-term partnership, both organizations work together to support regulatory reform promoting greater access to ridesharing as a service that contributes to road safety and prevents impaired driving.
"Having access to safe, convenient and accessible transportation options is a crucial way to reduce impaired driving and related crashes, deaths and injuries," said MADD Chief Executive Officer Andrew Murie. "With Uber, you can book a safe and reliable ride home at the push of a button. MADD Canada is very pleased that this important option is now available to the people of Saskatoon."
With Uber, safety is built into every trip. Riders and drivers alike can quickly access Uber's key safety information and resources in one dedicated place within the app. Users can review safety tools and controls, find safety tips, contact emergency services or learn more about driver screening processes, insurance protection and community guidelines right from the home screen.
ABOUT UBER CANADA
Co-founded by Calgarian entrepreneur Garrett Camp in 2009, Uber is evolving the way the world moves. Present in communities across Canada, Uber has revolutionized transportation and offers Canadian driver-partners a new way to earn income in their spare time by offering an affordable transportation alternative to riders across the country. For more information, visit uber.com.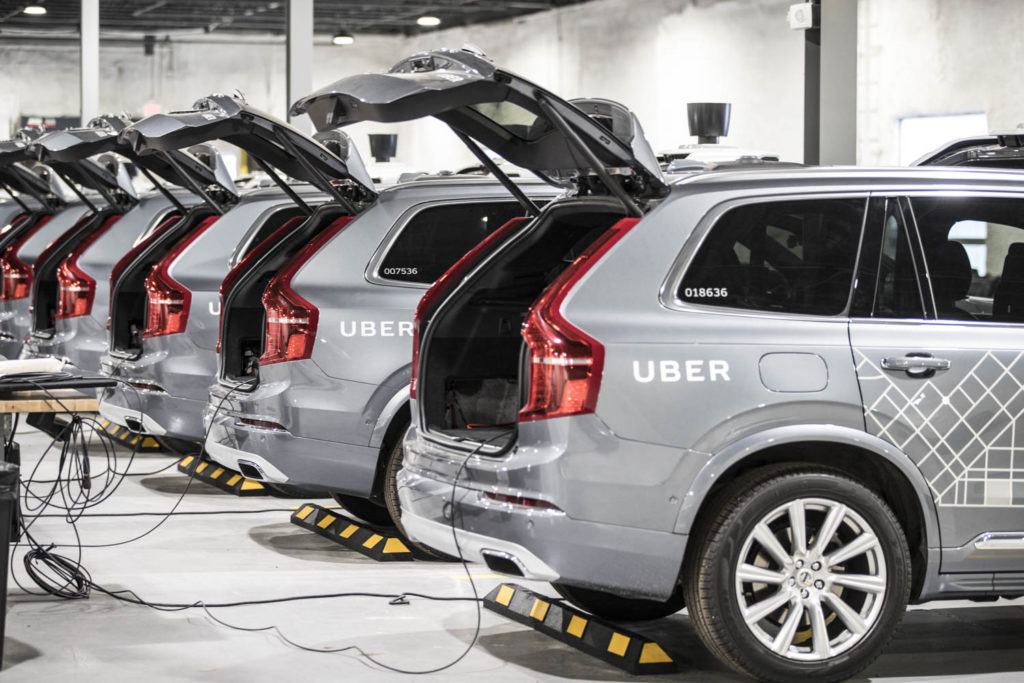 – Partnership Announcement Press Release Example –
Uber Joins Forces with the International Cricket Council
Uber and The International Cricket Council (ICC) announced a world first partnership to support the first ever standalone ICC Women's World T20 in the West Indies. Uber and the ICC aim to leverage one of the world's most popular sports to engage the broader cricketing community in a conversation around the important role sport plays in empowering girls and women around the world.
This global partnership will encompass on-the-ground activation in participating WWT20 countries, in addition to the creation of a six-part digital film series featuring the inspiring stories of female cricketers, watch party and match day promotions across Uber and Uber Eats in participating countries. Social media will be engaged to celebrate women in sports and various community outreach programs including sponsorships for aspiring female cricketers to join cricket academies and for fans and families to cheer on their heroes live.
Commenting on the partnership, David Richardson, CEO of the International Cricket Council, said: "Uber is a globally recognized brand and one that is committed to the empowerment of women around the world. As a sport we have also made a commitment to grow the women's game and it will form one of the pillars of our strategy that will be launched early next year. This is a genuine partnership that is focused on our shared values and Uber's plans are exciting and complement what we're trying to achieve. The traditional sponsorship model is changing and this collaboration is a reflection of that, it's about a shared ambition to move women's cricket forward, tell the story of our sport more broadly and build heroes in our game."
Uber's Chief International Business Officer, Brooks Entwistle, shared, "We are absolutely delighted to be the first ridesharing and food delivery platform to partner with the ICC for the first ever standalone ICC Women's World T20. We recognise the best way to change the status quo is to challenge it, and the ICC Women's World T20 is a powerful showcase of women moving the sport of cricket forward, while uniting and inspiring communities around the world. Together with the ICC, we are committed to supporting more women in sport, and to inspiring and enabling more girls and women to access opportunities, and become the change agents, world leaders and sports champions of tomorrow."
Uber brand ambassador and Indian Cricket Captain, Virat Kohli, shared, "I'm excited to hear that Uber and the ICC are partnering to support the Women's World T20 in the West Indies. All women representing their countries will become better cricketers, but more importantly, they'll also serve as role models to encourage other young women and girls to take up cricket, which I believe will empower them to be more focused, competitive and goal oriented.''
The ICC Women's World T20 will be held from 9 to 24 November 2018, during the 2018–19 international cricket season. The 10-team tournament will be played as a standalone event for the first time between Australia, Bangladesh, England, India, Ireland, New Zealand, Pakistan, South Africa, Sri Lanka and the West Indies.
About Uber
Uber's mission is to create opportunity through movement. We started in 2010 to solve a simple problem: how do you get access to a ride at the touch of a button? More than 10 billion trips later, we're building products to get people closer to where they want to be. By changing how people, food, and things move through cities, Uber is a platform that opens up the world to new possibilities.
About ICC
The ICC is the global governing body for cricket. Representing 104 members, the ICC governs and administrates the game and is responsible for the staging of major international tournaments including the ICC World Cup and Women's World Cup, ICC Champions Trophy and the ICC Men's and Women's World T20. The ICC presides over the ICC Code of Conduct, which sets the professional standards of discipline for international cricket, playing conditions, bowling reviews and other ICC regulations. The Laws of the game remain under the auspices of the MCC. The ICC also appoints the umpires and referees that officiate at all sanctioned Test matches, One Day International and Twenty20 Internationals. Through the Anti-Corruption Unit it coordinates action against corruption and match fixing. The ICC Development department works with associate members to improve the quality of international cricket, build better cricket systems, get more people playing cricket and grow the game.
Do you want your digital marketing to generate bigger results?

Discover AmpiFire and get your content published on more sites, in more ways, than old-fashioned Press Releases. Get seen on Google News, YouTube, SlideShare, Apple Podcasts and many more…

Click Here To Learn More
Was this information useful? Let us know in the comments below.