Do you want your digital marketing to generate bigger results?

Discover AmpiFire and get your content published on more sites, in more ways, than old-fashioned Press Releases. Get seen on Google News, YouTube, SlideShare, Apple Podcasts and many more…

Click Here To Learn More
Technology is changing the way that people view deliveries, with a wide variety of products such as groceries now at people's fingertips. If you're an entrepreneur who has launched a local delivery service, or if you have an existing business that operates across the country, how do you let people know what you can offer? With a press release, of course!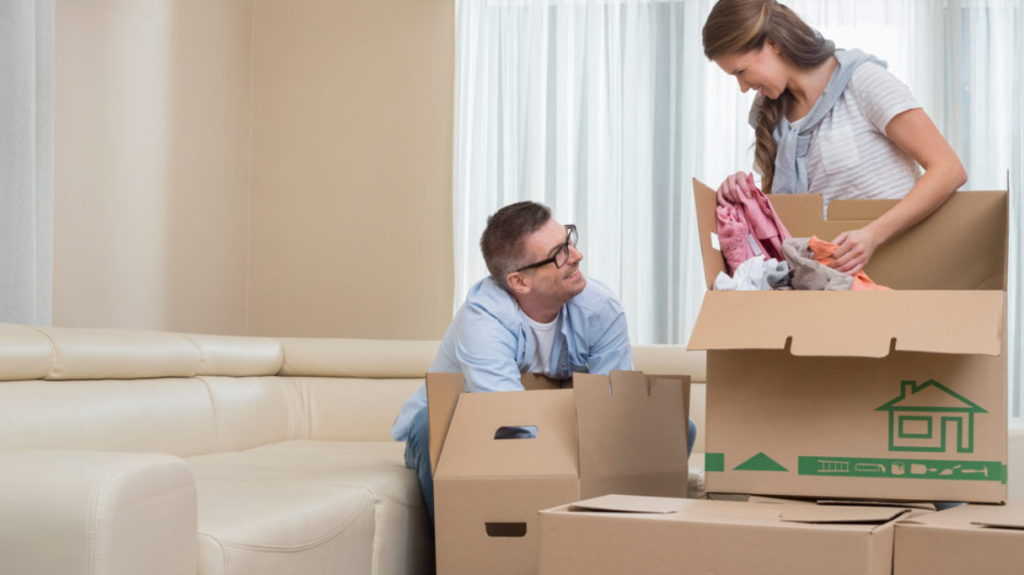 It's no surprise that most people will mention internet marketing as the most important consideration, as any business that does not have an online presence will struggle to get attention. Social media presence, search engine optimization, and good website design are all common approaches to online marketing. So, what can a press release do?
Well, large corporations have been using media releases as a source of publicity for decades, and with good reason. Press releases are viewed as 'authoritative', they generally have a wide distribution, and more recently they can improve the SEO of an organization.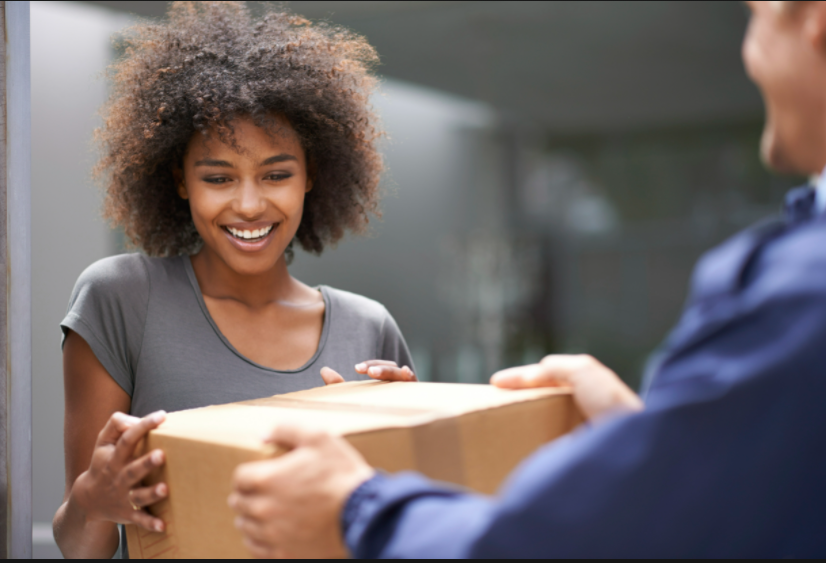 Not only can you announce your delivery service to the world and build brand awareness, but you can improve the reputation and visibility of your business in the all-powerful eyes of Google search algorithms.
So, what should it say and how do you structure it? To answer that, it's important to understand the purpose of the press release. Yes, you need to announce something; a new service, a new area being included for your deliveries, or a new website. But beyond the 'announcement', you also want to generate interest in the reader by telling them what's special about your service. Let's have a closer look at what information is required.
Your Press Release should include the following information:
Catchy headline
Details about the delivery service in introductory paragraphs

name
service/products
what is being launched or announced? Why is it interesting?

Some background info about deliveries that adds context to the article
Details about your story

what services or products are involved
why and when
what's the objective and expected results

Release date
Quote from an owner, partner, manager, happy customers, or employees (recommended)
Relevant image, company logo (recommended)
Business website URL
Dateline
Boilerplate with information about the company (contact person, location, phone number)
– Sample Delivery Service Press Release –
Once you have all the information you need, the next consideration is the actual creation of the press release. As a simple rule of thumb, you should explain the name of the company, location (if applicable), and announcement in the introductory paragraphs.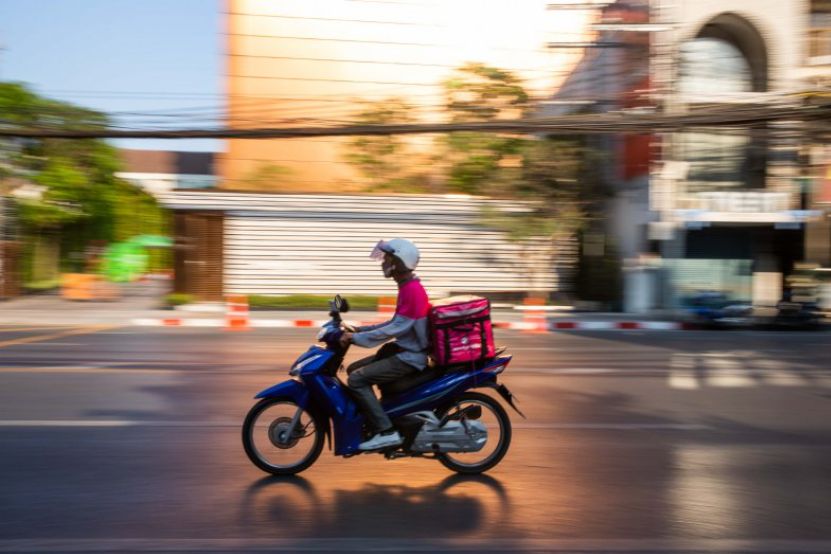 Next, explain some background information, which can also serve to make the service relevant to the reader. Finally, go into more detail about the services and benefits, before giving some more general company information and ending with a quote. Let's look at an example:
Innovative Delivery Company Provides Fresh Fruit & Veg To Your Door In Tampa FL

Tampa, FL, Release: August 15, 2021. For Immediate Release

Tampa, Florida-based fruit and vegetable delivery service Fresh Doorsteps has announced an expansion of areas served to include communities in and around Palm Harbor, Clearwater, St. Petersburg, and surrounding areas.

More details can be found at: https://freshdoorsteps.com

The recent announcement comes amid growing demand for the popular service, which provides clients with fresh produce sourced from local markets and suppliers.

Modern lifestyles have become increasingly busy, with a number of new phrases such as 'time-poor' cropping up in recent years. Technology has helped to alleviate some of these pressures, with many services now available online.

Fresh Doorsteps is one such service, which provides customers with online access to a wide range of fresh fruit and vegetables that are delivered to the home. The most recent expansion confirms the company's business model, with the pandemic having increased demand for home deliveries.

While grocery deliveries have been growing in popularity, the range of fruit and vegetables available can be limited. In addition, some users of those services have complained that the quality of produce is not always satisfactory.

Working with fresh produce wholesalers and local markets, Fresh Doorsteps sought to address this concern. The application is updated regularly to reflect any changes in seasonal availability, meaning that clients can confidently select produce that is in stock and in top condition.

The expanded application has a number of distinct benefits for the local community. Not only does it make it easier for residents to find healthier eating options, but it also benefits local suppliers who are often forced to sell to supermarkets at very low margins.

With the inclusion of more areas, the company has confirmed its commitment to providing residents in Tampa and surrounding areas with fresh, healthy fruit and vegetables at affordable rates.

A recent client said: "This service is amazing. The fruit and veg they deliver is always in great condition and it saves me so much time being able to have it delivered right to my door. I would definitely recommend Fresh Doorsteps to anyone."

Interested parties can find more information at: https://freshdoorsteps.com.
Note that the above example uses lots of keywords. It also explains why the reader should investigate further. The aim of a professional delivery press release is to tell the world about your business and encourage readers to investigate further.
– PRESS RELEASE TEMPLATE –
Today is a perfect day to get situated on writing and releasing your new marketing campaign. Here we have a press release template to help you get things done, especially those of a writing nature. The template is perfect if you are working on your first, or your next, company press release. You don't have to start from scratch.
[Headline Of The Press Release]
[City] [State] Release Date: ["For Immediate Release" or a concrete date]
[Summary Section: Briefly describe your announcement]
[Insert a quote from a restaurant representative related to the news]
[Write an additional paragraph to provide more details about the delivery service business: try to respond to all relevant W-questions (where, what, why, when, who)]
[Insert another quote or another section with details about the business]
[Include a call to action and an URL address where the reader can find more information about the company]
[Boilerplate message about the business: insert the following information
Contact info:
Contact person:
Address:
Phone:]
Remember, press releases are not just the domain of large organizations. By launching a press release that follows these tips, your delivery business can increase its online exposure and build local reputation.

As you, we have a passion for getting people published. We also know that press release writing and distribution can be super overwhelming. That's why we also offer press release writing and distribution services. If you have a message you want to share with the world, we are here to help.
Do you want your digital marketing to generate bigger results?

Discover AmpiFire and get your content published on more sites, in more ways, than old-fashioned Press Releases. Get seen on Google News, YouTube, SlideShare, Apple Podcasts and many more…

Click Here To Learn More
Was this information useful? Let us know in the comments below.