Do you want your digital marketing to generate bigger results?

Discover AmpiFire and get your content published on more sites, in more ways, than old-fashioned Press Releases. Get seen on Google News, YouTube, SlideShare, Apple Podcasts and many more…

Click Here To Learn More
If you are confident you have a great service to offer, all you need is the right marketing. So you probably know that press releases can be a smart way to get your business featured on brand name media sites and in front of more potential customers.
In my opinion, creating and distributing online press releases through high-authority sites is the fastest and easiest way to establish your expertise, build your audience, generate new highly-qualified leads for your business.
So how can you make your message heard, understood, and remembered?
Being able to put together the content of the press release is a valuable skill any marketer or business owner can benefit from. If you are interested in launching press release campaigns for your salon or if you want to improve your current news announcements, there are some important points that you need to address.
Your Press Release for a beauty salon or cosmetic studio should include the following information:
Catchy headline
Details about the salon:

offered services: beauty programs, packages, therapies, workshops
cosmetic products and tools; suppliers with which you work
salon equipment
sales and promotions
specializations and certifications
location
timings
environment

Quote from a client, owner, beauty expert (recommended)
Relevant image: salon setting, equipment, owner (recommended)
Salon website URL
Release date
Dateline
Boilerplate – about the beauty salon;
Contact information (contact person, beauty salon address, phone)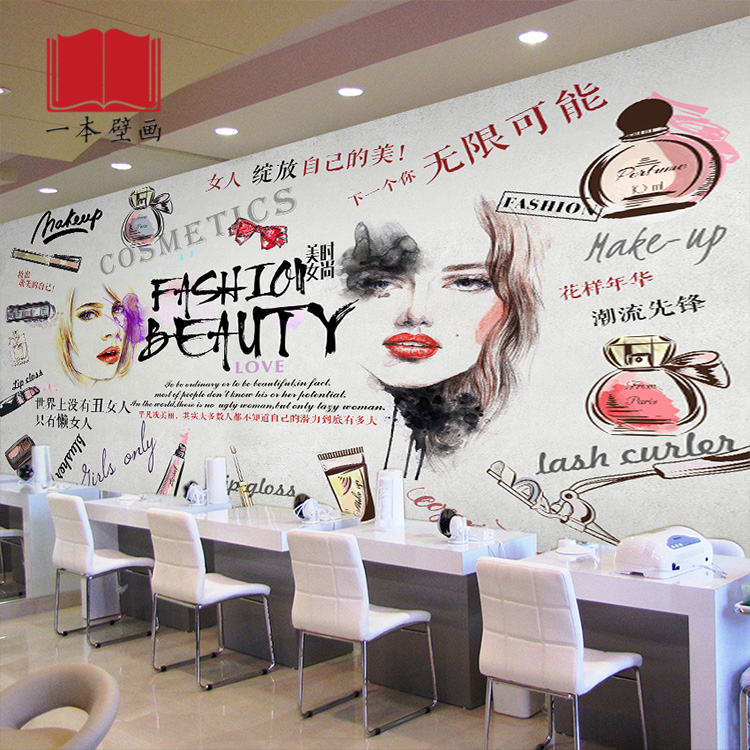 You can use the press release to announce any newly launched beauty and spa services, in-salon or at-home services, or any discounted deals for children or brides. You can also invite interested parties to special events such as training on basic nail care or promote newly released products: nail accessories, nail polish brands, artificial nails, nail care tools, and other products that you might be selling in your salon or online.
– NAIL SALON PRESS RELEASE SAMPLE –
You do not need special skills to plan and run a press release campaign that delivers results. Make sure to check out our sample to get an insight into the structuring and formatting of your press release.
Nashville Beauty Salon Bella Shine Announced Modern Design White Tea Scrub Manicure Services

Nashville, TN, Release: December 18, 2019.  For Immediate Release

Bella Shine Beauty Salon announced that they specialize in intricate nail art designs. The Nashville based nail salon provides a range of professional beauty services in a welcoming and relaxing environment.

For more information, please visit the website here: http://bellashine.com

BellaShine is a professional beauty salon located on 5 Buena Vista & Haight Street. It is a local nail spa that offers quality services including nail services, spa pedicure, gel manicure, nail enhancement, and waxing. The team at Bella Shine also welcome groups such as girls nights and bridal parties and have multiple pedicure chairs and manicure stations for group pampering.

The salon specializes in creating custom, intricate nail art designs. The highly skilled team can create any design and color scheme that their customers desire, hand painting nails with designs including flowers, stars, flames, geometric patterns and on-trend marble effect.

They can also use a range of crystals, glitters and studs to further embellish their fancy designs. The latest nail shapes can also be created, such as the popular coffin or stiletto nail silhouettes. Their work can be seen on their Instagram page here: https://www.instagram.com/bellashine

Alongside their nail art design service, they also offer a range of manicures and pedicure packages, as well as a range of additional hand and foot treatments. Their express manicure package includes cleansing, shaping, nourishing, hot stone massage, and polish. Their top-flight package is the Shimmer manicure which includes a white tea scrub, a white tea mask with steamy towels, paraffin wrap, hot stone massage, white tea lotion, and polish.

Their additional nail services and treatments include acrylic tips, French white tips, pink and white and builder gel. They also offer shaping, cuticle repair, nail design, polish change, gel polish, hydration masks, paraffin wraps, sugar scrubs, and callus treatments. Customers can also choose from a menu of massage, facial and waxing treatments when being pampered at Bella Shine. They also offer an under nine's Little Princess Service which offers a manicure, pedicure or a combination of both.

Those wishing to find out more about Bella Shine can visit the website on the link provided above. They can also be contacted on (880) 706-6051.

Name: Victoria Johnson
Organization: Bella Shine
Address: 5 Buena Vista & Haight Street, Nashville, TN 94117
Phone: +1-880-706-6051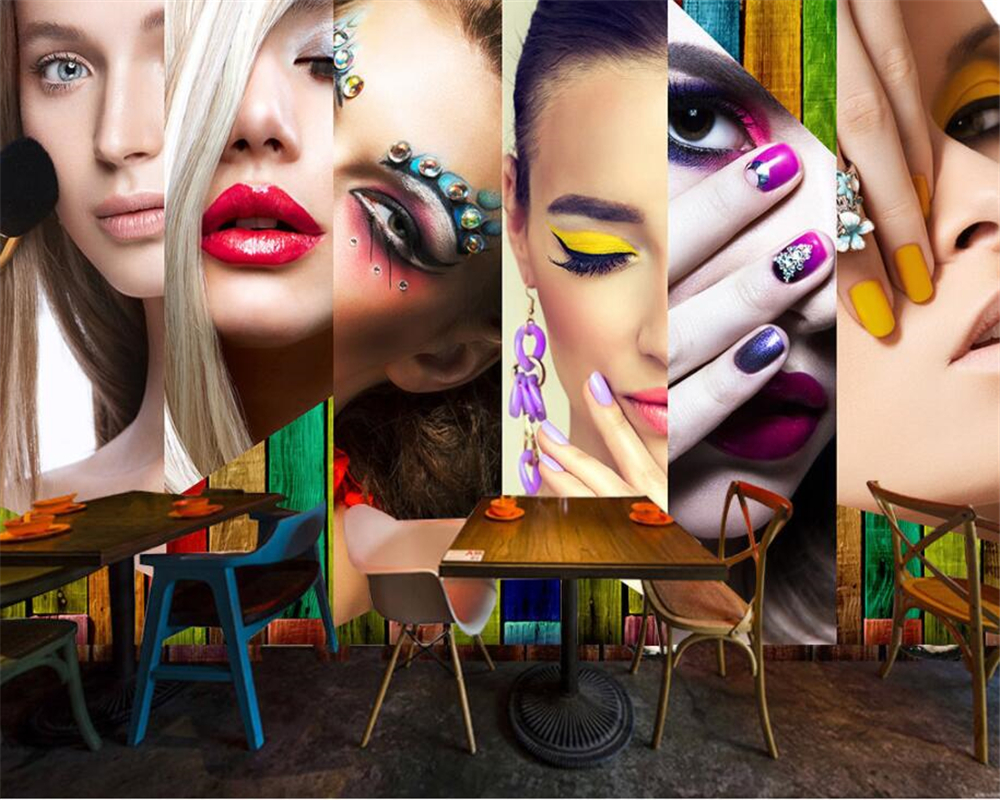 I really hope that this sample has given you some great ideas that you can use to impress your target audience.
– NAIL SALON PRESS RELEASE TEMPLATE –
Here is a professionally designed press release template that you can copy and use immediately for your campaign. It will enable you to plan and manage the writing process from beginning to end. Relax your body and mind before you start typing. The template will help you avoid any "content creeps" – you can do it!
Online press releases rely on getting attention to get traffic and media attention and the most important element in getting that attention is your headline.

Two key areas are vital for creating an effective press release headline:
the search-engine friendliness of the headline
the news element of the headline.
Try to tweak your headlines for maximum impact and traffic. The rest of the content you can structure and organize by using the following free template for writing press releases.
Our template has helped hundreds of clients build massive online audience and convert their viewers into paying customers.
[Headline Of The Press Release]

[City] [State] Release Date: ["For Immediate Release" or a concrete date]

[Summary Section: Briefly describe your announcement]

[Insert a quote from a company representative related to the news]

[Write an additional paragraph to provide more details about the announcement: try to respond to all relevant W-questions (where, what, why, when, who)]

[Insert another quote or another section with details about the news]

[Include a call to action and an URL address where the reader can find more information about the news, the salon or a product/service]

[Boilerplate message about the beauty salon: insert the following information
Contact info:
Name:
Company:
Address:
URL:
Phone:]
Do you want your digital marketing to generate bigger results?

Discover AmpiFire and get your content published on more sites, in more ways, than old-fashioned Press Releases. Get seen on Google News, YouTube, SlideShare, Apple Podcasts and many more…

Click Here To Learn More
Was this information useful? Let us know in the comments below.