Overview

Nike delivers innovative products, experiences and services to inspire athletes.
Year Founded: 1969
Industry: Sporting Goods
Specialties: Athletic Shoes, Apparel, Sports Equipment, Digital, Merchandising, Innovation, Technology, Retail
Headquarters: BEAVERTON, OR, United States
Estimated Employees: > 10,000
Audience Interests: Clothing, Sports, Shopping, Business & Industry *
Newsroom: Nike News Your source for the latest NIKE, Inc. stories.
*Data from Similarweb.com & LinkedIn company profile

Members of the press with media-related inquiries may call one of the following numbers:
U.S. and global: 1-212-367-4447 or media.relations@nike.com
UK and Europe: +44 (0)207 578 0560 or media.europe@nike.com
These lines and email accounts are answered during business hours and are also checked frequently for messages
Here's a pick into the effective press releases of Nike.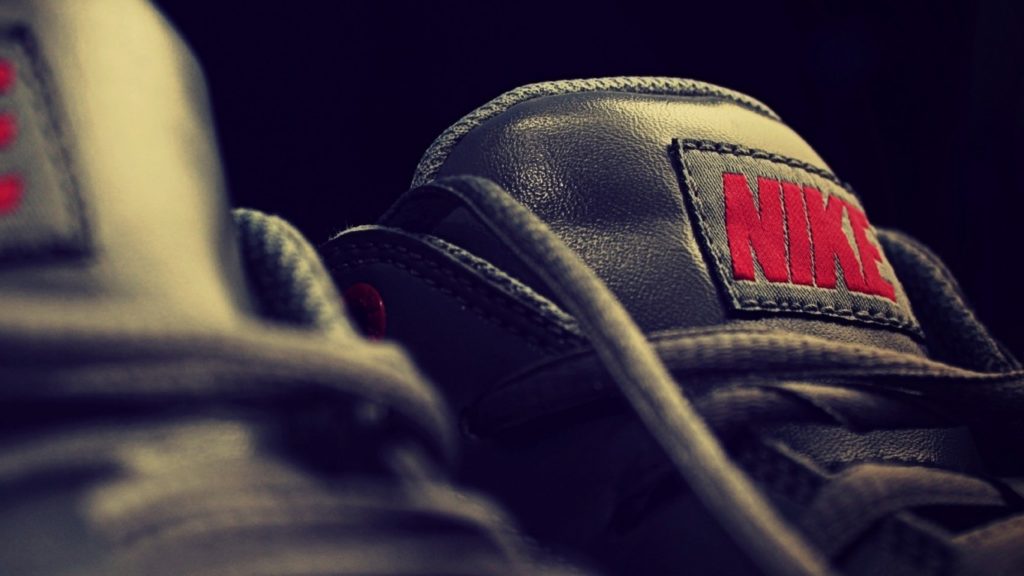 – Auction Charity Event Press Release Example –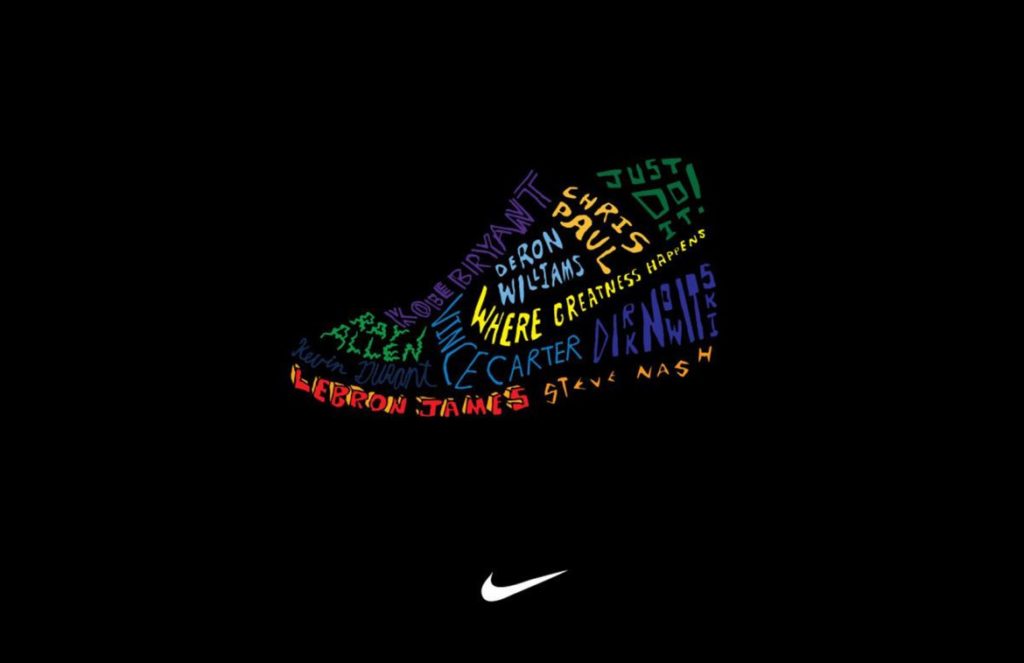 – New Product Launch Press Release Example –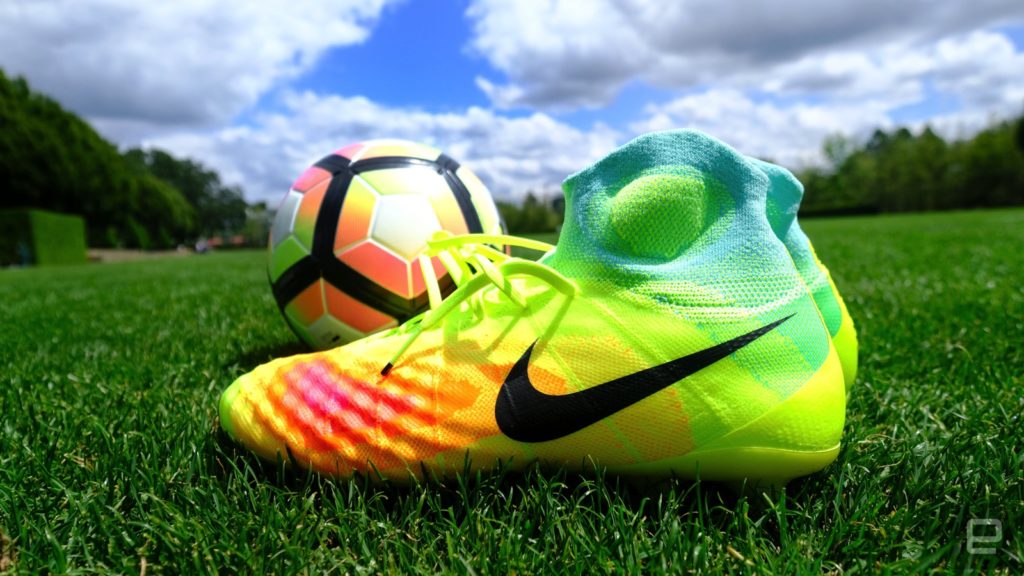 – CIO Appointment Press Release Example –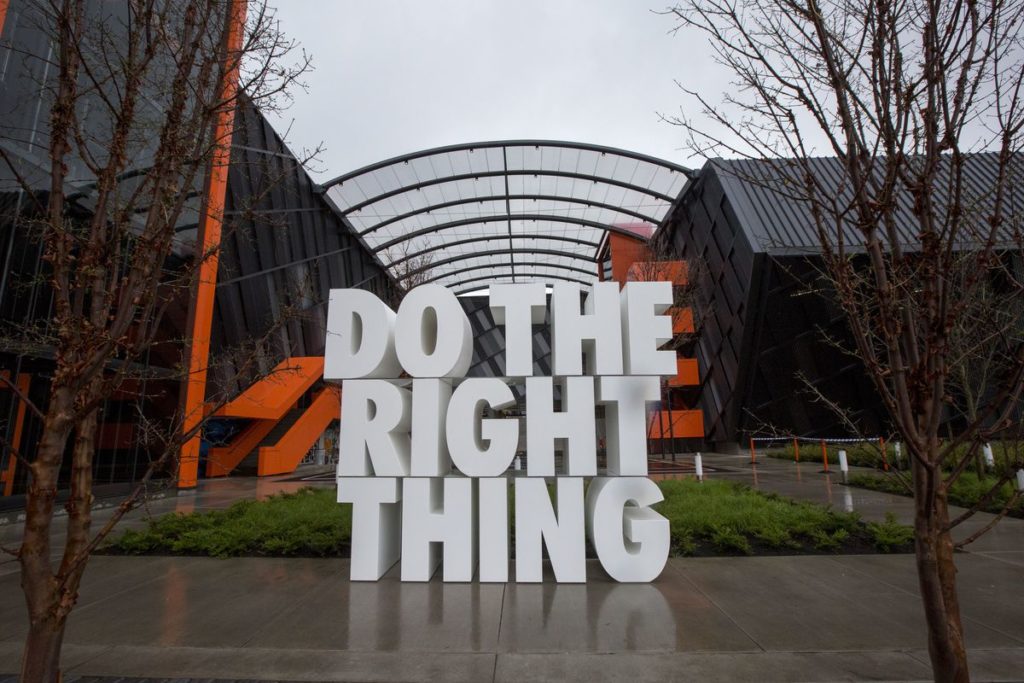 – New Location Opening & Company Expansion Press Release Example –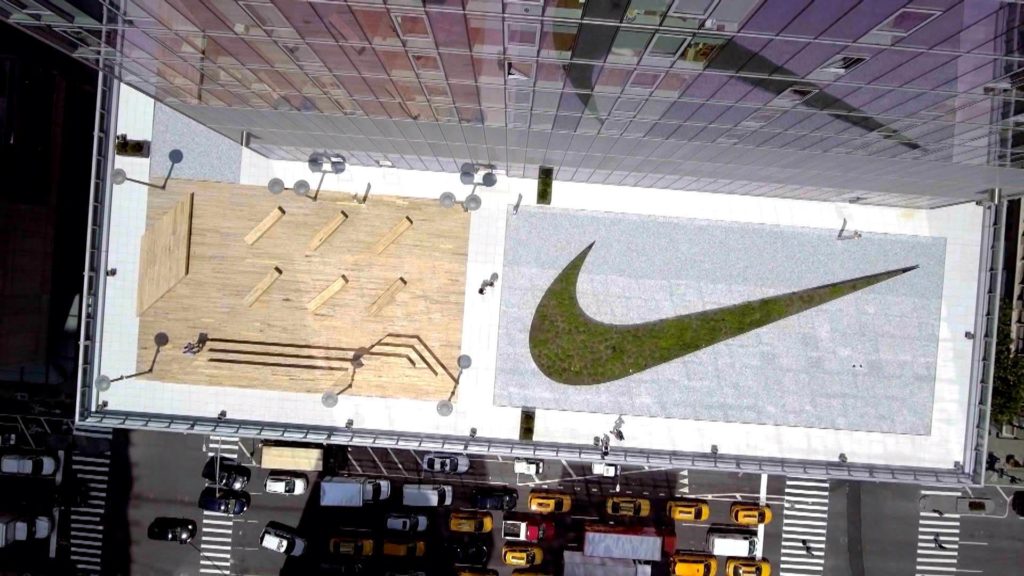 – Earnings Announcement: Fiscal Year Report Press Release Example –