We believe that digital marketing is a really important part of growing one's business. The reality is, a professionally executed digital marketing campaign for an optician can bring new customers to your website. And if your website content is engaging enough, you will be able to keep visitors there and eventually convert them. The online press release announcement is a marketing campaign of its own which can help you expose your business to a new audience, enhance your brand's reputation and attract high-quality traffic of potential buyers to your site, local store or clinic.
Can you diagnose dry eye? Do you offer free exams to pregnant women or free check-ups for children? Do you take Medicaid? Do you offer any special eyewear products on sale? Do you treat sore eyes? Have you undergone any special training or acquired new advanced technology? What are your qualifications? Do you produce elements and accessories for the optics sector? Do you manufacture eyewear?
Let the world know more about your brand by running a press release campaign.
You can use the media announcement to introduce your brand to a new, engaging audience and inspire existing customers to take advantage of your services, special offers, and products.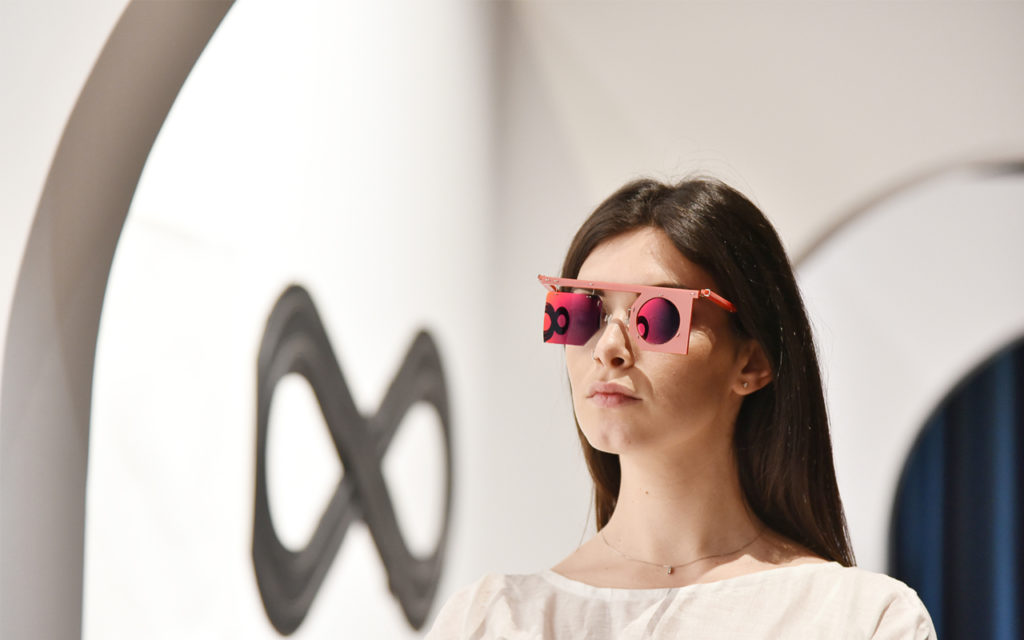 If you want to pursue the success of this approach and expose your business to a new audience, it is critical that you follow some major recommendations.

Let's see what are the critical components of a truly captivating press release.
Your Press Release should include the following information:
Catchy headline
Details about the optician services

eyewear products, collections, features, benefits, specifications, origin;

Quote from a client, owner (recommended)
Relevant image: brand logo, product image, clinic/store, owner (recommended)
Company website URL
Release date
Dateline
Boilerplate – about the store/clinic;
Contact information (contact person, location, phone)
The press release campaign can bring your optics company or opticians' work to the front, with an emphasis on services, products, education, expertise and/or training.
You can share more information about any online sales of glasses and contact lenses that your company offers. You can announce any face-to-face consultation services and exams or provide an expert advice or opinion related to unacceptable and unsafe to buy prescription glasses or corrective lenses .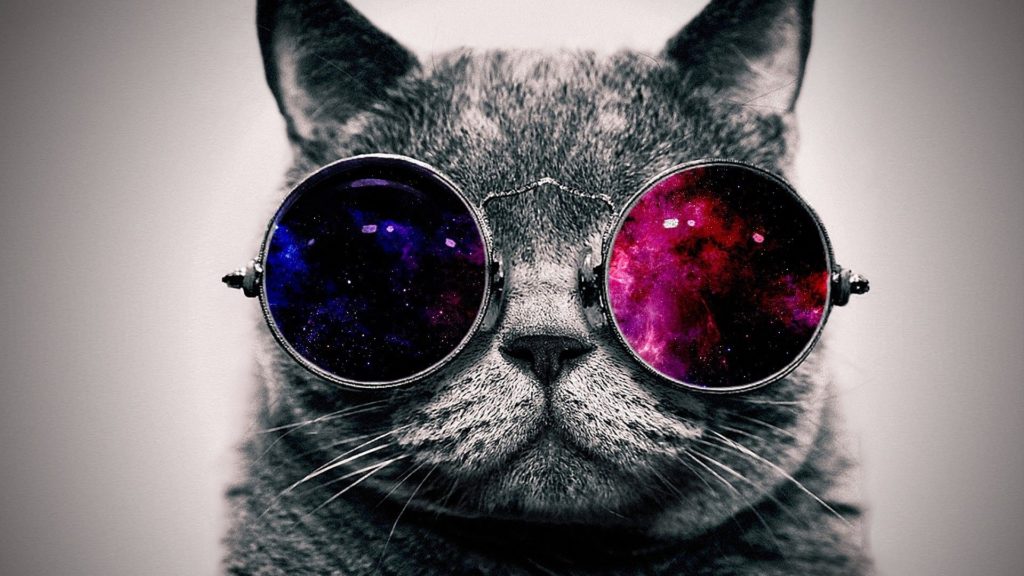 – PRESS RELEASE SAMPLE –
The press release is an incredible option and a powerful tool for those who want to promote their brand and business online.
Calgary Optometrist & Eyeglasses Contact Lenses Store Wins Best Eye Care Award
Calgary, Canada. Release: April 16, 2020. For Immediate Release

The well known 50 Shades Ultra Vision store won the Best Eyeglass Care Provider at the 2019 Best In VIP Calgary awards again. Marking 2 years in a row for this award. The distinction recognizes the quality of vision care and the personalized one on one service provided throughout the year.

More information is available at https://50shadesultravision.com.

The Fifty Dollar Eye Guy is the eye and vision care provider most in Calgary, turn to for thorough eye exams and high quality, perfectly fitted eyeglasses or contact lenses at great prices.

The company with years of experience caring for all their client's vision needs has now been voted by the community the Best Eyeglass Care Provider for 2018 and 2019 at the Best In VIP Calgary Awards Ball.

The distinction recognizes the quality of vision care, the great eyewear and the personalized one on one service clients were provided with all year long at their comfy, welcoming 2 locations in St. John Hwy.

This includes the preventive and routine eye exams, vision testing or glaucoma, cataracts and macular degeneration diagnostics the company offers at highly affordable rates and with comfy, no dilation procedures.

Its great selection of daily-wear soft, extended-wear or disposable contact lenses and fashionable, carefully fitted eyeglasses with frames made to suit each client's cosmetic, lifestyle or budget needs.

The popular Spark eye surgery referrals and pre or post-op care its seasoned, skilled team of optometrists have been offering the families of Calgary over the years.

And the unique financial alternatives, timely, flexible appointments and regular follow-ups the company offers to save its client's time, money and stress.

The team at the 50 Shades Utra Vision store explains "when someone becomes a patient of ours, they become a part of our family, and are treated as such. That's what made us the eye and vision care provider of choice in Calgary."

To book an appointment at one of its locations, reach out to their team of pros and find out more about all the vision care, eye wear and testing services they offer, clients can call 880 706 6052, or see their website at https://50shadesultravision.com.
Contact Info:
Name: Victoria Johnson
Email: Send Email
Organization: 50 Shades Utra Vision – Eyeglasses Calgary
Address: 17 St. John Hwy, Calgary, Canada
Phone: +1-880-706-6052
Website: https://50shadesultravision.com
– PRESS RELEASE TEMPLATE –
You can use the following template to create a compelling announcement which will target your broader goal – marketing your brand, raising its brand awareness and getting customers to buy.
This press release template is proven to capture the attention of readers.
[Headline Of The Press Release]

[City] [State] Release Date: ["For Immediate Release" or a concrete date][Summary Section: Briefly describe your announcement]

[Insert a quote from a company representative related to the news]

[Write an additional paragraph to provide more details about the announcement: try to respond to all relevant W-questions (where, what, why, when, who)]

[Insert another quote or another section with details about the news]

[Include a call to action and an URL address where the reader can find more information about the news, the store or an eyewear product]

[Boilerplate message about the company: insert the following information
Contact info:
Name:
Company:
Address:
URL:
Phone:]
For more tips on how to prepare your press release campaign, check out the other Press Release Zen articles from our category Tips & Tricks.
Are you ready to take your digital marketing to the next level?

Click Here: D I S C O V E R our step-by-step formula that will allow you to drive buyer traffic on demand and grow your own business to hit the 6 figure per month mark.