Do you want your digital marketing to generate bigger results?

Discover AmpiFire and get your content published on more sites, in more ways, than old-fashioned Press Releases. Get seen on Google News, YouTube, SlideShare, Apple Podcasts and many more…

Click Here To Learn More
Pharmacies play an important role for the community, dispensing medications and providing valuable advice. However, with the advent of online pharmacies, the industry has become more competitive than ever before. Whether you manage a local bricks-and-mortar outlet, or you oversee an online operation, the ability to market your services is becoming increasingly important.
It is no secret that digital marketing is the cornerstone of most modern campaigns. Keyword rich websites, social media content, and paid Google advertisements are all common themes from digital marketing companies. So, what place does a press release have?
While you might think that press releases are the realm of large corporations who have something important to announce, they can actually be written and released by companies of any size. Publishing a story across multiple media outlets can have several distinct benefits.
For smaller, local pharmacies with a limited marketing budget, a press release provides a relatively inexpensive way of generating online exposure, brand awareness and qualified leads.. Having a media presence can enhance your pharmacy's reputation by providing readers with authoritative and informative content.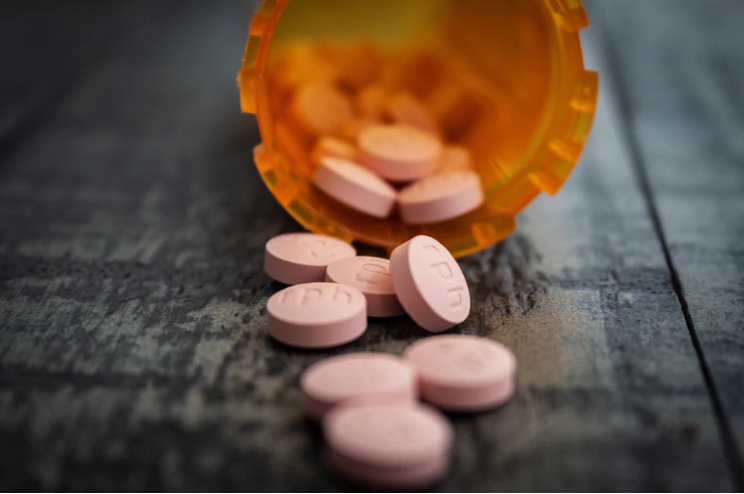 In addition, search engines such as Google recognize such content as being reputable. A keyword rich press release with a local focus can significantly enhance a pharmacy's visibility on applications such as Google Maps.
Your press release should be announcing something, but it doesn't need to be a billion-dollar merger. A new product line, a new staff member, or participation in a local charity event; you can create a press release about many things. What's important to realize is that, in the process of announcing something, you also have an opportunity to tell readers about your pharmacy and increase its online visibility.
Let's look at some details that you will need before you begin.
Your Press Release should include the following information:
Catchy headline
Details about the pharmacy in introductory paragraphs

name
service/products
what is being launched or announced?
why is it interesting?
• Some background info about pharmacies that adds context to the article
what is happening in the local pharmacy industry now?
why is it important and relevant to readers?
some recent statistics from a reputable source (if available)
Details about your story

what services or products are involved
why and when
what's the objective and expected results

Release date
Quote from an owner, partner, manager, happy customers, or employees (recommended)
Relevant image, company logo (recommended)
Business website URL
Dateline
Boilerplate with information about the company (contact person, location, phone number)
– SAMPLE PRESS RELEASE FOR A PHARMACY –


Now you've considered what you want to announce, we should consider how a professional press release should be written. As a general guideline, the introduction should explain who you are, where you are, and what your news is.
Following the general introduction, it can help to give some interesting facts or background that links the press release to readers' own lives. The aim is to draw people into your story and generate enough interest that they want to know more.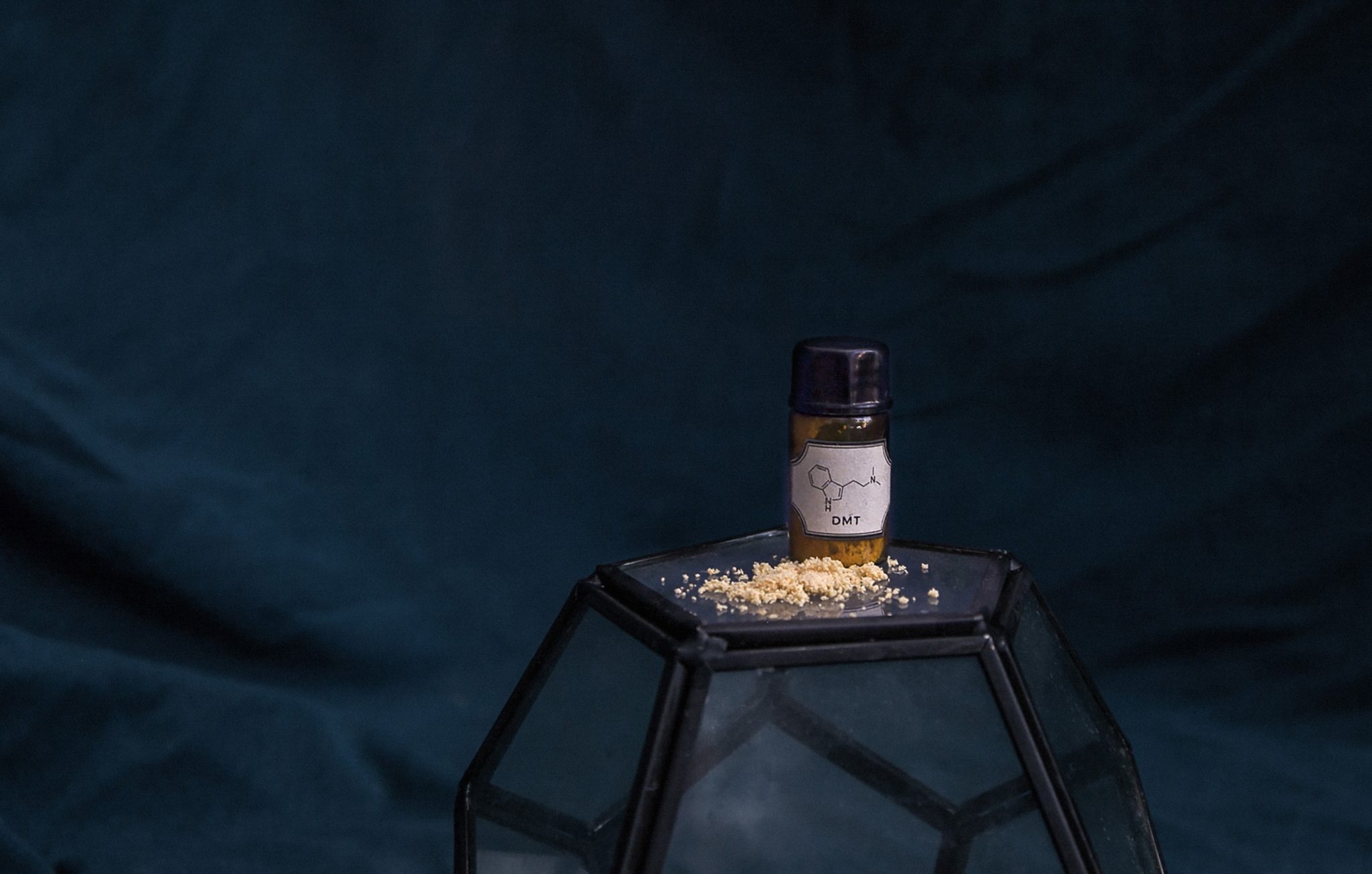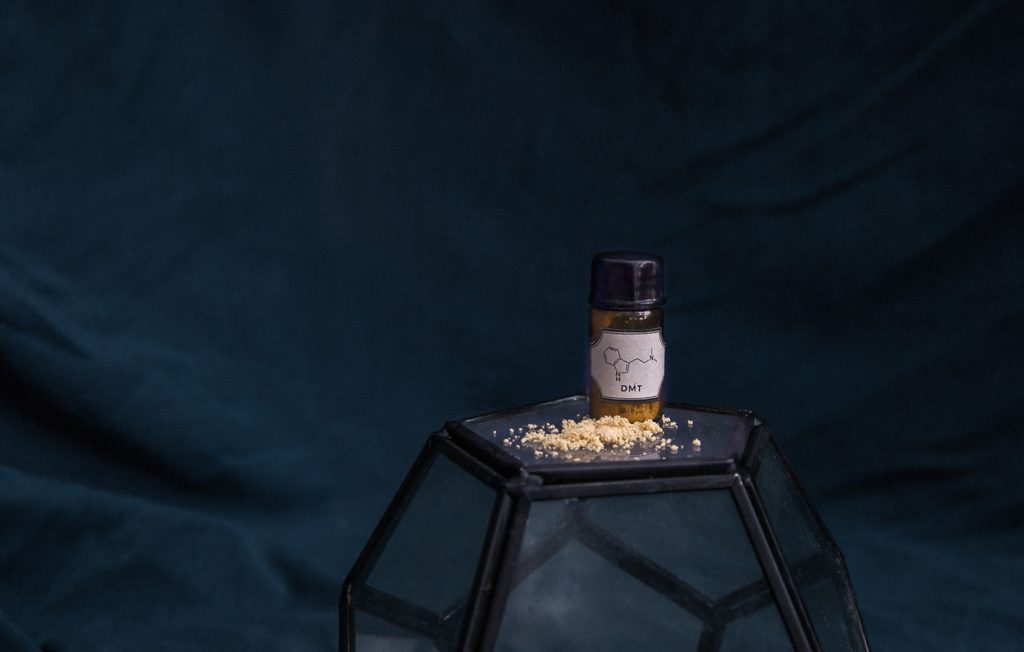 Let's go a bit deeper into pharmaceutical press release writing with the following sample.
San Mateo CA Pharmacy Brand Launches Collection And Delivery Service for Clients
San Mateo, CA, Release: July 11, 2021. For Immediate Release
San Mateo-California-based dispensing pharmacy Klien Pharmacy has announced the launch of its collection and delivery service for prescription medication. The practice has also announced the commencement of its weight management program as part of its general health services.
More details can be found at: https://klienpharma.com.
The new collection and delivery services are specifically designed for clients in the San Mateo, Hillsborough, and Belmont communities, and will make periodic refills of prescription medication more convenient. As part of the service, clients will receive reminders for repeat prescriptions.
The pandemic and associated restrictions forced many medical professionals to reconsider their approach to patient care. Family doctors, for example, introduced telemedicine services in order to minimize person-to-person contact. Even after the pandemic has ended, many of these new approaches are expected to remain.
The new services from Klien Pharmacy were also first introduced during the past 12 months, in an effort to support social distancing efforts. The reintroduction is a response to client feedback, with many patients claiming that the convenience of the service has been greatly missed.
In addition to collection and delivery of medication, the company has also launched a remote advisory and follow-up service through its website. This entirely new program allows customers to chat with a pharmacist online in order to seek guidance, as well as discuss any concerns with medication being taken. The company notes, however, that pharmacists are not doctors, and the new service is limited to advice on medications and their uses.
As part of its commitment to the South San Francisco community, Klien Pharmacy also provides a range of life quality improvement services. These have recently been expanded to include weight management programs that are designed to help individuals achieve healthy and long-term weight loss.
The customized program is based on an individual's medical profile, lifestyle demands, occupation, emotional disposition, motivation, and dietary preferences. Other lifestyle services on offer include emergency contraception, smoking cessation, travel clinics, minor ailment treatments, and holiday healthcare services.
For more than 40 years, Klien Pharmacy has been the preferred dispensing pharmacy practice in and around San Mateo. Headed by Pharmacist Joseph Robb, the practice provides responsive and compassionate healthcare services.
According to a spokesperson for Klien Pharmacy: "The launch of these new services are a reflection of our commitment to the continuous improvement of community health in South San Francisco."
Interested parties can find more information at: https://klienpharma.com.
A press release for your own pharmacy does not have to be identical. It can discuss any announcement, tying into any larger issue. What's important is that it follows the general structure, creates interest, and uses plenty of keywords. By following these tips, your pharmacy can also launch its own professional press releases that build your brand's reputation.
– PRESS RELEASE TEMPLATE –
Stop struggling with press releases for your pharmacy, we've got you covered! Check out our free template for a press release. It can serve as the foundation of a professional press release.


[Headline Of The Press Release]
[City] [State] Release Date: ["For Immediate Release" or a concrete date]
[Summary Section: Briefly describe your announcement]
[Insert a quote from a restaurant representative related to the news]
[Write an additional paragraph to provide more details about the burger place: try to respond to all relevant W-questions (where, what, why, when, who)]
[Insert another quote or another section with details about the restaurant]
[Include a call to action and an URL address where the reader can find more information about the dining place and perhaps make a reservation/ request a delivery]
[Boilerplate message about the burger place: insert the following information
Contact info:
Contact person:
Address:
Phone:]
Now that you got familiar with the style and structure of a professional news announcment, it's time you juice up your marketing with some press release campaigns for your brand.
Do you want your digital marketing to generate bigger results?
Discover AmpiFire and get your content published on more sites, in more ways, than old-fashioned Press Releases. Get seen on Google News, YouTube, SlideShare, Apple Podcasts and many more…
Was this information useful? Let us know in the comments below.