Do you want your digital marketing to generate bigger results?

Discover AmpiFire and get your content published on more sites, in more ways, than old-fashioned Press Releases. Get seen on Google News, YouTube, SlideShare, Apple Podcasts and many more…

Click Here To Learn More
No more flying by the seat of your pants, staring at a blank screen not knowing what to write in your news release… or wondering  whether your announcement is good enough.
We give you access to our personal approaches and tools that even some most pros don't know ((but wish they had at their disposal) when writing a REAL governor press release.
Your Press Release should include the following information:
Catchy headline
Details about the announcement

enforcement formalities
effective date
reason & impact
niche, mission, operation
involved parties
executive order, bill,
budget

Quote from involved parties – governor, partners, key stakeholders (recommended)
Relevant image: governor, stakeholders (recommended)
Website URL
Release date
Dateline
Contact information (contact person, communication's office address, phone)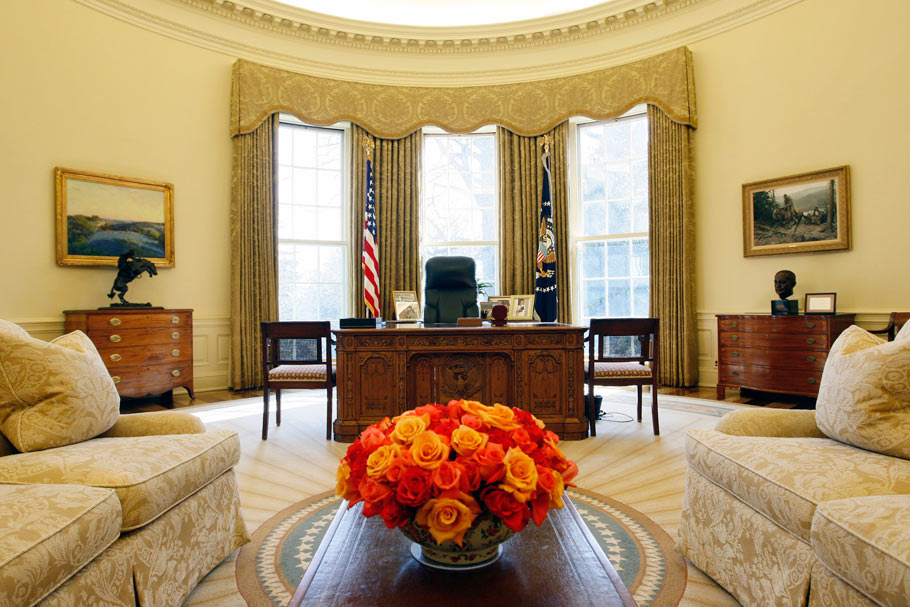 – SAMPLE PRESS RELEASE –
The best way to learn how to write press releases as a professional and learn how to be successful is to walk in the footsteps of writers who've gone before you and marketing experts who have done press release writing and distribution for years.
After years of testing and analyzing hundreds of press releases and kickstarter event announcements (like those written and published by the Communication's Offices of Governors Deal, Brown, Cuomo, Greg Abbot, Malloy, Pete Rickets and many, many more)  … we're proud to offer you a proven method of crafting engaging announcements that readers love to read (from start to finish) and journalists love to cover and share.
Here's a sample press release that you can write for actual paying clients and for media coverage.
Governor Johnson Announces Innovative Deal Between NASA & NUAIR to Grow Drone Industry in California
Sacramento, CA, Release: July 15, 2019. For Immediate Release
Governor Victoria Johnson announced a groundbreaking agreement between NASA and the Northeast UAS Airspace Integration Research Alliance to grow the drone industry in the State of California .
The agreement formalizes a partnership in support of two elements of the State's Unmanned Aerial Systems strategy: the launch of a Traffic Management Corridor and the creation of a comprehensive UAS test facility. The announcement was made prior to a demonstration of the first phase of the UTM Corridor in operation, a breakthrough infrastructure asset intending to unlock beyond-visual-line-of-sight commercial operations. That exhibition highlighted the State's commitment to the burgeoning industry and what has become the most advanced drone testing corridor in the region.
"With this groundbreaking partnership and our $40 million investment for an advanced drone testing in the country, we are establishing California as a premier destination for businesses at the forefront of innovation," Governor Johnson said. "By investing in this cutting-edge technology, we are creating a pathway to grow the upstate economy and create good-paying, quality jobs in the industries of the future."
The development of the drone corridor is expected to unlock a trillion-dollar global industry and attract businesses development and new drone technology to the state. Dividends are already paying off, as regionally based SRC Incorporated plans to initially hire 60 engineers following its announcement of a $52 million contract with the U.S. Army to develop a system to detect and defeat small drones.
Additionally, the company plans to add up to 800 new hires over the next six years thanks in large part to the state's investment in the UAS industry which is working to create an ecosystem that will attract companies to California. There are nearly 250 companies from across the world exploring investment opportunities in the region.
NASA said, "NASA's agreement with NUAIR will provide mutual benefit in advancing UAS traffic management technologies that will foster innovation and commercialization of this new aviation industry."
This announcement complements "CA Scale & Grow," the region's comprehensive strategy to generate robust economic growth and community development. The State has already invested more than $5.2 billion in the region since 2014 to lay the groundwork for the initiative – capitalizing on global market opportunities, strengthening entrepreneurship and creating an inclusive economy.
Contact info:
Name: Sarah McClain, Head of Communication's Office
Organization: State of California
Address: Buena Vista & Haight Street, San Francisco, CA 94117
Phone: +1-880-706-6051
And now, let's go behind the scenes of this polished final copy of a press release and show you how it all started.
Once you've got all your notes regarding the most important points that you need to cover in your announcement, you can effortlessly design an effective message and complete your project by using the following template.
– PRESS RELEASE TEMPLATE –
[Headline Of The Press Release]
[City] [State} Release Date: ["For Immediate Release" or a concrete date]
[Summary Section: Briefly describe your announcement]
[Insert a quote from a representative related to the news]
[Write an additional paragraph to provide more details about the announcement: try to respond to all relevant W-questions (where, what, why, when, who)]
[Insert another quote or another section with details about the news]
[Include a call to action and an URL address where the reader can find more information about the bill, event, order and about the involved parties]
[Boilerplate message: insert the following information
Contact info:
Contact Person:
Governor's Office:
Address:
Phone:]
Do you want your digital marketing to generate bigger results?

Discover AmpiFire and get your content published on more sites, in more ways, than old-fashioned Press Releases. Get seen on Google News, YouTube, SlideShare, Apple Podcasts and many more…

Click Here To Learn More
Was this information useful? Let us know in the comments below.