Do you want your digital marketing to generate bigger results?

Discover AmpiFire and get your content published on more sites, in more ways, than old-fashioned Press Releases. Get seen on Google News, YouTube, SlideShare, Apple Podcasts and many more…

Click Here To Learn More
A well-written press release can help you grow and scale your business incubator project.
You can use it to announce to the general public that your business incubator is helping tech-savvy startup firms get past the profitability. Such announcements can help you connect with potential clients.
What kind of business development resources will you offer to position the business incubator member entrepreneurs for growth and sustainability? Let them know about your programs and how you can help them cash from the transition in the early years of their businesses so that they can get off the ground.
More and more startups will feel invited to turn to you for support if you provide opportunities for them to reach you by giving detailed contact information.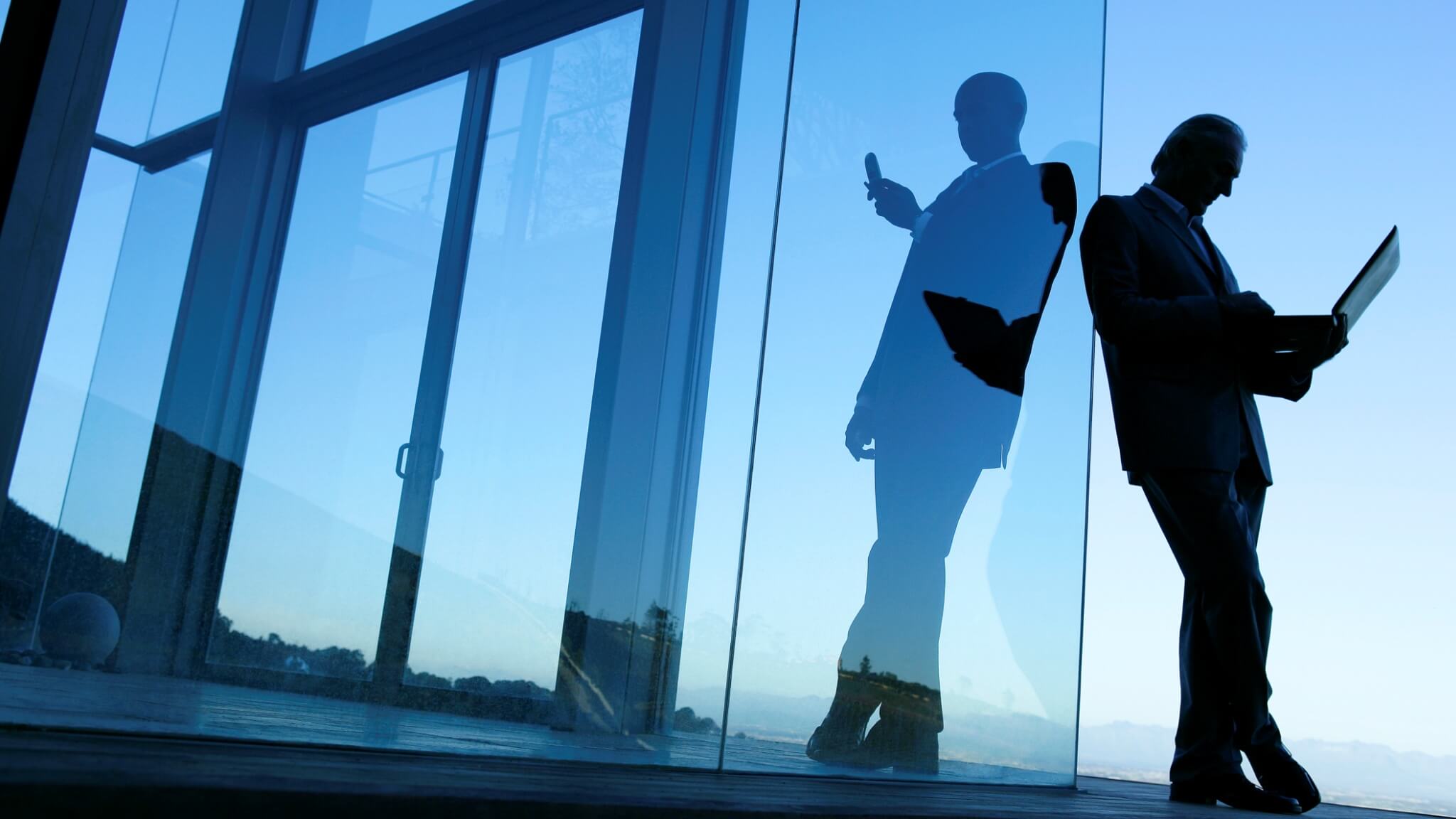 To accomplish this goal you should share more information about your plans related to the offered space and experienced leadership to entrepreneurs.  You can persuade them by mentioning specific examples as to how your incubator is a catalyst for an entrepreneurial and innovation-based growth in the targeted community.
Your Press Release should include the following information:
Catchy headline
Additional details about the incubator:

type: private; free or subsided and operated by a government agency or university
members: academic institutions, non-profit development corporations, for-profit property development ventures, venture capital firms, combination of the above;
name
programs (workshops; panel discussions; coaching opportunities; shared resources; forms of support, advice & guidance) and services offered to support the client companies
operation space location and offered facilities
incubator tenants, rules and requirement for leasing space
application rules for entering into an incubator program
involved companies and partners

Quote from involved parties – manager, startup founders/ owners, investor (recommended)
Relevant image: logo, business incubator building, manager, investor (recommended)
Website URL
Release date
Dateline
Boilerplate – about the business incubator: contact information (contact person, address, phone)

– SAMPLE –
Here is how your press release headline and content should sound to successfully grab the attention of your target audience in a split second.
California Entrepreneurs Announce Business Incubator & Angel Fund
San Francisco, CA, Release: July 6, 2018. For Immediate Release
A group of long-time San Francisco entrepreneur luminaries announced today that it is banding together to create a true high-growth company business incubator. 618 Partners, led by Victoria Johnson and Tim Cooper, will pull together current aspects of Richmond's 'startup ecosystem' to best support and mature good business concepts. Mirroring efforts such as the Capital Factory in Austin, the group will provide a physical space where early-stage companies are surrounded by the right mix of mentors and funding. The group is also creating a true 'angel fund' that evaluates early-stage companies and makes investments.
Johnson and Cooper have purchased a 22,000 square foot building at 321 Buena Vista & Haight Street, San Francisco to house the incubator. They have engaged both Vermont Business Incubator and Lukas Walton Fund of the Walton Family Foundation to help design the space, as well as AA Architects as the general contractor. AA Architects have offered to donate 27% of their fees back to support the effort. They expect the build-out to take about eight months. In the interim, they have leased 7,000 square feet at 5 North Street and formed The United Venture (http://www.unitedventure.com/). The majority of tenants will move from The United Venture to the yet unnamed new space when it opens in late Q4 of 2018.
'In San Francisco there is no true high-growth business incubation space,' said Cooper. 'When we started California Angels (local angel investment group), we surveyed about 70 early-stage firms and their number one request was for a physical space where they would be surrounded by like companies. The co-working facilities in town – The Hut, 80 Hive, are not exclusive to startups.'
'The key to successful business incubators around the country is three-fold,' Johnson said. 'First, the physical space is exclusive to early stage companies. Second, space occupants include mentors – entrepreneurs and business leaders who have the know-how and are ready to counsel these early-stage firms. Third, having access – not guarantees, but access – to capital, ideally from venture capitalists and angel investors who are also in the same physical space. Having all parties together allows for mutually beneficial partnerships to occur.'
The group expects to deliver programs in the space as well – classes that help the companies mature quickly. Digital Nomads Labs, a local nationally-recognized business accelerator, will move its future company cohorts to the building once it opens. Both the Venture Forum and Californiatech have expressed their plans to be occupants of the building.
The Cooper-Johnson group is partnering with other types of incubators around San Francisco, such as Tower A and Virtual Dragons. Both parties expect to leverage the new building for joint programs and events. The group has long been partnering with other early-stage business funders such as JPM and SF Venture Partners.
A separate part of the entrepreneur-led group is starting a true angel fund, raising money from local investors to invest in regional companies. The fund will work to complement the current California Angels group and expects to be legally formed and running before the end of the year.
Contact info:
Name: Victoria Johnson
Organization: California Angels
URL: www.IncubatoCA.com
Address: Buena Vista & Haight Street, San Francisco, CA 94117
Phone: +1-880-706-6051
Once you have written your message and distributed it to high authority media outlets, there are no guarantees whether your business incubator press release will achieve media pickups or attract the desired attention in your chosen business industry. Nevertheless, you can greatly increase the odds in your favor by following the instructions and analyzing other press releases that have already accomplished their mission.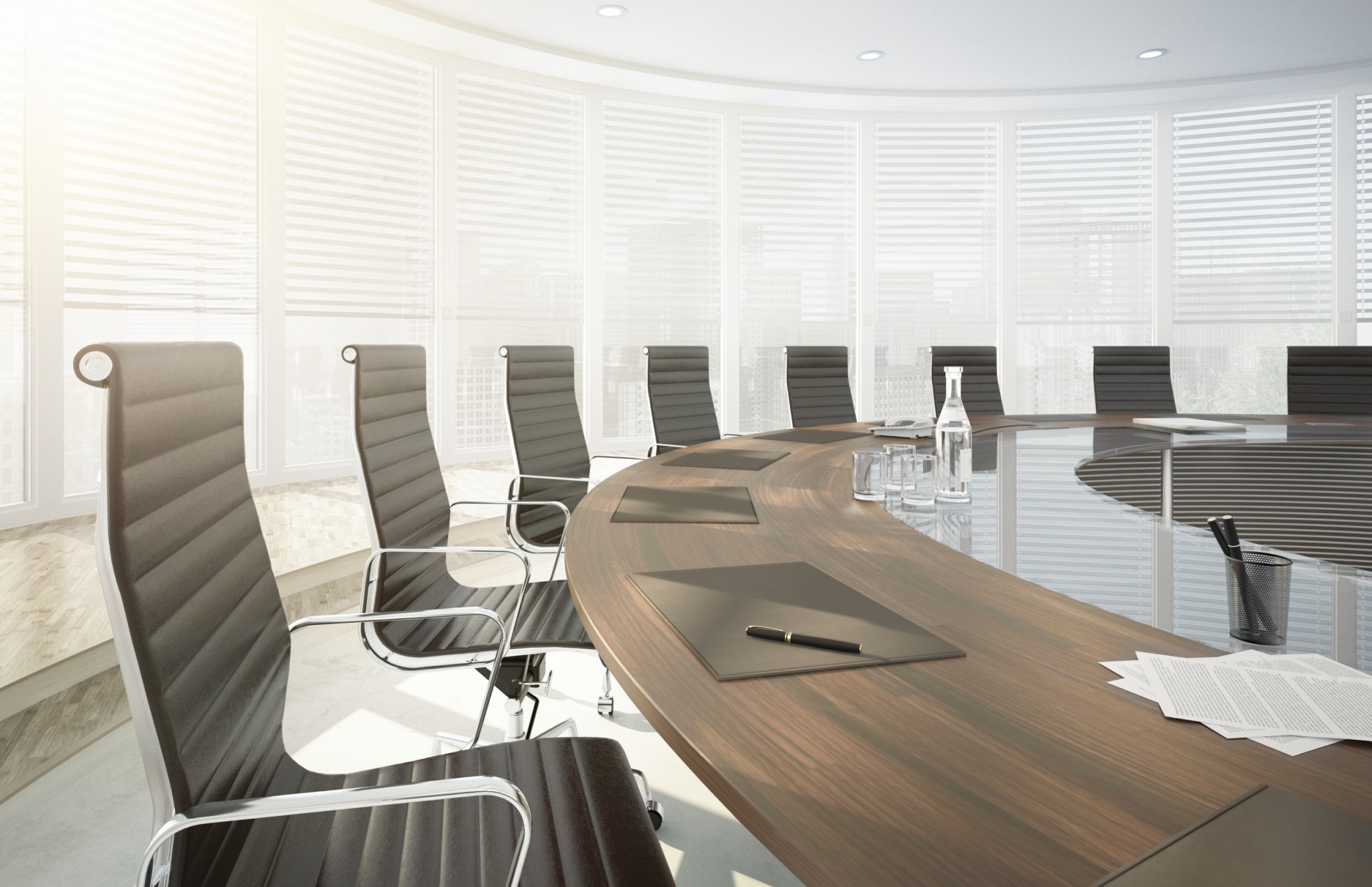 Use the following template to create a press release that reporters will want to share with massive audiences and readers will love to read.
– TEMPLATE –
[Headline Of The Press Release]
[City] [State} Release Date: ["For Immediate Release" or a concrete date]
[Summary Section: Briefly describe your announcement]
[Insert a quote from a company representative related to the news]
[Write an additional paragraph to provide more details about the announcement: try to respond to all relevant W-questions (where, what, why, when, who)]
[Insert another quote or another section with details about the business incubator]
[Include a call to action and an URL address where the reader can find more information about the business incubator, location, services]
[Boilerplate message about the incubator: insert the following information
Contact info:
Contact Person:
Company:
Address:
Phone:]
Do you want your digital marketing to generate bigger results?

Discover AmpiFire and get your content published on more sites, in more ways, than old-fashioned Press Releases. Get seen on Google News, YouTube, SlideShare, Apple Podcasts and many more…

Click Here To Learn More
Was this information useful? Let us know in the comments below.